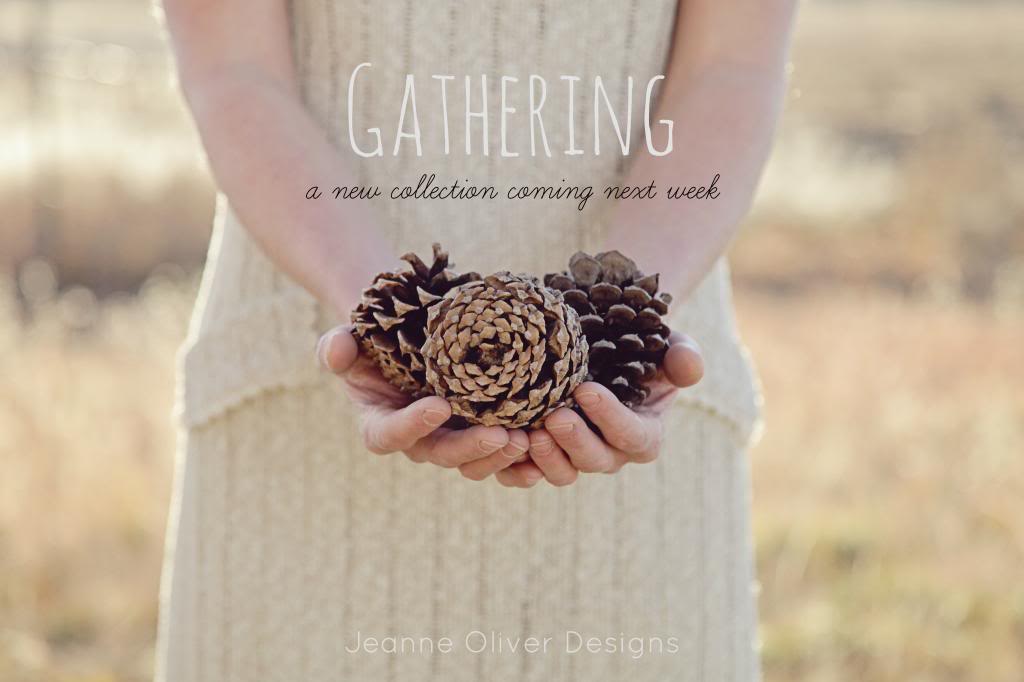 It has been a busy (but fun) fall and I thank you for your patience while you have waited for our winter bag collection.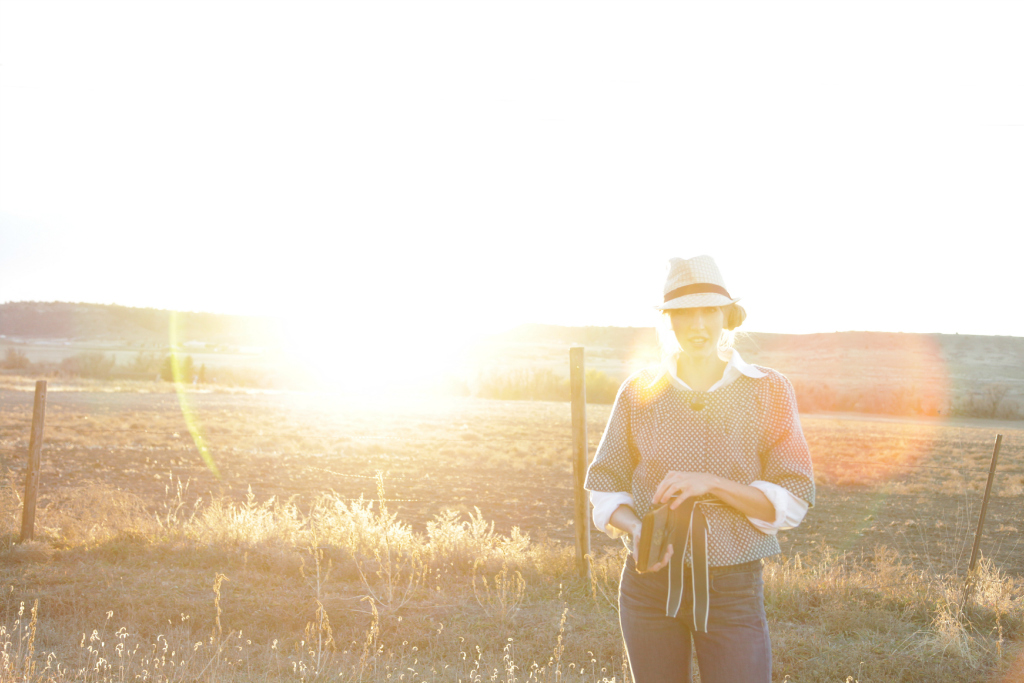 Next Monday we will have new bags (and a few other treasures) in the shop.
We can't wait to show you what we have been working on.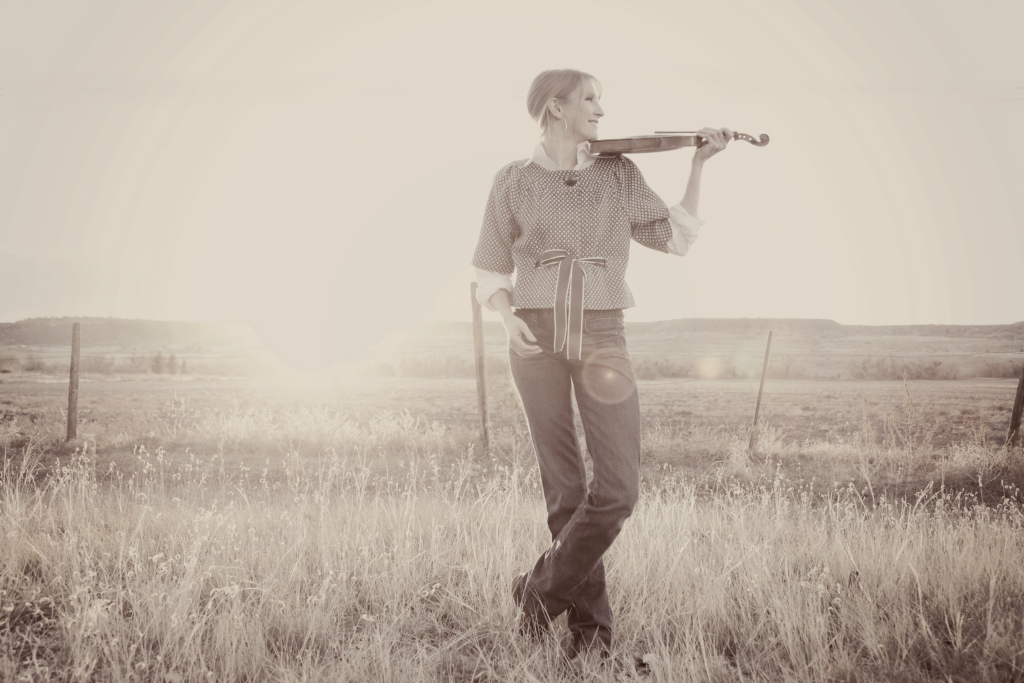 I know you will love the fabrics and extra details that have gone into this collection.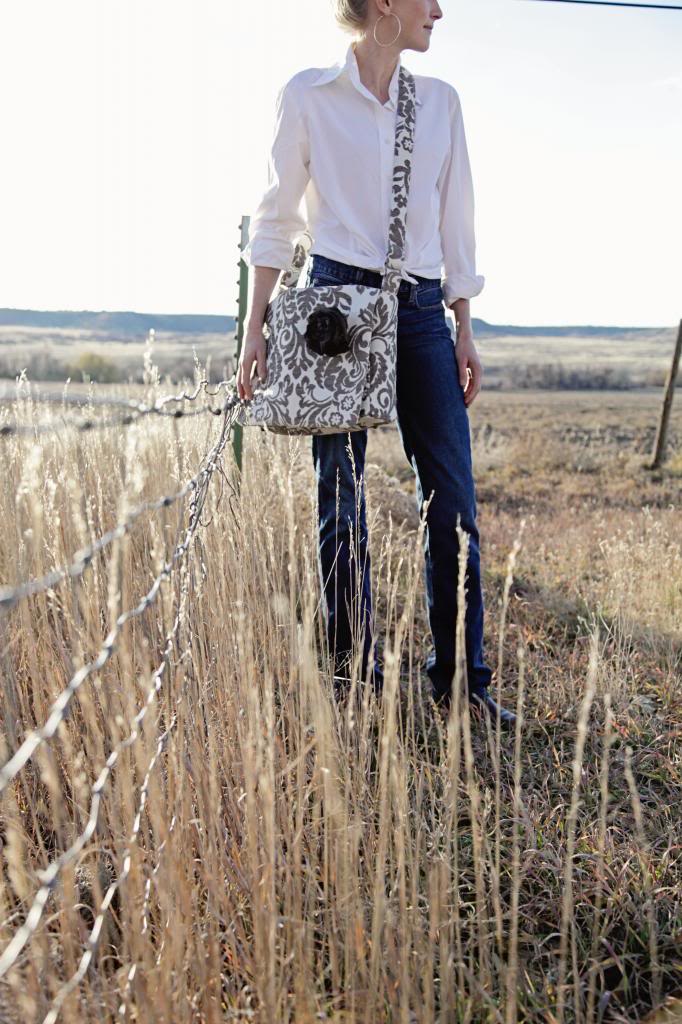 See you on Monday!
*****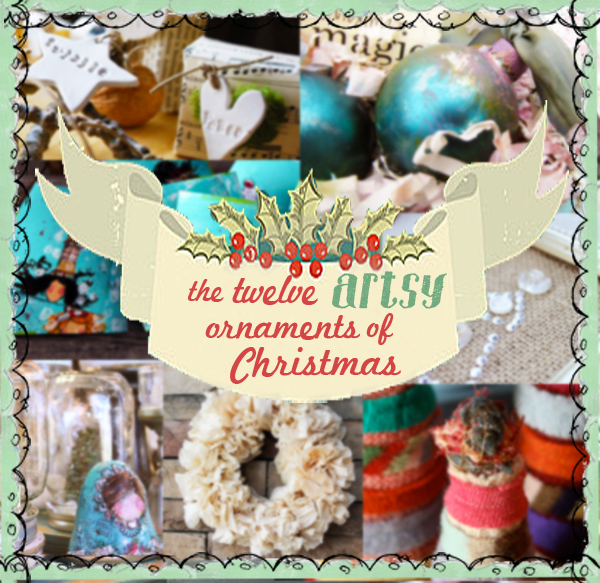 Only six more days until the 12 Artsy Ornaments of Christmas begins!
Join me (and tons of other creative girls) as we create decor, gifts and art for the holidays.
I will be teaching how to make ornaments using mixed media techniques.
(photos coming later this week)
We would love to have you join us!
To join.. simply click on the link below!
(remember your paypal confirmation of payment.. will be your registration confirmation until the workshop begins. Your Welcome email and Log-in email are sent out the morning the workshop begins on Tuesday November 19th before 10 am MST)
2013 Artsy Ornament of Christmas Workshop
$24.95