Some days when I have watched myself for hours on end editing video and I have to realize how crazy my facial expressions are to the rest of the world… I just need a drink.
It is Friday and I would like to raise a glass to all the girls out there that are very expressive when you talk.
Cheers!
May you never have to watch yourself on video like I do:-)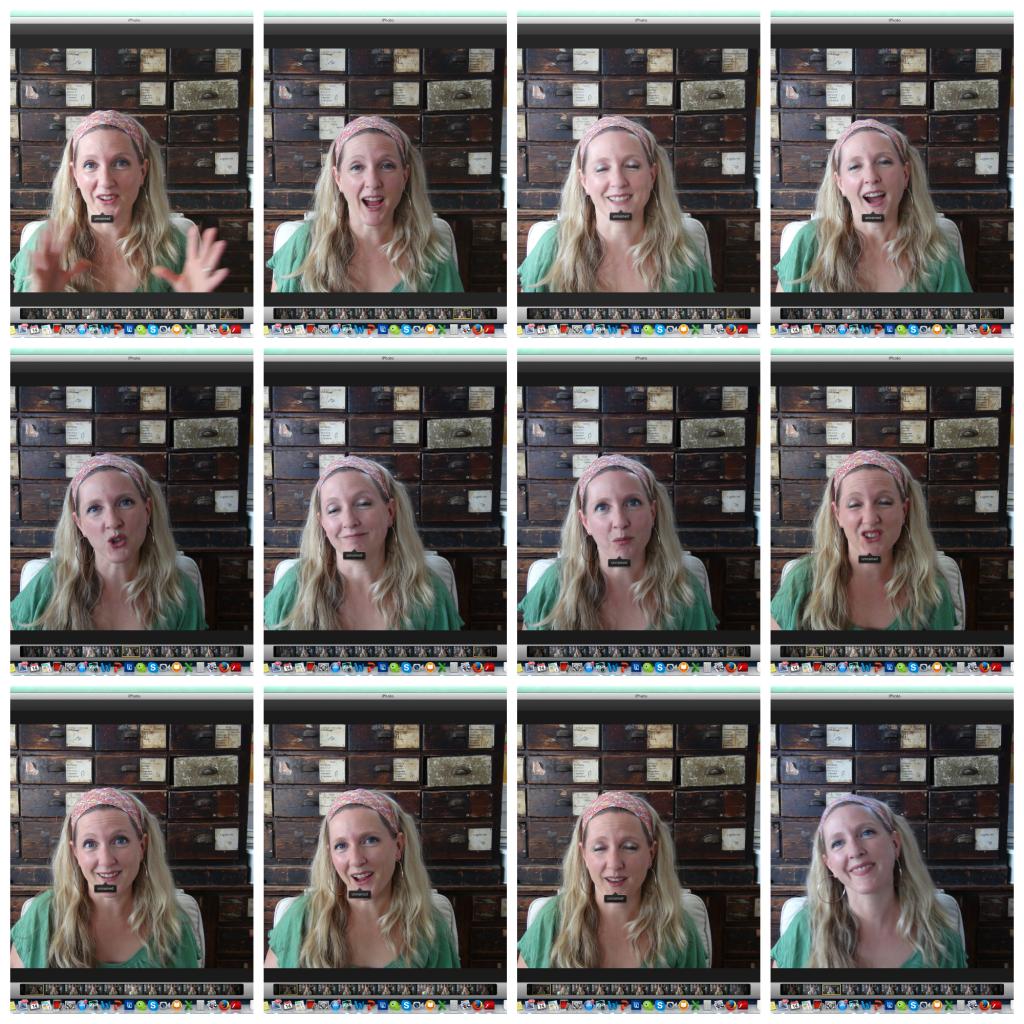 The editing is almost over!
I hope you will join Jennifer Rizzo, Marian Parsons and me (the very expressive one) in the updated Building a Creatively Made Business 2.0.
I can't promise that I won't make crazy faces throughout the videos but I CAN PROMISE that you will learn a ton, connect with other creatives and come away with new ideas about your business.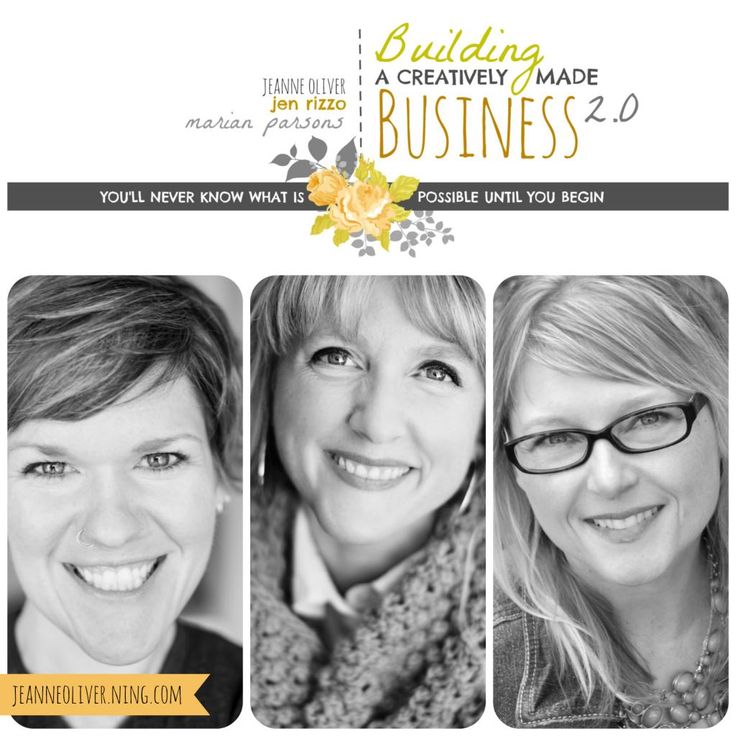 The three week course begins on Tuesday, May 2oth.
The cost is $59 and the videos are available for one year.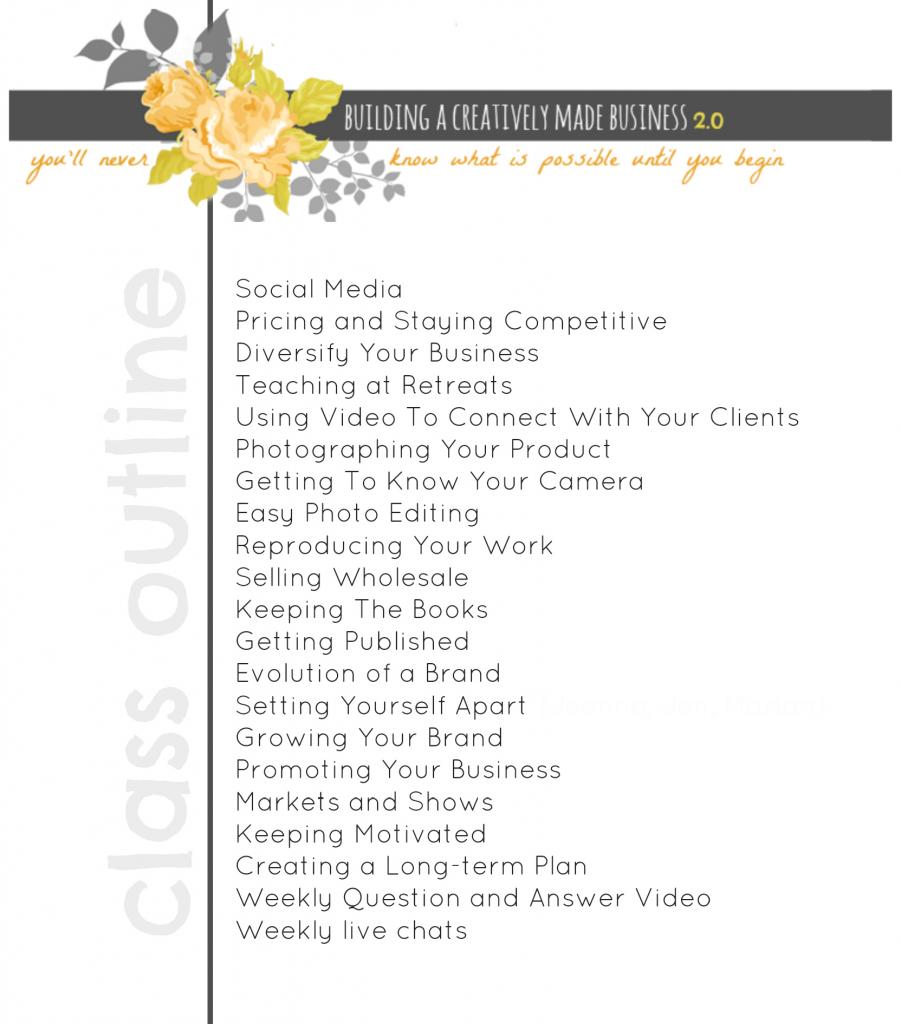 *
You also don't want to miss out on the brand new Plaster and Wax 101 with Kathie Vezzani!
Kathie doesn't make as many faces as I do but she is so funny and awesome to learn from.
This two week course is perfect for introducing you to encaustic and getting your creative ideas flowing in a whole new direction.
This course is $34 and available for one year.
See you in class!