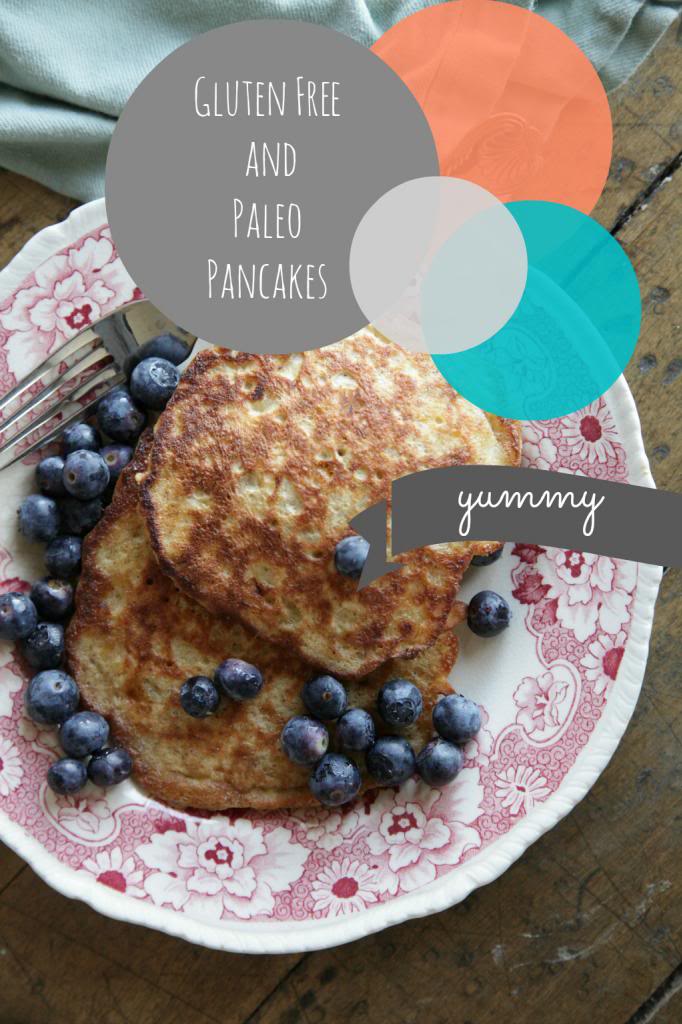 We have been gluten free in our home for over two years now.
Our tummies feel so much better but we feel the best when we also eat paleo.
You can easily eat gluten free pancakes but they are not good for you.
They may be gluten free but they are also health free.
You may find yourself eating more potatoes and white rice which = sugar!
Read your labels carefully and make your foods from scratch as much as possible.
I know it is hard at first ( I KNOW) but it gets easier, you will know exactly what is in your food and you will feel so much better.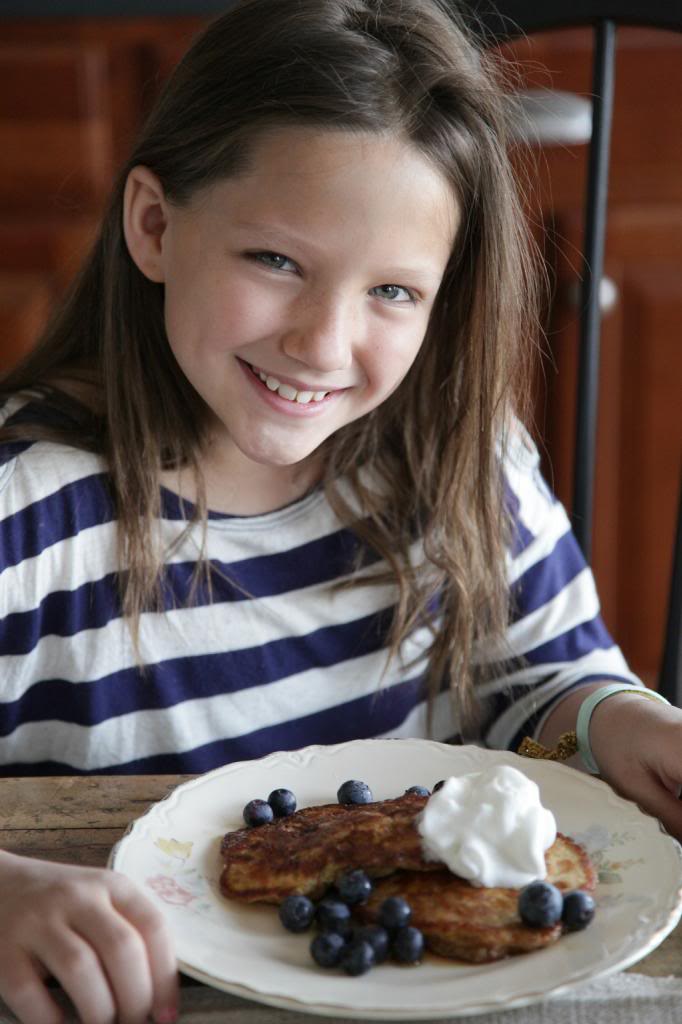 I really try to rotate our breakfasts throughout the week.
This pancake recipe has been on our regular rotation for the past few years and we all love it!
Easy, easy, easy and the leftovers make a great late afternoon snack.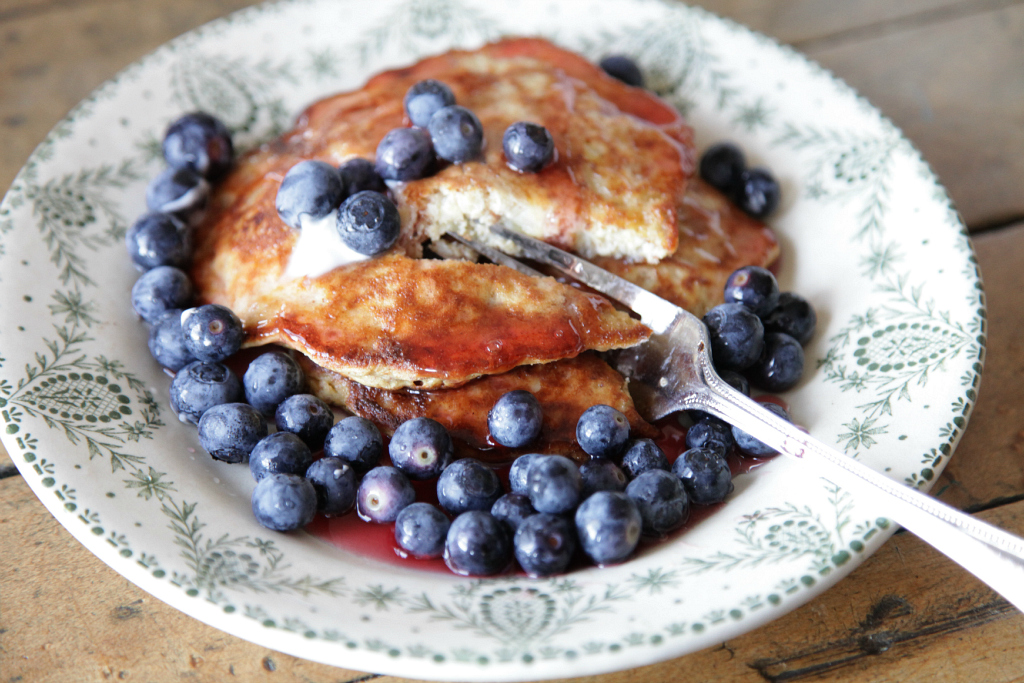 Gluten Free Pancakes
(This is for one serving.  Multiply for the number of people you are cooking for)
*One egg
*One ripe banana
*One heaping tablespoon of almond butter
With a potato masher mash everything together.
I like to keep it pretty lumpy:-)
That is it.
FOR REAL!
I melt some coconut oil on the griddle and get cookin'.
At this point you just cook like regular pancakes.  Make sure the underside is nice and golden brown before you flip.
We top the pancakes with fresh fruit, fresh jam or organic maple syrup.
I hope you love them as much as we do!