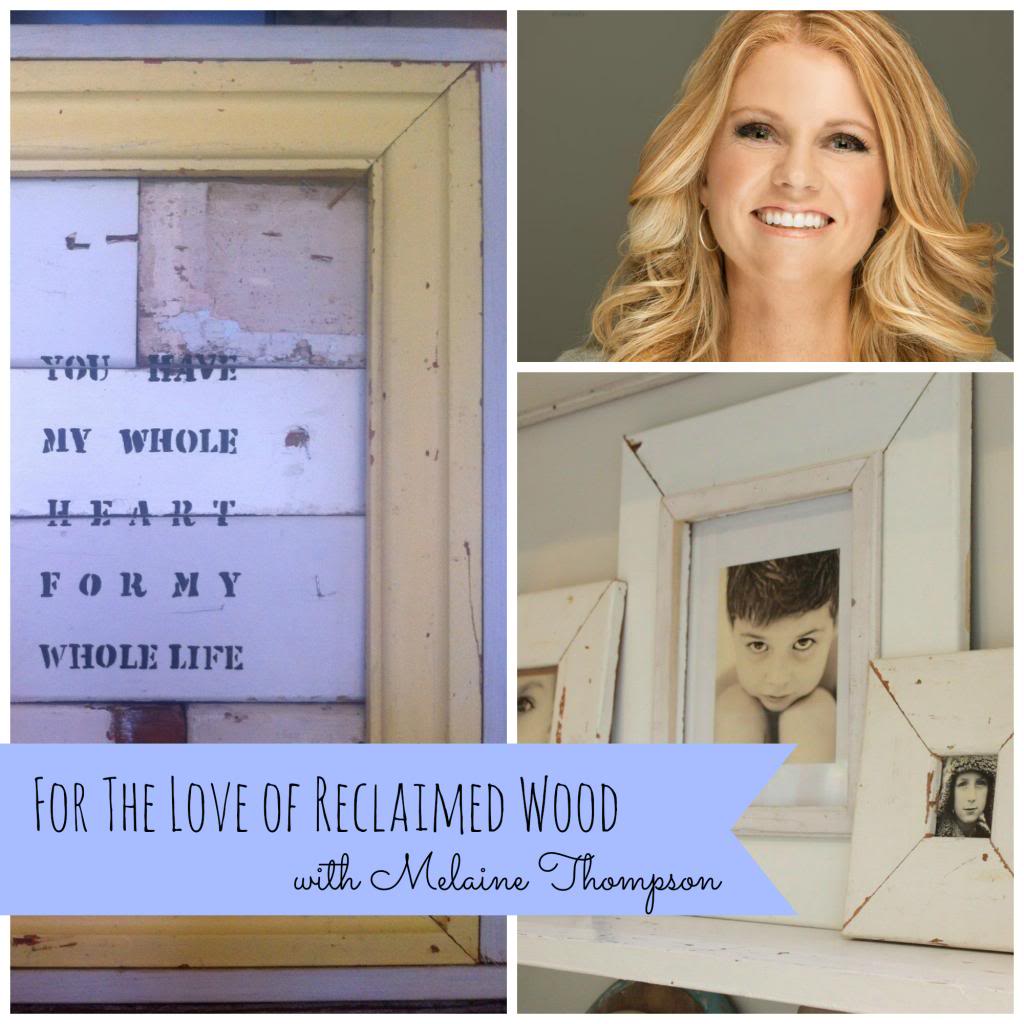 This Monday we will launch the last mini course in our summer series!
Have you wanted to learn how to use the tools and supplies to create frames and signs?
Are you itching to use power tools?
If you have a love of creating something new out of something old…this course is for you.
Join Melaine Thompson in For The Love of Reclaimed Wood.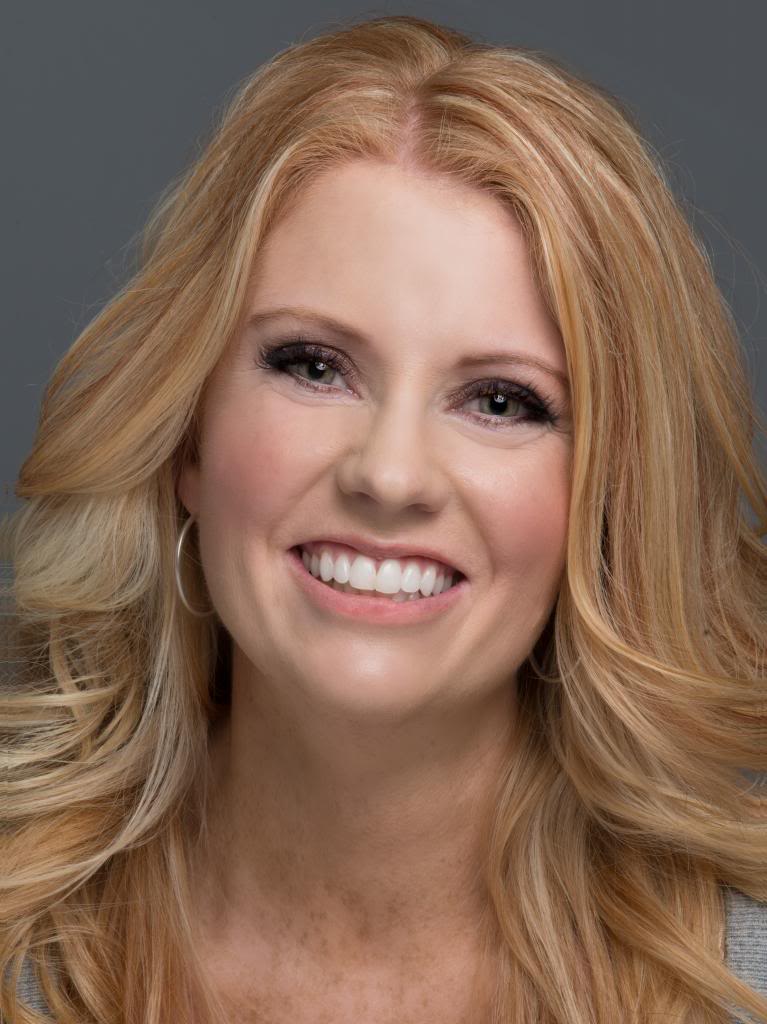 Here is a peek into the course…
What do you do with leftover wood from a project?
At my house, no piece goes unused.
If I don't have any leftover wood, I love the thrill of the hunt for old chippy rustic wood.
Whether it is from an old pallet, an old crate, or even out of someones torn down house, all this wood has so much history and character.
Creating pieces using it makes unique decor items for your home.
I will show you how to make picture frames for family photos or art prints, as well as custom signs.
Don't know how to use power tools?
You will after this course!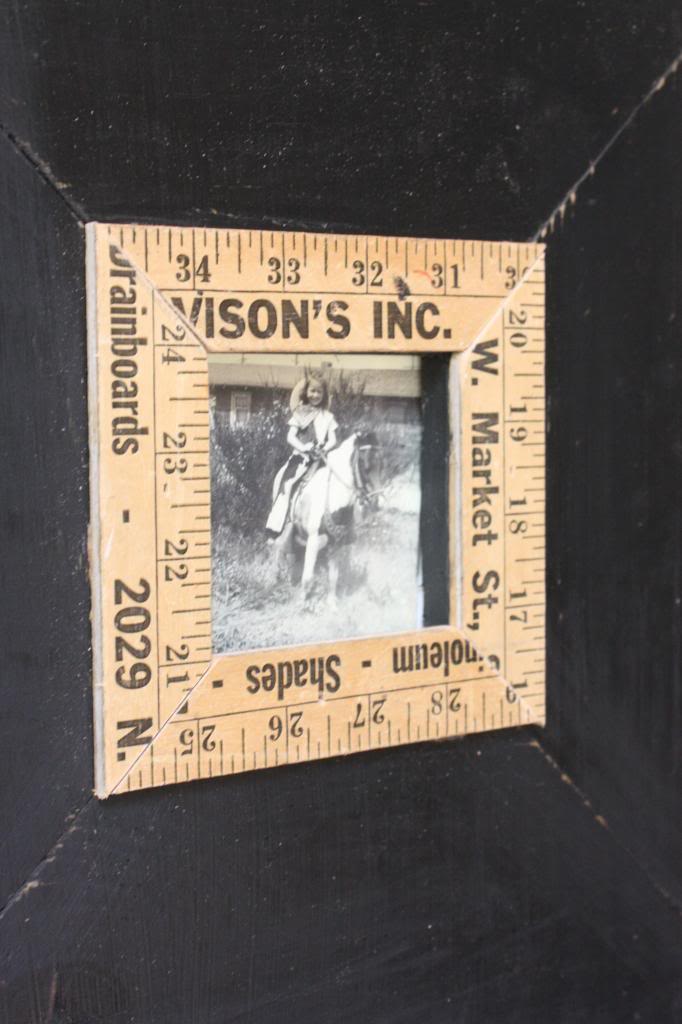 ********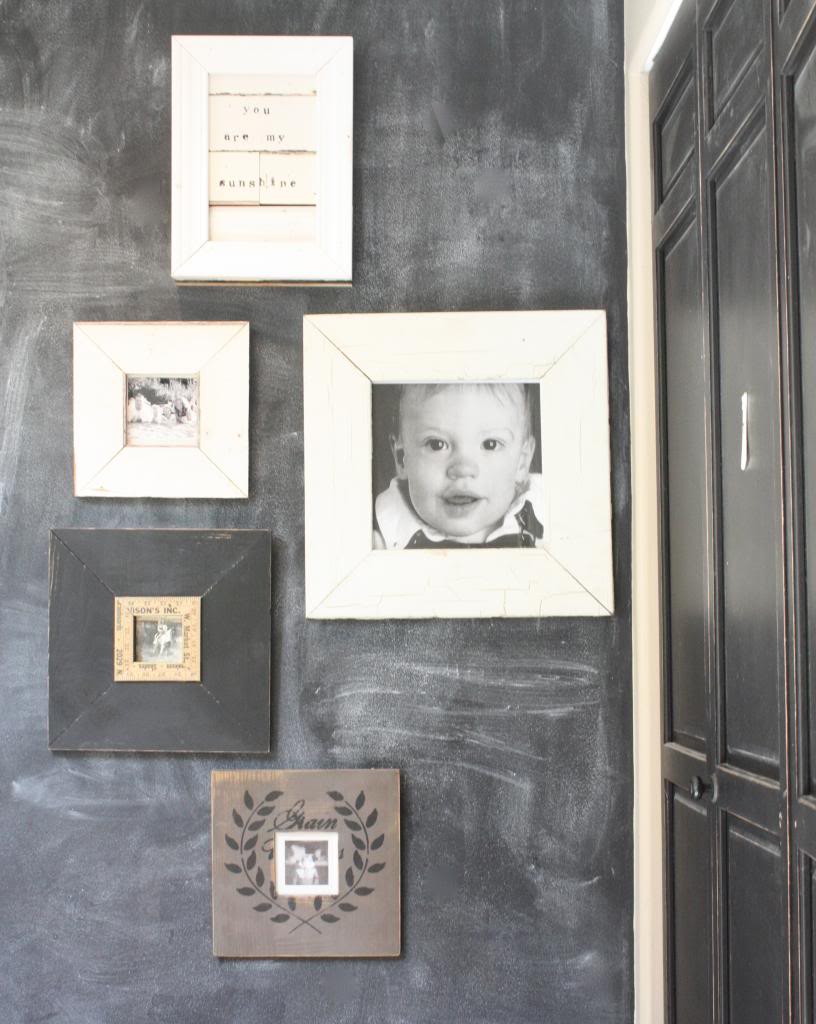 The course is only $10 and the videos are available for 6 months.
We would love to see you in class.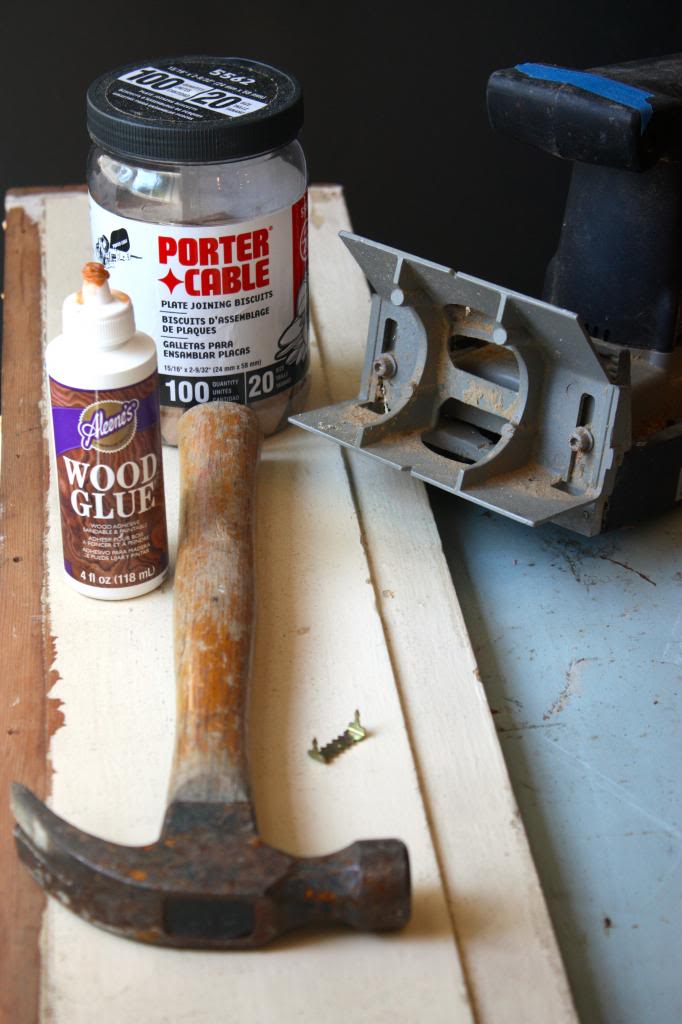 If you are brand new to my creative network please follow these simple steps to sign up for this class and any of the other summer series courses.
* Get registered at jeanneoliver.ning.com (registering is free).
Once you are on the site you will find free videos (business and art) and all of our online courses along the left hand side of the page (you will not see all of them unless you click "view all").
You will find all of our courses/videos under the COURSES heading.
1) Go to COURSES along the left hand side of the page
2) Click on the course you are interested in
3) Click the +join button on the upper right hand side
4) Pay and you are in and ready for class
4) All of the details are on the page and you are all set.
Tell your friends!
We want to create an online community where you can create, connect and be inspired.
 SEE YOU IN CLASS!!!!