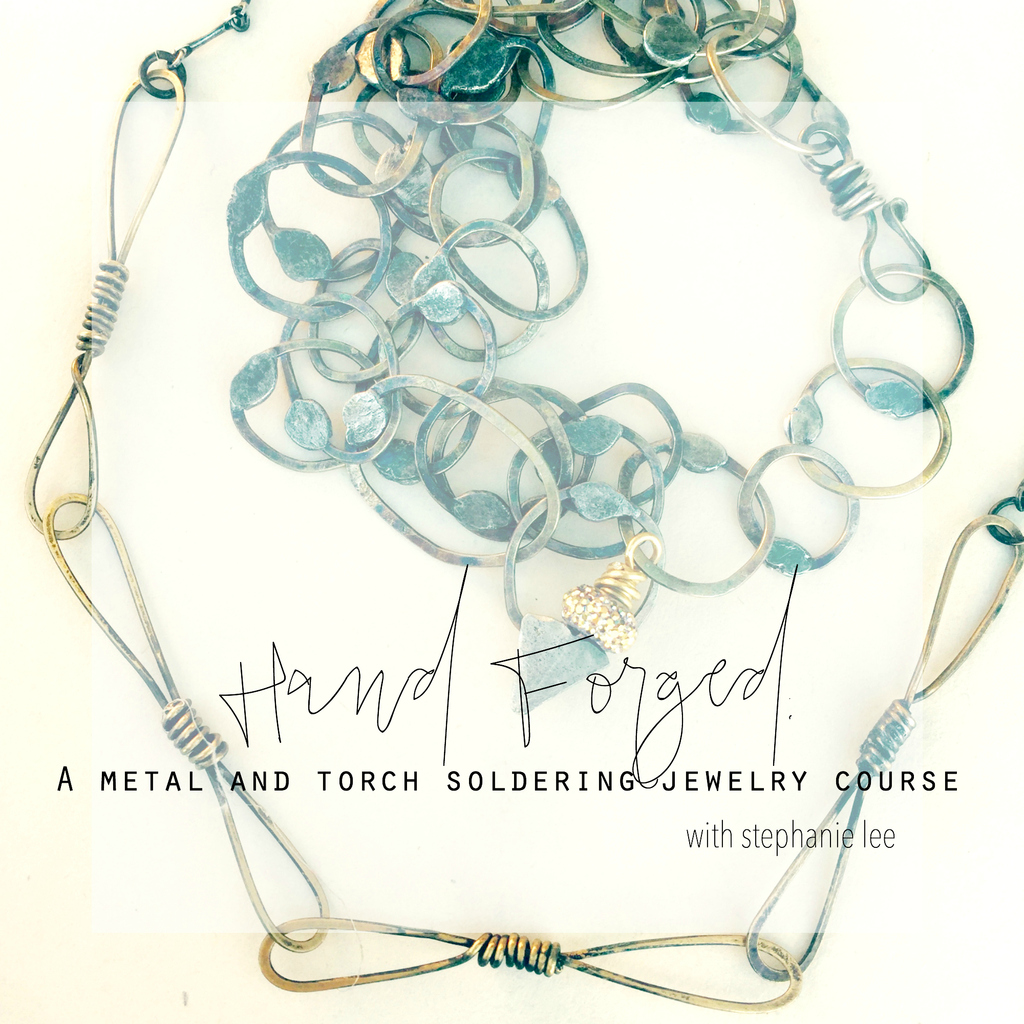 Happy Sunday!
I wanted to share some very special news!  We have the rare honor of having soldering jewelry artist Stephanie Lee teaching Hand-Forged|A Metal and Torch Soldering Jewelry Course!

Stephanie is a pioneer in the metal and soldering jewelry world. Many techniques that are now common among soldering artists was introduced by Stephanie.
This is a very rare treat for her to teach her jewelry techniques online!
I am honored to have her teaching and bringing such quality and beauty to our creative network.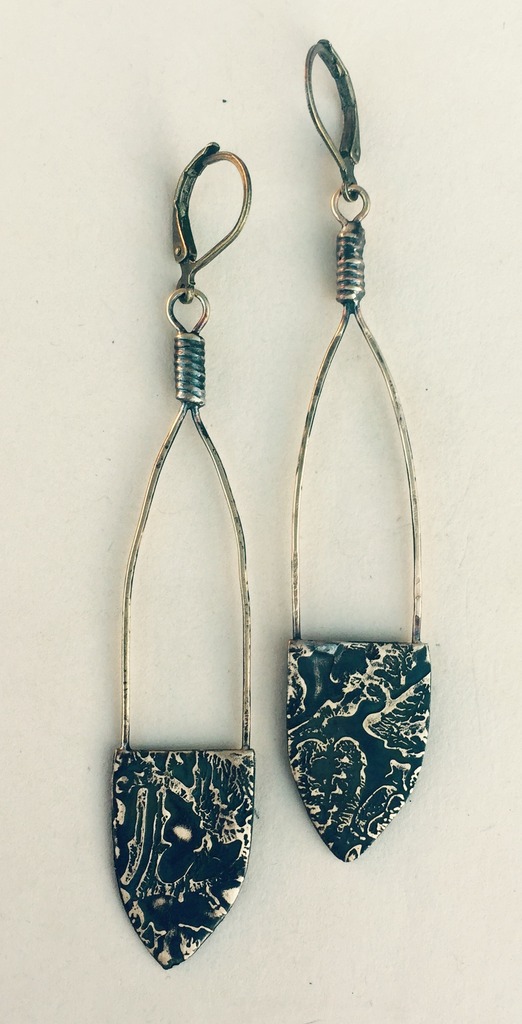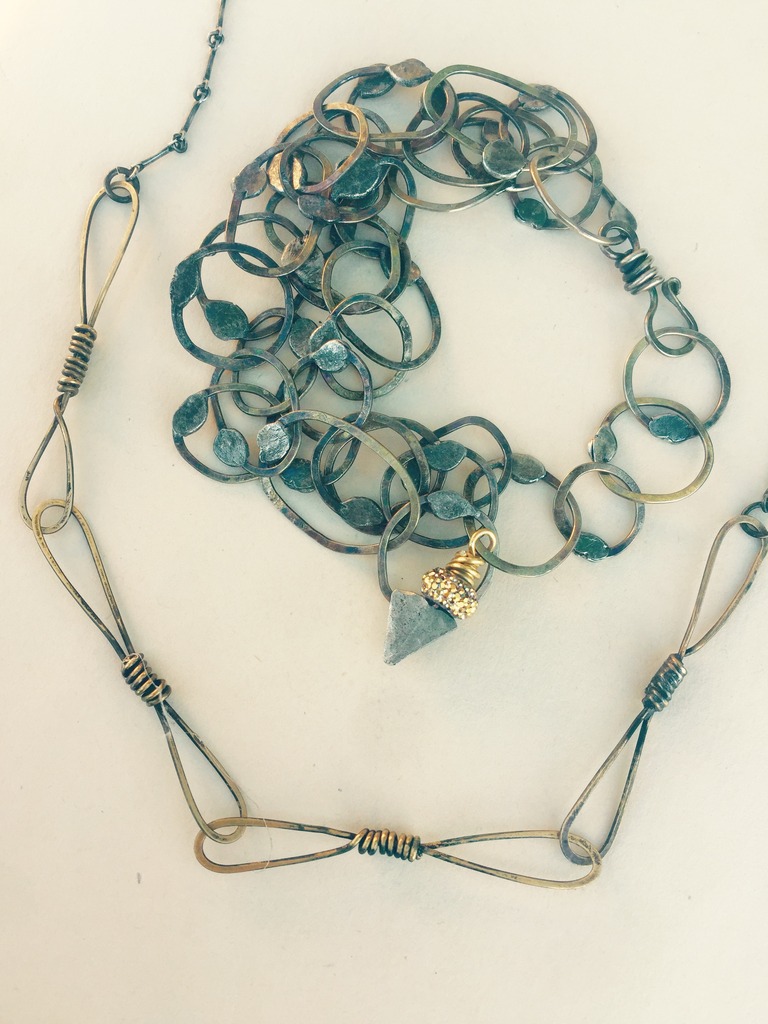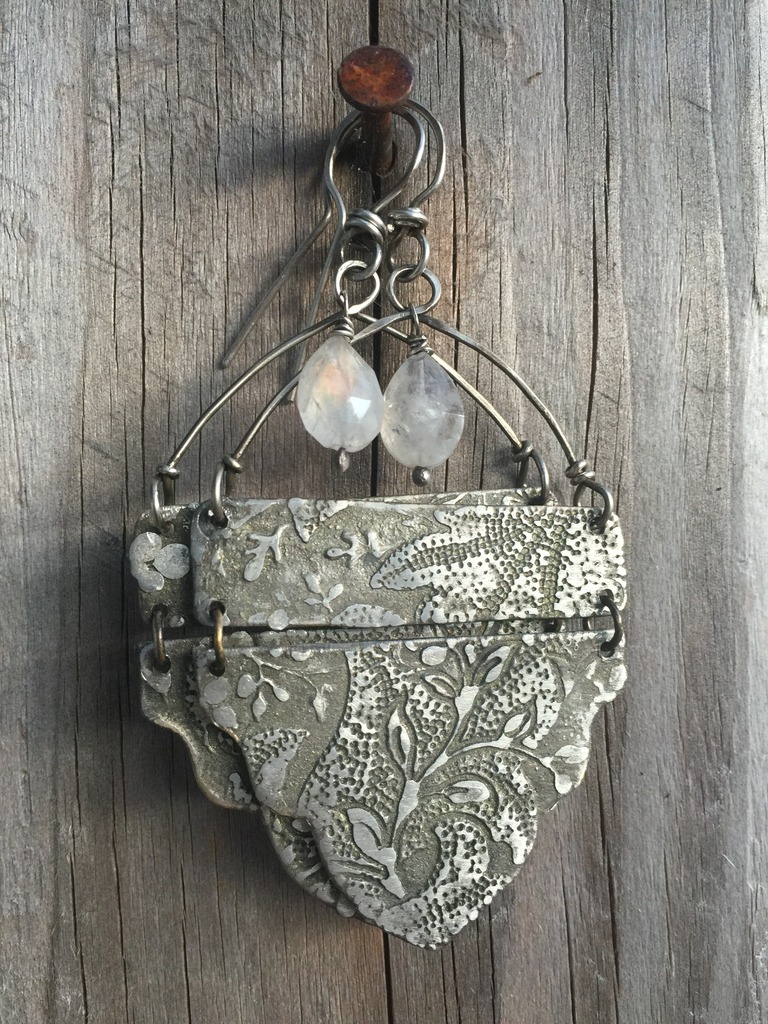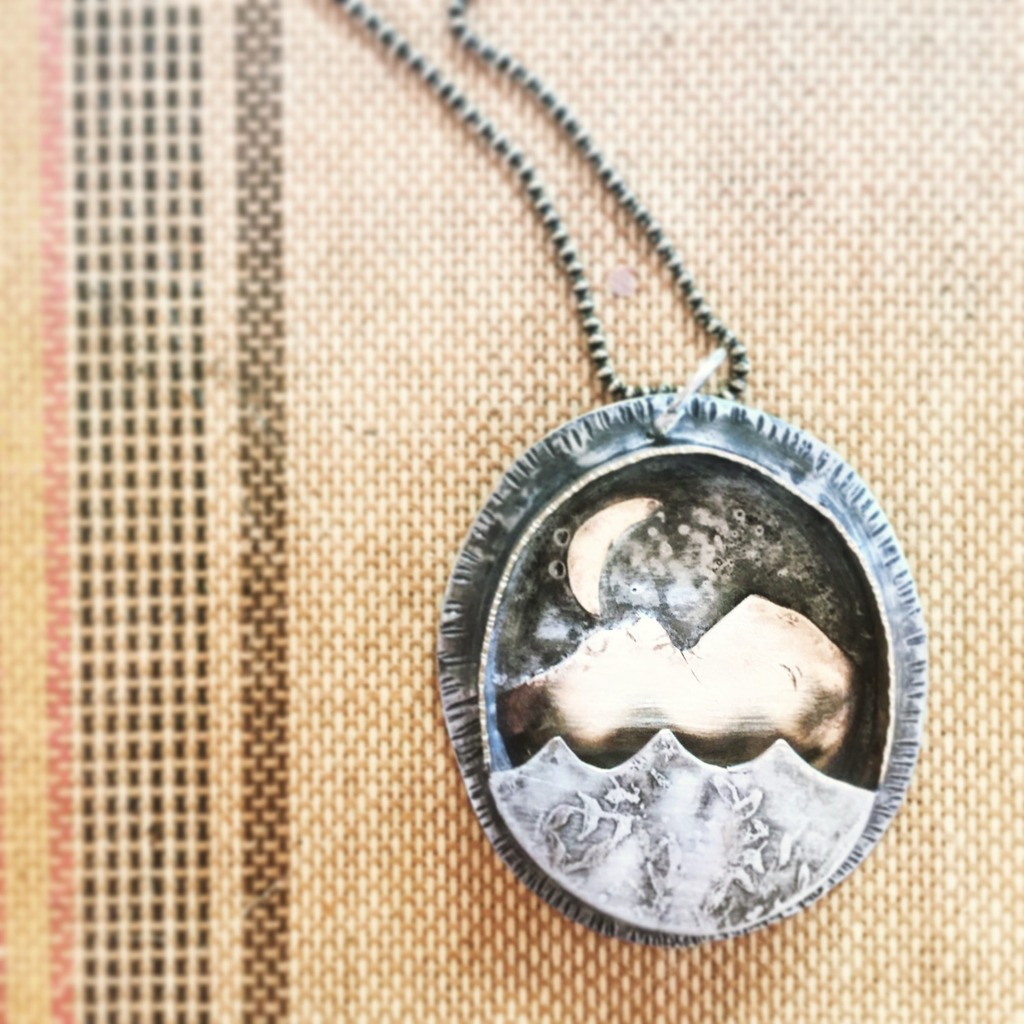 If you've ever wanted to create jewelry with personal meaning, beautiful texture, and luminous personality, this course is for you!
Through this three-piece jewelry project making course, you will learn a wide variety of techniques that you can easily translate into other jewelry forms and applications. You will explore methods of forming wire into custom chain (with and without torch methods) as well as beginning to end construction of a necklace, bracelet/cuff, and earrings.
Using my signature torch soldering techniques, you will learn how to form, forge, shape, and combine sheet metal and found jewelry components into texturally rich, exquisitely one-of-a-kind jewelry pieces.
Hand Forged will begin on September 12, 2016,  have 4+ hours of content and lifetime* access.  The early registration price is $32. 
To read more or to register click HERE.
See you in class,
Jeanne Oliver
****
If you are new to our creative network here are easy steps to get you started…
1. Register at jeanneoliver.ning.com (this is free).
2. Once your account is active you are able to take advantage of our free courses, series and even pay for courses.
3. Go to jeanneoliver.ning.com and along the top header click on "COURSES" and you will be able to view all three pages of online courses and free series.
4. To purchase a course please choose your course, click on the +join in the upper right hand corner, pay and you will be INSTANTLY in the classroom.
5. All videos can be found along the right hand side of the page under "COURSE CONTENT".
*as long as we manage the jeanneoliver.ning.com creative network