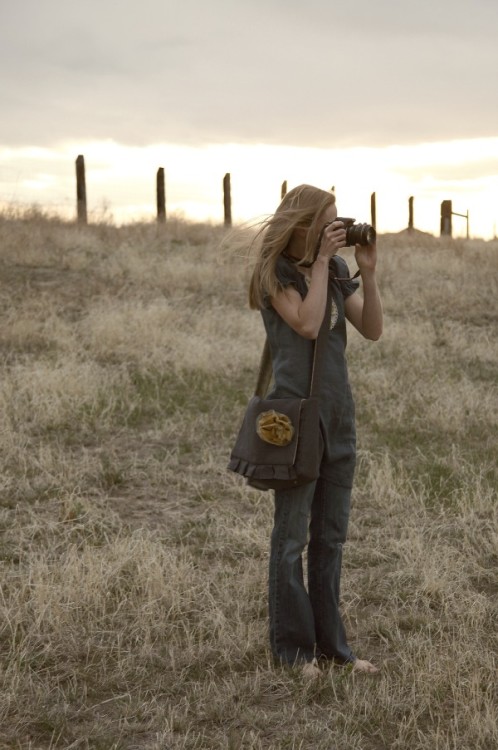 I wasn't going to have another run of the Ellison camera bag but you guys sent me the sweetest emails EVERYDAY asking me to make more!  No joke!
So, because I truly, truly, truly listen to you and what you are loving from the line….we did one final run of the Ellison before the winter line.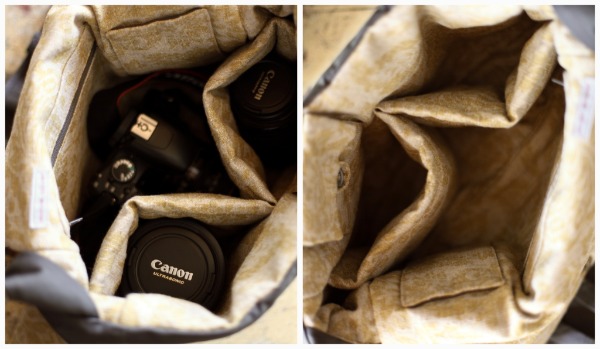 I don't have a lot….only about 100….so if you have been wanting one I encourage you to get it now.
Thank you for loving the Ellison so much and sharing it with your friends!
You can get your own right HERE.
You can also see a little video telling you more about the Ellison….
Jeanne Oliver Designs – Ellison Camera Bag from Jeanne Oliver on Vimeo.