Hello!
I love my current glasses by Tom Ford but I love to accessorize and every time I see the awesome glasses from Warby Parker I want them all!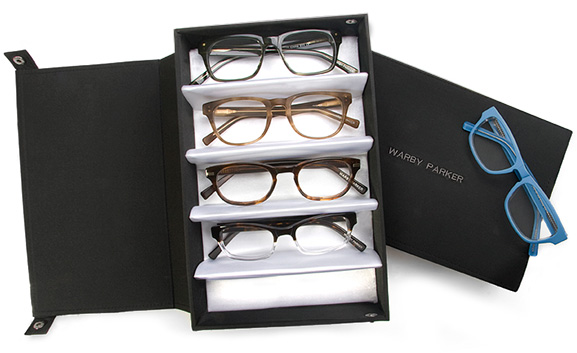 I finally just bit the bullet and ordered five pairs to try on and hopefully find a few new glasses to rotate with my wardrobe and mood.
I was hoping you guys could help me out and give me your opinions.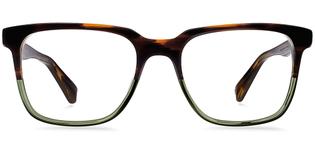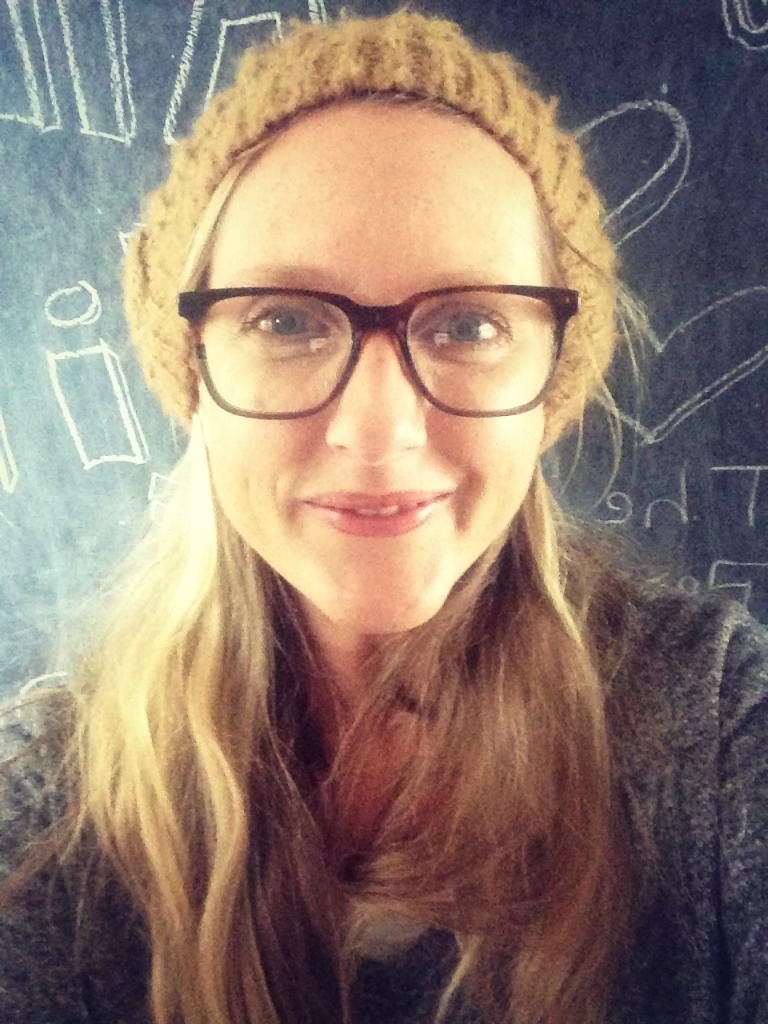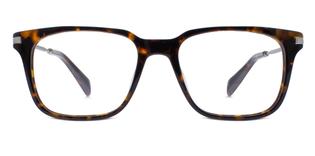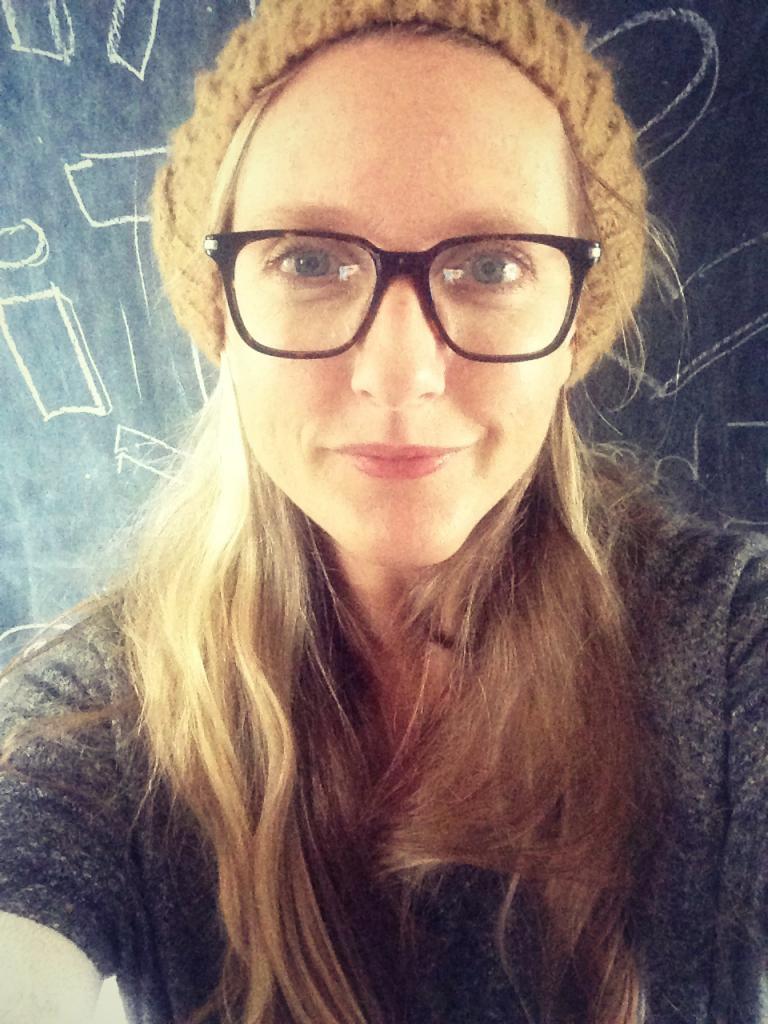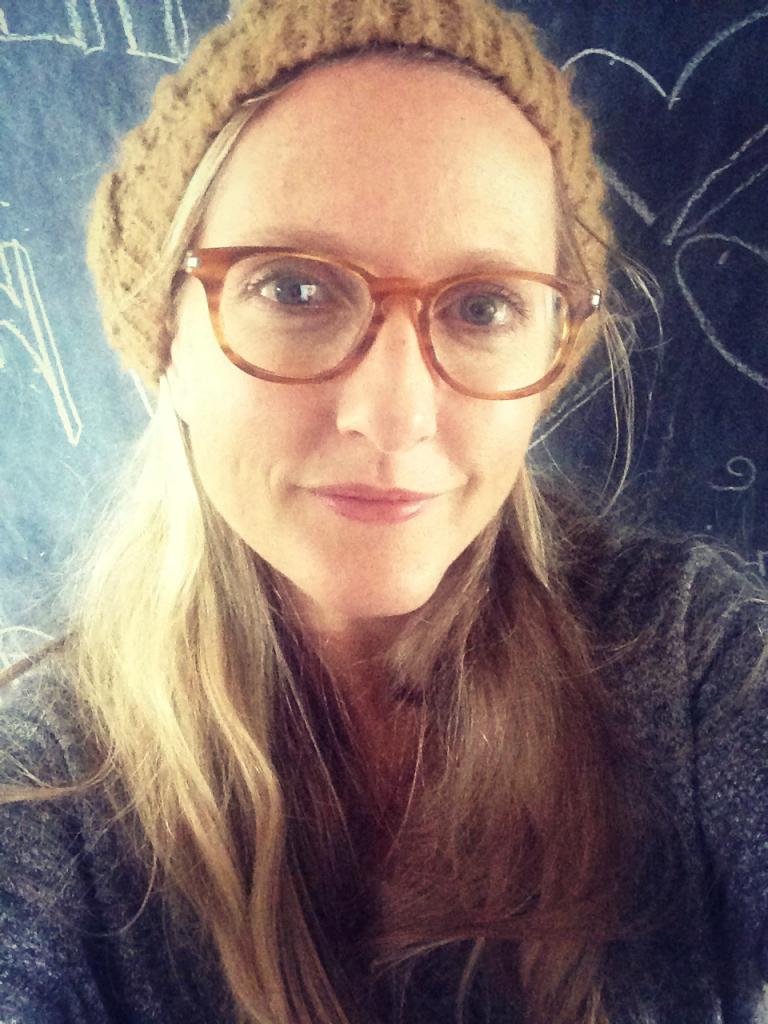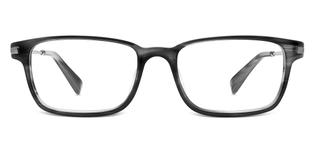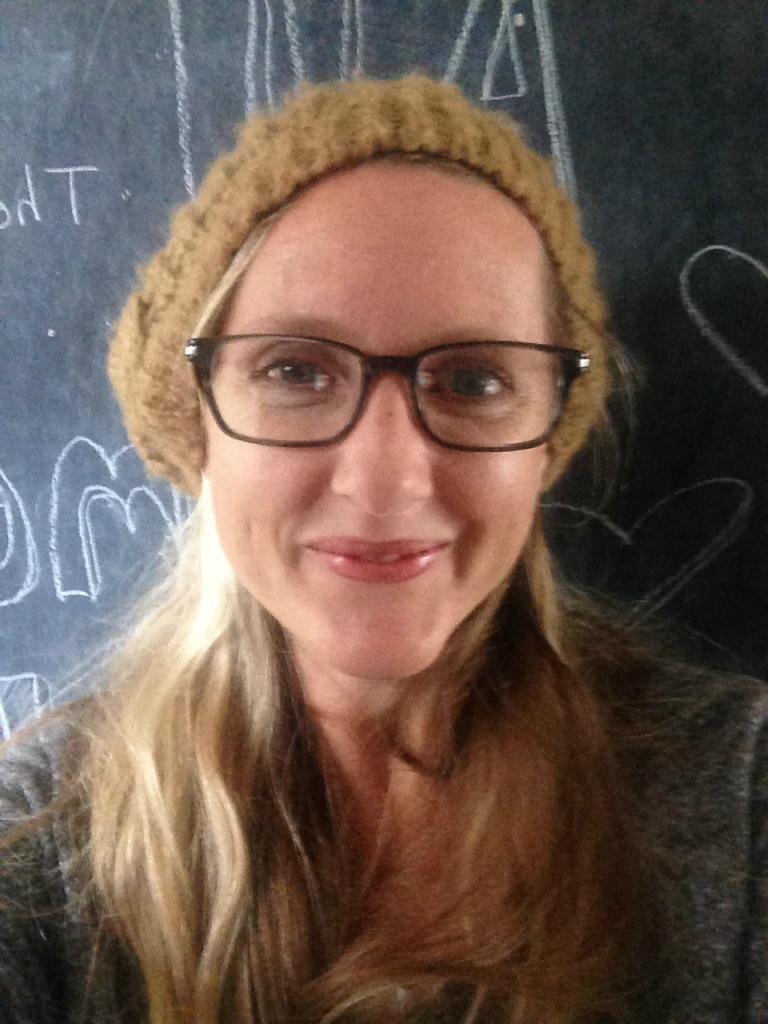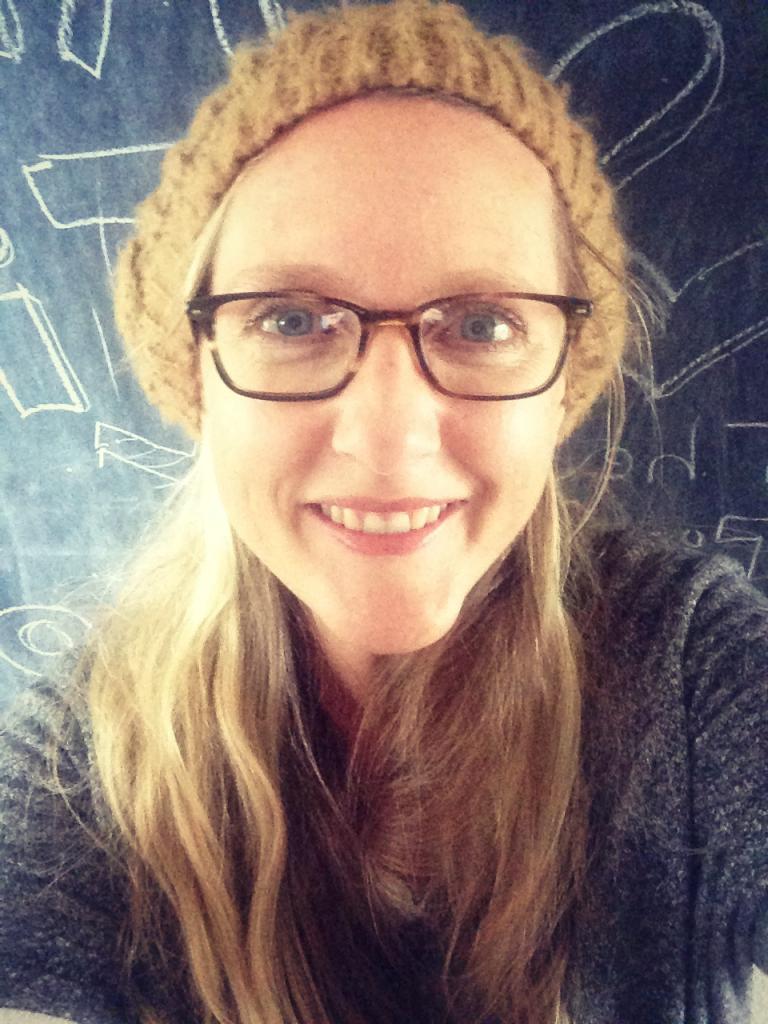 Now that I have tried the glasses out I would go way more bold.  I already have my eyes on a few that I want to try next.
So, what do you think?