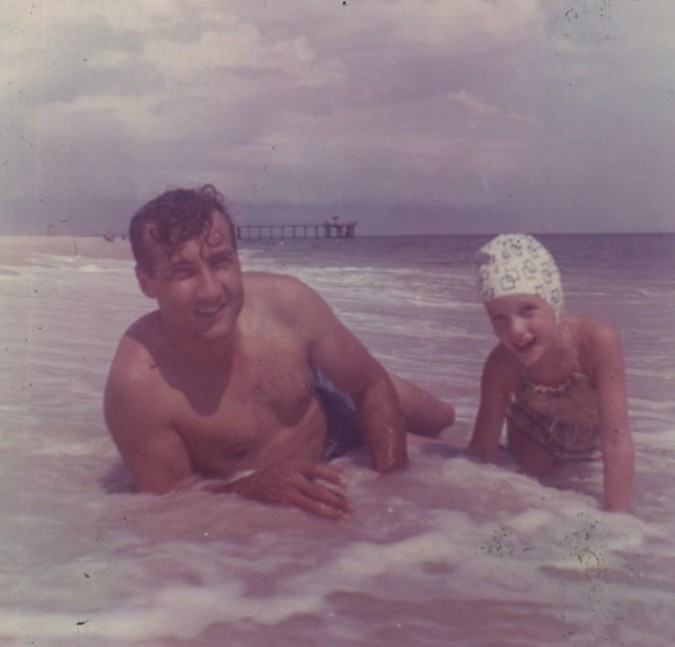 When I look back on my childhood I have wonderful memories of my mom and the knowledge of how much I was loved.
My mom always wanted to be a mom and it showed.
There were snacks waiting for us after school.
She was there to ask us how our day was..even if we didn't want to answer:-)
When it was cold and snowing my mom had hot cocoa with marshmallows on the table.
I am not a perfect mom..no one is…but I learned from her how to love my children.
How to instill faith.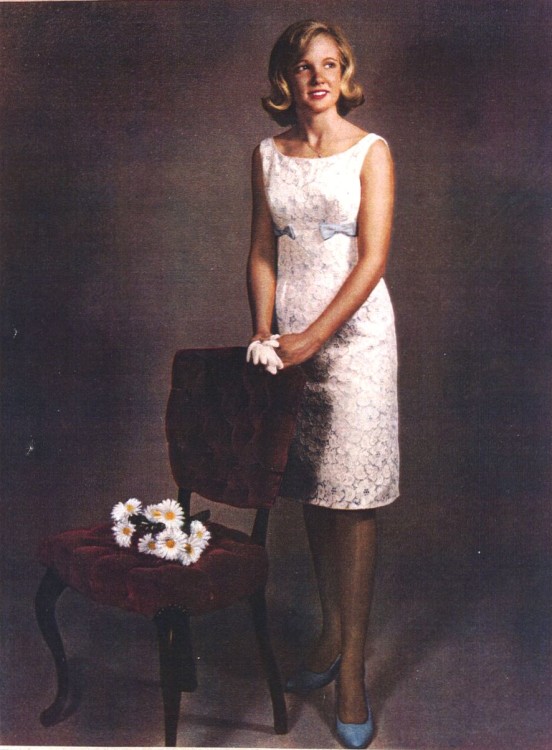 How to pray for and with my children.
I learned that marriage is hard and it is work.
I learned to take care of my family with good foods.
I know how to deeply love my own children because my heart is deeply rooted in the love that mom had for me.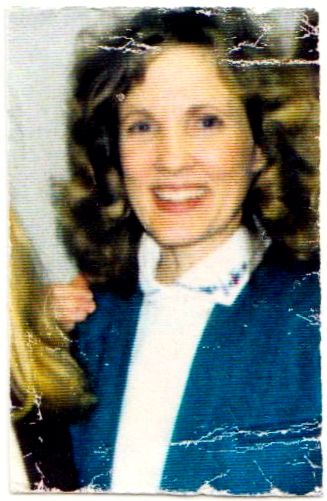 Thank you mom for building our lives with your love, support and encouragement.
Thank you for the thousands of prayers that we don't even know about.
Thank you for believing in me and thinking I am amazing (everyone needs that one person that sees the incredible).
Thank you for having rose colored glasses sometimes.  Sometimes that is all I needed.
Thank you for the keeping me home on those "sick days" when you knew I wasn't really sick and I just wanted to be loved on.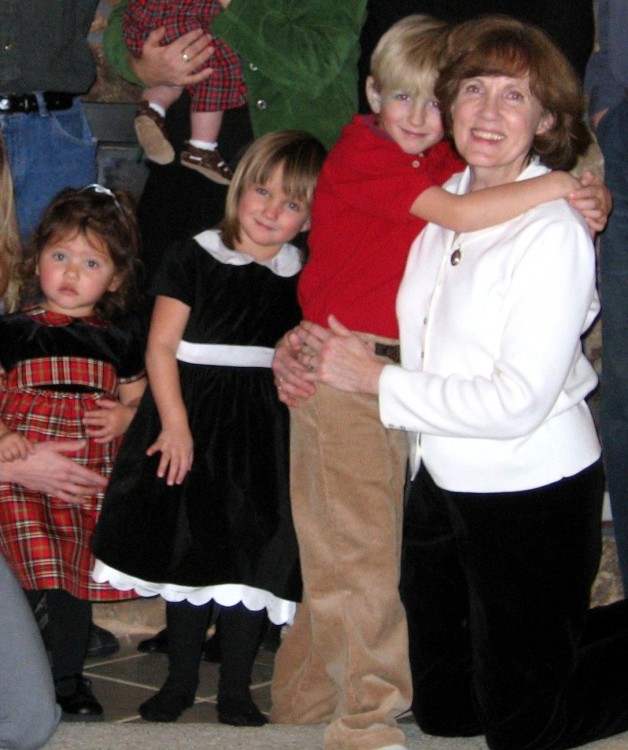 You have three children that love you deeply.
You also have six grandchildren that think you are one of their favorite people in the world:-)
Here are a few of their thoughts….
Benjamin: "I love go to her house, playing with her and I love when she comes to our house".
Madolyn: "I love that she spends time with us, plays with us, is nice and I just love having fun and playing with her".
Jack: "One of my favorite things is that she loves the Lord a lot.  I love that she will make us popsicles and goes out of her way to do fun things with us".
Kelly: "You have been kind to me from day one.  No matter if we have been going through ups or downs you have always been loving and sweet to me.  I love you".
Happy Birthday, mom.
I hope I can do half of the job you have done.
Love you.
Her children rise up and call her blessed.  Proverbs 31:28