Valentine's Day.
Crazy, weird holiday.
I don't need a holiday to remember to tell the people that I love ….that I love them.
I still participate which annoys me but I can't not participate.
Anyways.
This comic that I stole from my friend, Brandi, is AWESOME.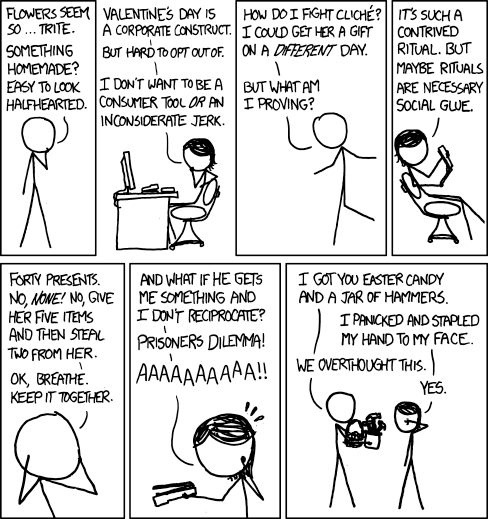 So funny!
This leads me to my Valentine card from Kelly.
He was going to be out of town so we all went out to dinner last night and exchanged cards with each other and the kids.
I have been laughing for weeks now ever time I see one of the "Hey Girl" photos.
So, my husband made this for me.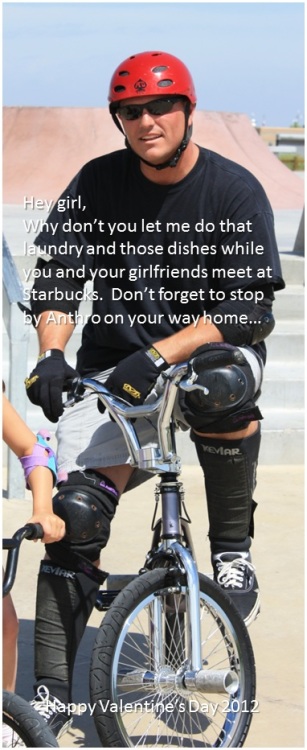 I laughed so loud and hard.
This was a total surprise and honestly the best card he has ever given me.
I love this boy of mine.
Here are some of my favorite "Hey Girl" photos.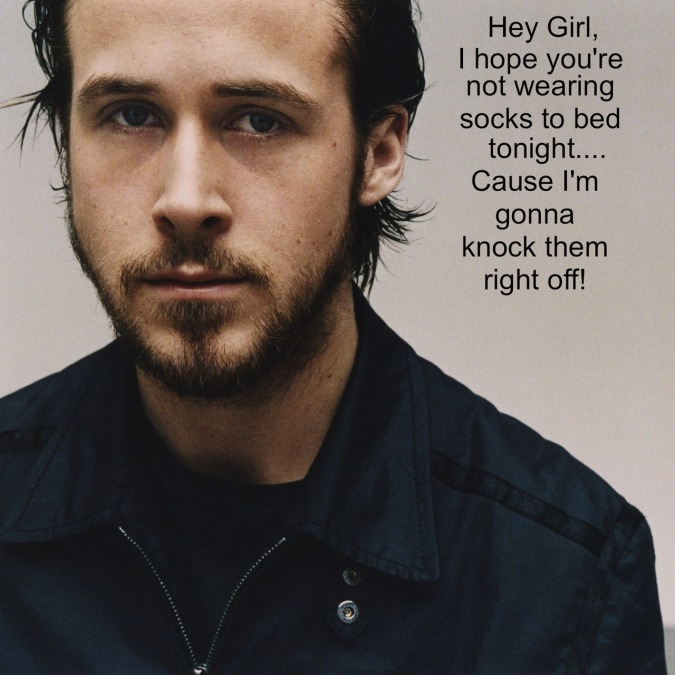 Each individual source is linked on my board found HERE (except where the source was not found).
I also thought this was really cute.
Ryan (we are a first name basis) was interviewed and asked about these.
I laughed every time he laughed.
Enjoy.