Good Morning!
We are so excited for the holidays that are around the corner and you have been loving the instantly available courses SO Jen Wagner created Holiday DIY Tablescapes: A Mini Course just for us!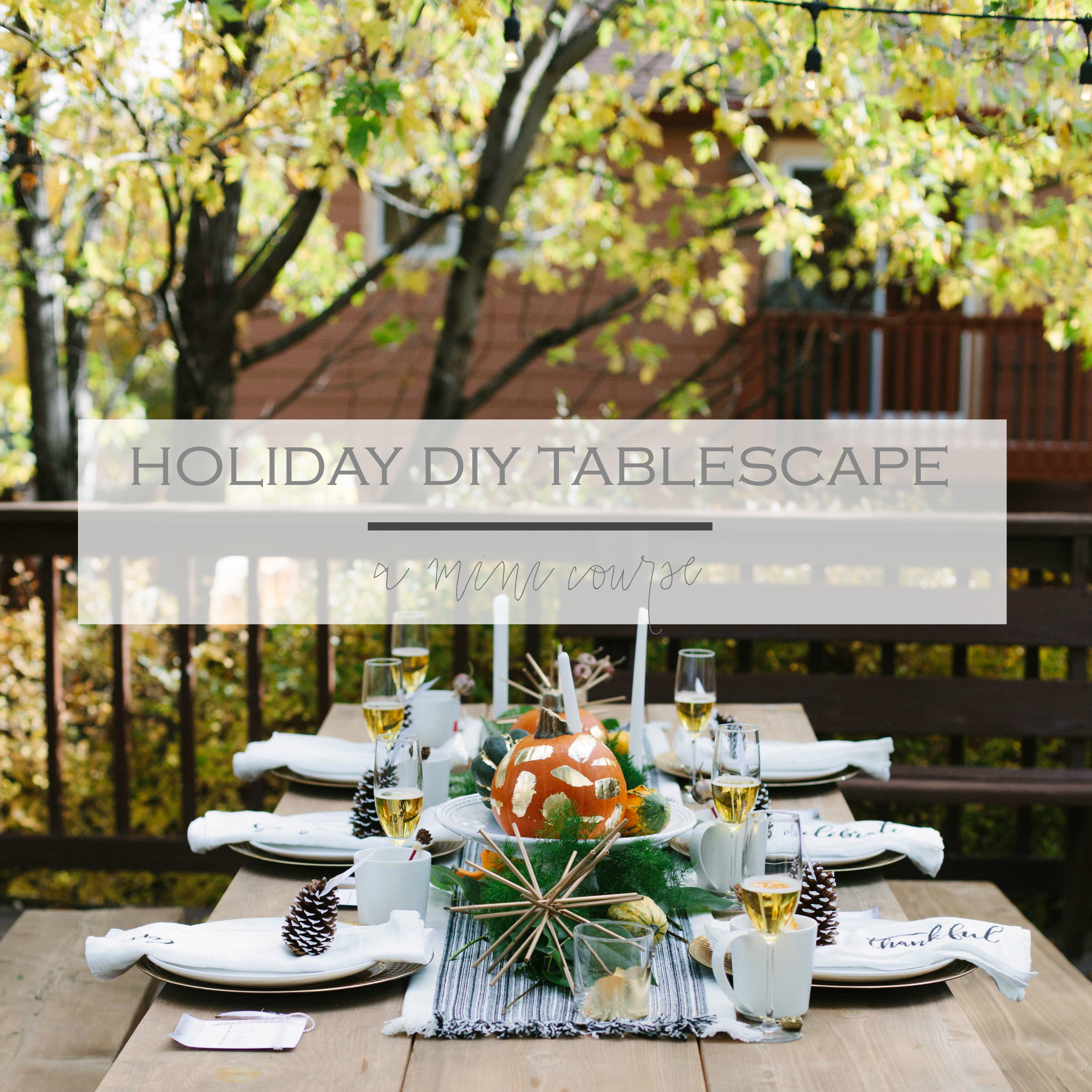 This instantly available mini course features 10 beautiful and fun DIY projects to help your tablescape stand out this holiday season. We will play with hand lettering, gold foil and recreate some of the trending items you are seeing in the stores.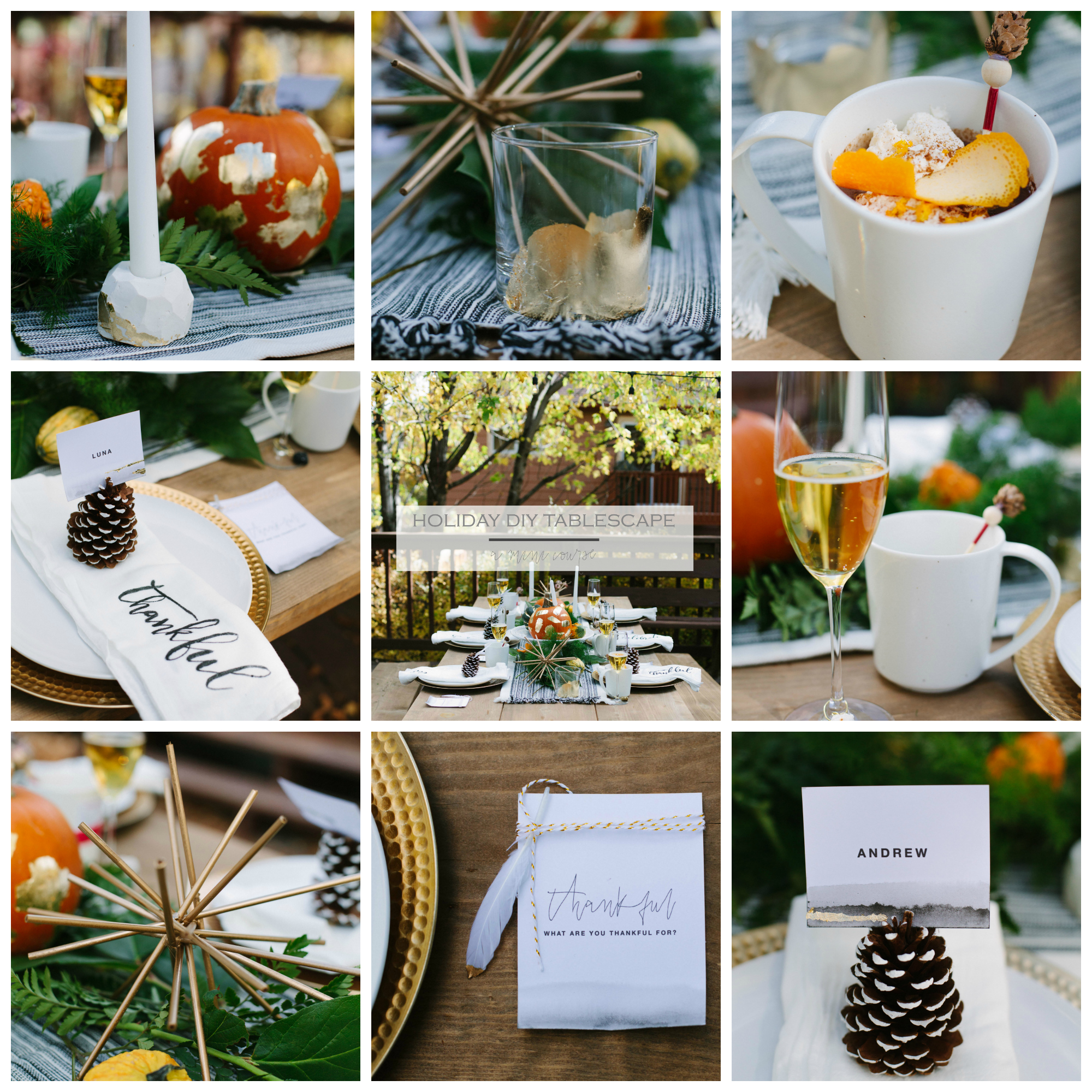 Having friends and family over is one of my favorite things and when I can add a bit of my personality and style into my entertaining I love it even more.
I invite you to join me for this fun and easy tablescape mini course. I wanted to create something that would allow you to dress up your holiday table but also make it easy to go from Thanksgiving to Christmas and beyond.
Entertaining doesn't have to be stressful and it is actually a lot of fun if we can take the pressure off of ourselves and create warm and inviting spaces for our friends and family. Making things look pretty is a lot of fun but making your guests feel loved and special is the best part.
-Jen
******
This course is instantly available right now!  To read more or to register click HERE.
This course has lifetime access, is 1 hr and 30 minutes in length and is $18.
If you are new to our creative network here are easy steps to get you started…
1. Register at jeanneoliver.ning.com (this is free).
2. Once your account is active you are able to take advantage of our free courses, series and even pay for courses.
3. Go to jeanneoliver.ning.com and along the top header click on "COURSES" and you will be able to view all three pages of online courses and free series.
4. To purchase a course please choose your course, click on the +join in the upper right hand corner, pay and you will be INSTANTLY in the classroom.
5. All videos can be found along the right hand side of the page under "COURSE CONTENT".
6. All of our courses are pre-recorded so you can watch at your convenience. The best part is that you have lifetime* access on all new purchases! Pretty awesome if you ask me.
*As long as we manage the creative network