Thank you Jen Rizzo for inviting me year after year to be included with some of the most talented men and women I know in your gorgeous holiday housewalk. Thank you for allowing this artist that loves home so much to hang out with all of these design and DIY bloggers that make creating home an art. Guys, I have been a part of Jen's housewalk since the beginning! That means this is my eighth year! So crazy and fun to look back over the years and see how my style has changed. What has not changed is my deep love of home, gathering and family.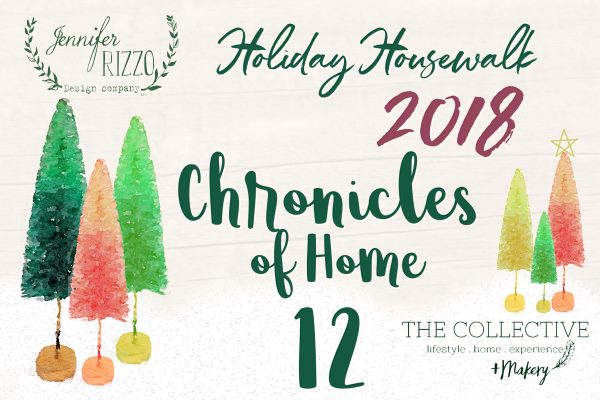 Make sure you start the housewalk at the beginning by clicking HERE. If you are coming from Chronicles of Home I am so glad you are here! I know you are already so inspired by all of the homes over the past two days and lucky for us…we have a whole week of inspiration coming!
Decorating our home for Christmas is one of my favorite things. I don't go crazy and I usually use only what I have and I forage from our land. Even though it may be simple I know that when the sun goes down and the white lights from all of the trees are on…our home feels like magic. It feels warm, cozy and inviting. Simple white lights can transform a home. Over the years my decorating for the holidays gets simpler and simpler and my hope is that my heart is more and more present. Home is one of the most beautiful words I know and welcoming you into our home is one my favorite things. Come on in.
We have three children and this year we are sharing two out of the three bedrooms in the tour. Let's not get crazy and share all three! Let's just celebrate that a few are clean this very minute. Well, I honestly don't know what they are looking like at this moment.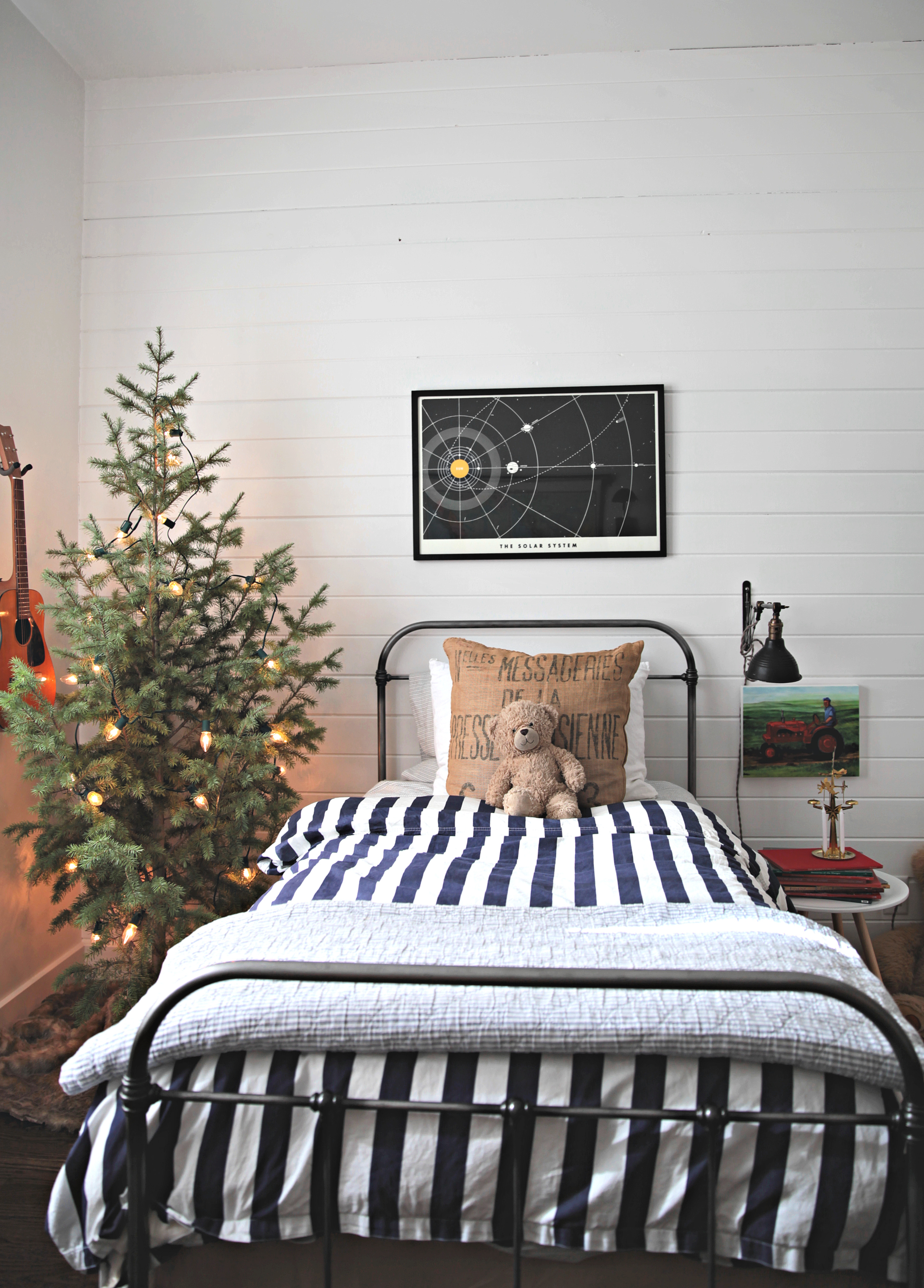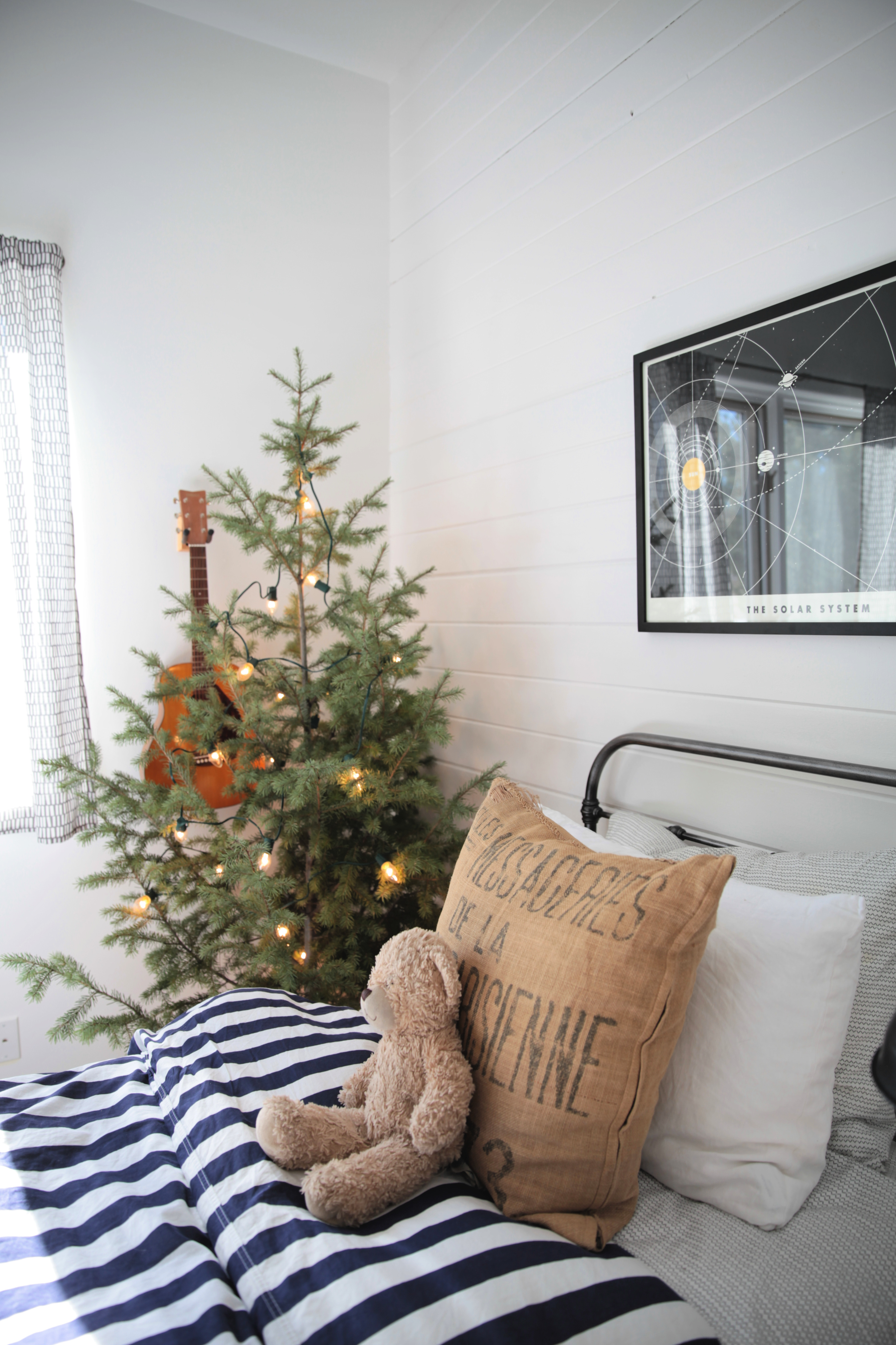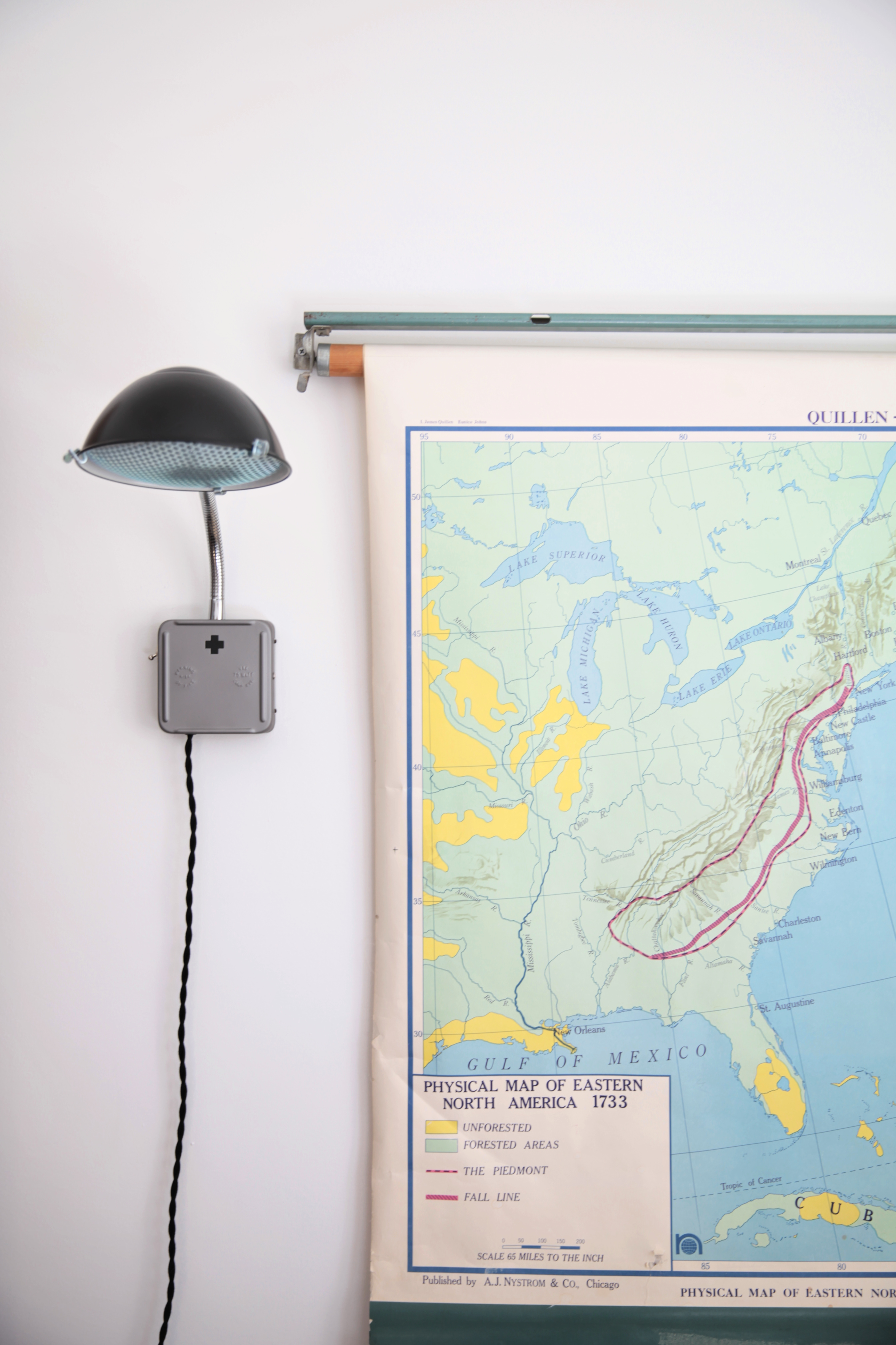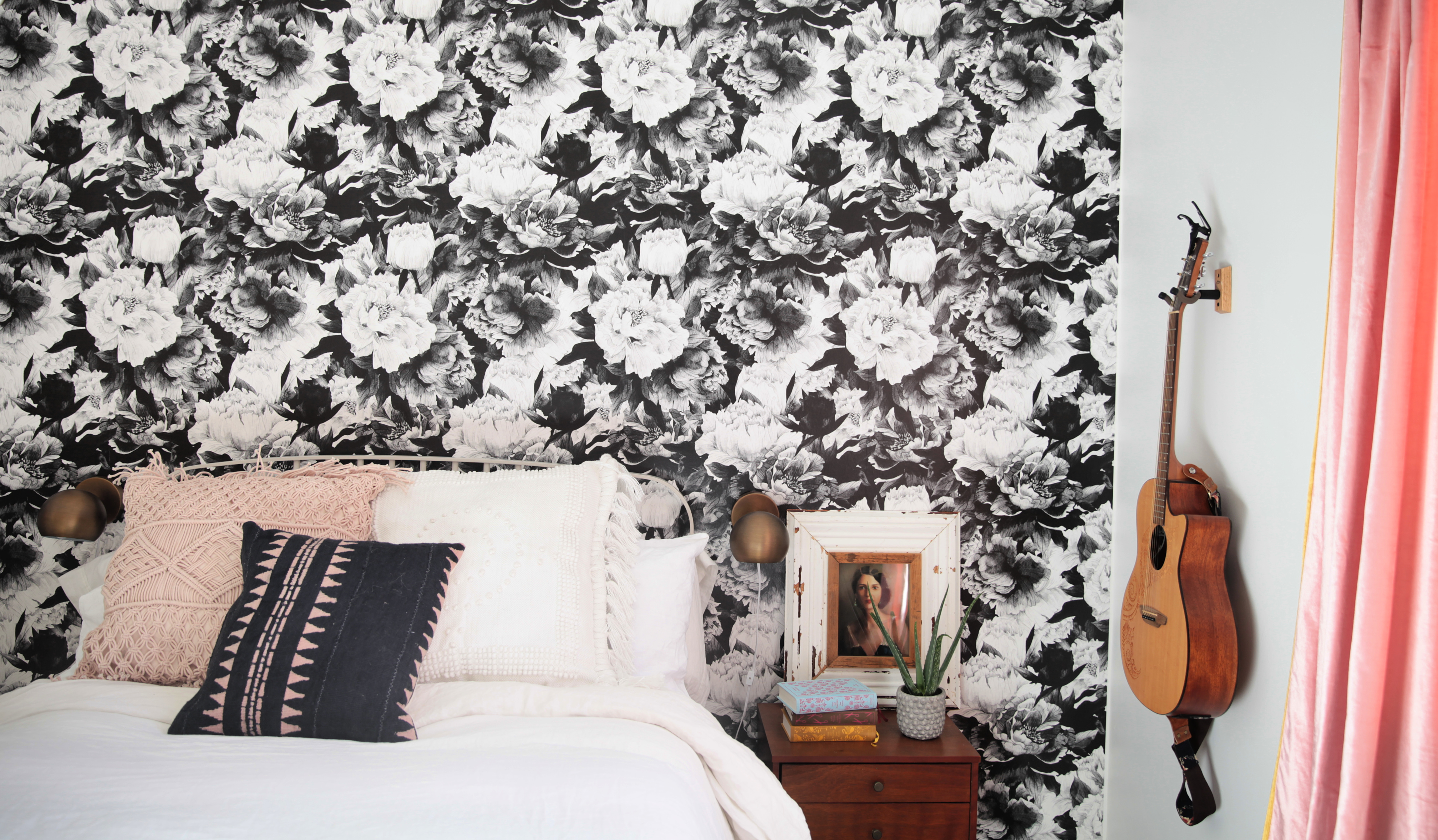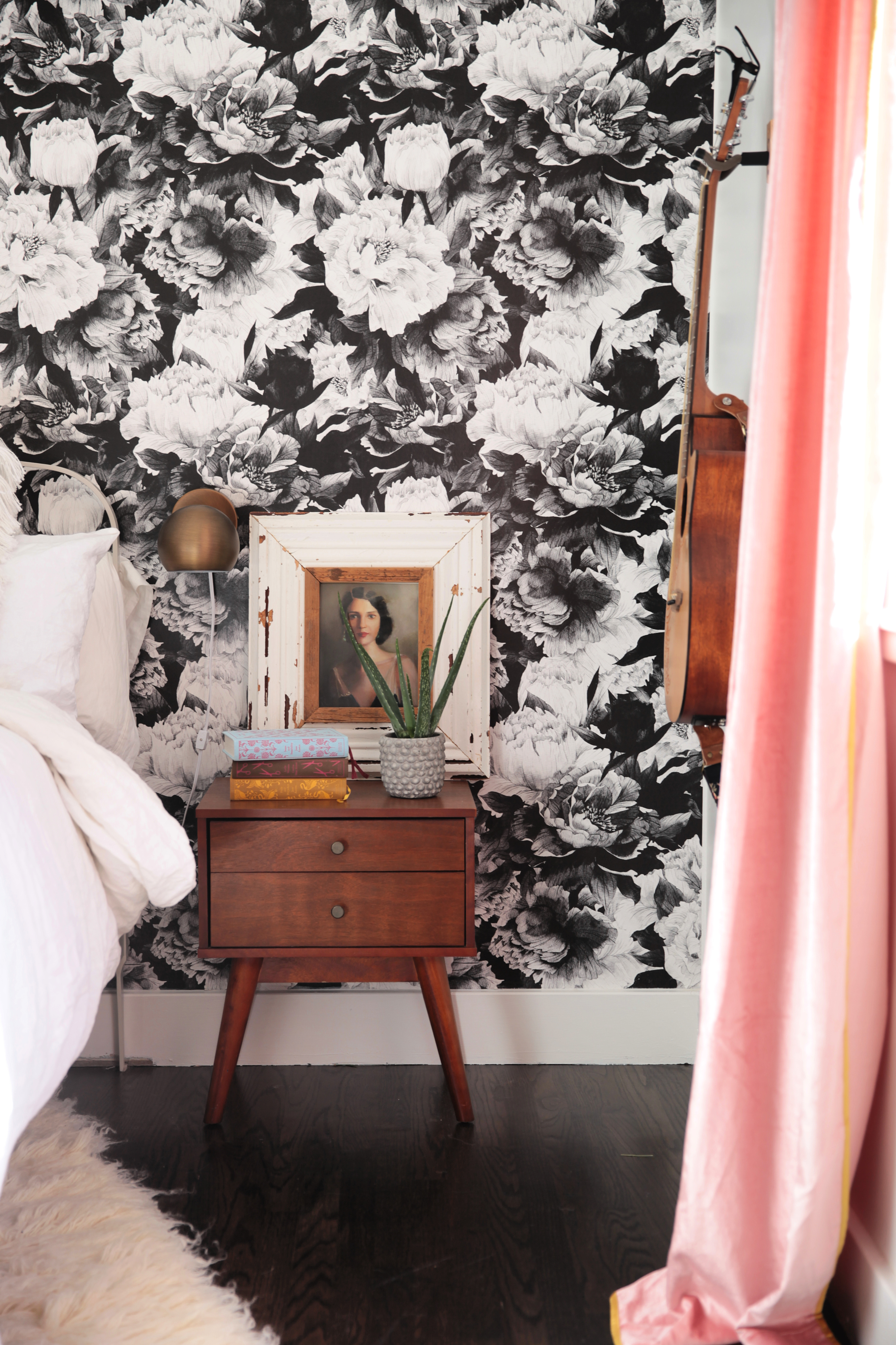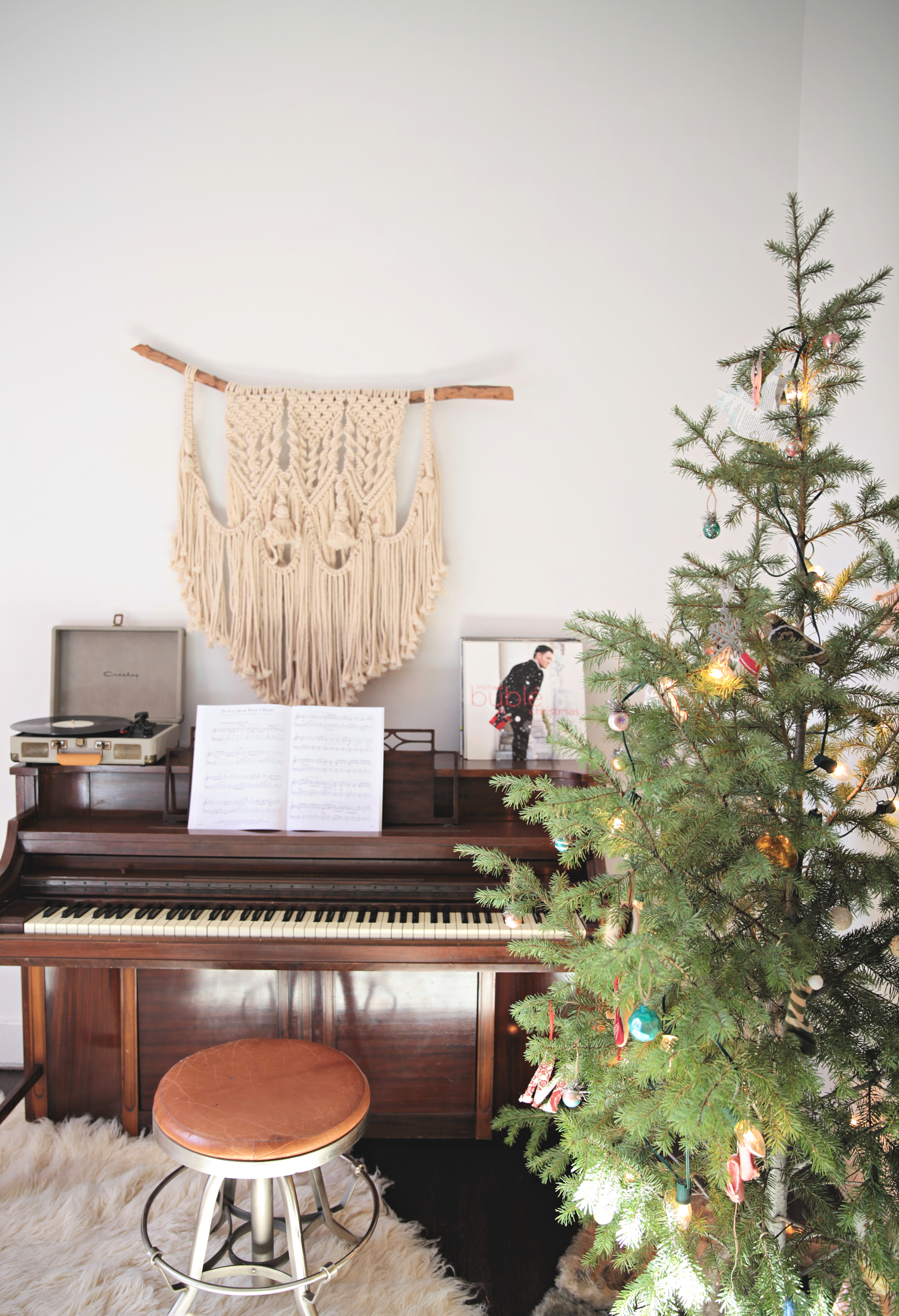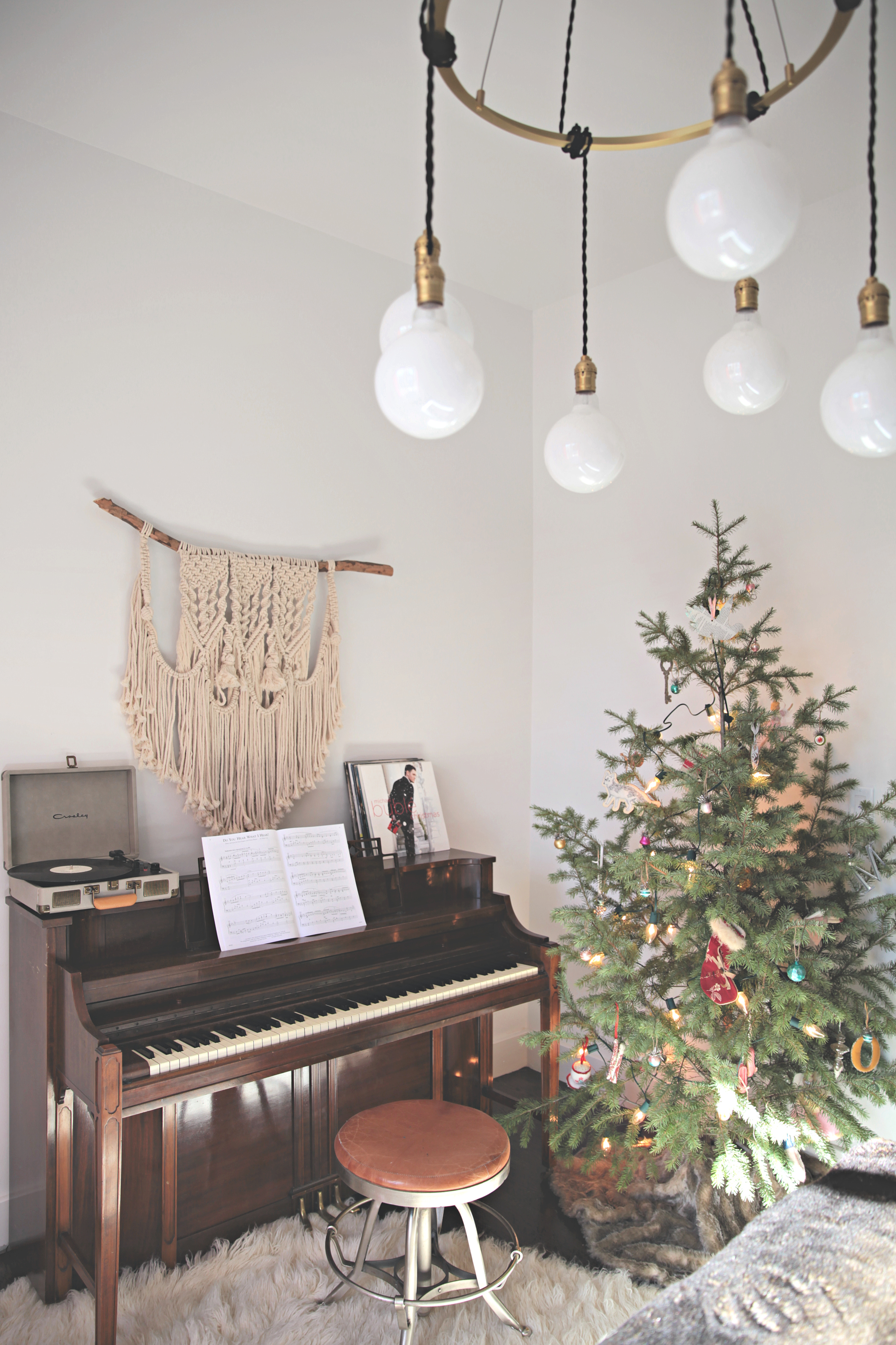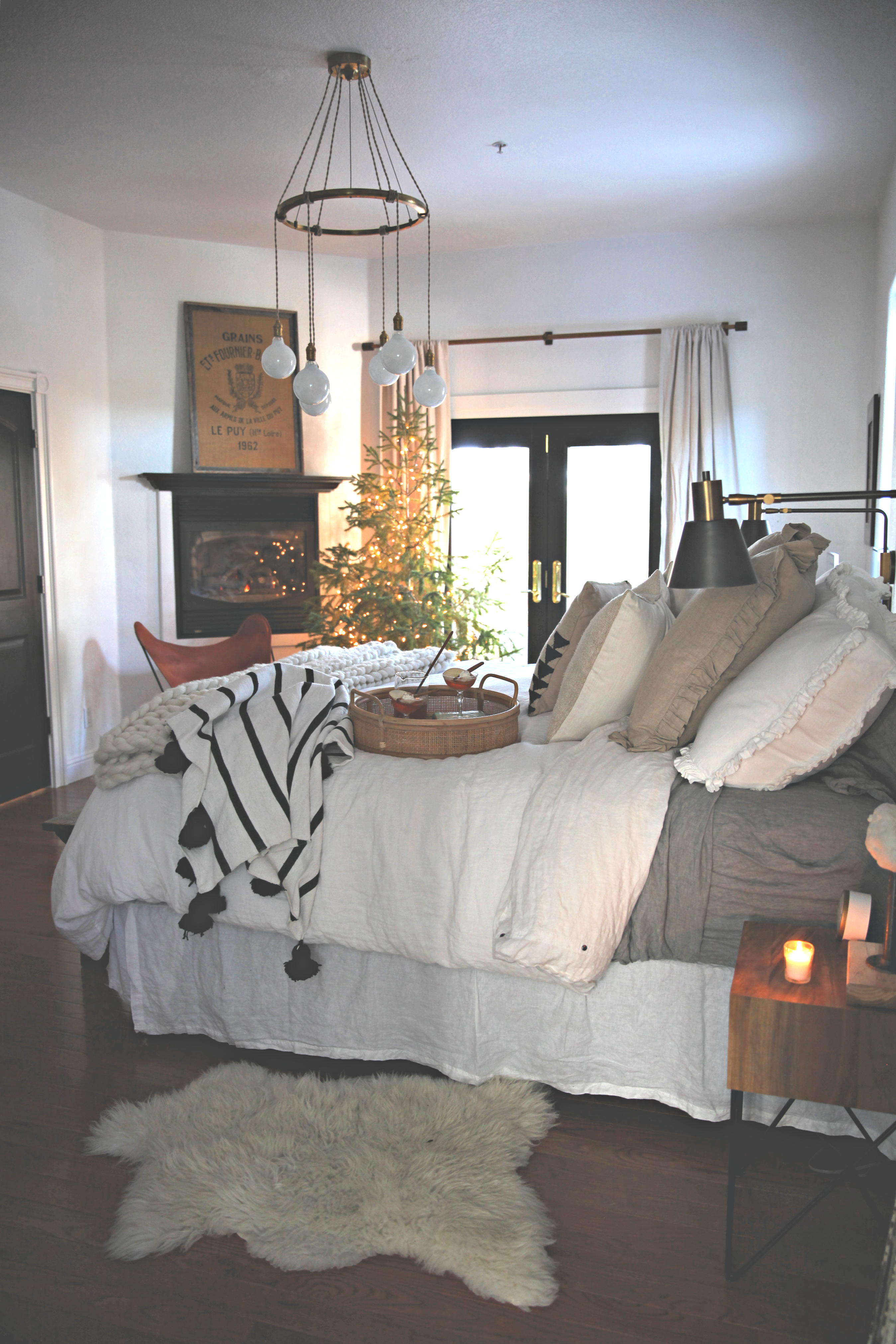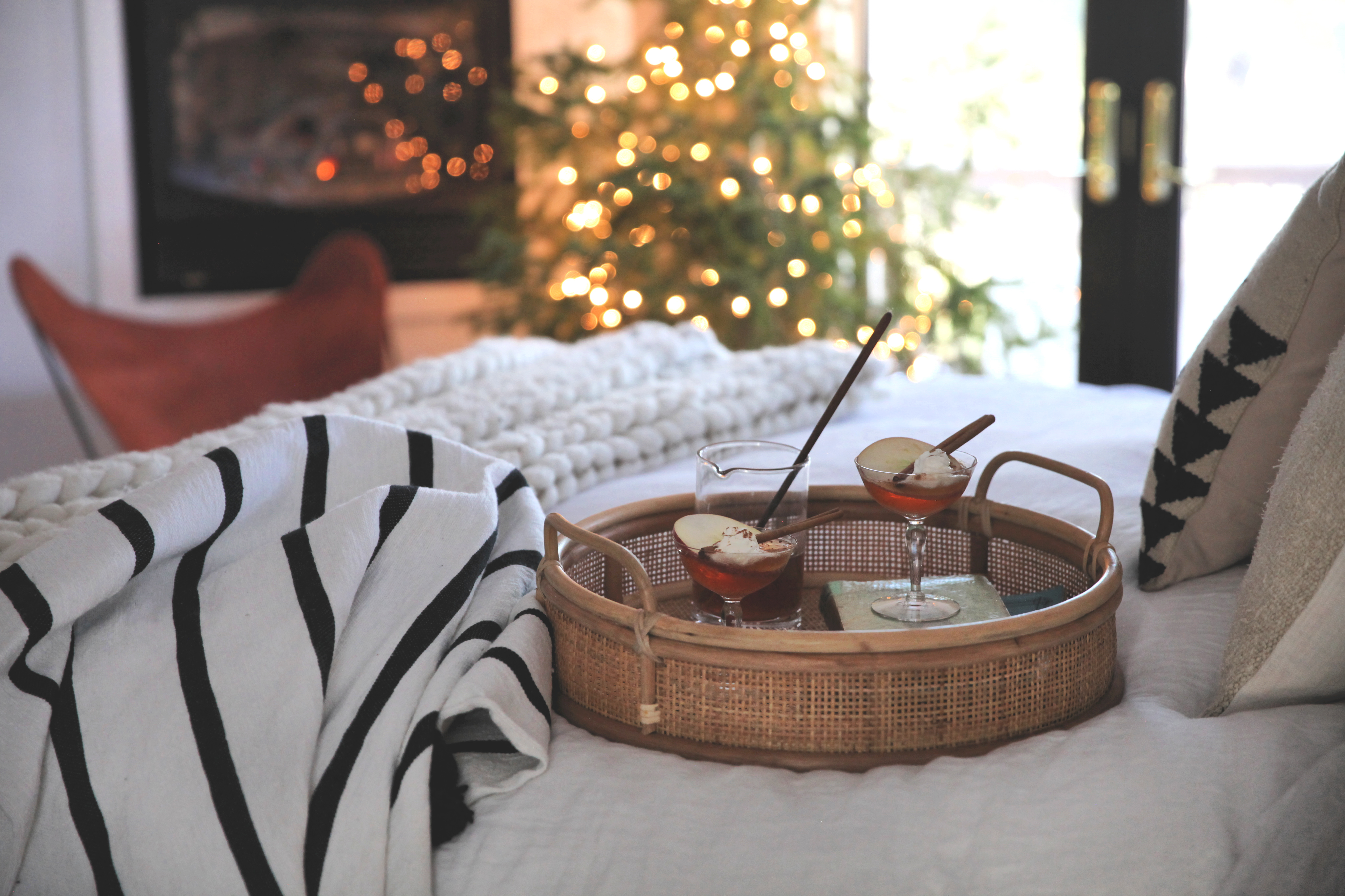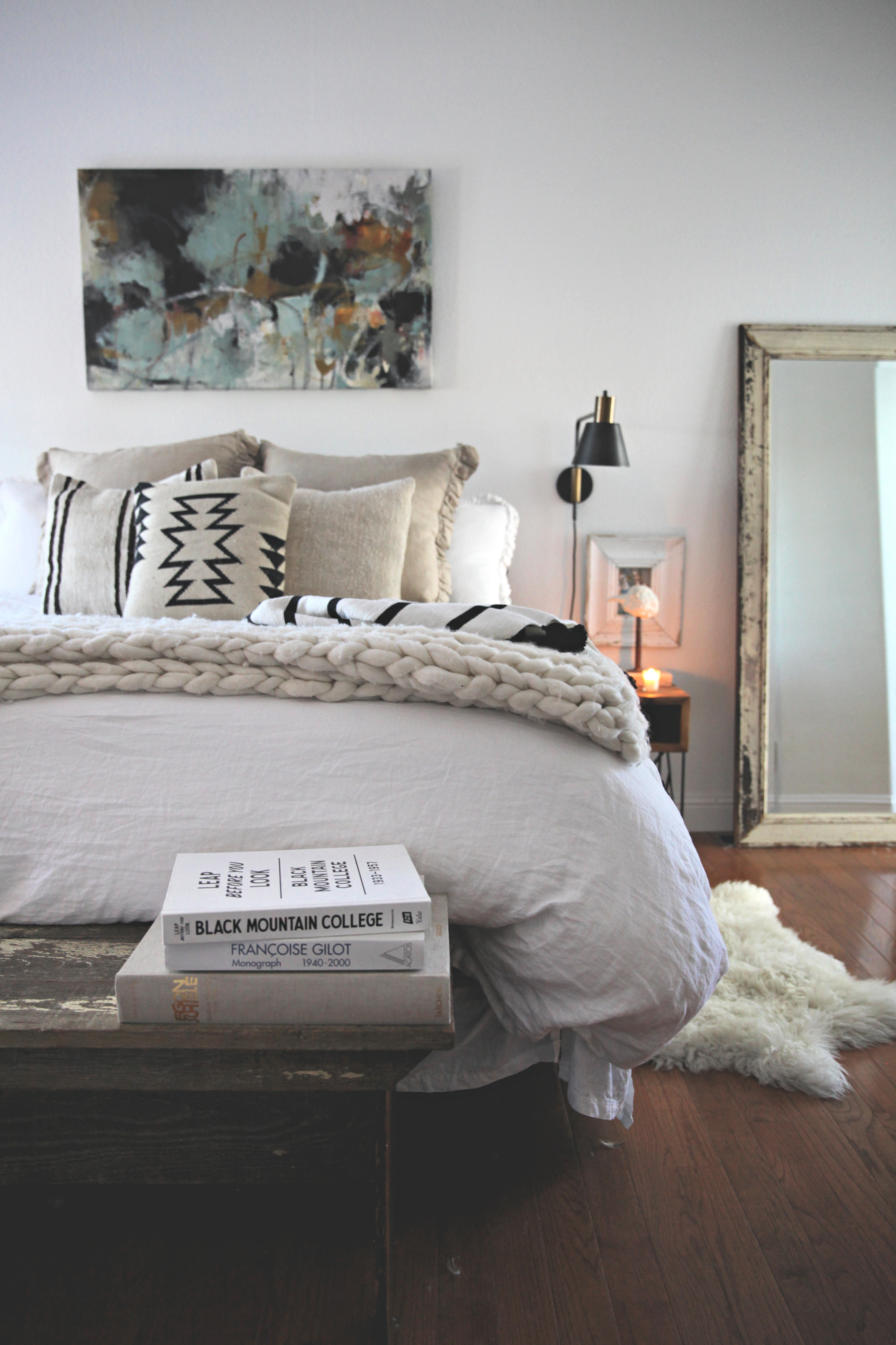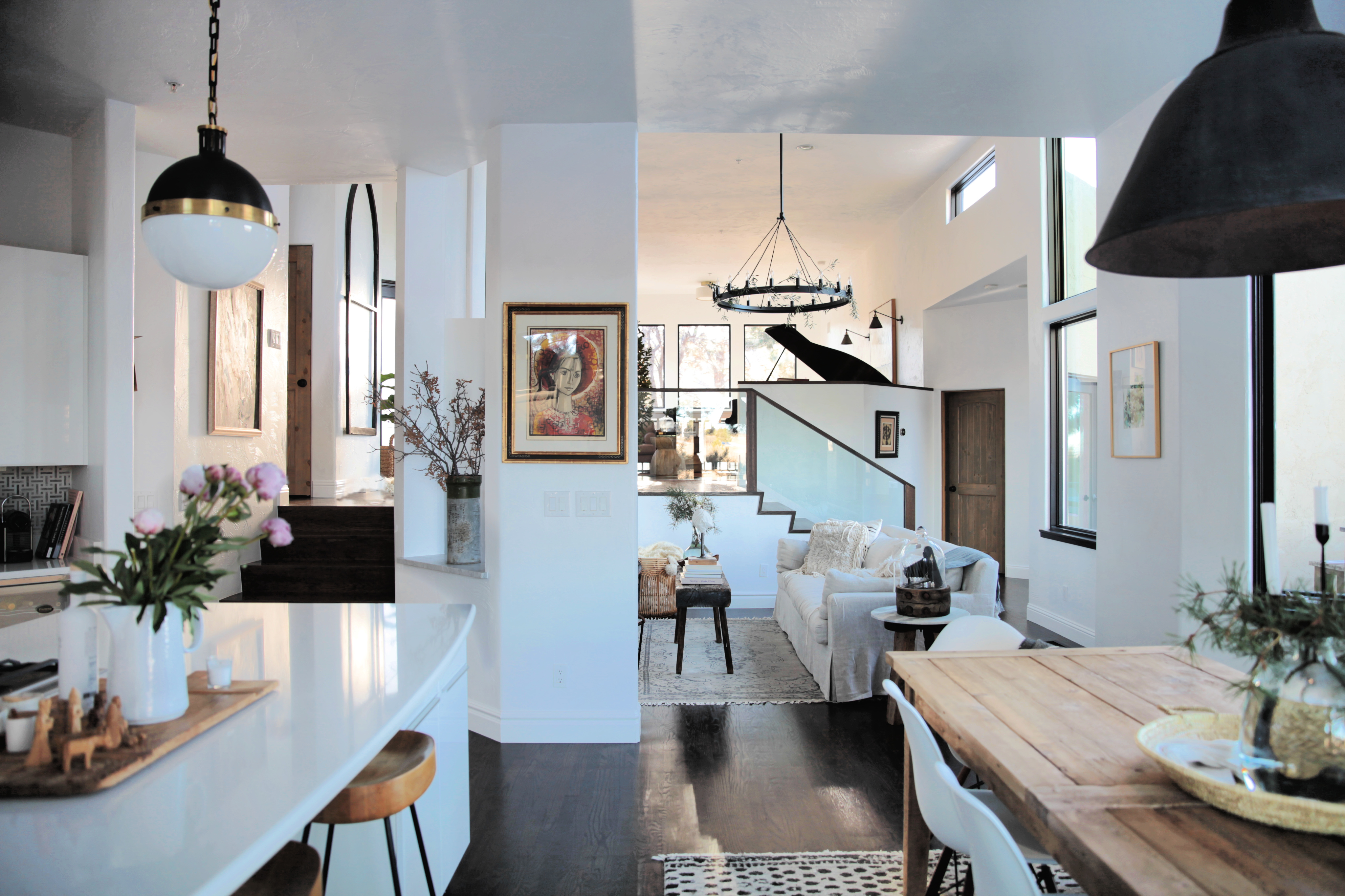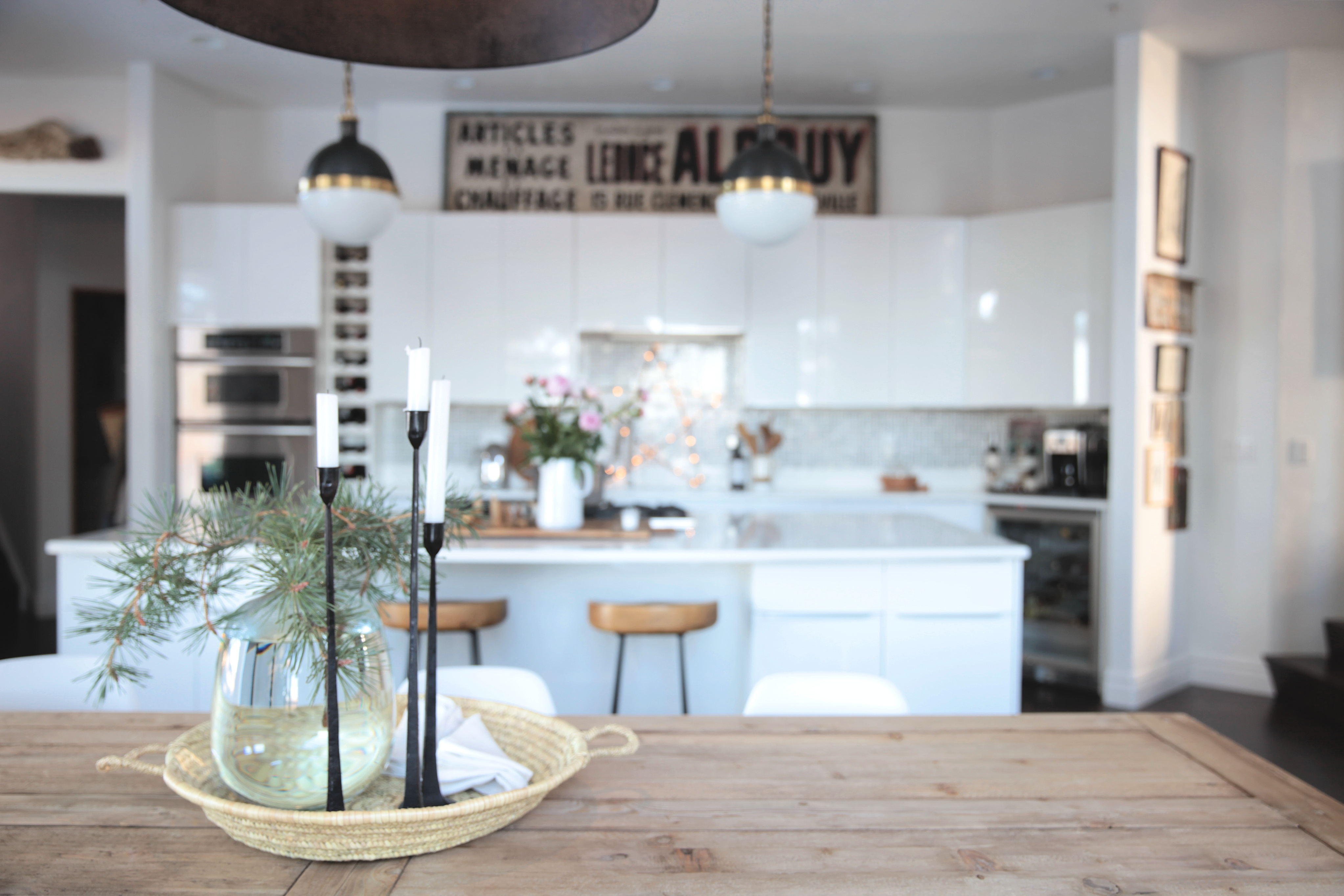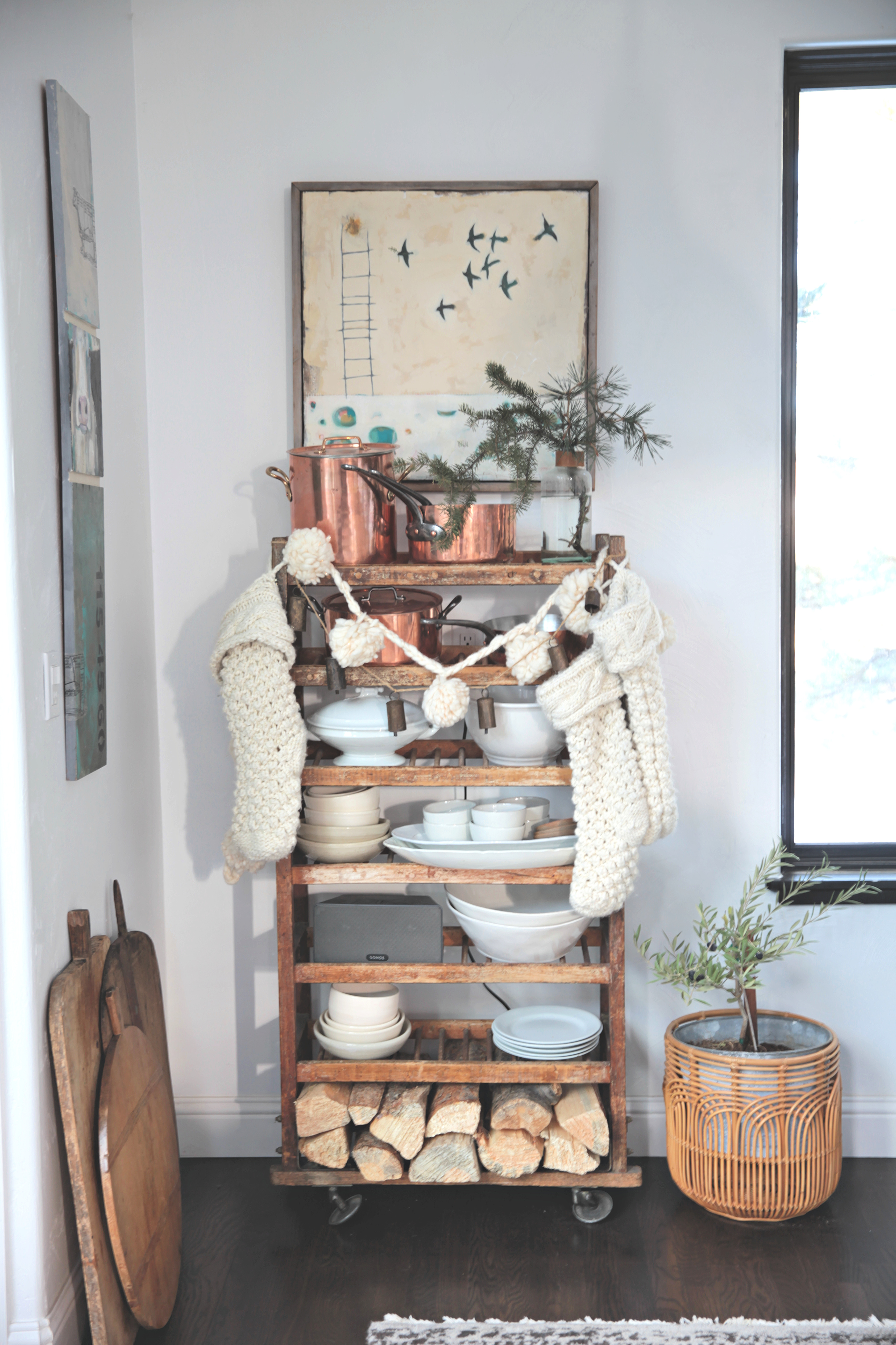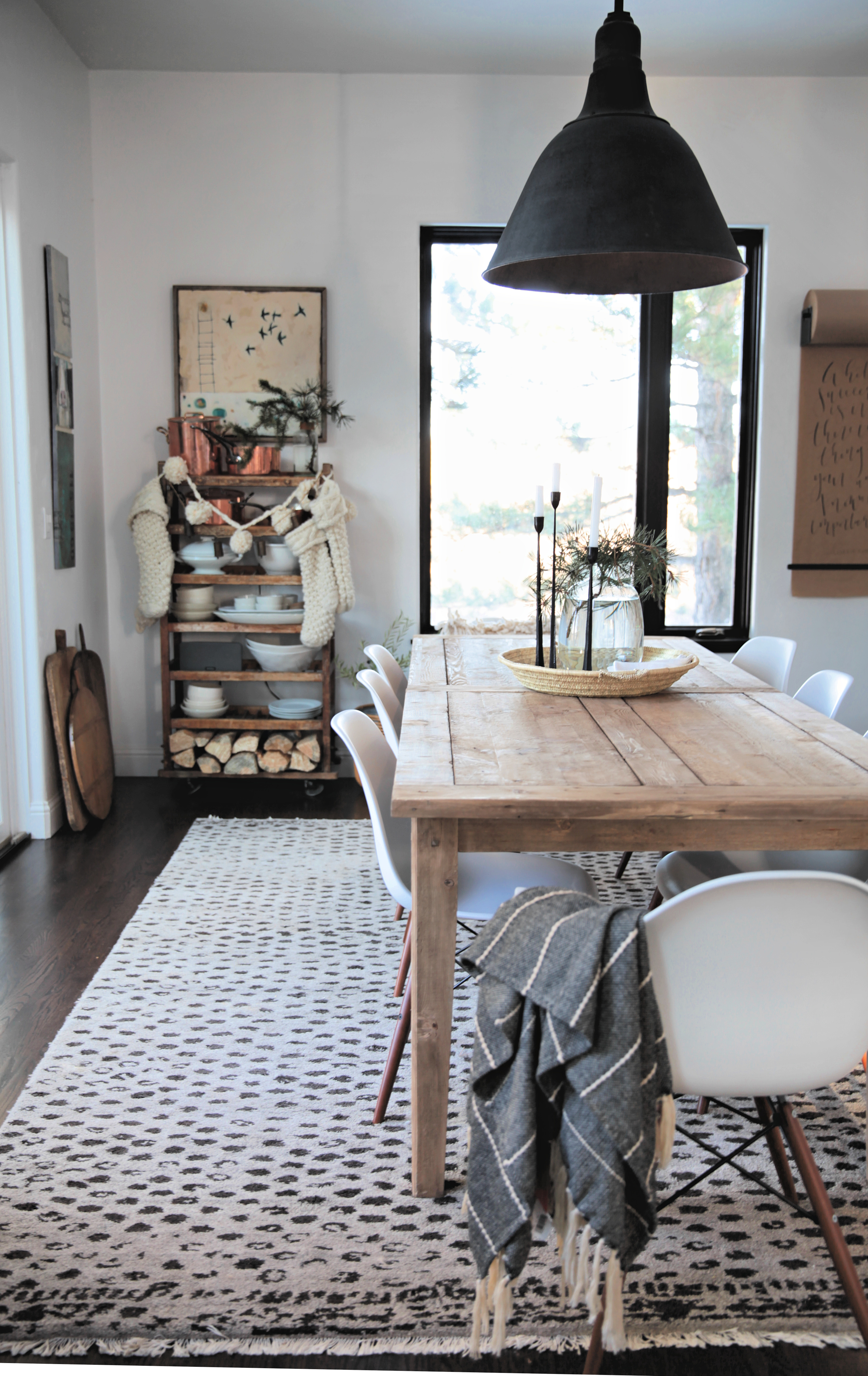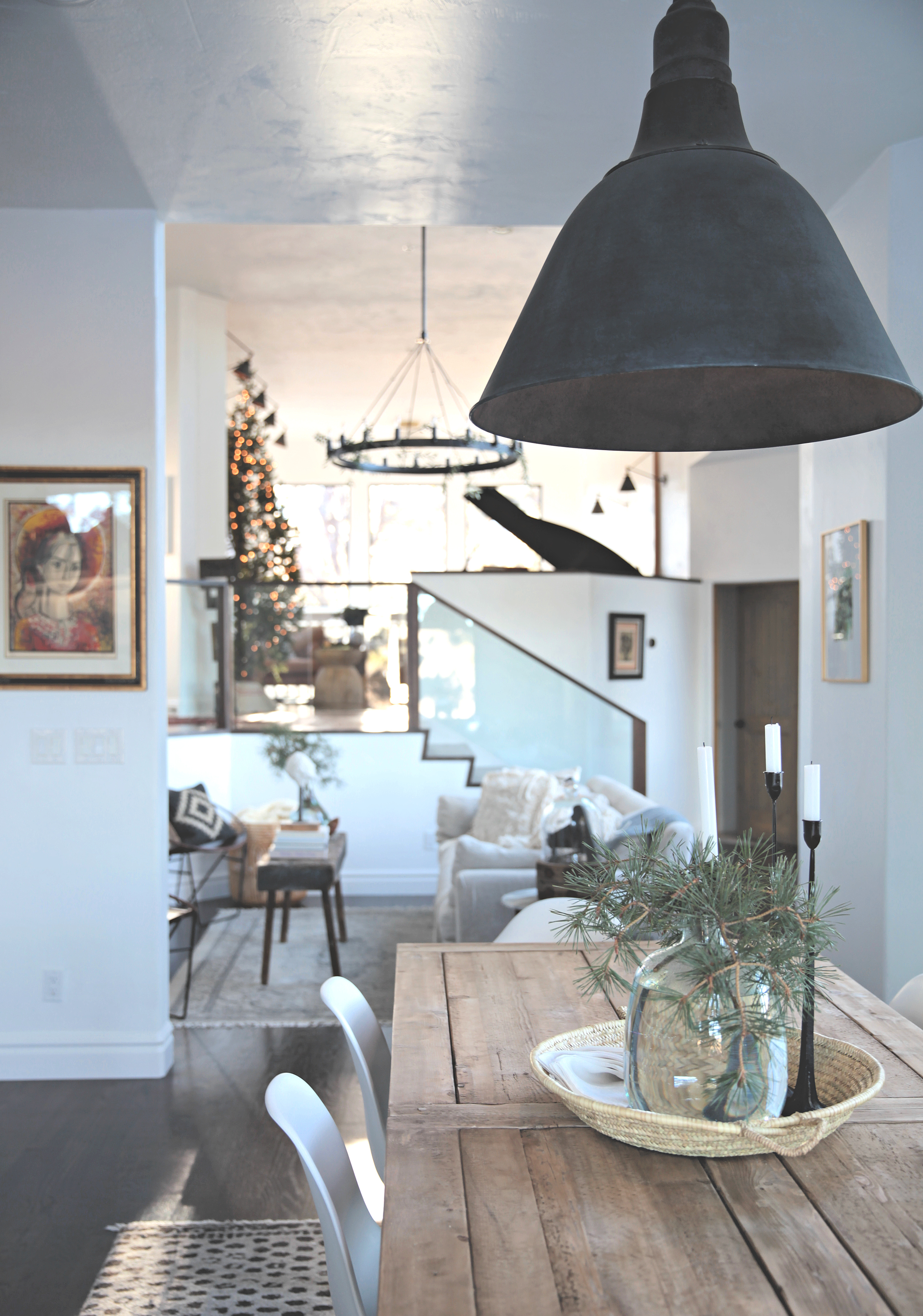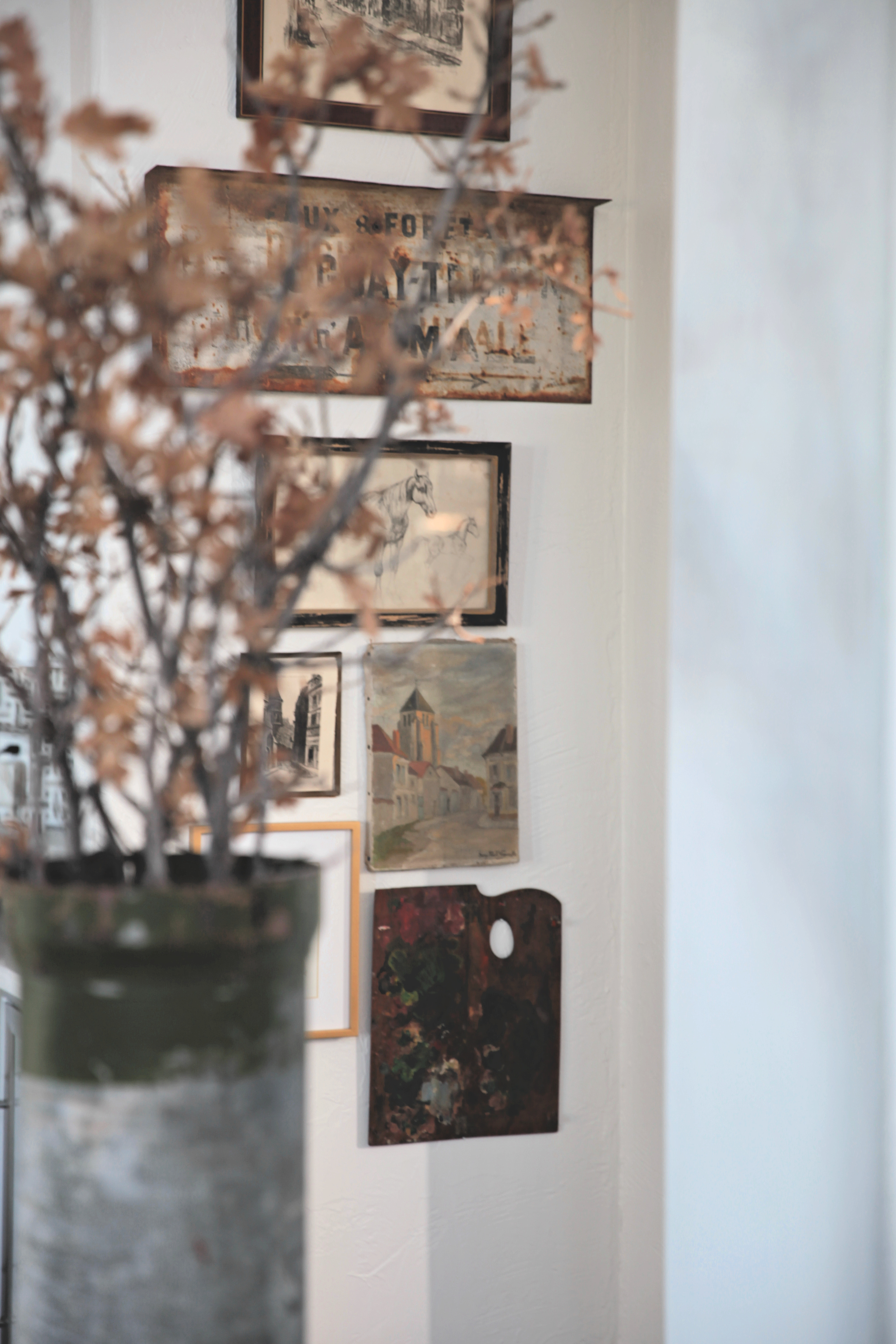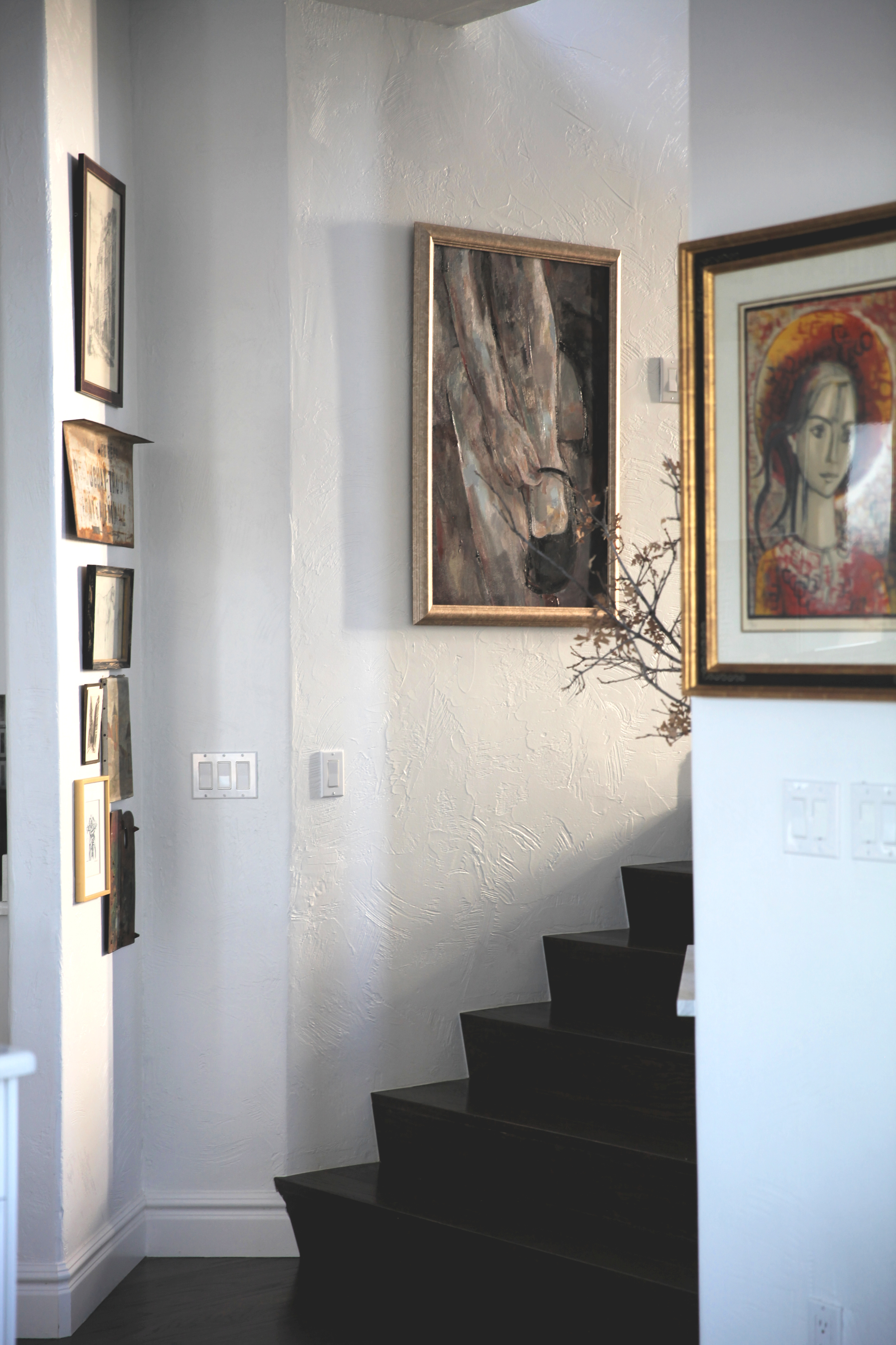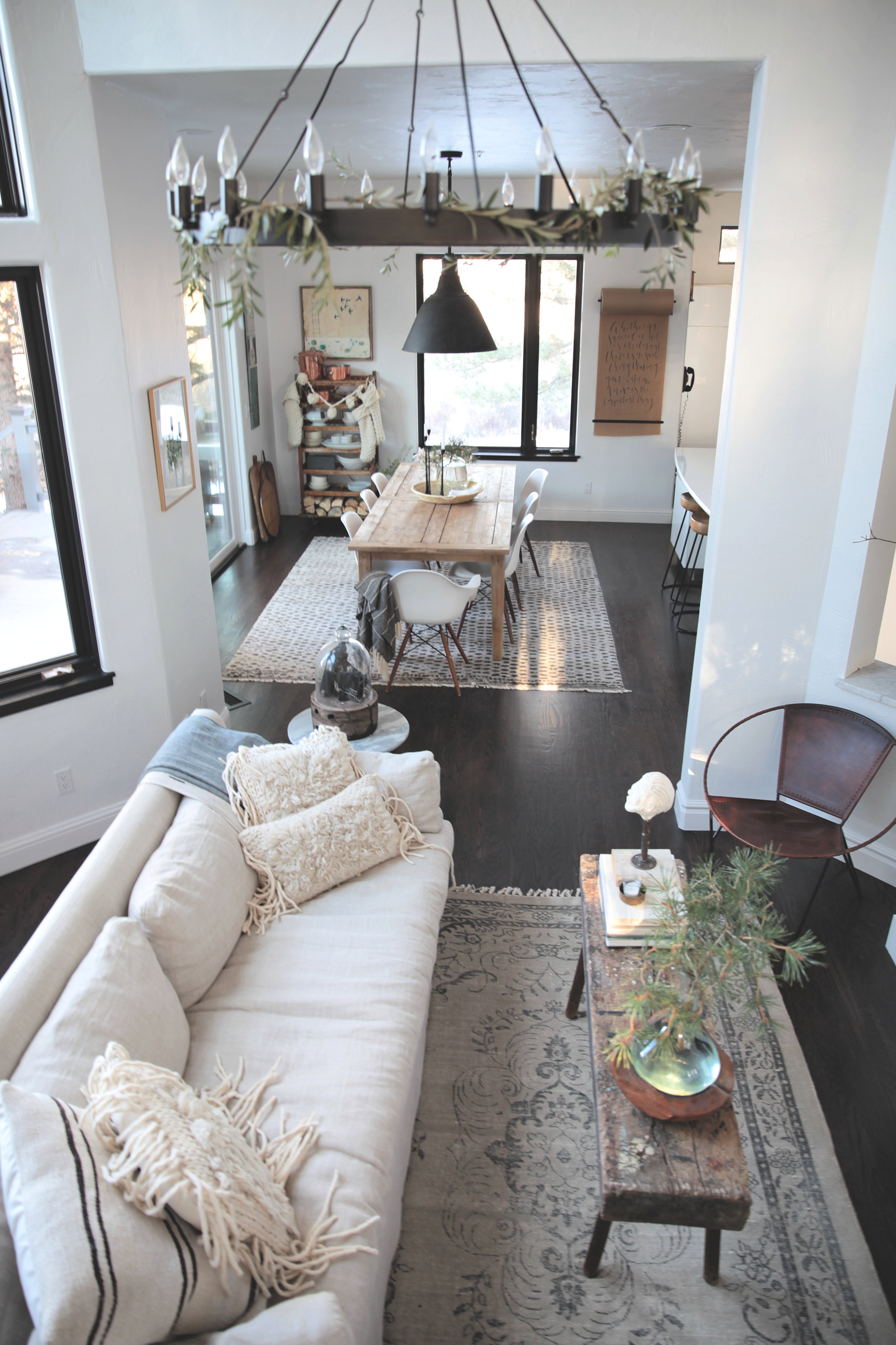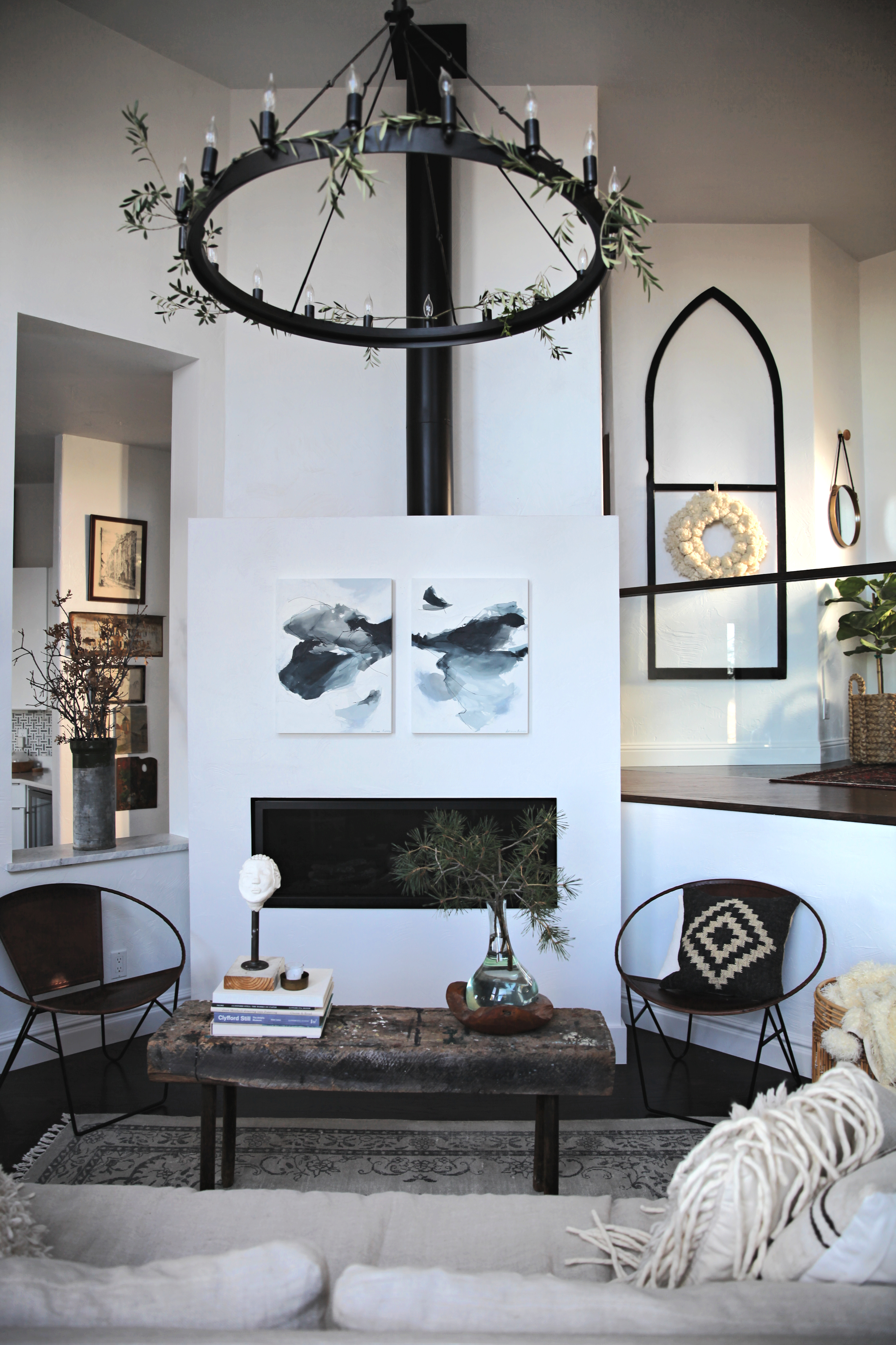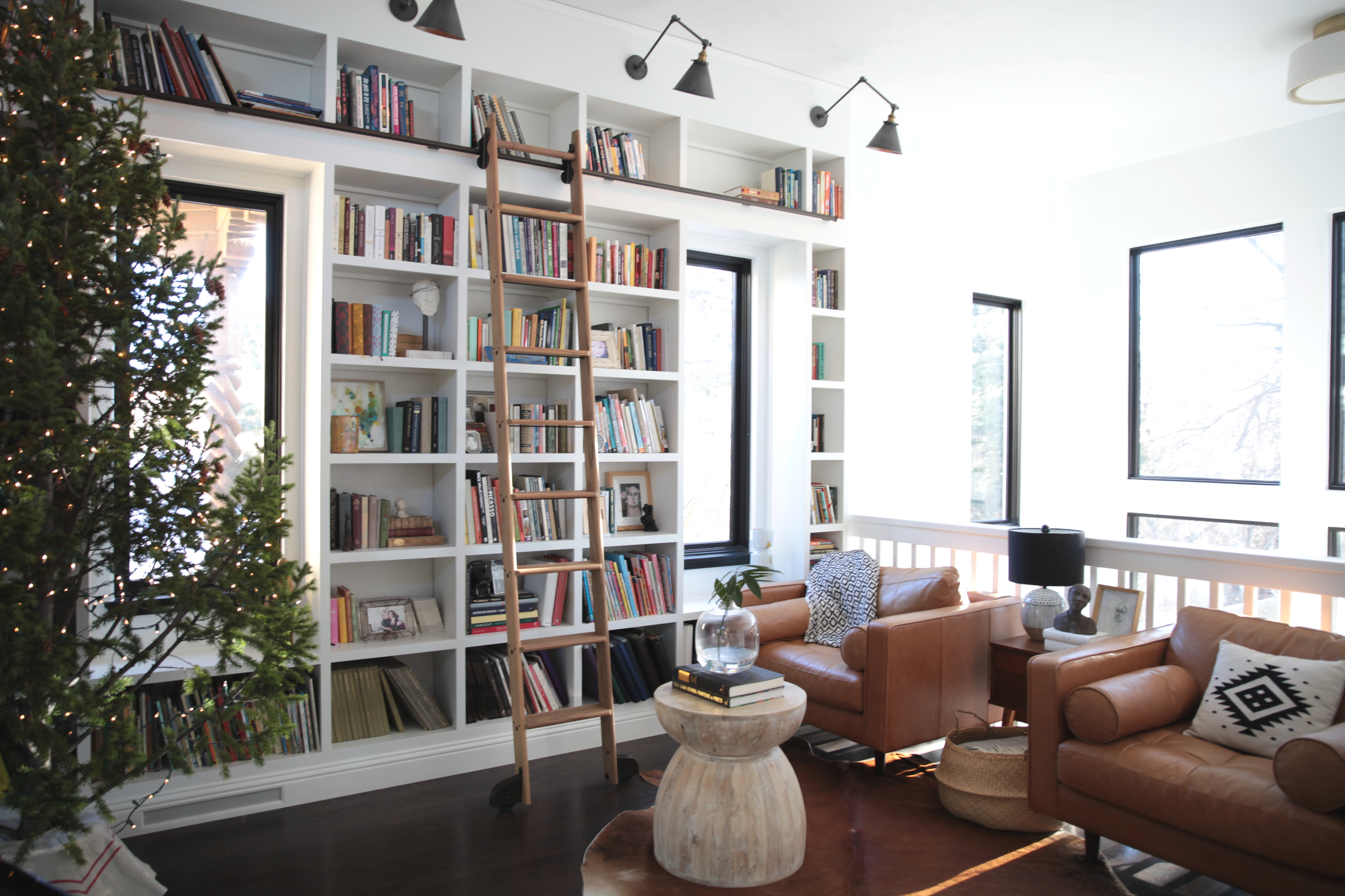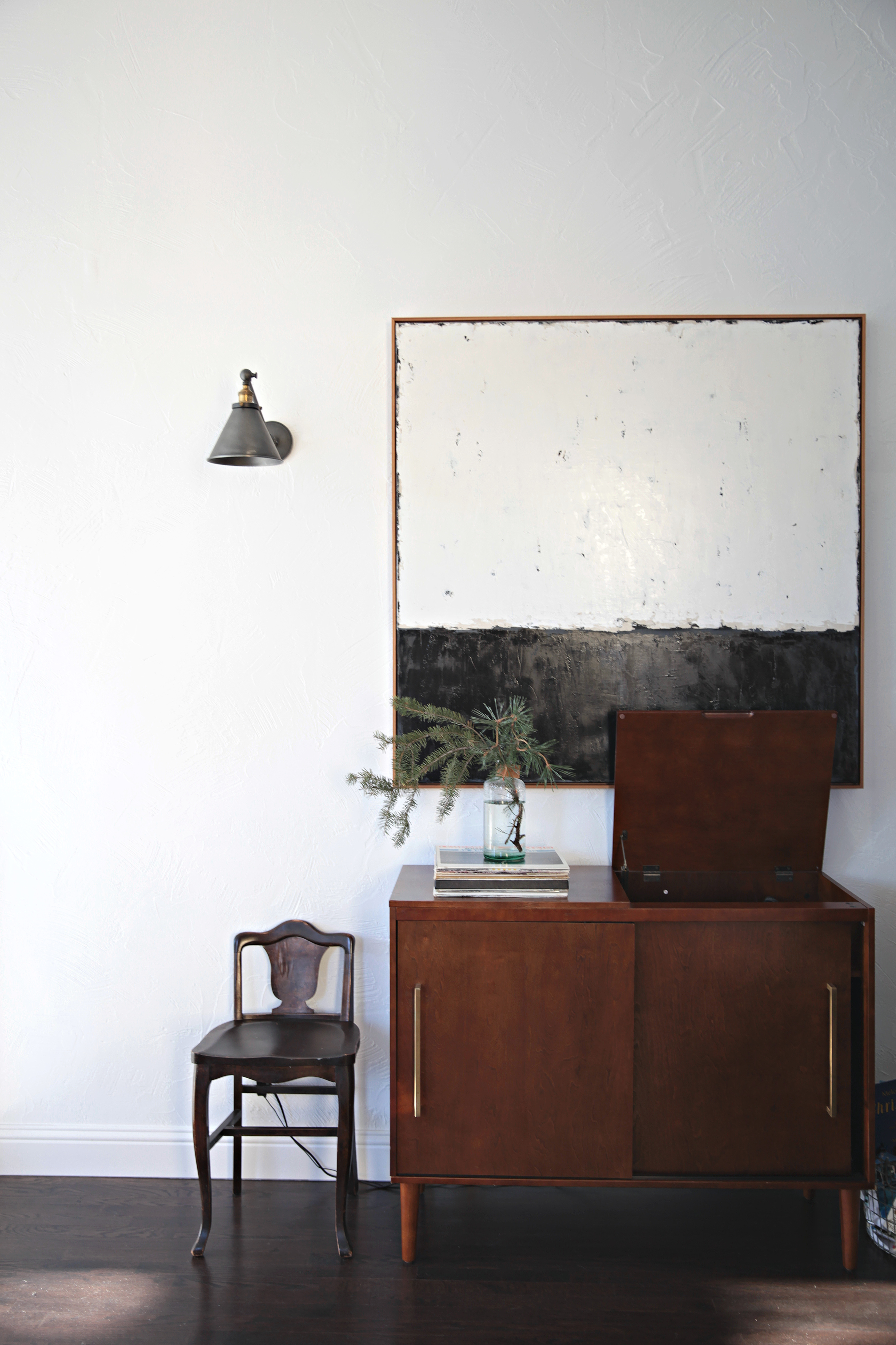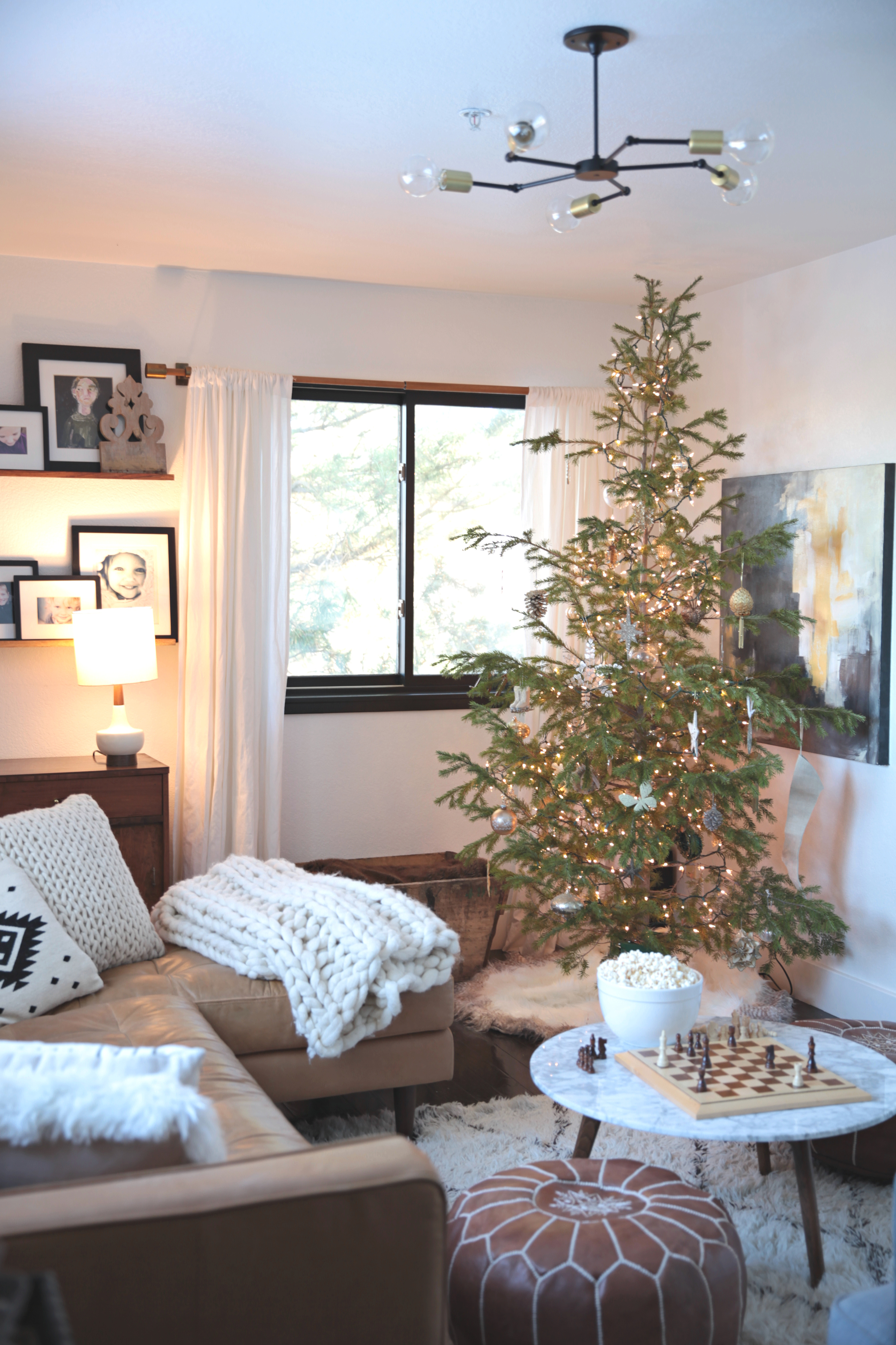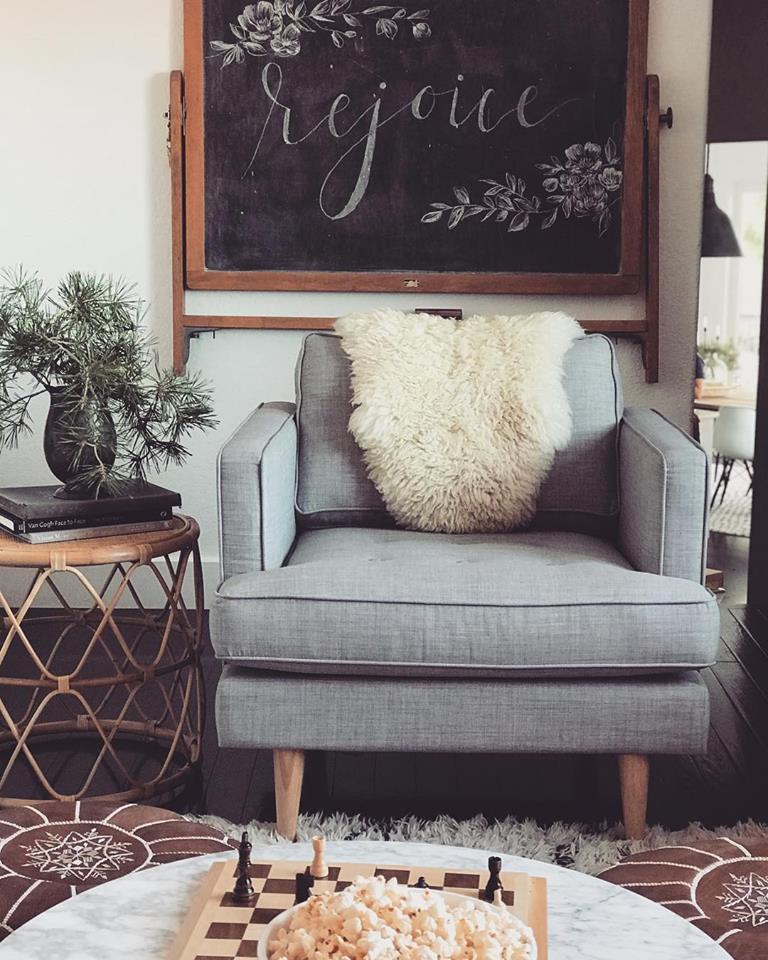 Thank you so much for touring part of our home and please say hello to Duke Manor Farm for me! Her fireplace is a dream and wait until you see it all dressed up for the holidays.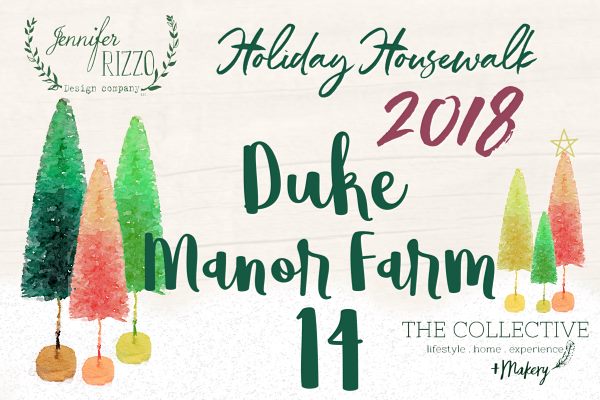 I hope while you are here you will check out our online art + lifestyle online courses! Our heart is to provide affordable and easily accessible online courses that support you as you live a creative life.  Whether your art is home, the garden or on canvas…Become the artist you have dreamed to be!
Have a wonderful Christmas!