One of my very favorite things in the whole world is having people in our home and feeding them well.
One of the ways I try to make the meal special is the simple details I put into the tablescape.
I rarely need to buy much and try to use what I have but make it special just the same.
I love to mix and match my dishes and to also pull elements in from the outside.
Here are some tablescapes from the past few holidays…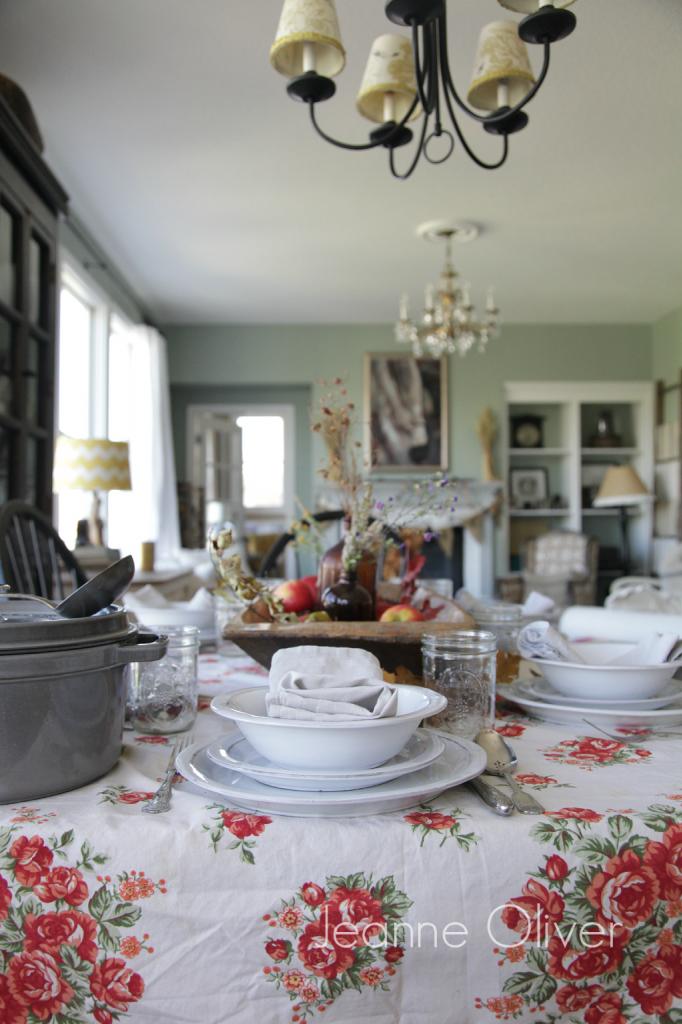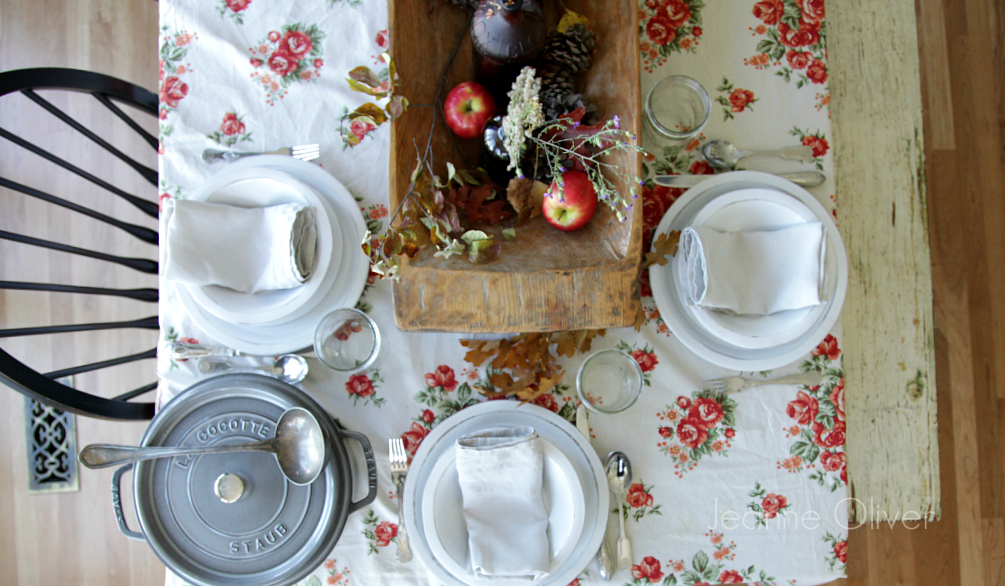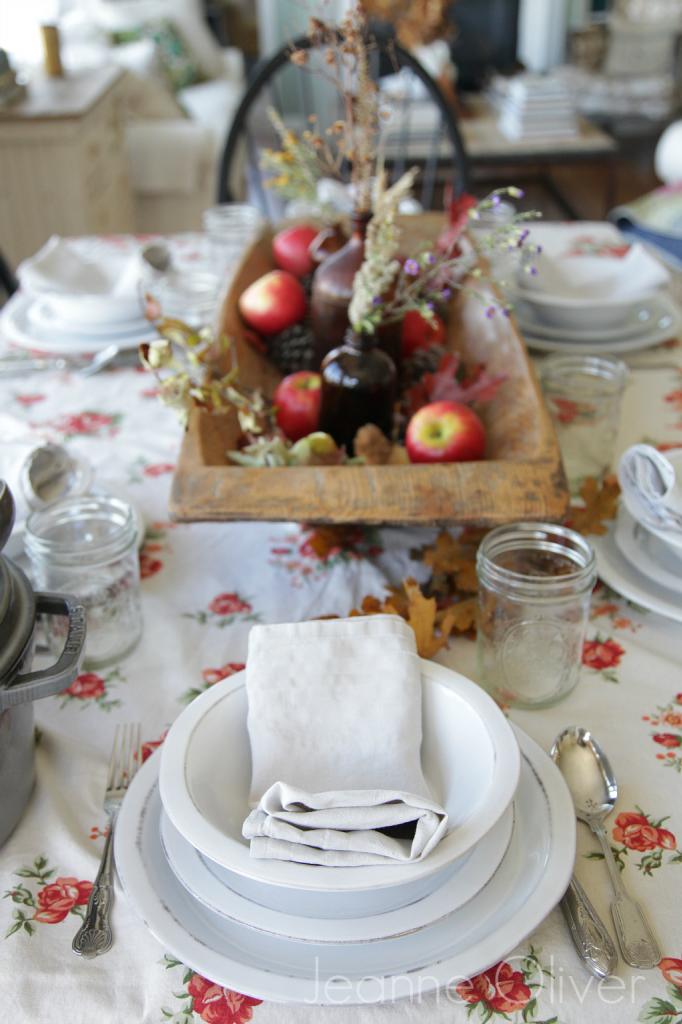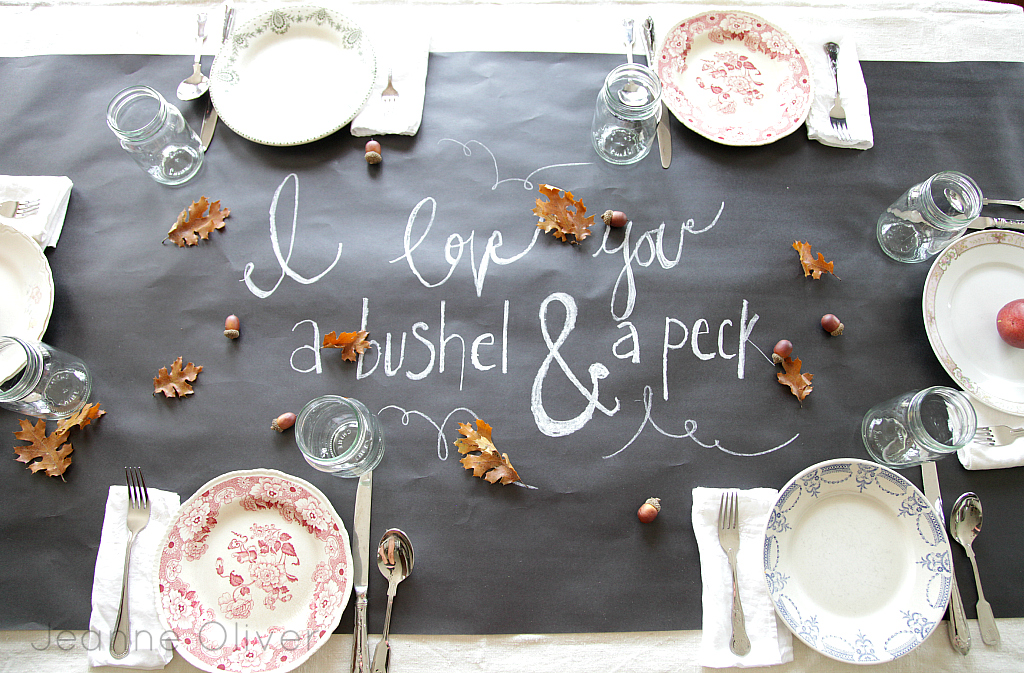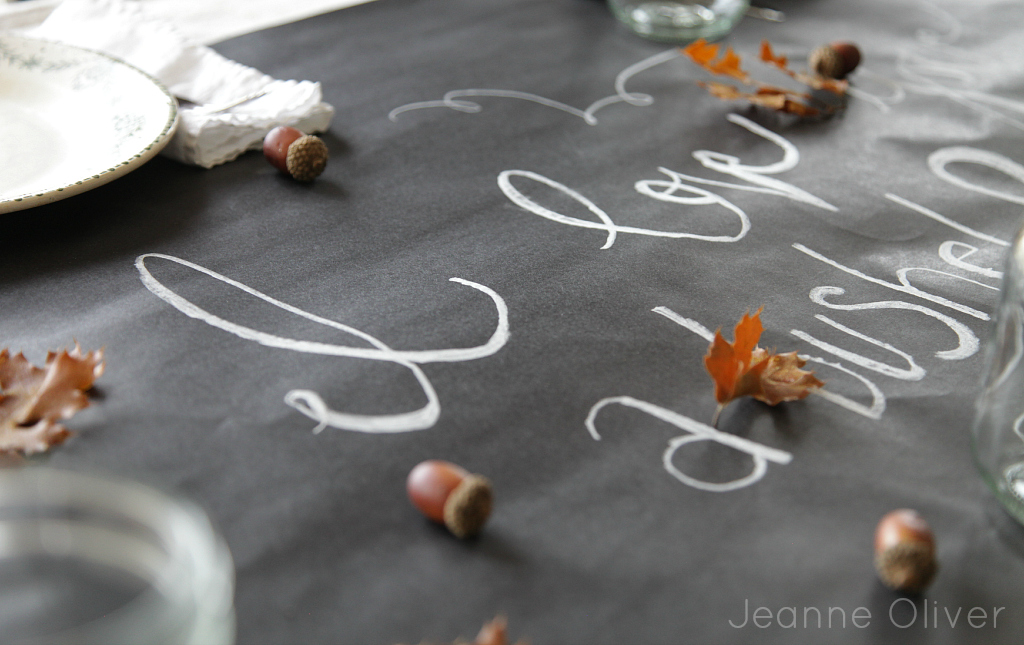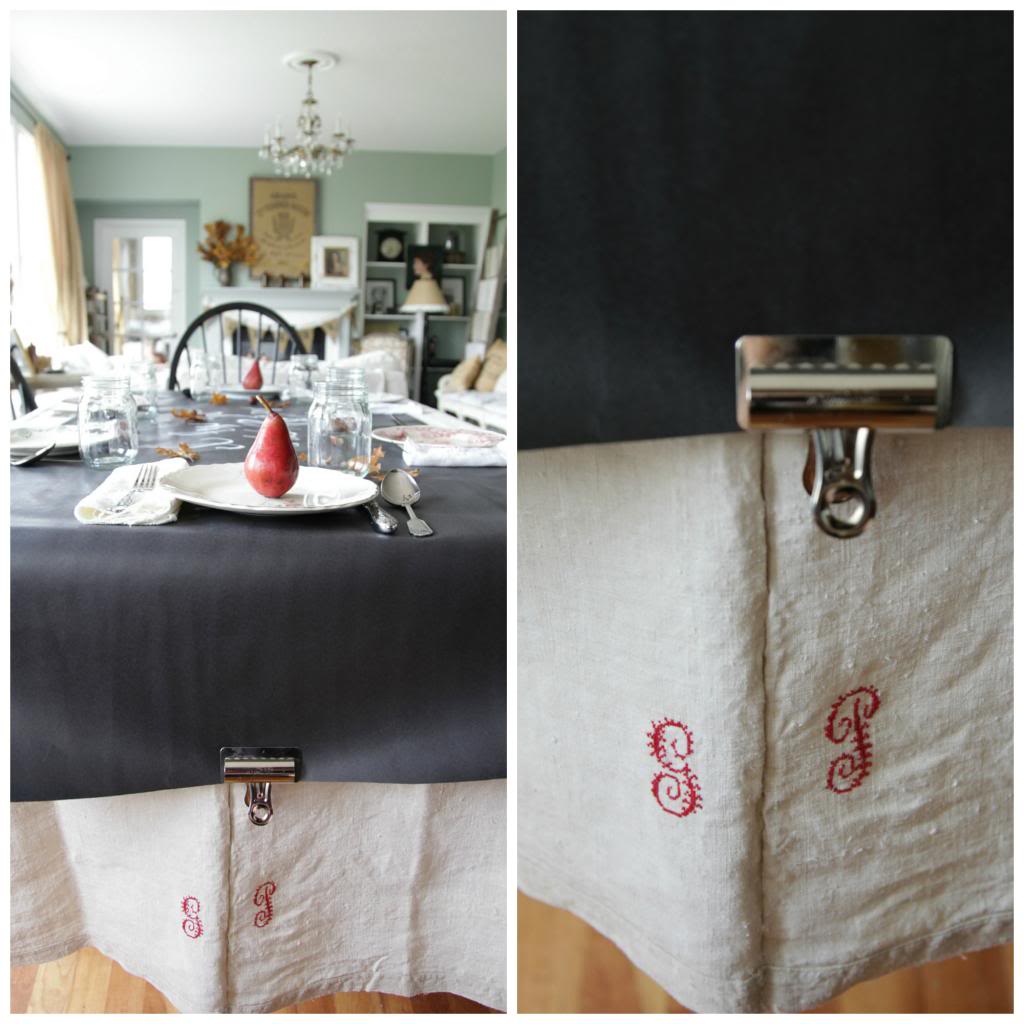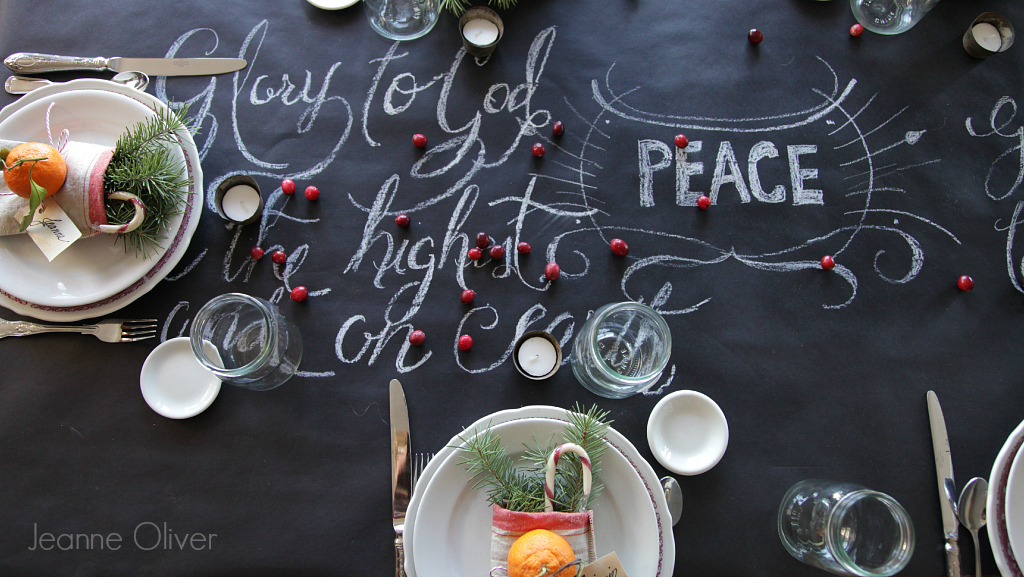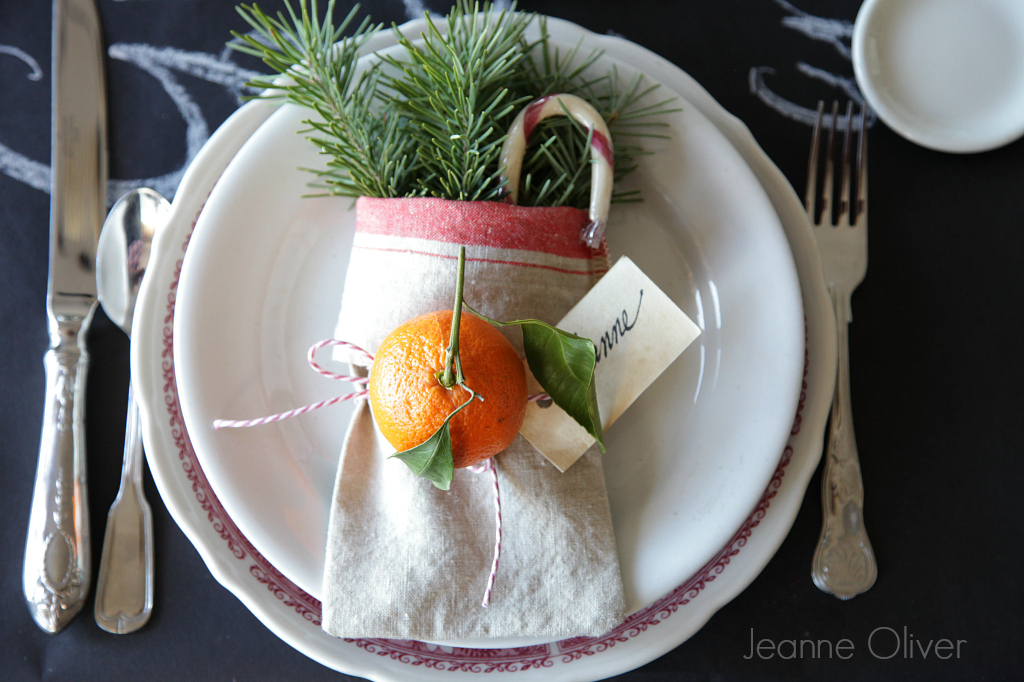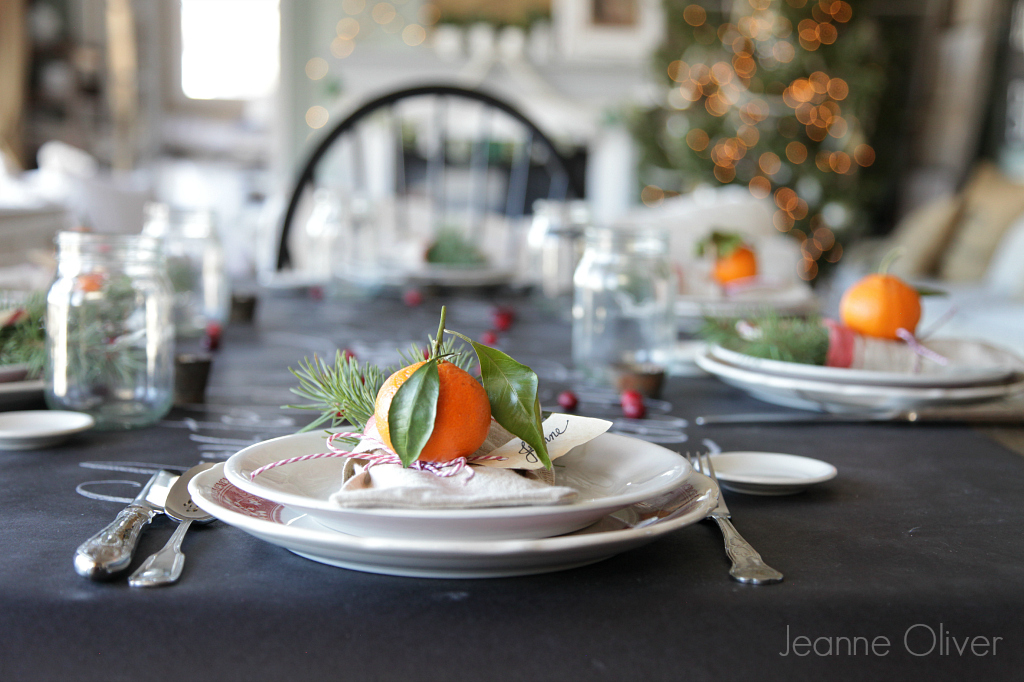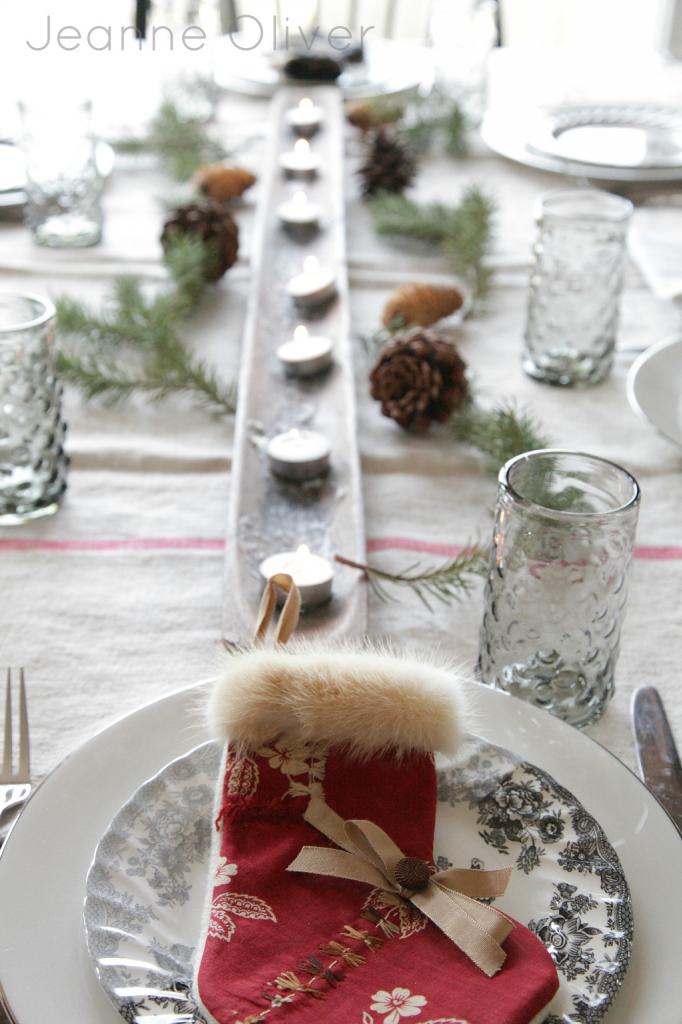 Remember to use what you have and to have fun with your decorating!