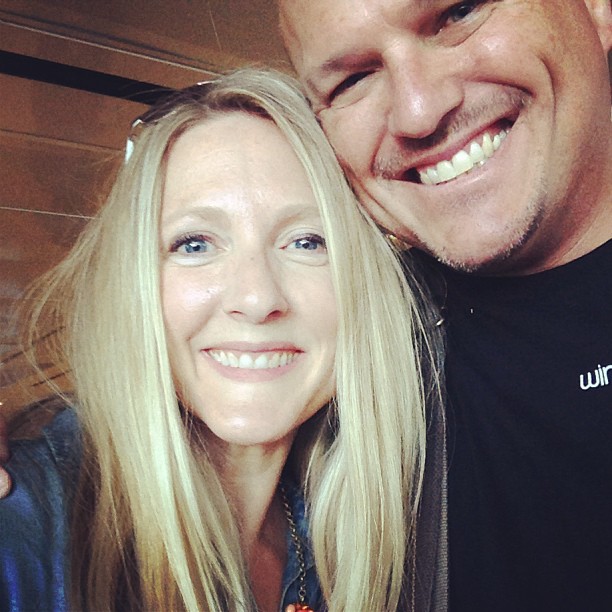 We are home from Italy and slowly adjusting to the time change.
We missed our children so much (but not so much that we didn't love our time alone).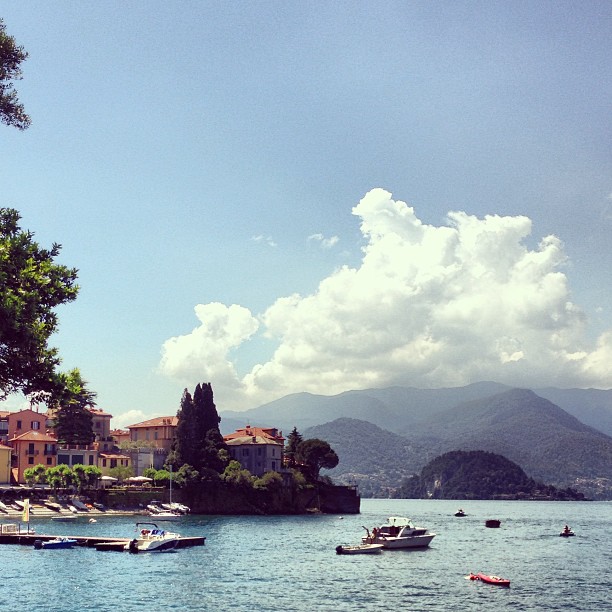 I always think the break away from them helps me to come home more focused on how I want to love on them even better.
When we have a bit of separation I am able to see myself better and helps me to reevaluate how I spend my time and energy.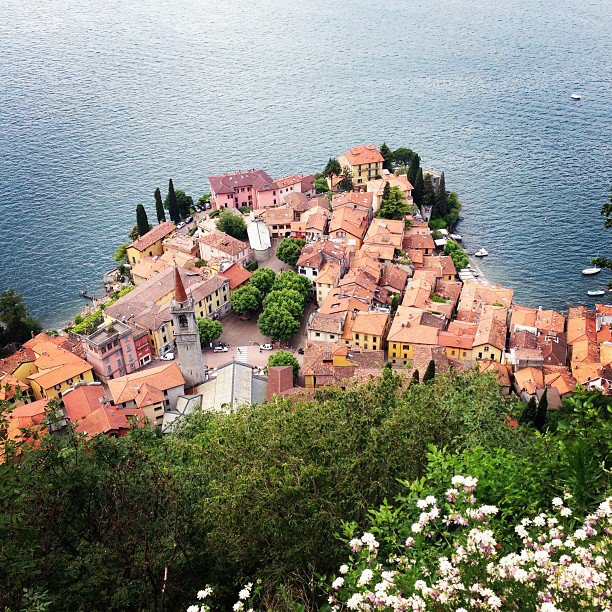 After two weeks away it feels strange (but good) to sit at my desk and write again.
We have some fun changes about to happen with our home and family and our whole house feels the difference.
We have come home with fun anticipation of sweet changes coming within the next few weeks.
******
The first two classes in my Creatively Made Home Summer Series have been a huge hit!
So many of you have been loving the photography course and the fashion/beauty course.
I know you will not want to miss the next two course that begin this coming Monday.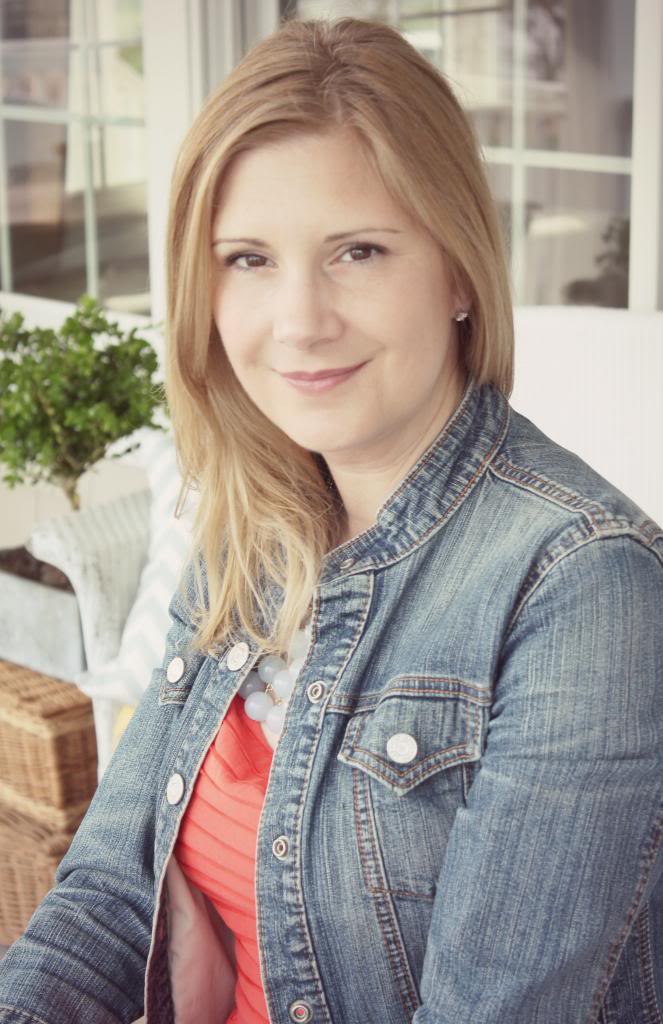 Join popular DIY blogger, Jen O'Brien, as she shares so many incredible decorating tips in Inspired Decorating Ideas For Summer.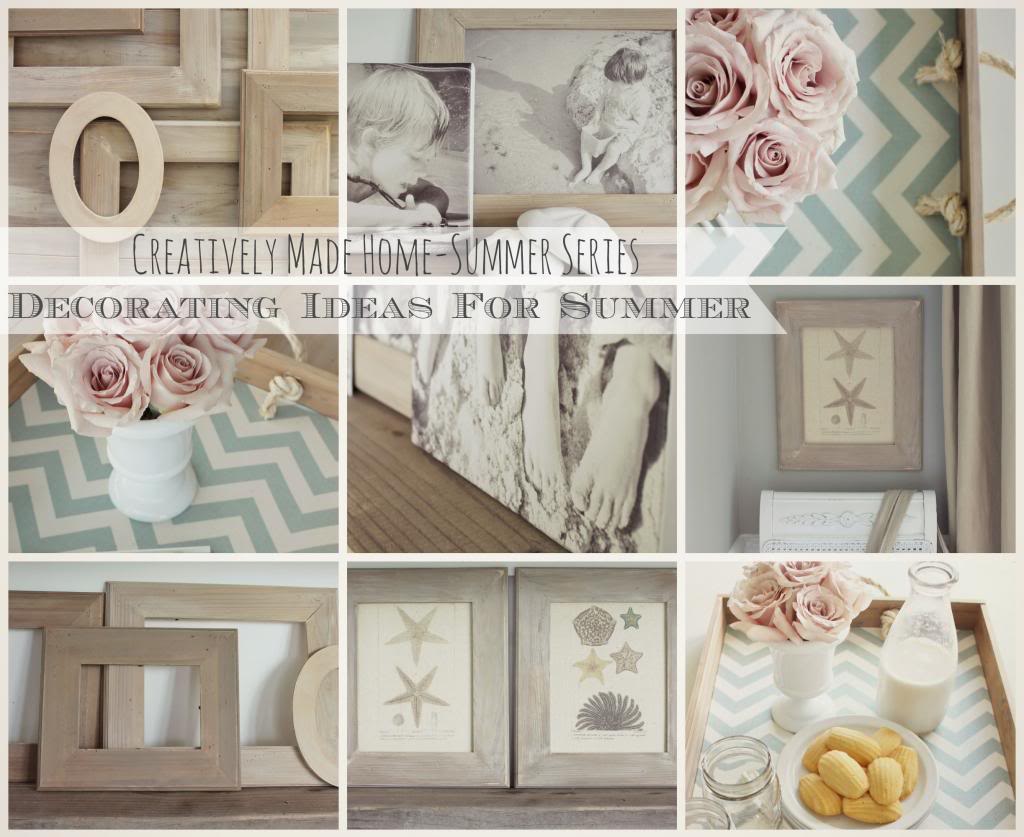 As we have been working to launch the course I am so excited with the quality of the projects and incredible advice Jen gives.
You will be amazed how you can easily transform (and I mean transform) things you already own.
In this mini-course Jen will show you simple ways to use different materials to accessorize your home for the summer.
She will demonstrate how to create weathered & barn board finishes to picture frames and how to easily change out your art inside them.
Jen will also show you how to build a rustic tray for those simple impromptu picnics to the backyard.
Lastly, she will teach you how to make your own photo canvases, so you can display your favorite memories of the season.
The course is only $10 and available for 6 months!
The next course that begins on Monday is from one my favorite jewelry artists.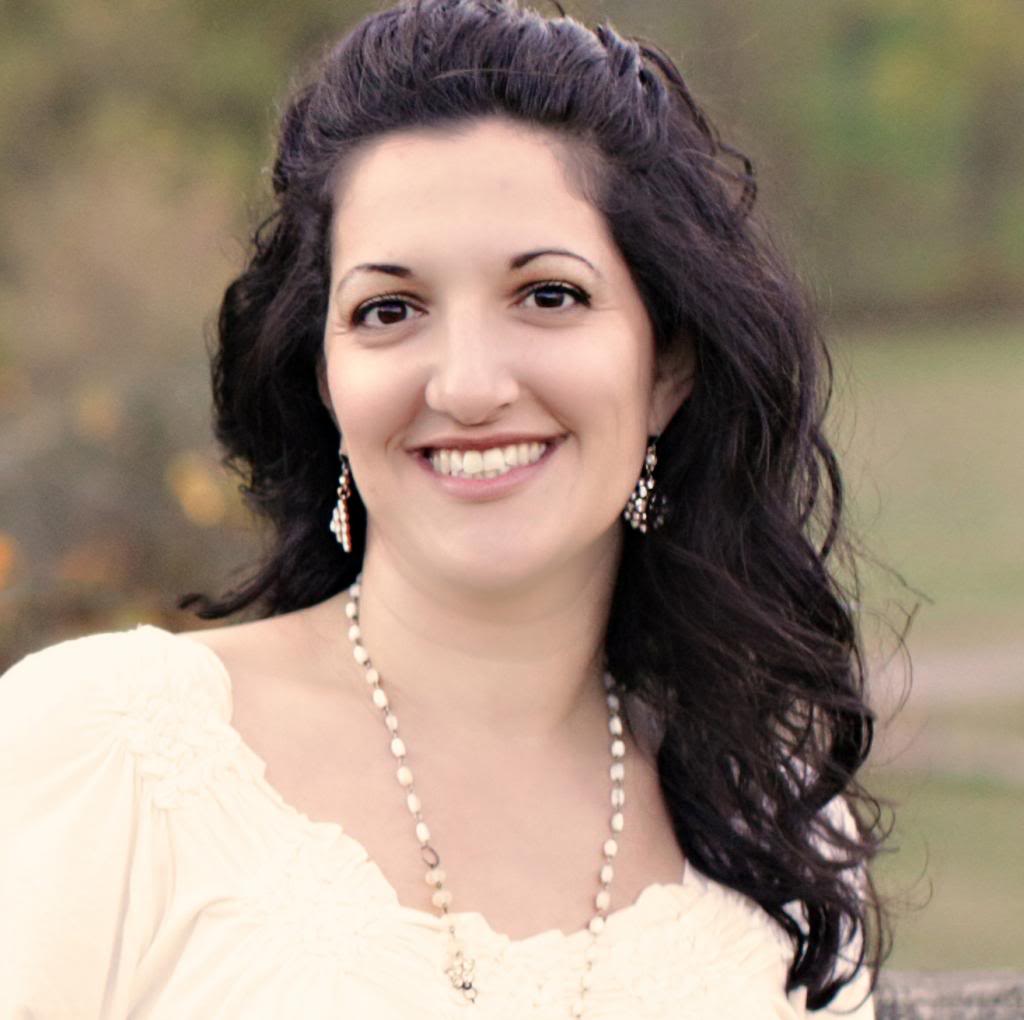 Andrea Singarella is hosting the course Vintage Trinket Jewelry.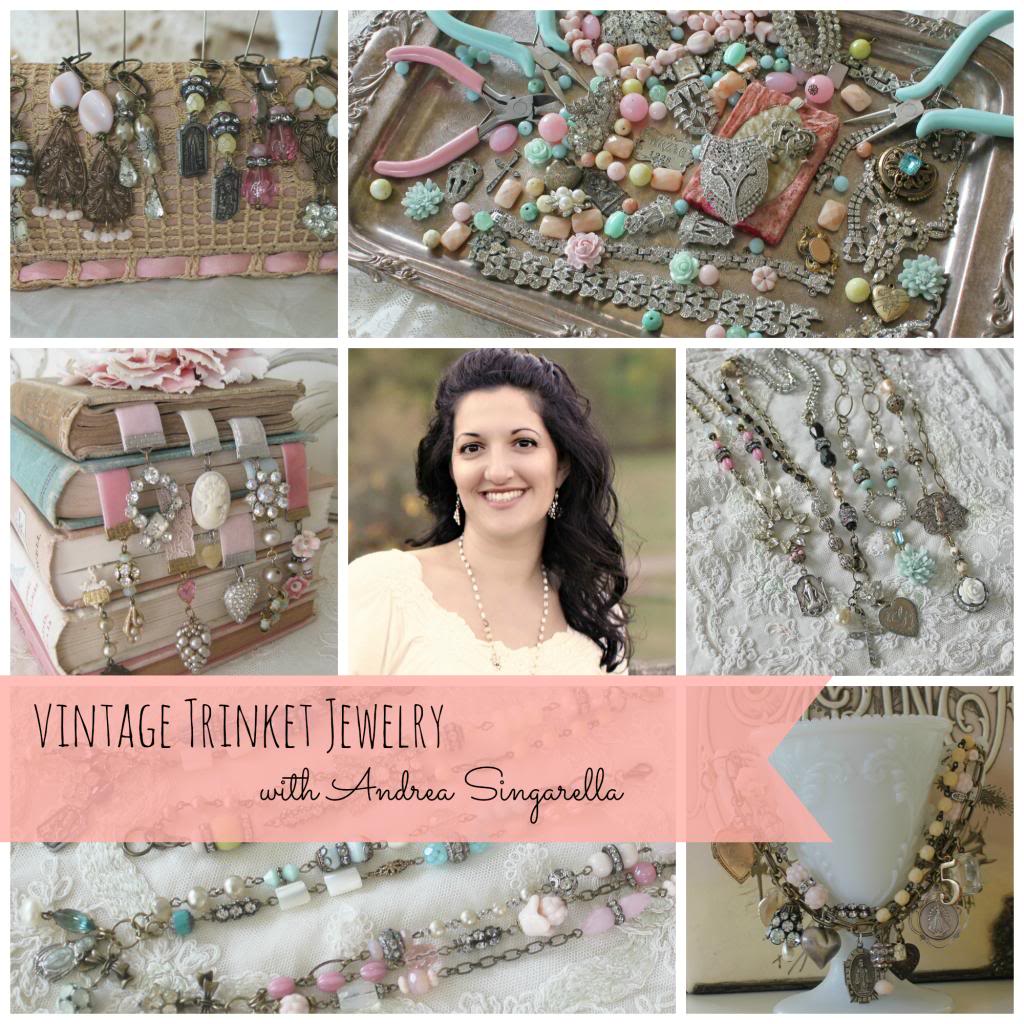 Join Andrea for a fun and inspiring jewelry course and learn how to create your very own unique jewelry!
She will walk you through the steps she takes to create her one of a kind designs, using both vintage and new beads, old baubles, religious medals and other found trinkets.
Andrea will share her own design process, from combining colors to selecting beads and creating a balanced piece.
Learn how to convert old earrings, costume jewelry necklaces, brooches and cabochons into charms, connectors and beautiful focal pieces for a necklace or bracelet.
The course is only $10 and available for 6 months!
******

To learn more click HERE or go to my creative network to see all of the current classes!
If you are brand new to my creative network please follow these simple steps to sign up for this class and any of the other summer series courses.
* Get registered at jeanneoliver.ning.com (registering is free).
Once you are on the site you will find free videos (business and art) and all of our online courses along the left hand side of the page (you will not see all of them unless you click "view all").
You will find all of our courses/videos under the COURSES heading.
1) Go to COURSES along the left hand side of the page
2) Click on the course you are interested in
3) Click the +join button on the upper right hand side
4) Pay and you are in and ready for class
4) All of the details are on the page and you are all set.
Tell your friends!
We want to create an online community where you can create, connect and be inspired.
******
Next week I will start sharing some of the photo highlights from our trip to Italy.
We also have a huge online party planned to celebrate the growth of jeanneoliver.ning.com.
More information will be coming next week (I hope to see you there).
Have a wonderful weekend!