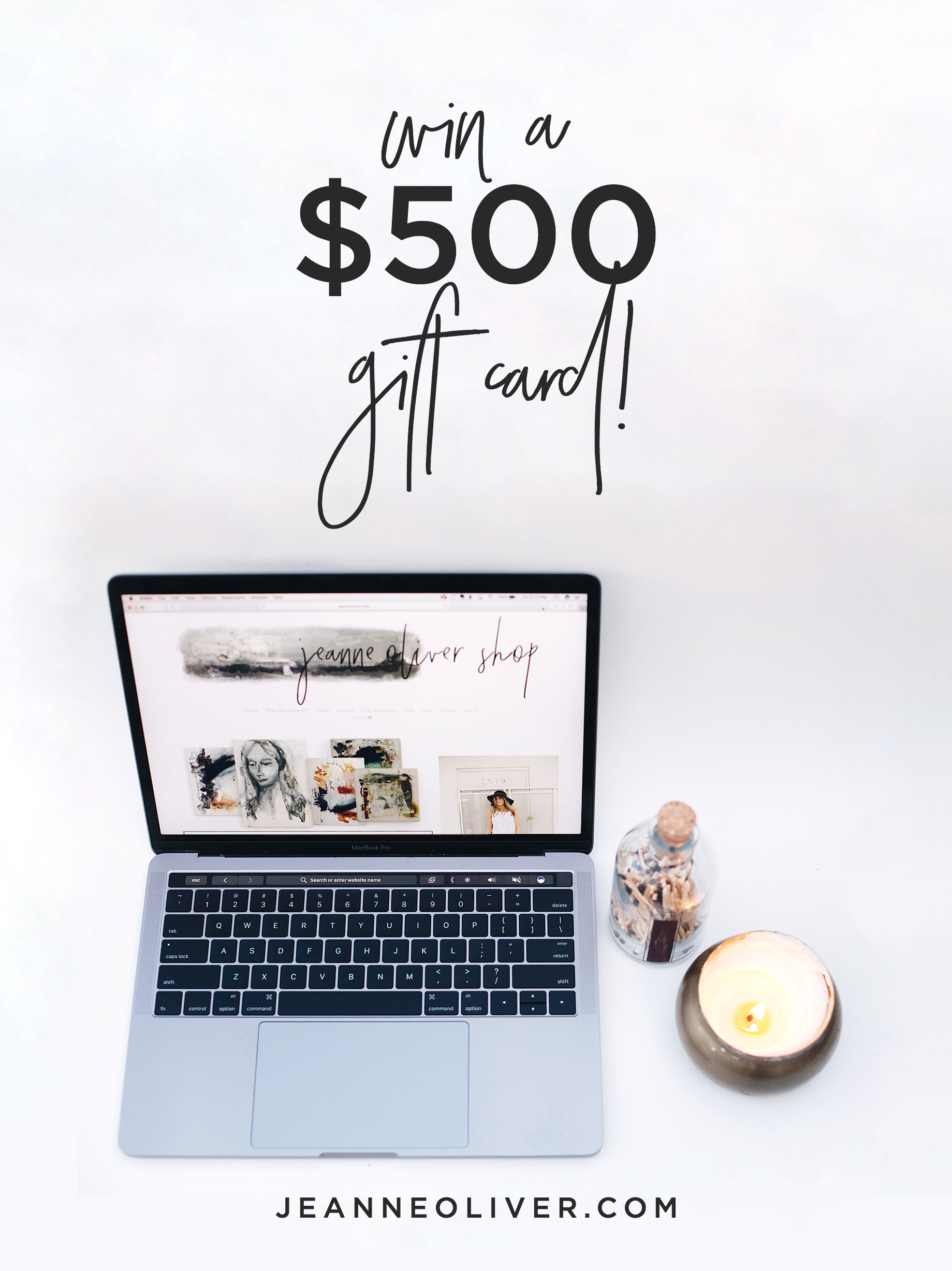 THIS GIVEAWAY IS NOW CLOSED.
The winner of the $500 gift certificate to our shop is…
Oh my gosh … it would have to be the French Vintage Collection … how amazing to use these beauties in my mixed media art!
Your website is more than incredible for all of us, and the generous giveaways and opportunities, well, I know I speak for everyone … we couldn't have asked for a nicer way to celebrate!
Thank you!

We are so happy for you Joy! Please email us at contact@jeanneoliver.com and we will help you get all of your goodies!

To everyone else that has shopped, shared and spread such sweet words we are so grateful. If you want something in time for Christmas NOW is the time to order. We still have so many beautiful artisan goodies in the shop and we would be so honored to wrap something up for you!
In a world where everyone is pushing something or wanting you to buy something we wanted to make sure that if we were going to offer you something that it was different, special, artisan made and would make your art and life more beautiful!
I truly believe we have accomplished that!  We have a shop full of beautifully curated artisan goods from all over the US.  Many of our offerings are made right here in Colorado.
You will find leather artist products, jewelry, bags, pottery and so much more all made with an exquisite attention to detail and made by hand.
We also have repurposed vintage items to use daily with your art!
From handmade professional quality watercolors to vintage bleached flannel painter smocks…we have something beautiful and fun for you or someone else that loves something out of the ordinary.
To celebrate our brand new online shop we are giving away a $500 gift card to spend any way you want in our shop! Buy some Christmas gifts or splurge on yourself!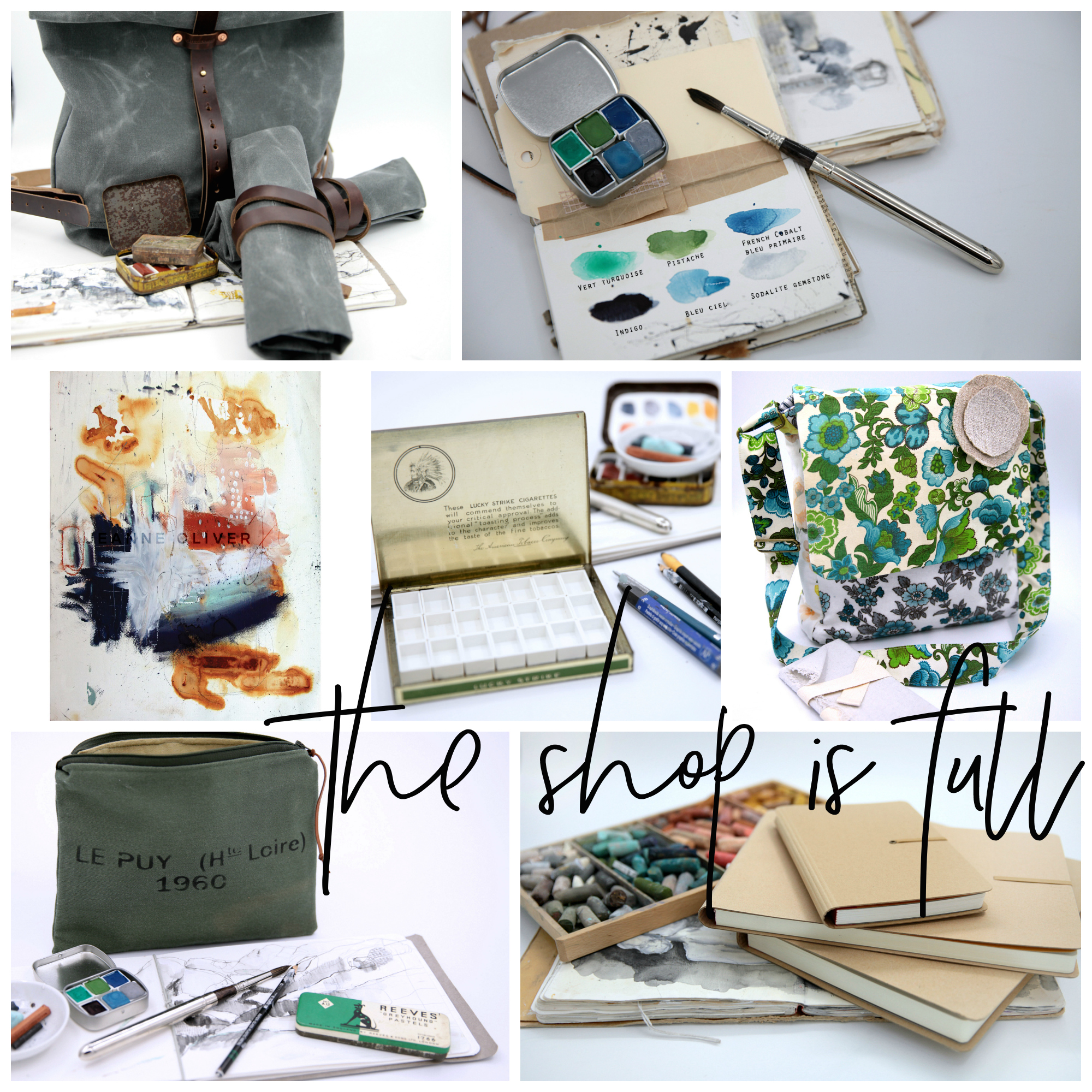 To enter the giveaway just leave a comment on THIS POST telling us your favorite item in our new shop!

For additional chances to win:
* Share the new shop and giveaway on Facebook by sharing this post.
* Share your favorite item from our shop on Instagram and tag @jeanneoliver #JOshopfavorite
* Follow us on Instagram
* Blog about the new shop
* Pin images from the shop to Pinterest
Each time you do one of the above just come back here and let us know.
This giveaway will close on December 4, 2017 at 5pm MST.
The winner will be announced on December 4, 2017 at 6pm MST.
Thank you so much for sharing, taking courses, sharing your creative lives and allowing us to do what we love!
[share title="Share this Post" facebook="true" twitter="true" google_plus="false" linkedin="false" pinterest="true" reddit="false" email="true"]