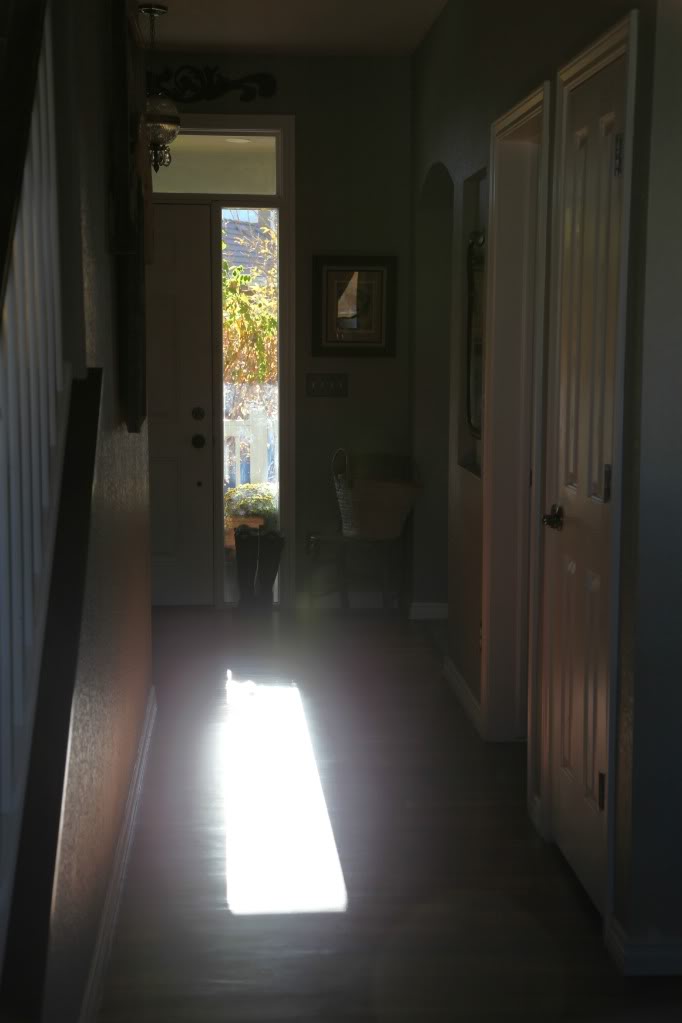 {All photos were taken early in the morning before anyone else was awake}
**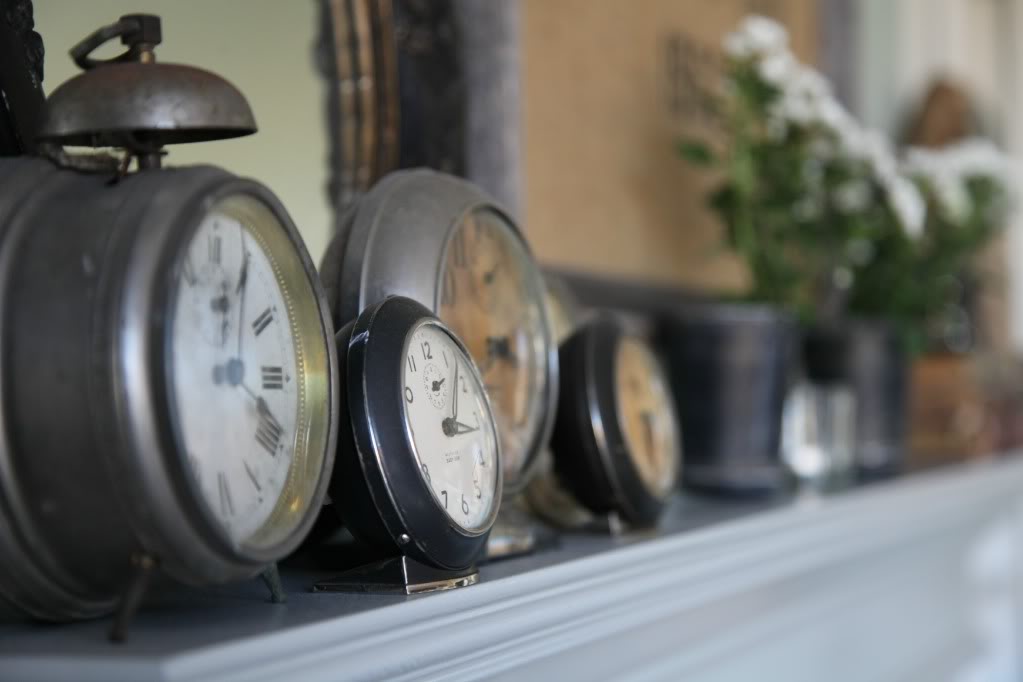 How do you see your home?
Many times we see our home for what it isn't and not all that it is.
That is one of the main reasons I wanted to create the course Creatively Made Home.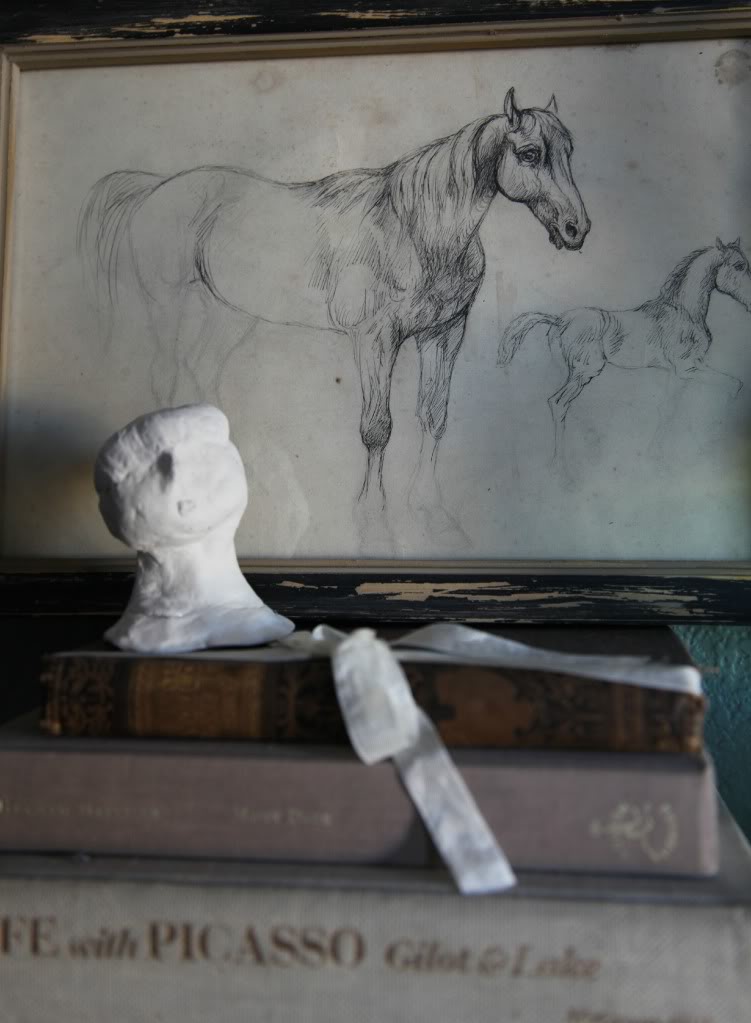 It certainly wasn't because I believed I had the perfect home, the most expensive home, the best decorating skills or advice you couldn't live without:-)
**
I am just like so many other women that love to look at beautiful photos.
Beautiful photos of homes, decor and entertaining.
Why do you think we love blogs, magazines and Pinterest?
Beauty and inspiration.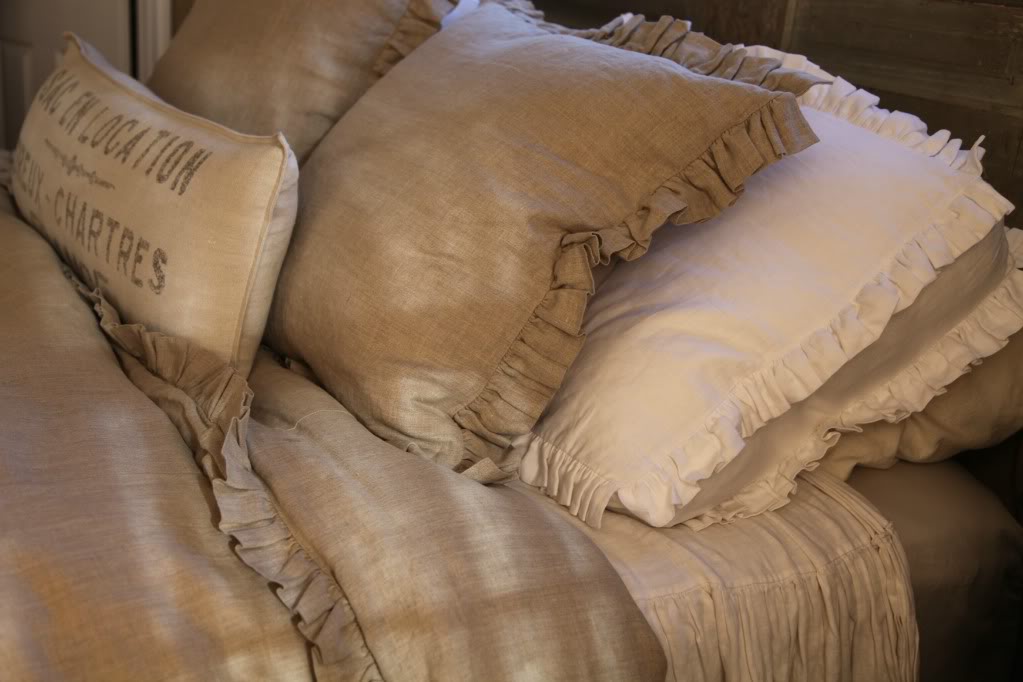 Many of us long to make our spaces lovely.
We do it for ourselves and to bless others.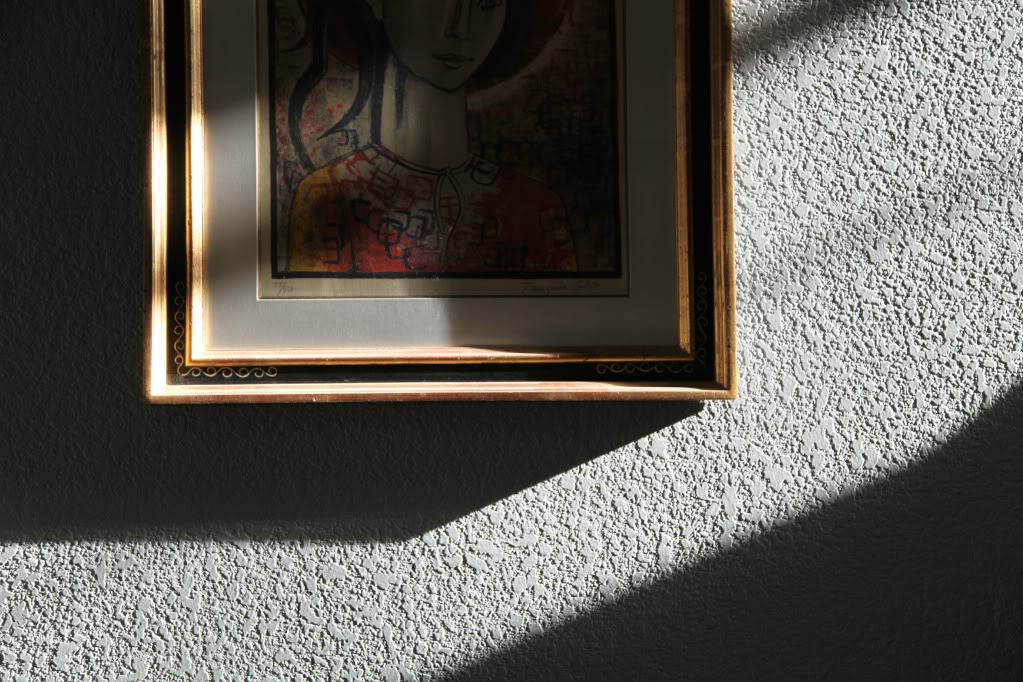 Since I have started blogging I have noticed a not so pretty trend also.
I have noticed how seeing so much beauty has made many women feel bad about their homes and themselves.
I have gotten more emails than I can count over the past five years talking about this very thing.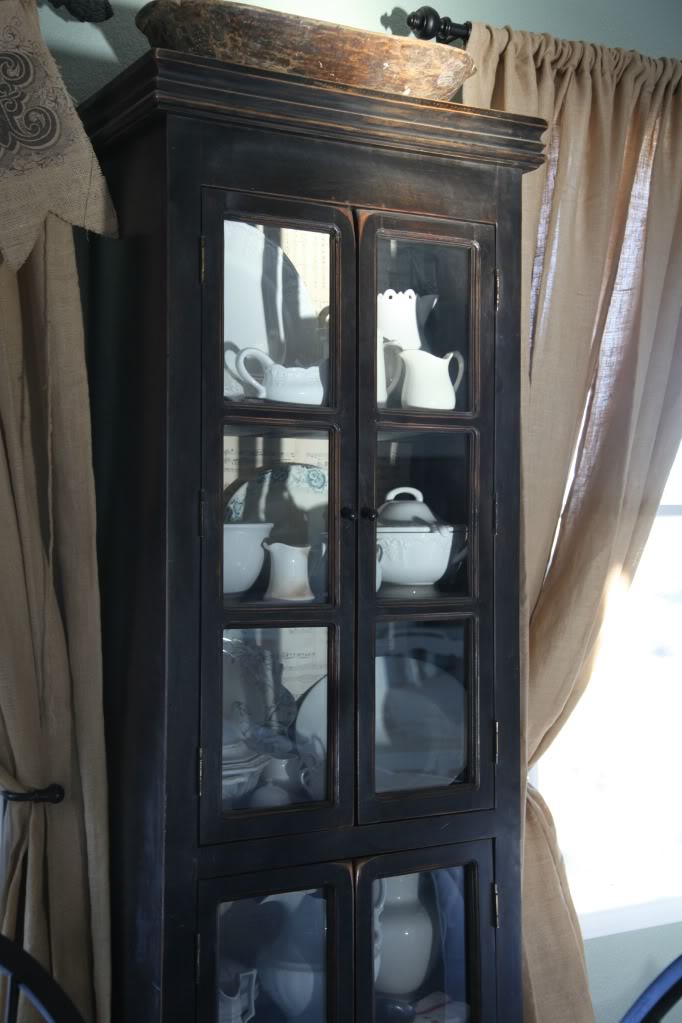 Even the other day a women commented on this very course about seeing everyone's beautiful photos only made her feel worse about herself and her home.
THAT is why I am doing this course.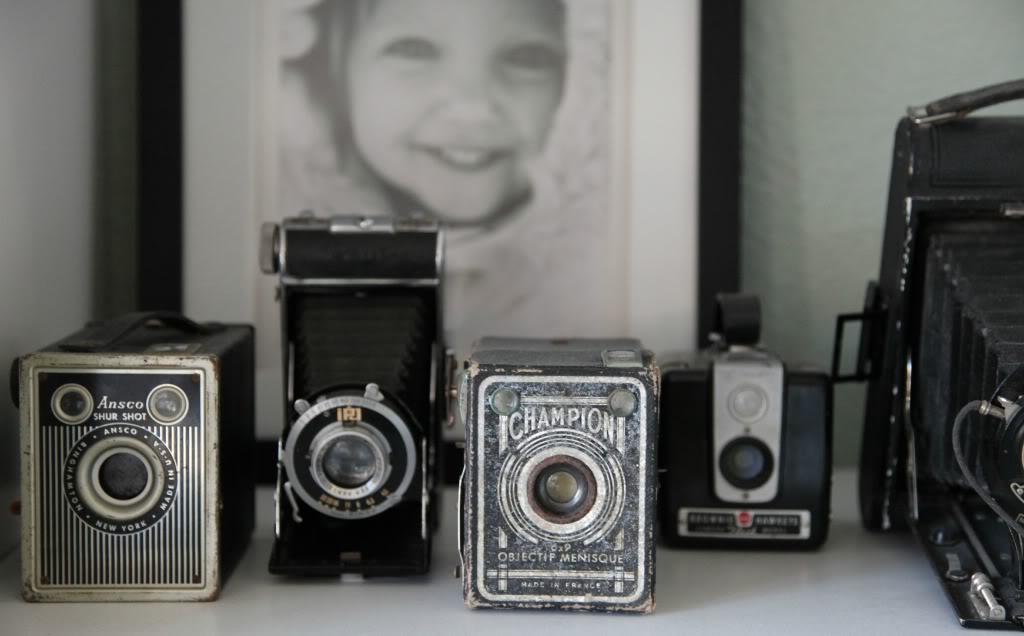 I know we have been showing the pretty photos of the homes and projects because….We like pretty!
Let's be honest….we all see enough of the dirty dishes piled high in the sink, dust covering our furniture and the laundry room with the piles so high we could climb them.
It is fun to show the photos and projects but the course is REALLY about the tagline…
"Creating a home that reflects your heart in everyday living".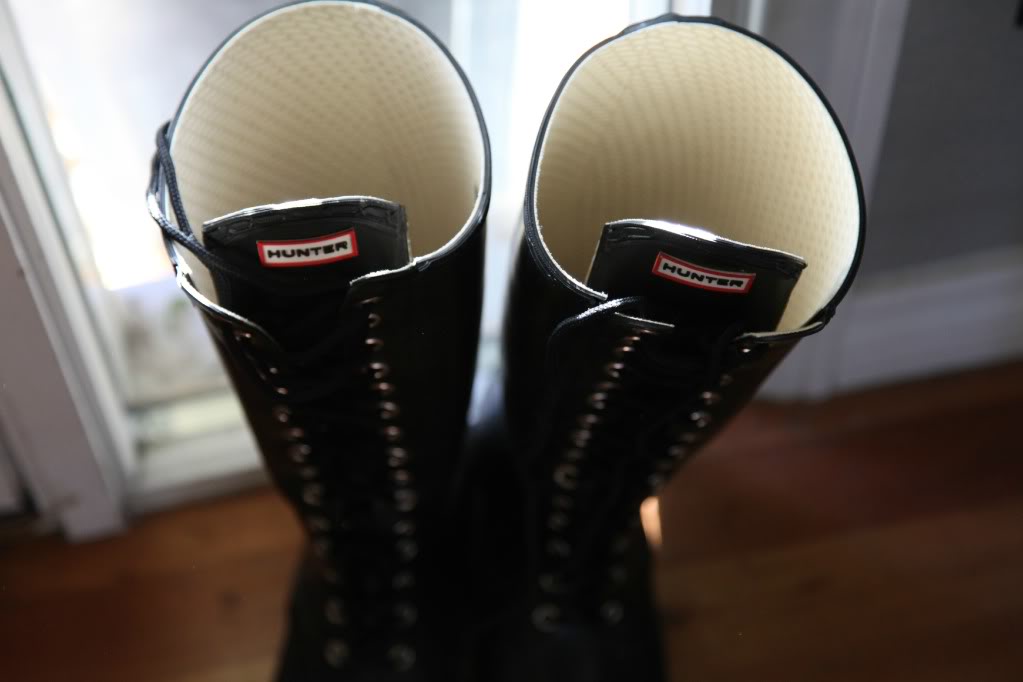 That has nothing to do with a perfect anything.
That is about using your own gifts (whatever they may be) to love on your home, your family, your friends…and even strangers.
 I love things to be pretty but I sure can't afford everything that I want!
This course is about letting go of perfection, focusing on what really matters, using gifts that come naturally to bless those around you, finding creative and inexpensive ways for decorating and gift giving.
It is actually about getting back to basics.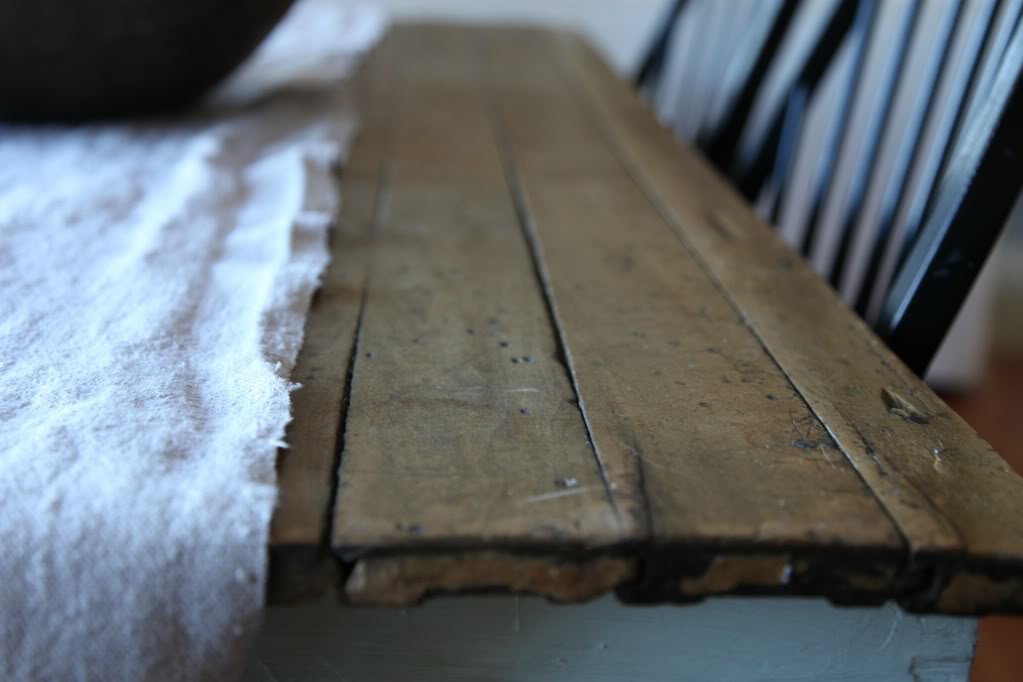 If seeing pretty photos of homes makes you feel bad I hope that you will come and take the course.
I hope that you will join a large community of women that are just like you.
No matter what they have or don't have.
No matter what they can afford or what their gifts are…they want their space to reflect who they are.
They want to see bits of themselves reflected in the home that they care for everyday.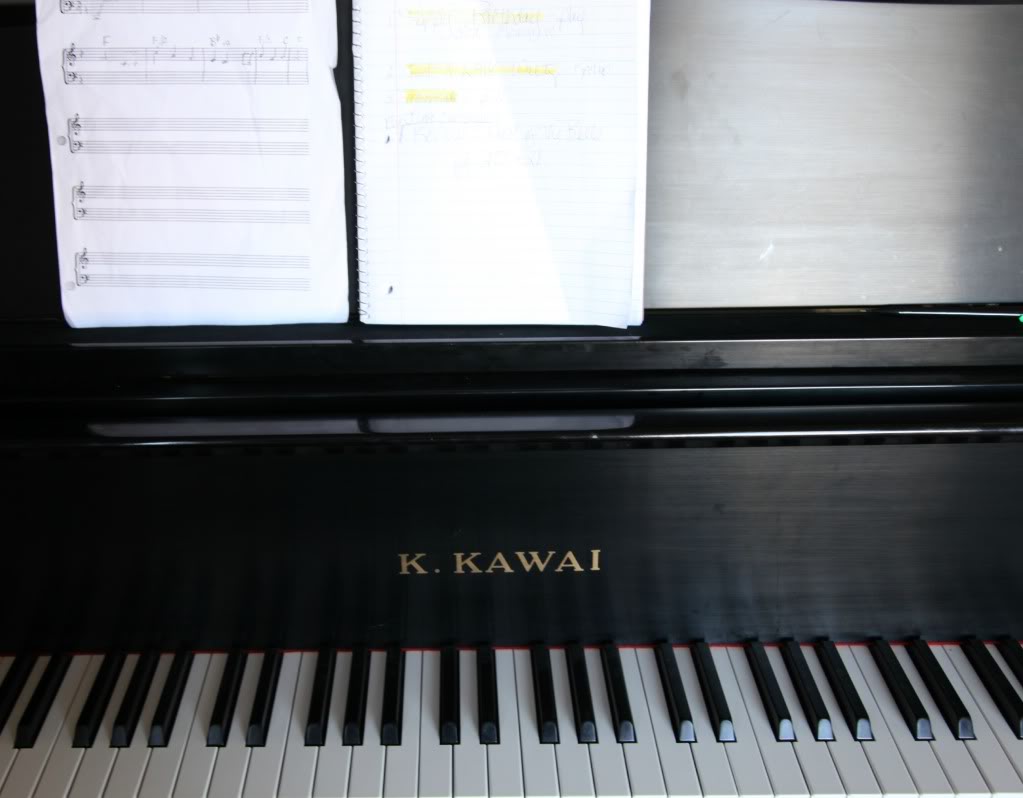 They want their family to feel loved and special.
They want their guests to feel welcomed and lavished with hospitality.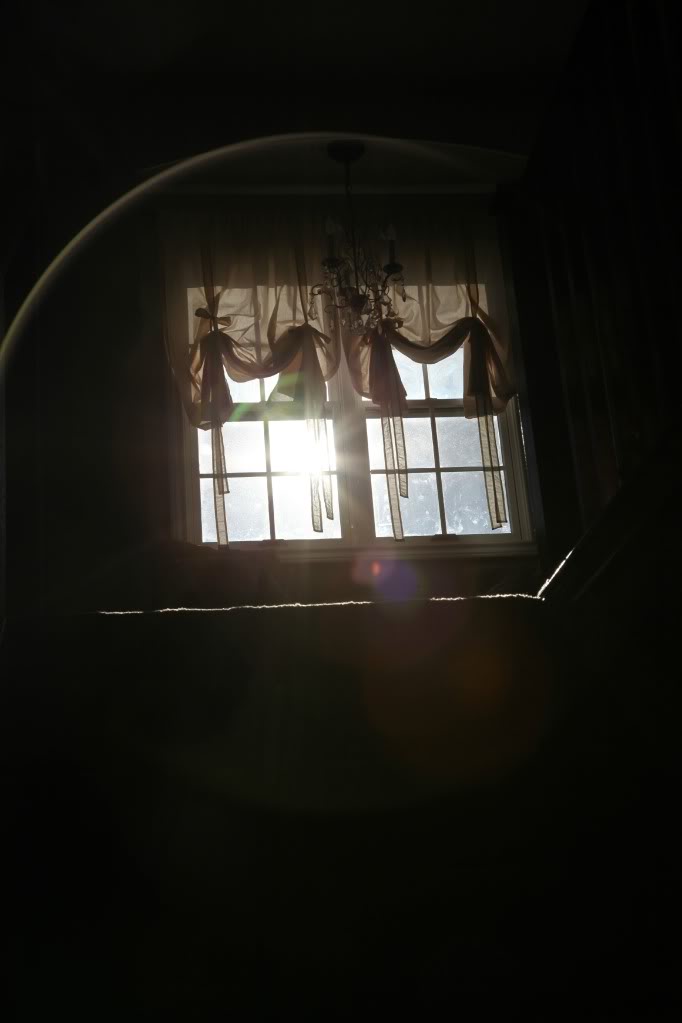 There are so many women that want to make changes to their homes and they just don't know where to start.
I hope this course helps.
 I really, really hope it helps women to be more content with what they DO have and making the most of what is around them.
**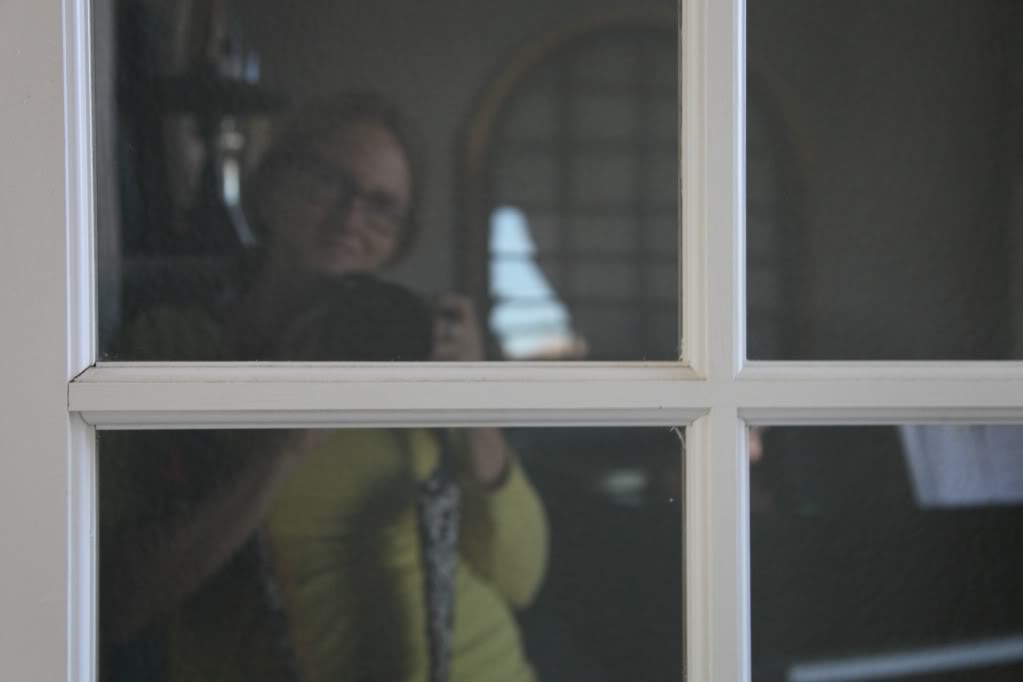 Join me Monday morning for the final sneak peek and the beginning of Creatively Made Home.
I hope you join us!
Did you know you can become a member of our new creative community even if you aren't registered for CMH?
Come checkout the NEW SITE!
Register and begin connecting, sharing and joining in the chat rooms and forums.