Today has been busy!
We are officially back at school and we are crazy getting the next line together.
I meant to post the 24 hour offering this morning…..so sorry for the delay!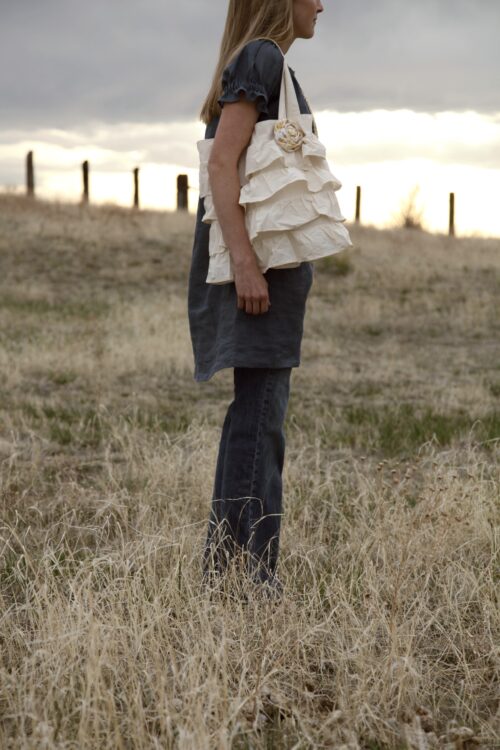 For the next 24 hours we are offering you our cream ruffle tote for $46…regularly $62!!!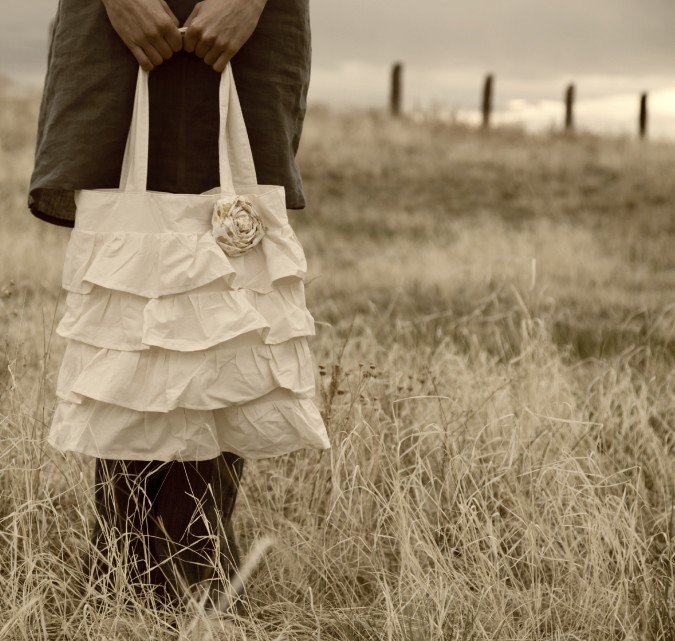 I hope you all have a wonderful weekend.
Every fall Maddy and I meet up with friends for a girl's weekend.
This year we are going with one of my closest friends (we have been the closest of friends for the past 11 years) and her daughter.
We will be doing a little bit of shopping, pedicures, swimming and we are even going to see Big Bad Voodoo Daddy tomorrow night!
So excited to get away with my girl.
We are busy getting all of your orders out and hopefully you are finding them at your doorsteps all weekend long!