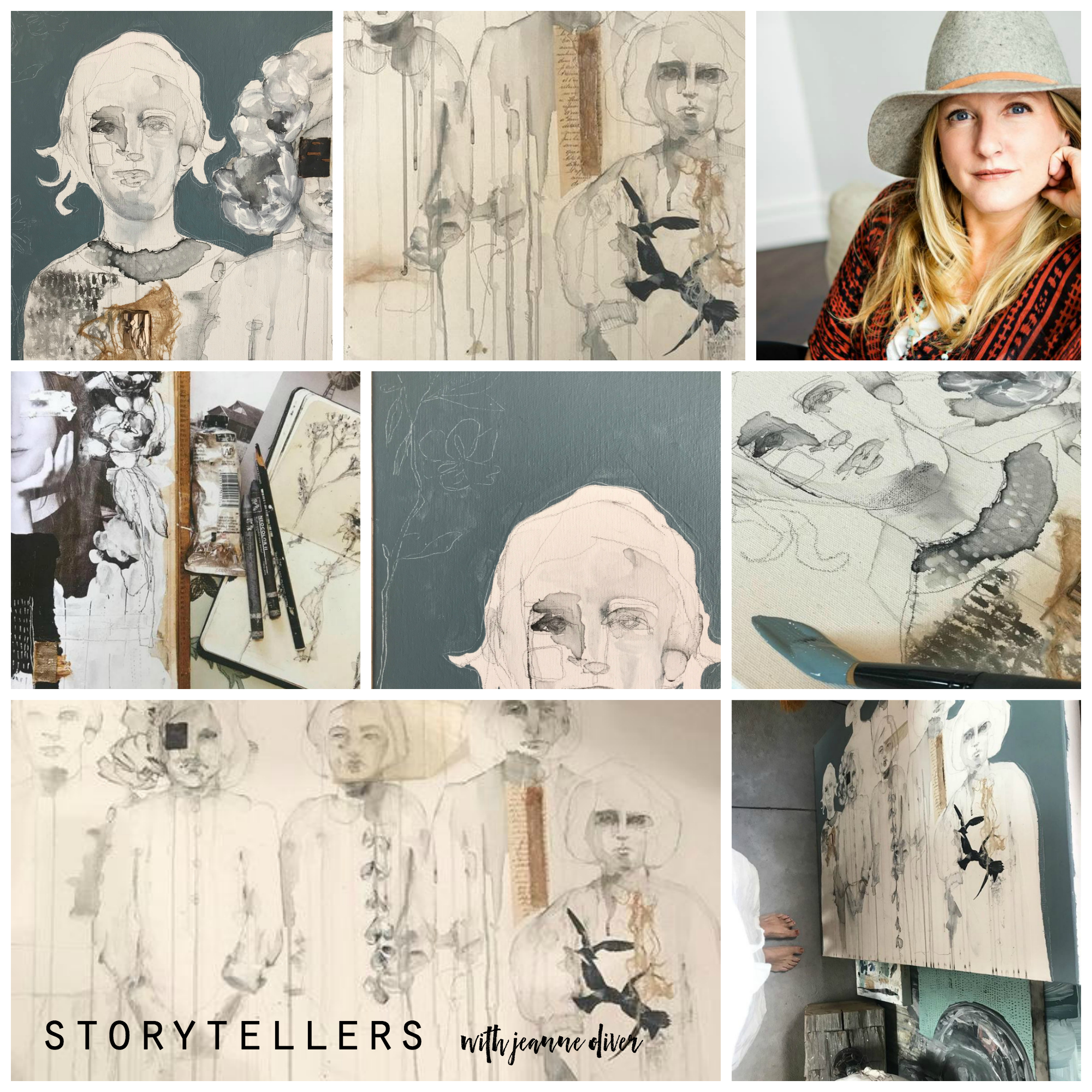 I have been waiting patiently to announce my first art workshop of 2019!
I will be coming back to the Donna Downey Studios and we will have two days to play with storytelling through our art with sketching, paint, collage and more. Whether your subject matter is landscapes, portraits, or still life, you will learn how to incorporate a story into your art.
This will be the first time I teach this workshop and I can't wait to have you join me!
I am honored to be teaching at Donna's studio again and I would LOVE to create with you!
The Details:
ALL SUPPLIES INCLUDED. BREAKFAST, LUNCH, SNACKS, & DRINKS PROVIDED!!

Class size limited…
Workshop Description…
It is time to make your art that shares your story. Create art full of layers, depth, symbolism, marks, and story. With words, photos, sketching, painting, collage, image transfers, wire, plaster and more we will bring your story to life.
In this two day workshop, we will bring one idea or photo to life through creative storytelling on a wood cradleboard. You will leave with one completed piece.  This workshop will change how you interpret your stories when it comes to your art. Let's dig a little deeper and create art that takes our breath away. Art that we are proud of and speaks volumes of who we are and what we stand for.
I would love to create with you North Carolina!
To read more or to register click HERE.