I am the kind of girl that (unfortunately) doesn't think about birthday presents until the day before sometimes.
I refuse to put up decorations of any kind unless it is for Thanksgiving and Christmas.
I wrap my Christmas presents the night before Christmas.
I like to celebrate one holiday at a time.
I don't even really like to begin Christmas shopping until after Thanksgiving.
I will not put the Christmas tree up earlier than the day after Thanksgiving (I will leave it up until after New Years though).
But when the weather gets cooler and the fireplace is going I can't help it….I have to listen to Christmas music!!
One month is NOT long enough for all the CDs I have collected over the years.
It just makes me extremely happy.
So, I wanted to share some of my favorite albums and I want to hear yours too!
I love, love, love this album!
Seriously, I can listen to this all day long on repeat.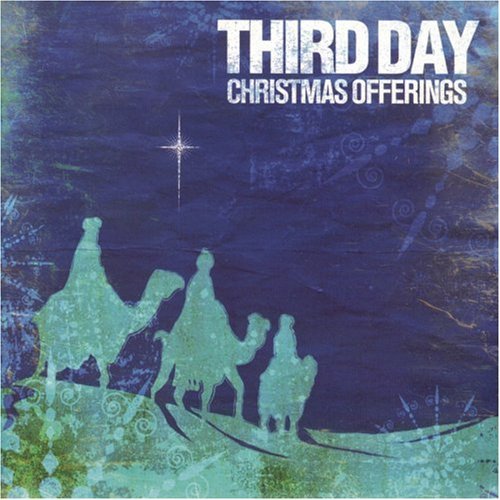 Who doesn't love a little Harry???
I don't mean hairy legs or hairy armpits…only Harry Connick.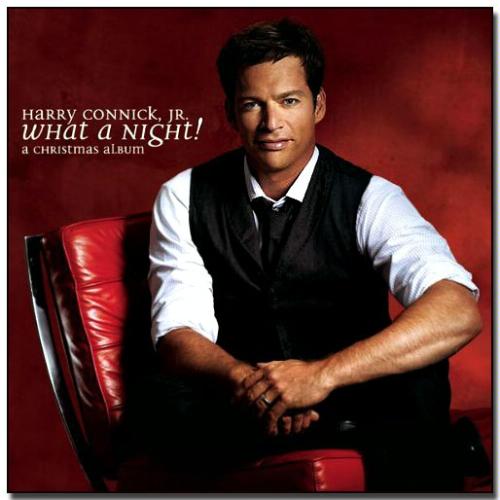 I love old movies so it is no surprise that I love Frank Sinatra, Ella Fitzgerald and of course classic Bing Crosby.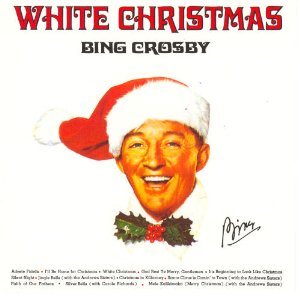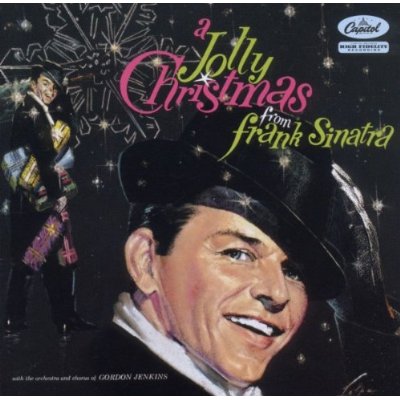 This may make me an old lady but I will admit it anyways….
I love me some James Taylor.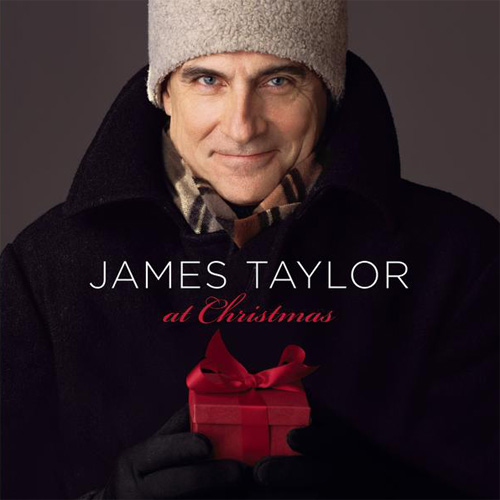 I could go on and on and on and on…but I will spare you my really long list of favorites.
I also have some new CDs that I want to add to my collection this year.
I can't wait to get this new one by the incredible Mindy Gledhill.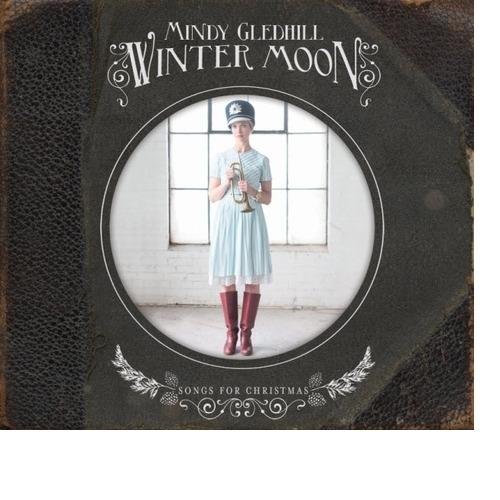 I am also hoping to get to check all of these out.  Let me know if you have heard them and if they are any good.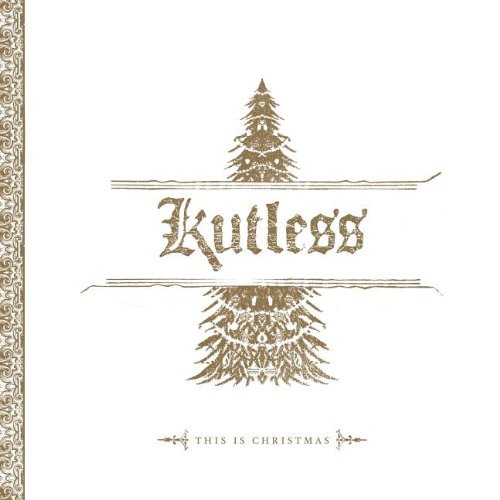 Now it is your turn to tell me your favorites!
***********************************************************************************
I wanted to also let you all know that registration is open to everyone now to Kim Caldwell's incredible event.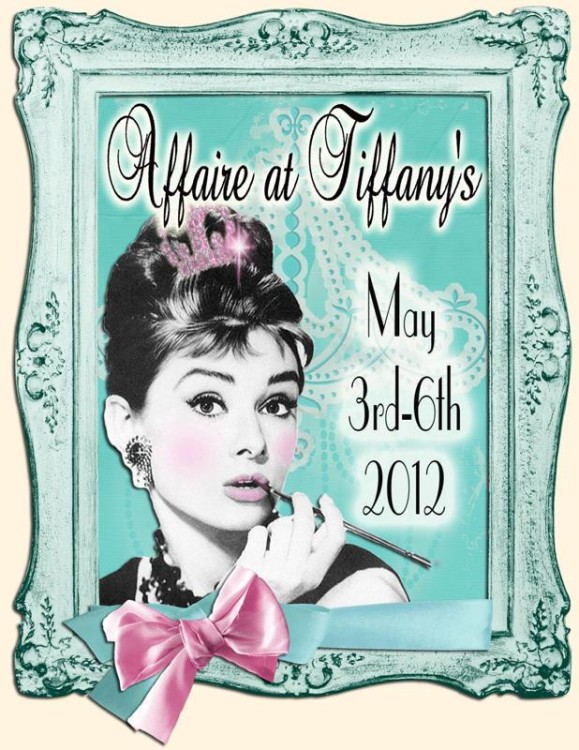 I am honored to be teaching at this event and I would love to see you.
*******************************************
Also, I wanted to let you know that you can still enter for my giveaway of 5 spaces to my new E-Course beginning in January!
Go to THIS post to leave a comment.  Good luck.
I will announce the winners on Friday.