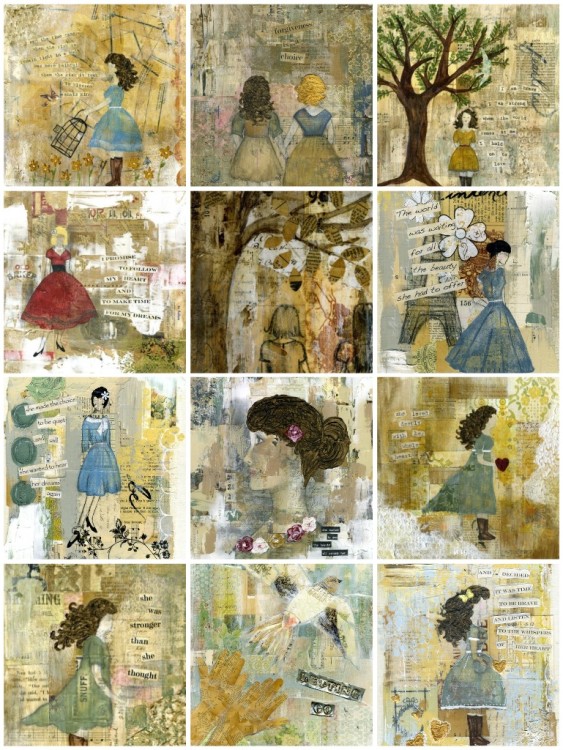 Today and tomorrow will be my last 24 hour sales.
I have had so much fun offering different products from the shop with really huge discounts.
I love how many of you have been taking advantage of the good deals.
Today I am offering ALL OF MY PRINTS FOR 50% OFF!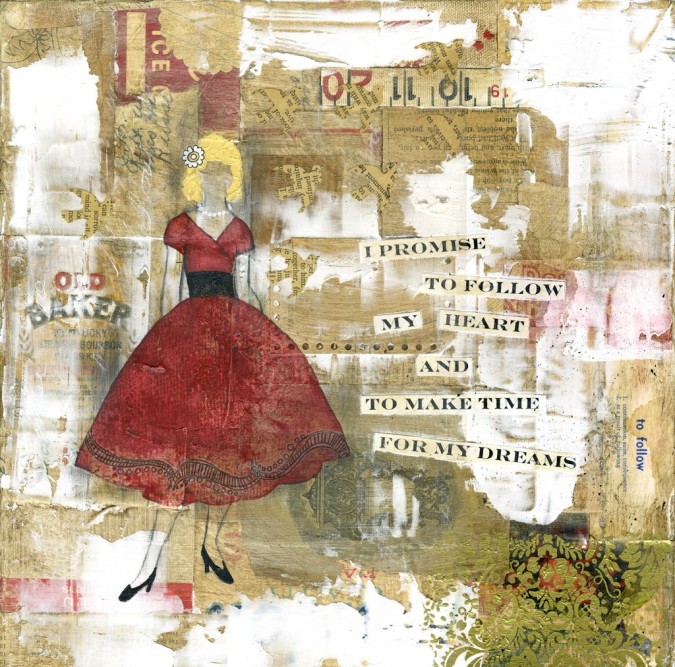 I have never offered that before (the cool thing is that it also includes shipping).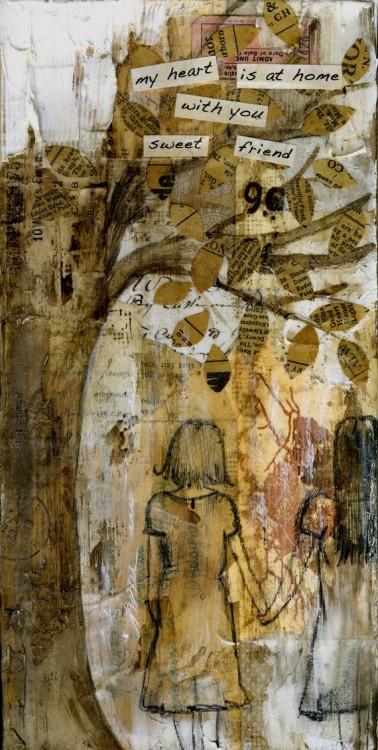 So…for the next 24 hours you can get any print for 50% off!
I will have one more offering tomorrow!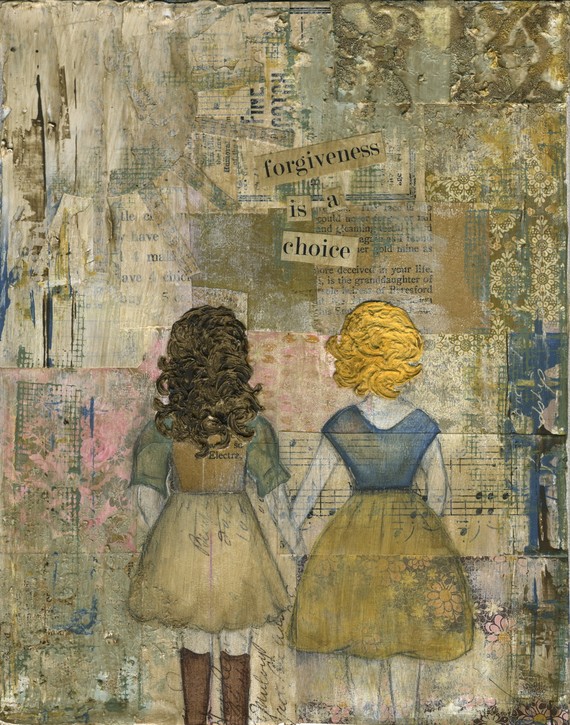 Happy weekend!!!