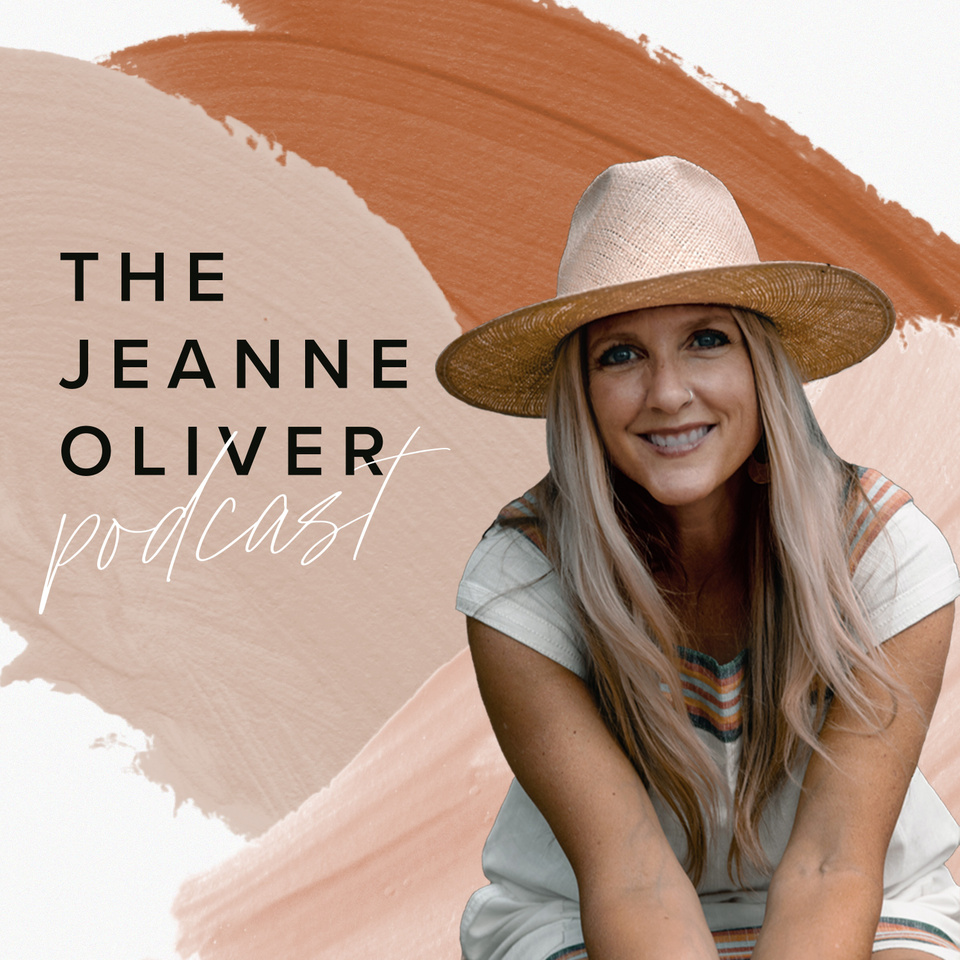 If you have been here for awhile you may remember that for years we did the video interview series Creativity Takes Courage.
Gosh, I loved doing that and it was one of the things that was lost while we were growing but one of the things I had wished we had protected better.
I am beyond thankful for the push of the launch of Creatively Made Business to bring back a newer version of something I loved so much!
It is one of the biggest joys to get to talk to other men and women that are doing beautiful things in this world.
I would love for you to subscribe and share with your friends! Each week a new episode will be released and I couldn't be more excited for this new way to serve you better!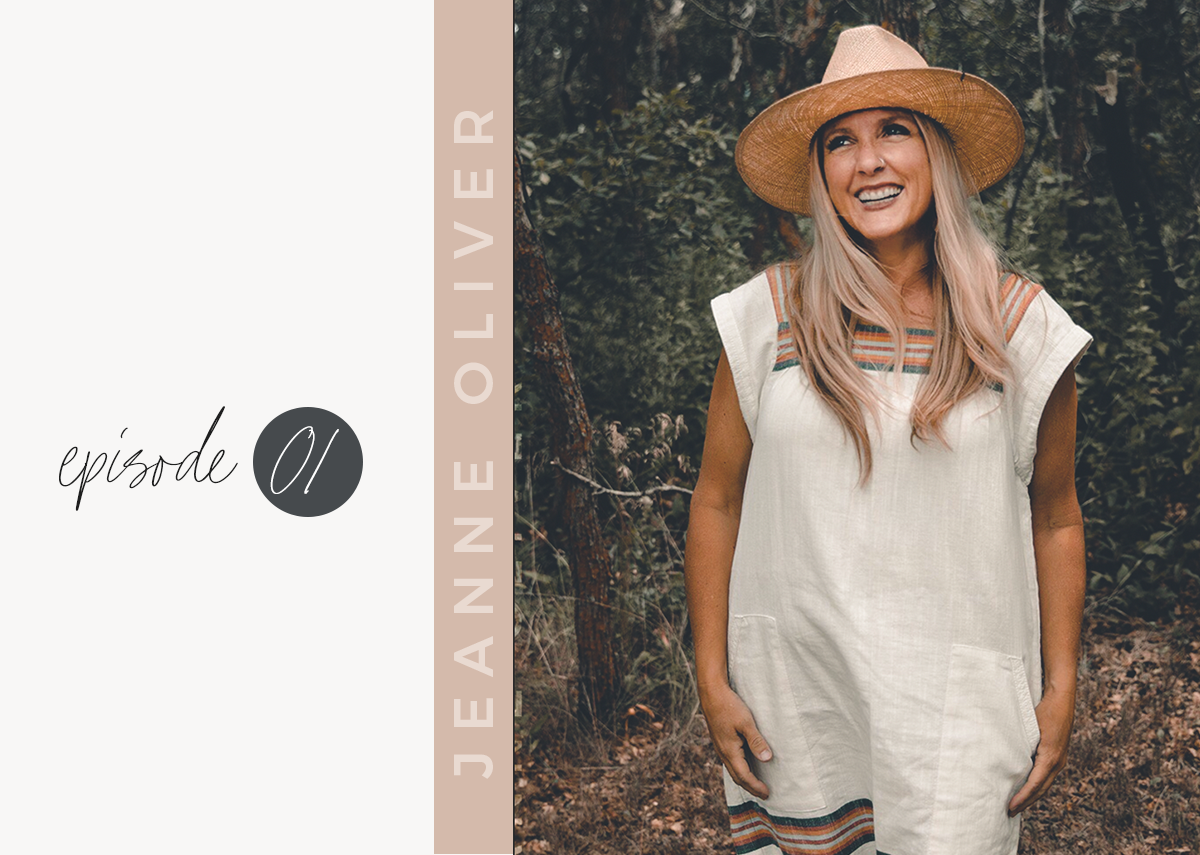 SUBSCRIBE ON: APPLE PODCASTS | GOOGLE PLAY | SPOTIFY