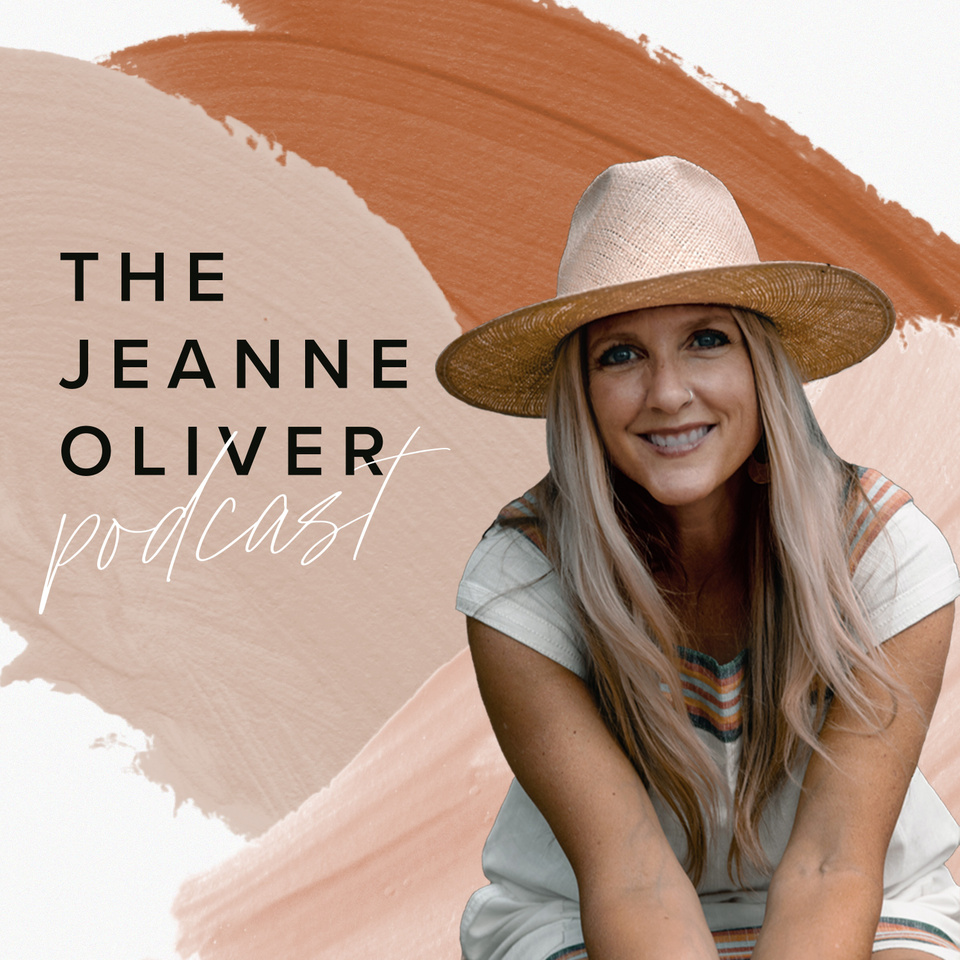 If you have been here for awhile you may remember that for years we did the video interview series Creativity Takes Courage.
Gosh, I loved doing that and it was one of the things that was lost while we were growing but one of the things I had wished we had protected better.
I am beyond thankful for the push of the launch of Creatively Made Business to bring back a newer version of something I loved so much!
It is one of the biggest joys to get to talk to other men and women that are doing beautiful things in this world.
I would love for you to subscribe and share with your friends! Each week a new episode will be released and I couldn't be more excited for this new way to serve you better!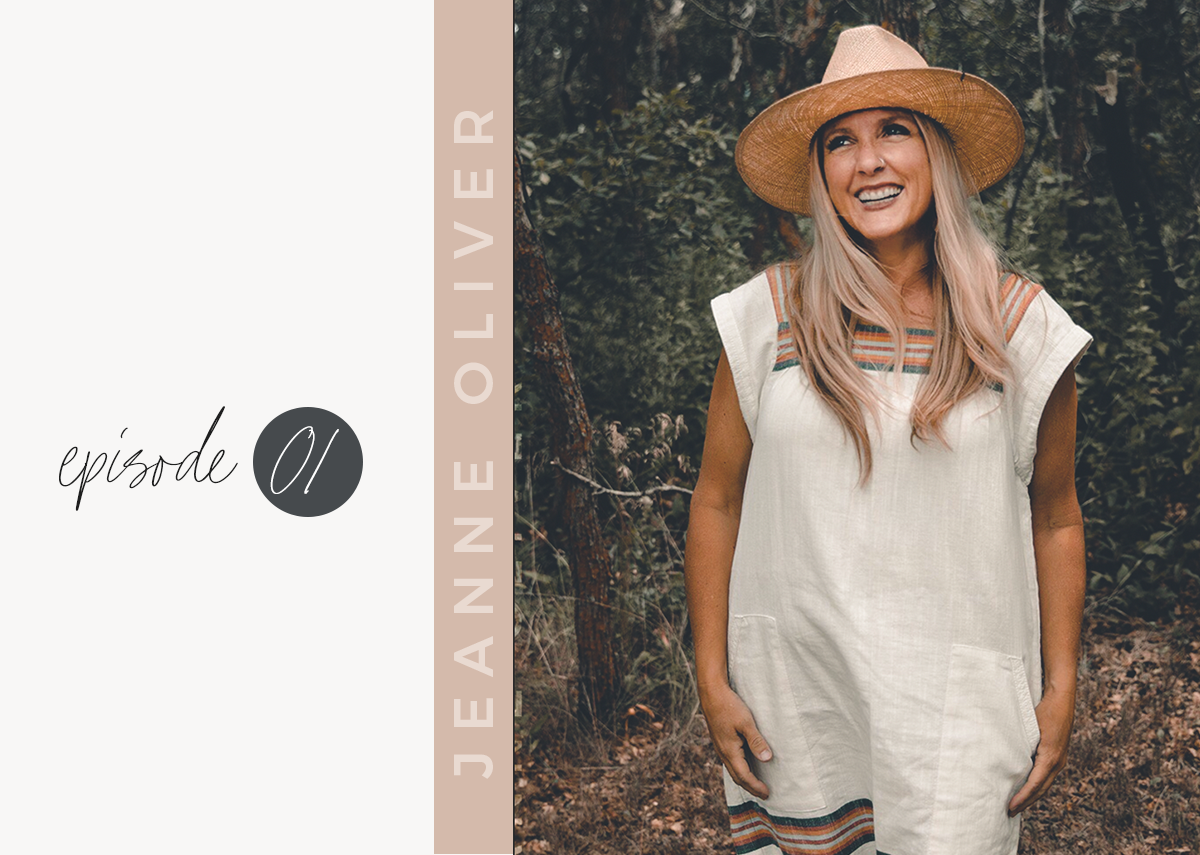 Episode 1 | Let's Hear it For The Underdogs
Jeanne tells the story of how she came back to herself as a creative, how she learned to honor and value her own gifts, and how those gifts have shaped her world for good.
1:20 The story begins
2:56 "I often felt like my currency wasn't the most valued and then in turn, I didn't see my worth."
4:03 "I shared my portfolio of sketches with my guidance counselor, and a few adults in my life… and was discouraged about going to art school."
4:45 "In the next years [through and after college], I struggled with deep regret and
unforgiveness over myself…"
5:51 "I slowly started digging deeper into my creativity…"
6:30 Promo for Creatively Made Business
7:10 "When I realized I was worth creating for, it felt like the world was saying "we have been waiting for you…"
9:29 "With age comes a sweeter knowing of who we are, and I know I will become wiser about myself as the years go on."
9:53 Advice for those over whom negative things have been spoken
10:44 How do you know what my gifts are?
11:37 A catalogue of lessons learned through a life of creativity
SUBSCRIBE ON: APPLE PODCASTS | GOOGLE PLAY | SPOTIFY