Once or twice a year I love to have a question/answer series on my blog.
Usually whatever you are wondering..so is someone else.
I get a lot of emails asking me about business and family stuff so I am assuming that others may have the same questions.
This is an easier and faster way for me to respond.
So…if you have a question for me….let it rip.
Seriously, it can be about anything.
Anything you want to know about me and I will try my best to answer it.
My answer may be extremely boring but I will give it anyways.
*******************************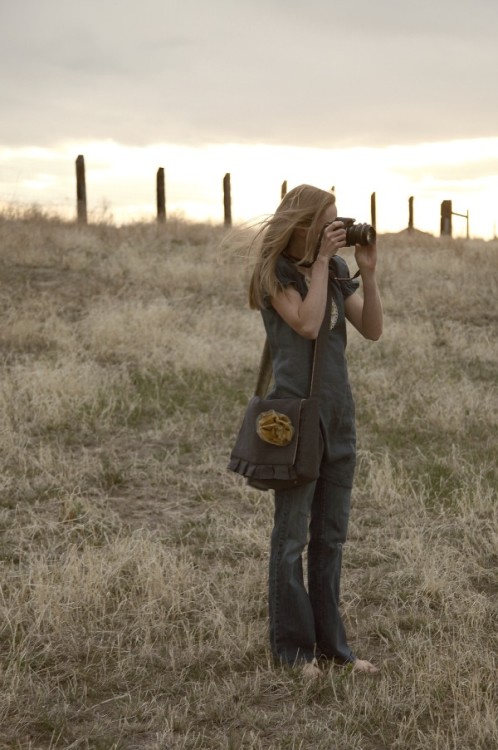 In SHOP news I am sorry to tell you that the Ellison is sold out.
I really thought we had enough to last for awhile and you guys have shown me once again that we need to be making more.
Thank you for your support of the camera bag, sharing with your friends and really spreading the news.
My shop would not be what it is without all of you!!
We do have a new Sadie and all the other bags in the shop have been restocked!
We also have restocked the Mary Kate and the Luella.
If you have had your eye on anything in the shop I just want to remind you that this will be the last run before the fall line.
Botton line…once it is gone it is gone.
*******************************************
PSS….
I will be selling at the Horseshoe Market here in Denver on August 6!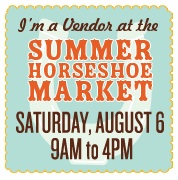 This is an amazing local flea market with all kinds of vintage finds, art, new creations…..anything you can imagine.
I will have everything from my shop plus a few extras.
I hope to see you there.
Please come up and introduce yourself!!
So, I would love to hear your questions.
Leave your questions on this post and I will answer them next week.
************************
FYI…you guys had me crying laughing over the last post.  So funny how many songs we get wrong.
Thanks for the laughs over the past few days!!!