I know we just had the November Round-Up but I wanted to share more of what I am reading, watching, listening to and learning etc. There is so much beauty all around us and we have to be choosy to make sure that what we consume (watch, read, listen to, learn) feeds us in beautiful ways. BUT the other message I am writing about is about not just being a consumer of all the beauty. Sit in the quiet. Be a maker of the beauty just for yourself.
Parker Green recently said, "We were never meant to be consumers but to be creators." I am probably not quoting him directly but the heart of the message is the same. This message is just as much for me as maybe for you. Find the silence this week and what will you discover? I would love to hear if you want to share.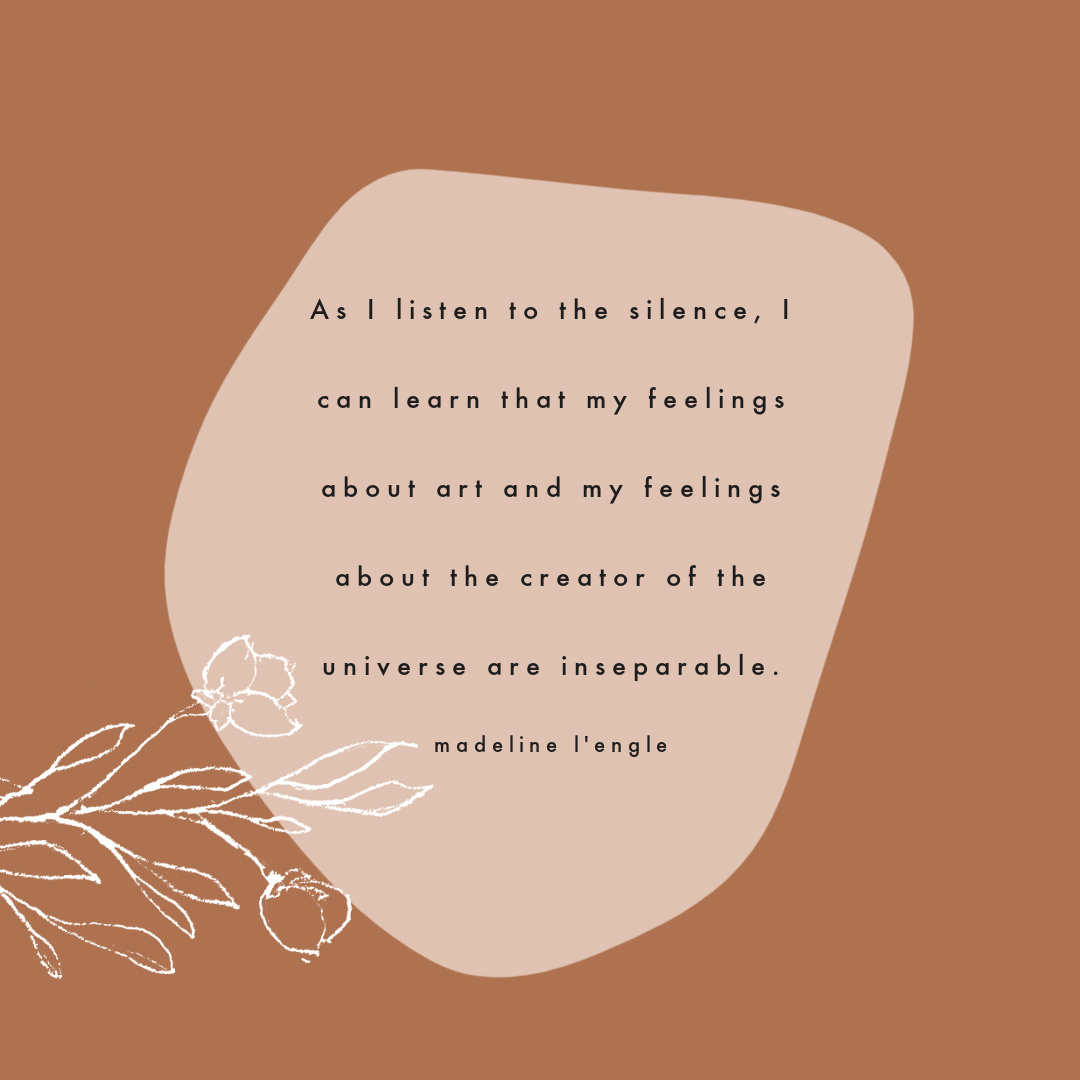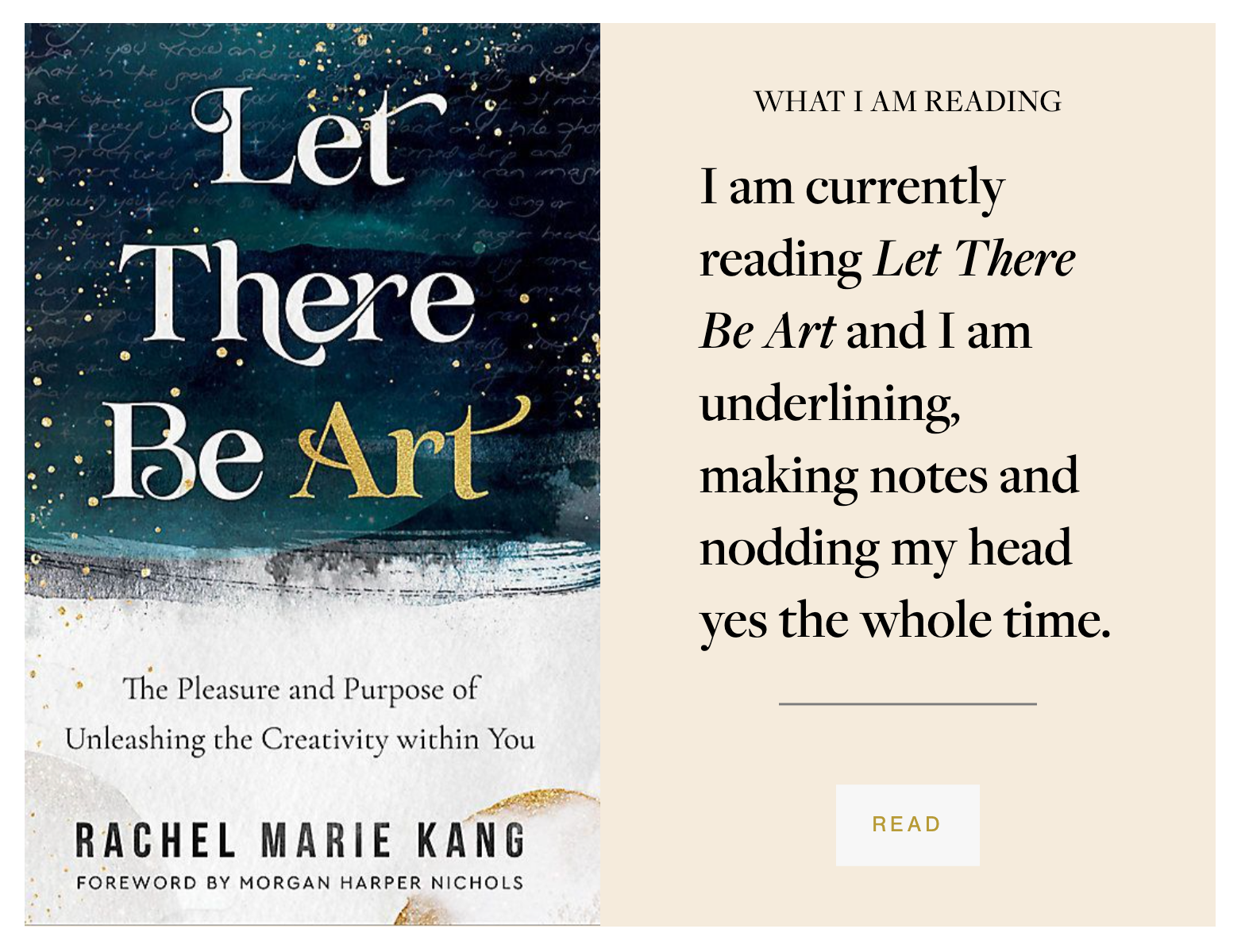 I am currently reading Let There Be Art and I am underlining, making notes and nodding my head yes the whole time. Get the book
HERE
.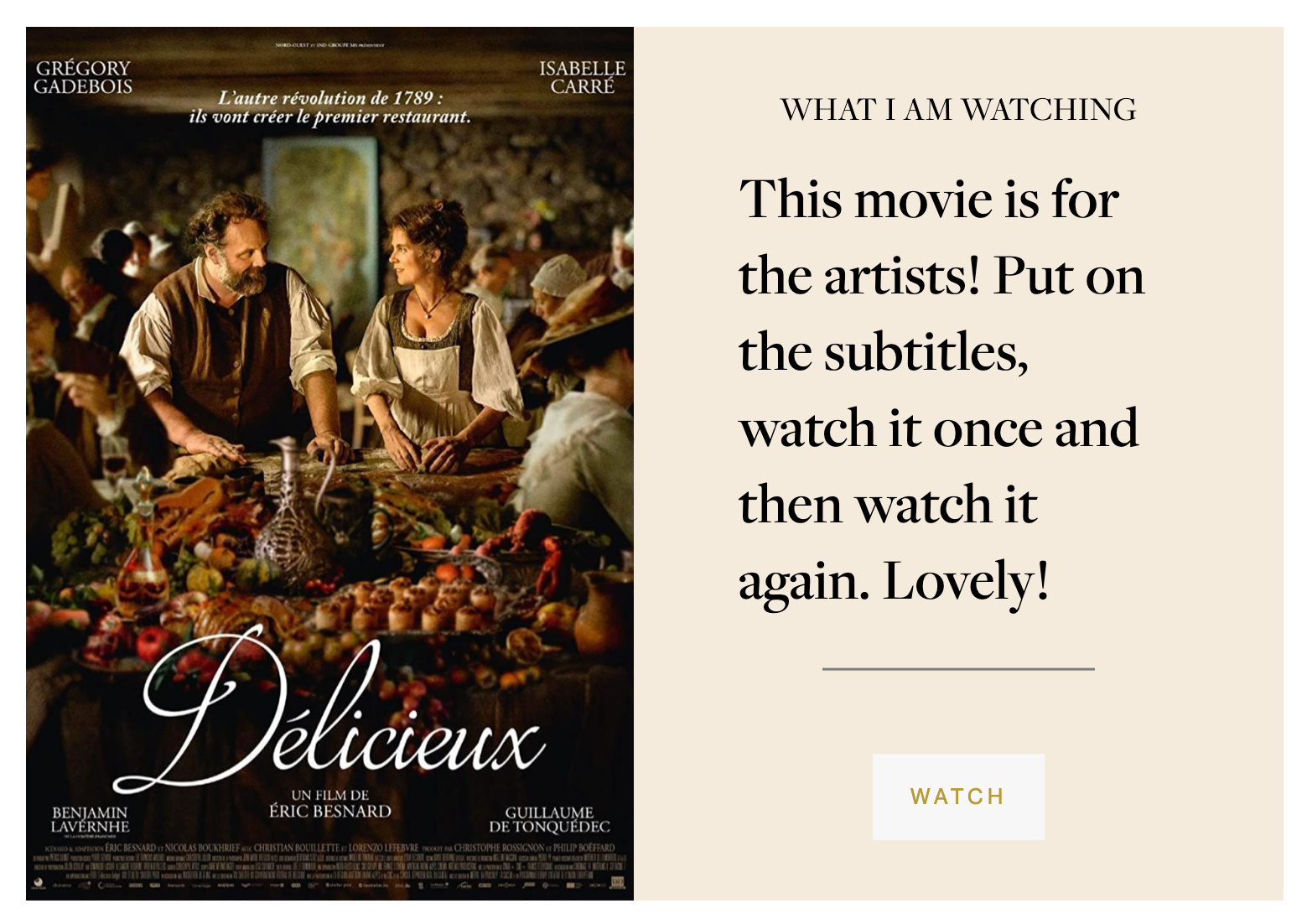 This movie is for the artists! Put on the subtitles, watch it once and then watch it again. Lovely! Watch the trailer
HERE
. We watched this for free on Amazon Prime.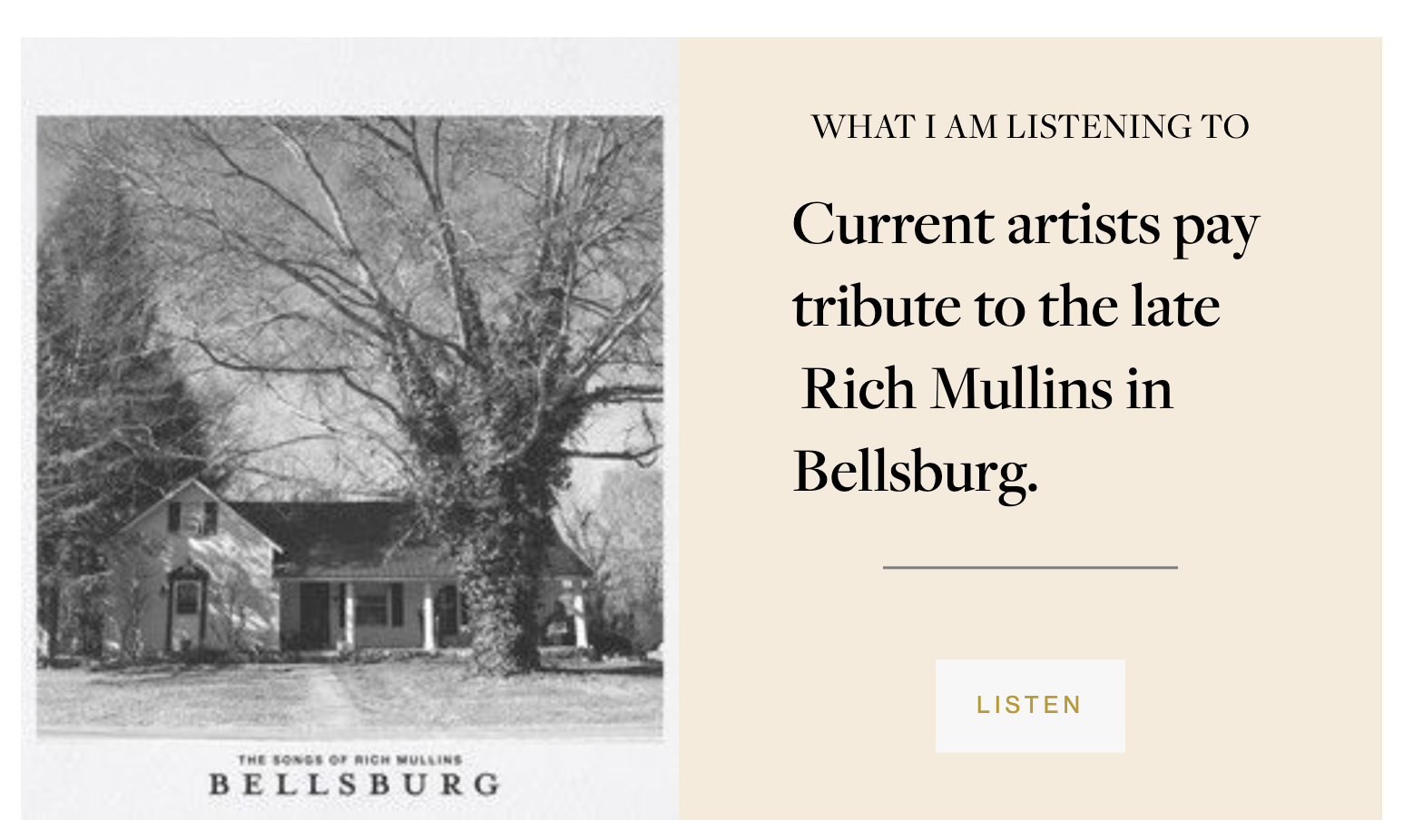 Current artists pay tribute to the late Rich Mullins in Bellsburg. Listen
HERE
.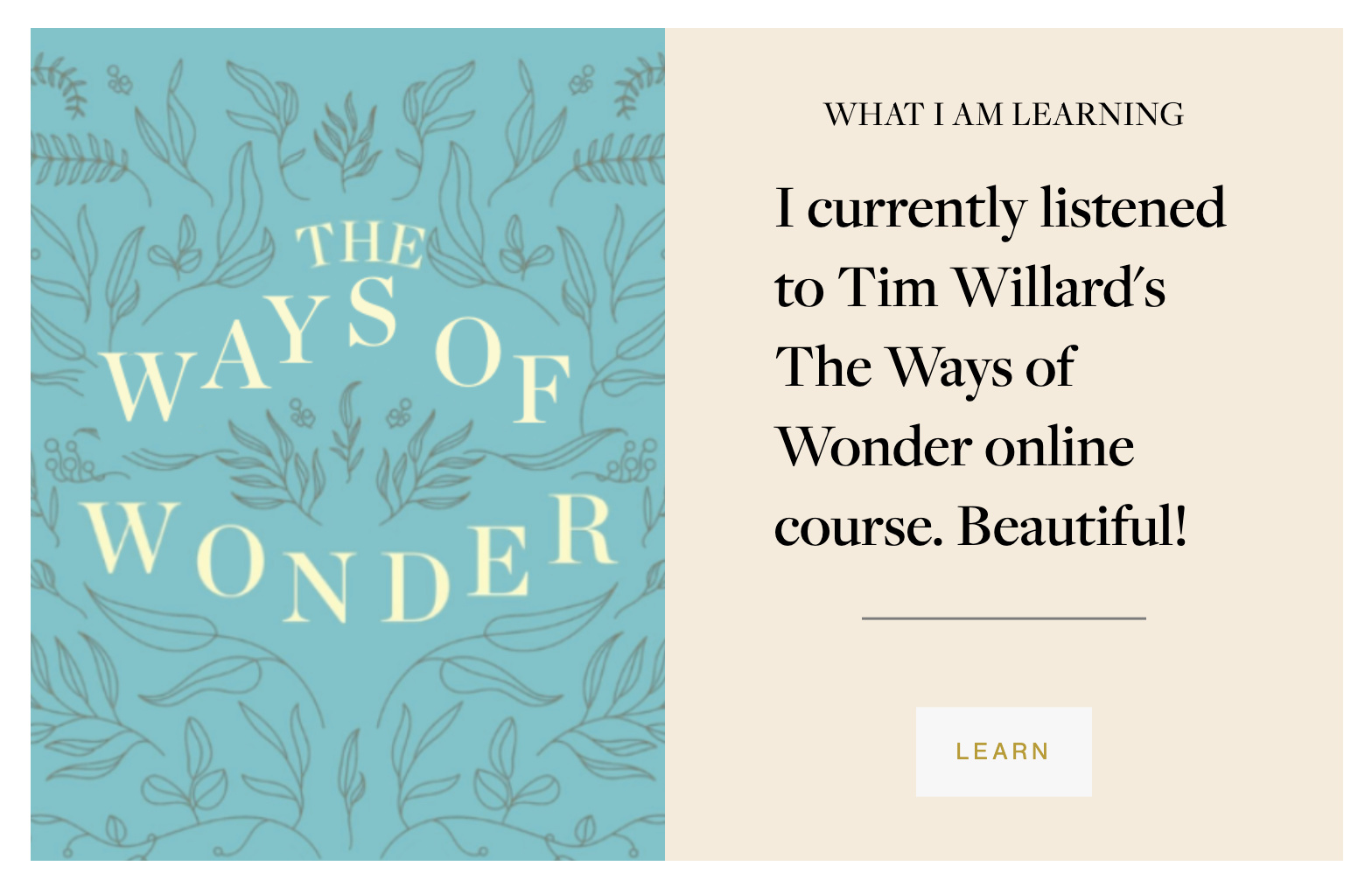 I currently listened to Tim Willard's The Ways of Wonder online course. Beautiful. Get your free course
HERE.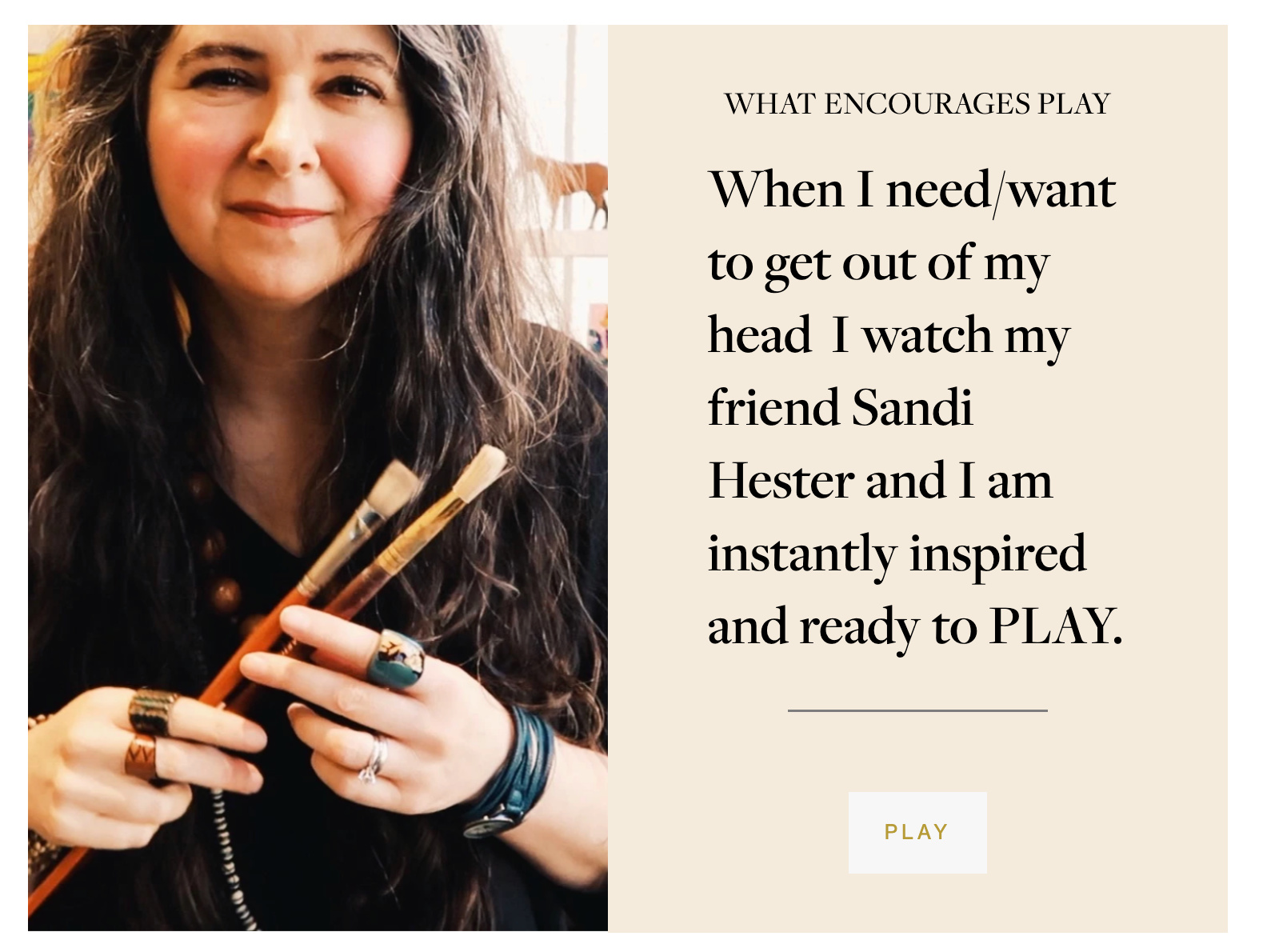 When I need/want to get out of my head I watch my friend Sandi Hester and I am instantly inspired and ready to PLAY! Watch
HERE.