I am constantly surrounded by the most creative people and it is my biggest joy and honor to have them teach on our creative network!
Many of you will probably remember Jen Wagner from our popular Becoming free series in January.
You knew she could sing and write and now you will see more of her gifts!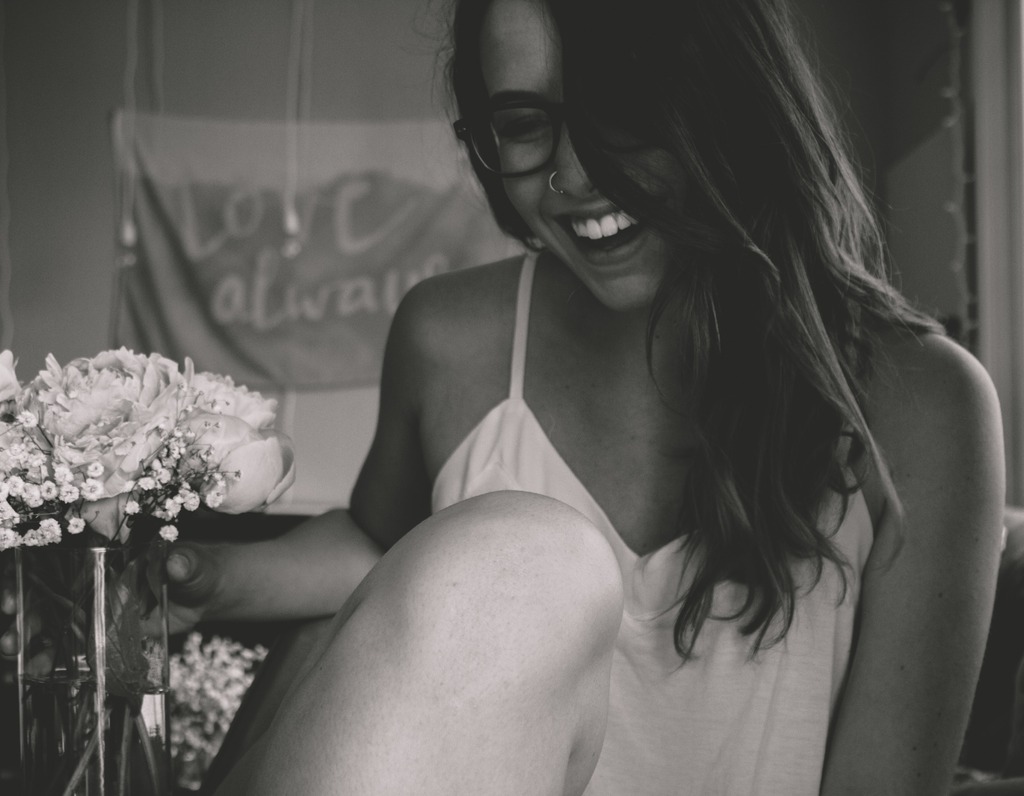 I am excited to announce that Jen will be teaching  Intro To Hand Lettering and registration has JUST opened!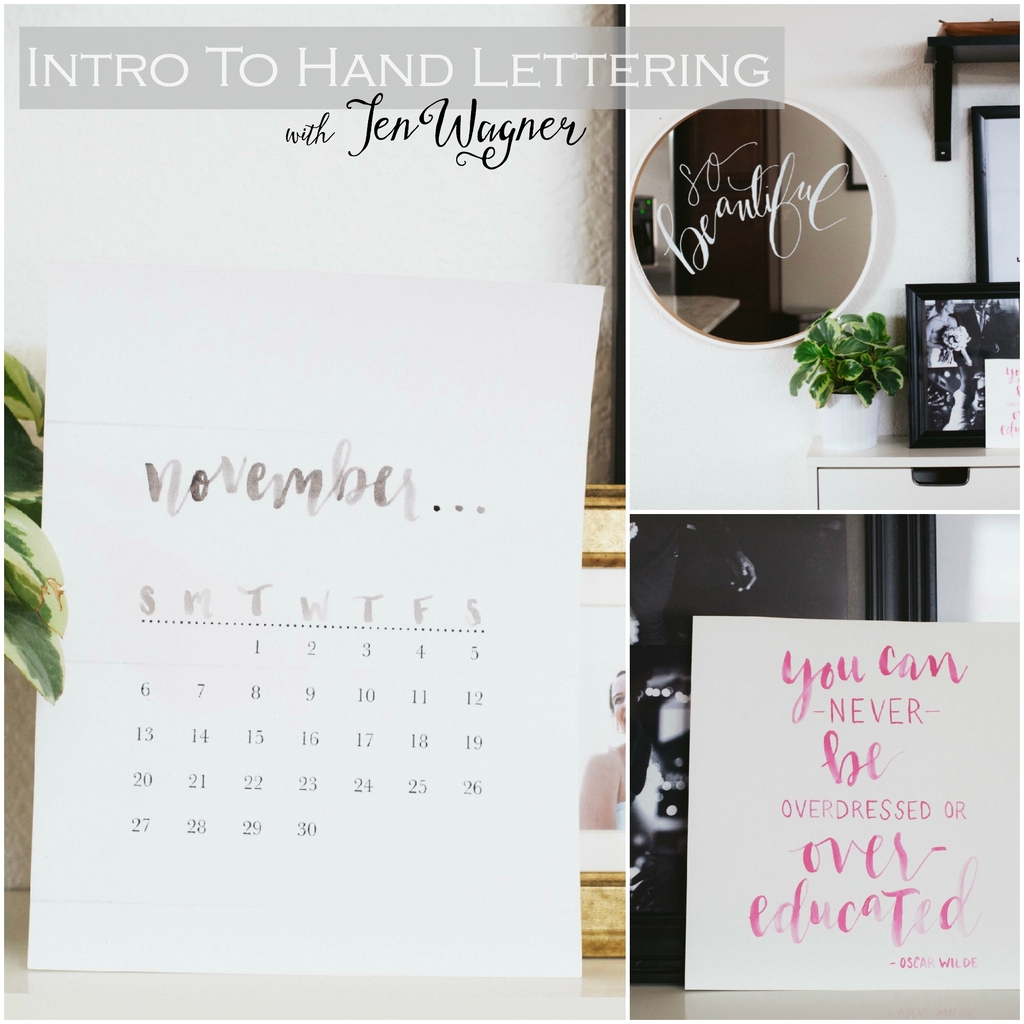 Just like most of you…I am completely smitten with the art of hand lettering and find that few touches add more beauty to the every day like the beauty of ink/paint and a brush.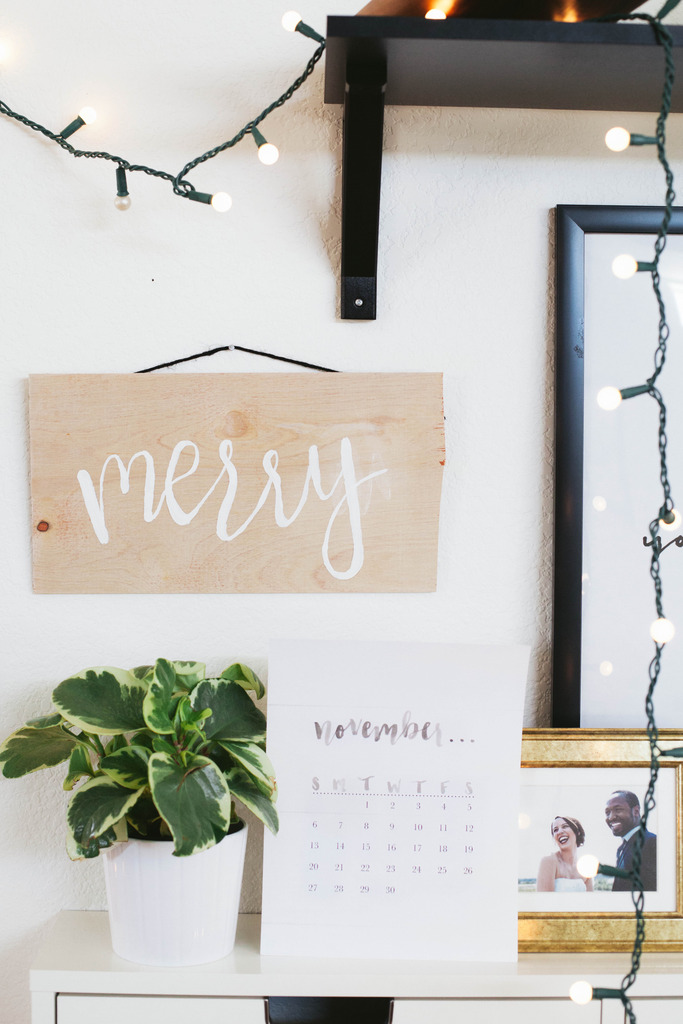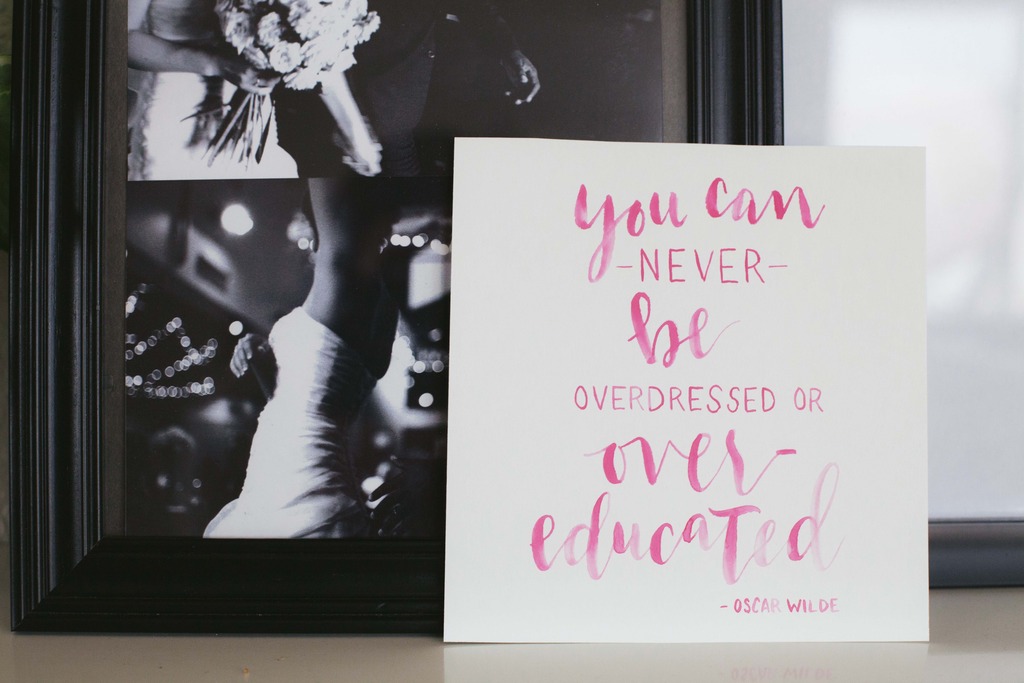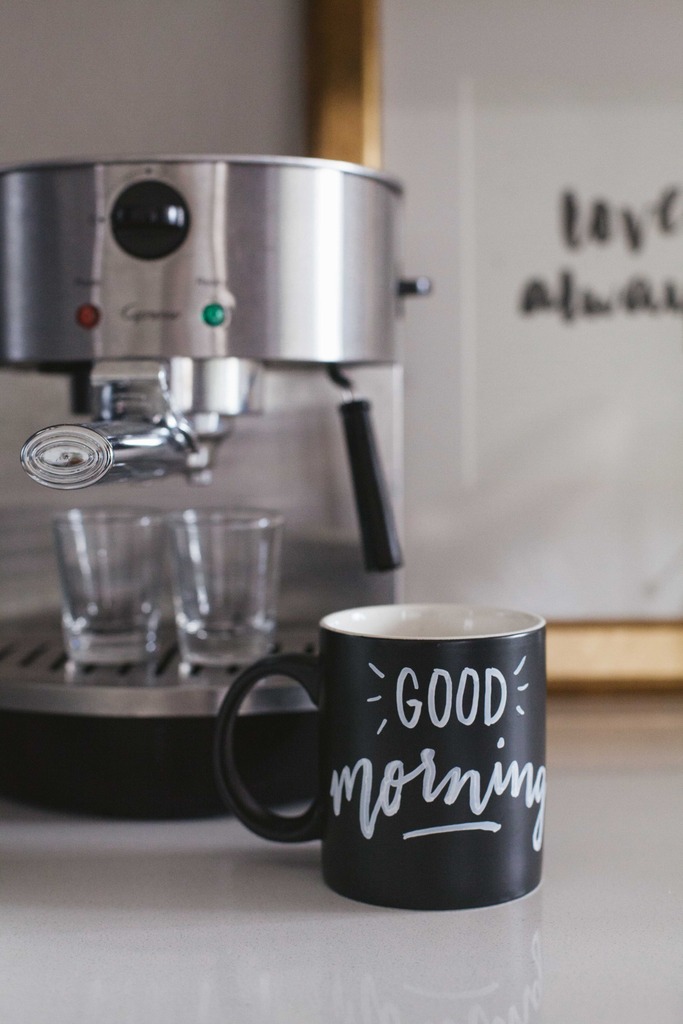 Come and hear the details of this gorgeous new online course…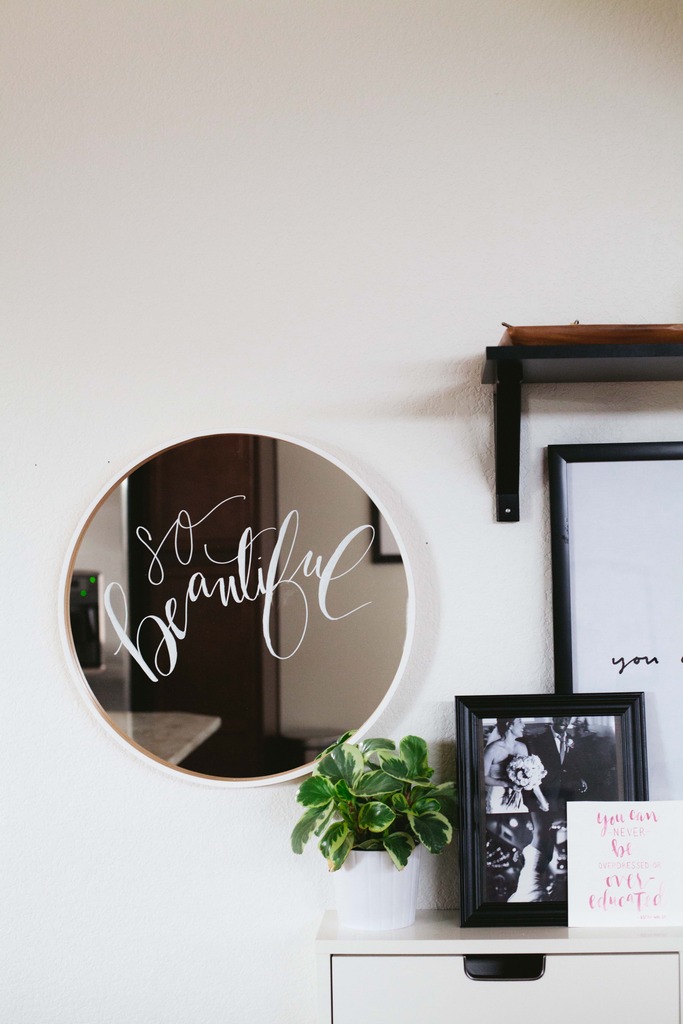 Intro To Hand Lettering Course Description
This Intro to Hand Lettering course will take you through the basics of hand lettering technique and application using brushes, markers, and pens just in time for the holidays! We'll be creating 13 different projects using the skills you learn in this course – some will make amazing and one-of-a-kind gifts that stand out, and others you may want to have all to yourself. 🙂 You'll even find a few special edition printable downloads included for free! Join me as we start this awesome journey of learning something new, unique, and so much fun!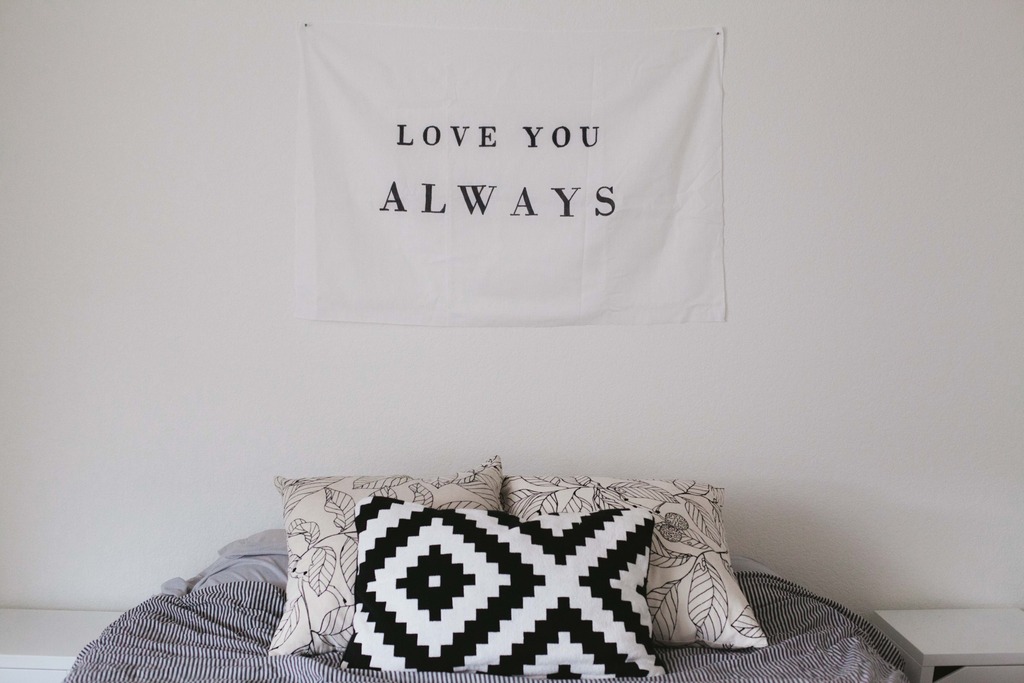 Jen Wagner is an artist living in Castle Rock, Colorado, who has always been passionate about creativity and learning. From a young age, Jen began teaching herself different forms of art – from piano to drawing and graphic design. Passionate about people, Jen has spent the last several years finding ways to create artwork that encourages and inspires others in their day-to-day lives. She now works with her husband, Aaron, as a worship leader at The Rock Church as well as designs web, print, typography, and other media for the church and multiple media firms around the state.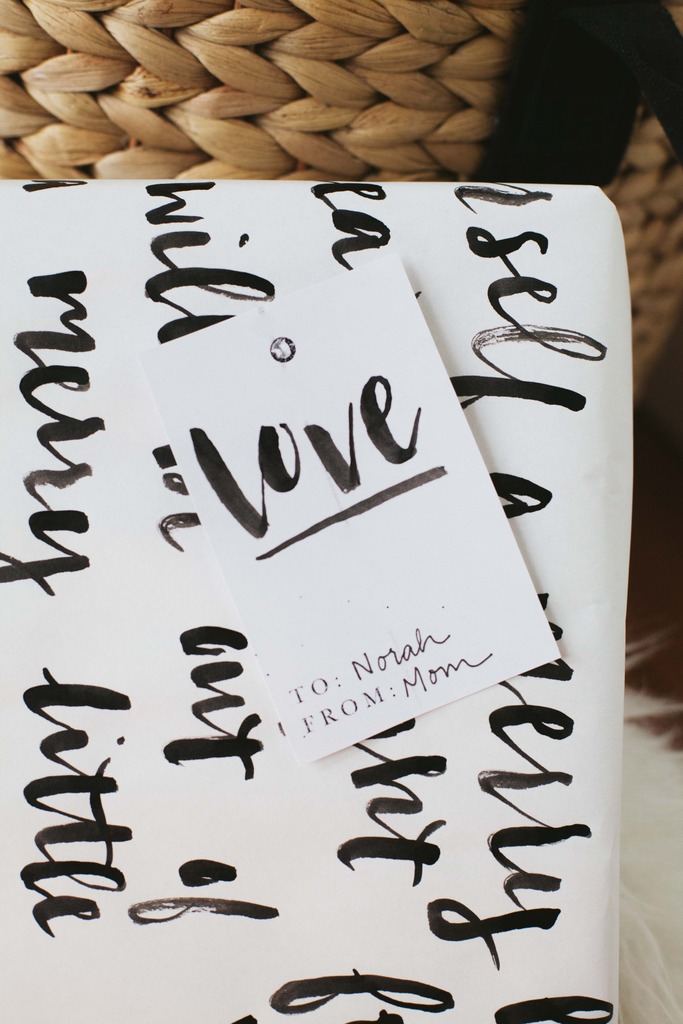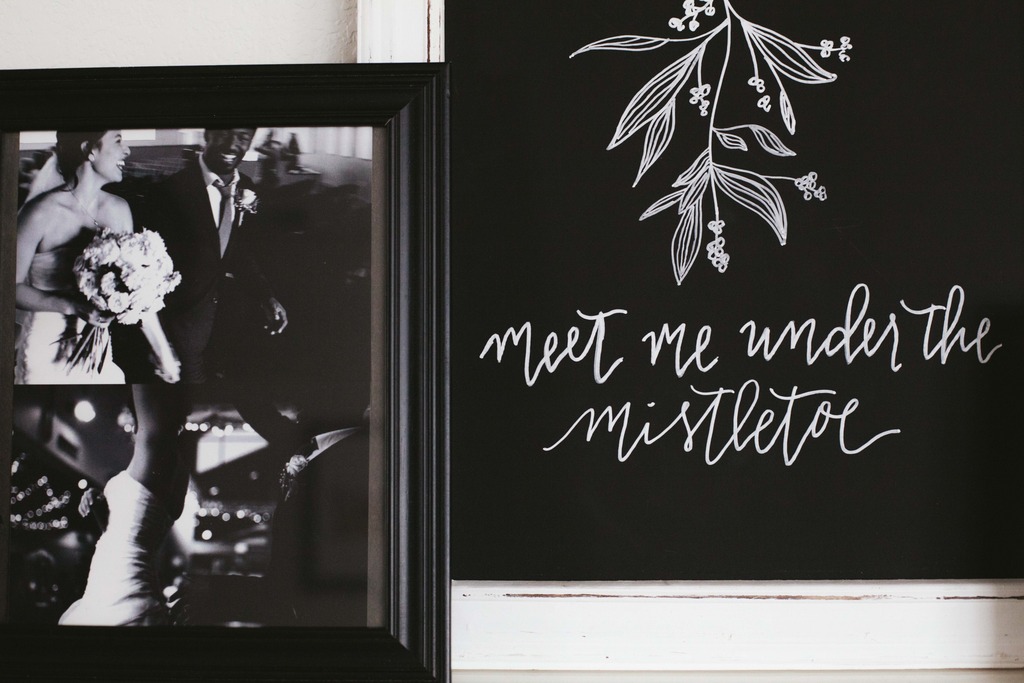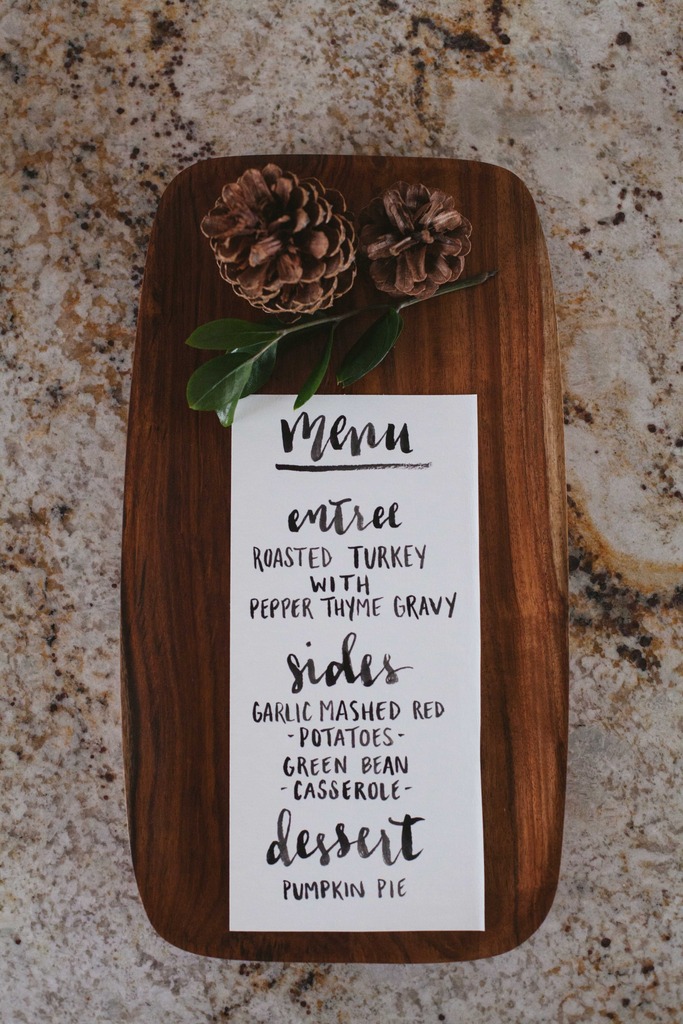 The early registration price for this one week course is $26.00.  This course will begin on October 5, 2015 and you will have LIFETIME ACCESS* to the videos.
To read more about what you will learn in the course or to register please click HERE.
If you are new to our creative network here are easy steps to get you started…
1. Register at jeanneoliver.ning.com (this is free).
2. Once your account is active you are able to take advantage of our free courses, series and even pay for courses.
3. Go to jeanneoliver.ning.com and along the top header click on "COURSES" and you will be able to view all three pages of online courses and free series.
4. To purchase a course please choose your course,  click on the +join in the upper right hand corner, pay and you will be INSTANTLY in the classroom.
5. All videos can be found along the right hand side of the page under "COURSE CONTENT".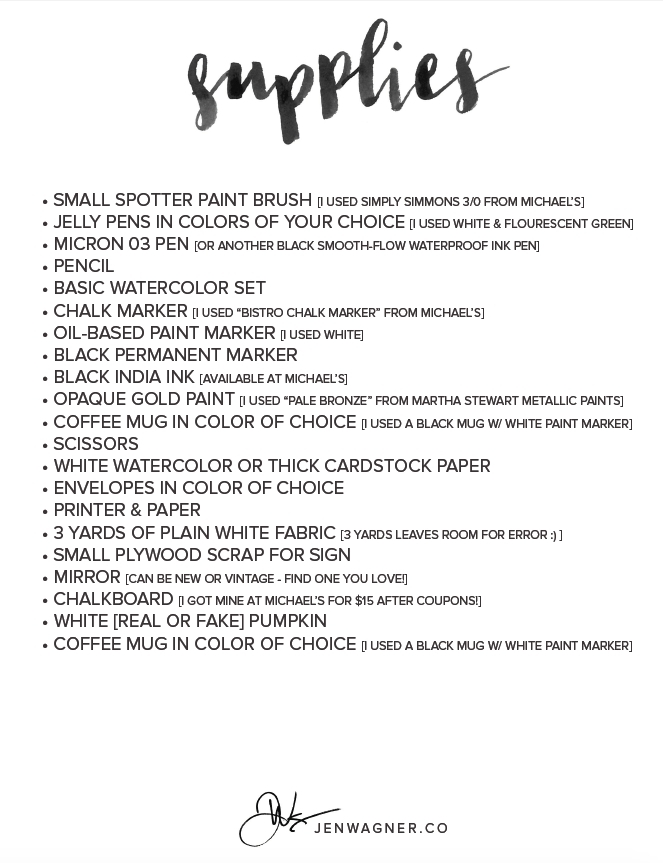 *as long as we manage jeanneoliver.ning.com