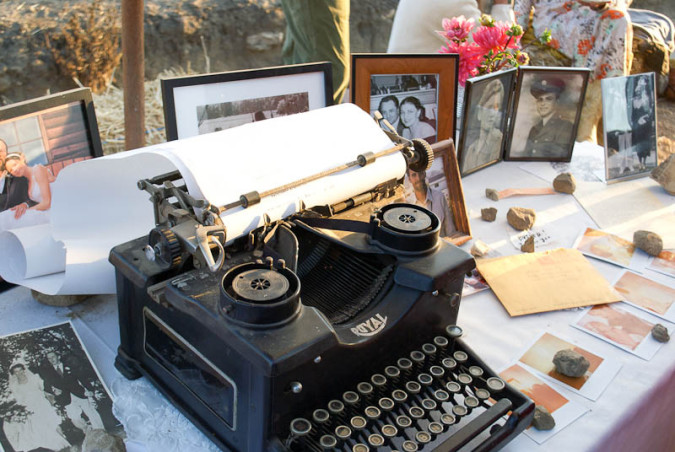 I have told you before about my beautiful friend, Alexis, from the blog Fern and Feather.
She is a stunning decorator and her creative touches are lovely and meaningful.
I have to also add that she knows the most incredible people and goes to the most amazing parties.
Lucky for us she takes photos when she goes!!
She recently attended a wedding with her husband and their newborn son.
This is the kind of wedding that everyone that attended will talk about for years because of how intimate and full of details it was.
You just know from the photos how comfortable everyone was and that the night was truly about love, friendship and relationships.
I will let the photos tell the whole story…and Alexis…thank you for capturing this lovely wedding (and letting me share the photos).