We are so excited to show you our new collection.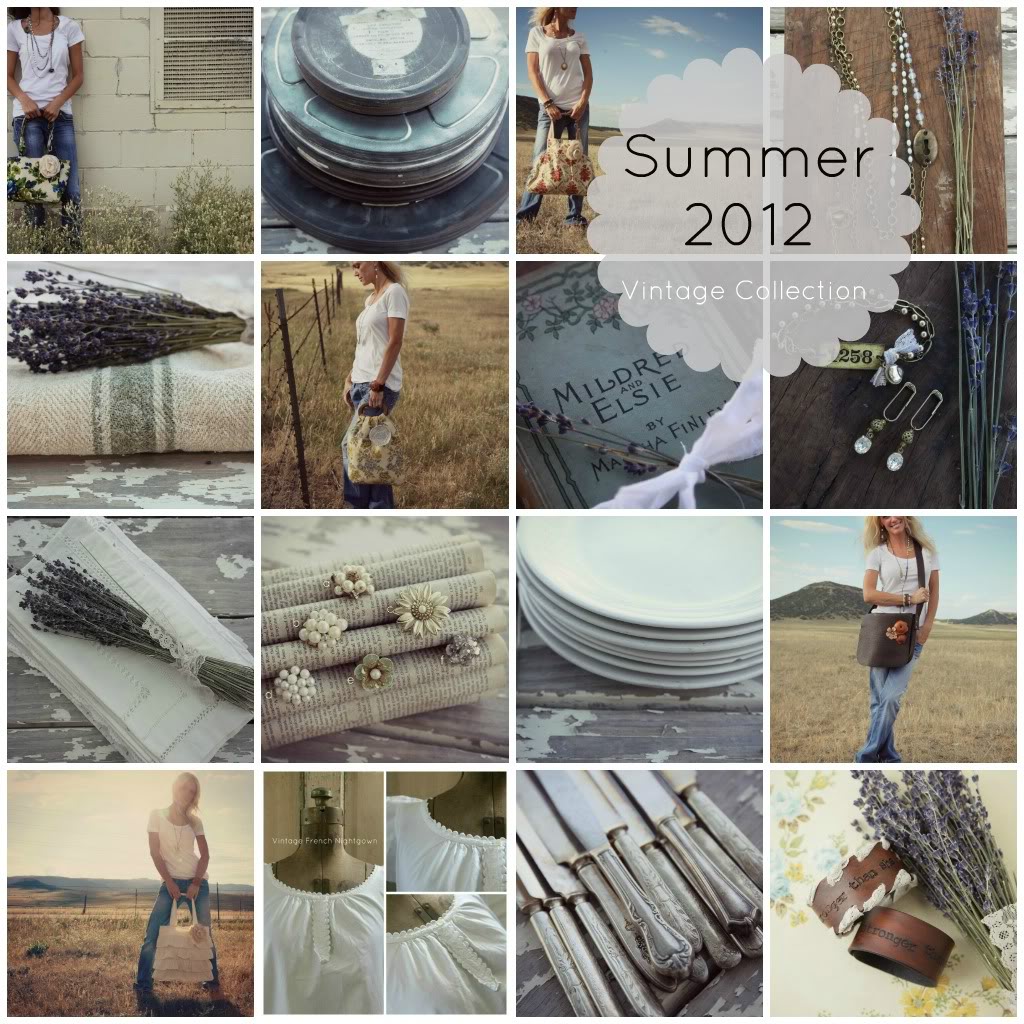 It is full of so many things we love!
The whole line is a nod to vintage.
Almost all of the purses were made from vintage fabrics and we couldn't be happier about it.
It is a treat to offer you such beautiful and different handbags, totes, bags and purses.
We were up all night getting everything listed so I will be taking a nap in just a bit.
(we even have a few more things that will be added within the next few weeks)
Spread the news!
We are giving away a $500 package from our line.
To enter for the giveaway just leave a message on this post telling us what your favorite item is.
If you want more chances to win you can come back each time you do one of the following and be entered for another chance:
* Pin your favorite item to Pinterest
* Facebook about our new line
* Blog about the new goodies
* Tweet about the line
* Come and see our new lookbook and then share it with your friends
Each time you share the news come back here and let us know for more chances to win!
This collection is a limited edition collection.
We usually do runs of 100-200 of each items….this time we did smaller runs because of the vintage fabrics.
If you see something you love I wouldn't wait too long!
Thank you for allowing me to do what I love!
Thank you for coming back again and again and loving our products, quality and attention to detail.
Here is our newest lookbook.
We will announce the $500 package giveaway winner next Friday!