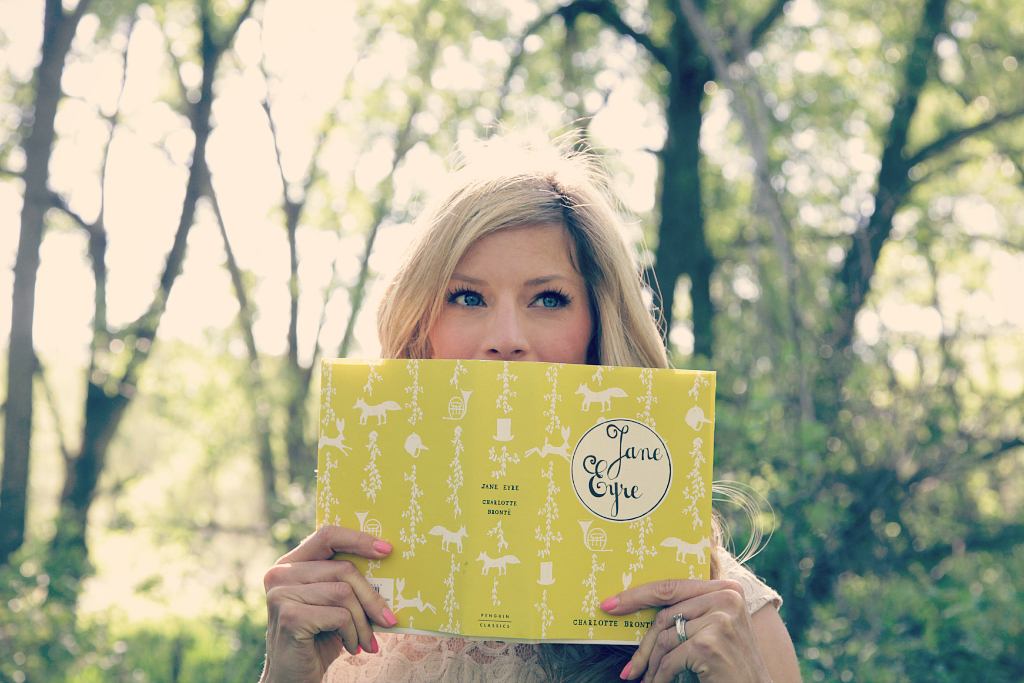 I wanted to let you know that the brand new Jane Eyre Collection will be available this Saturday, July 19th at 5pm MST.
I hope you love all of the designs, fabrics and details in this collection.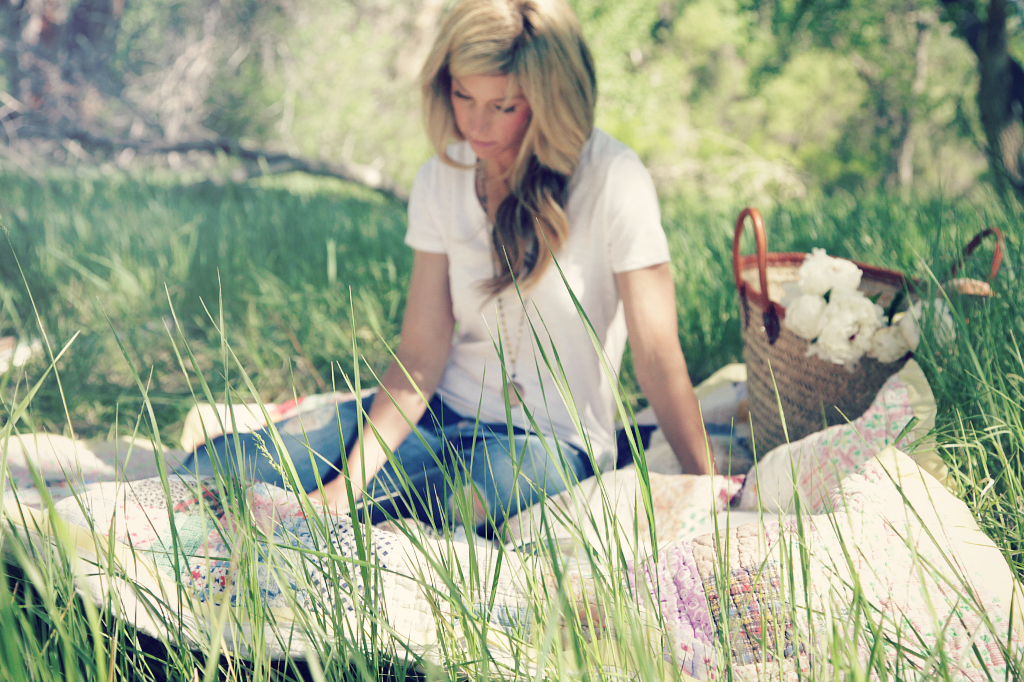 The Jane Eyre Collection will have vintage pieces, photography collections, jewelry created from vintage findings and new bags from new and vintage fabrics!
Here is a peek at the Jane Eyre Collection…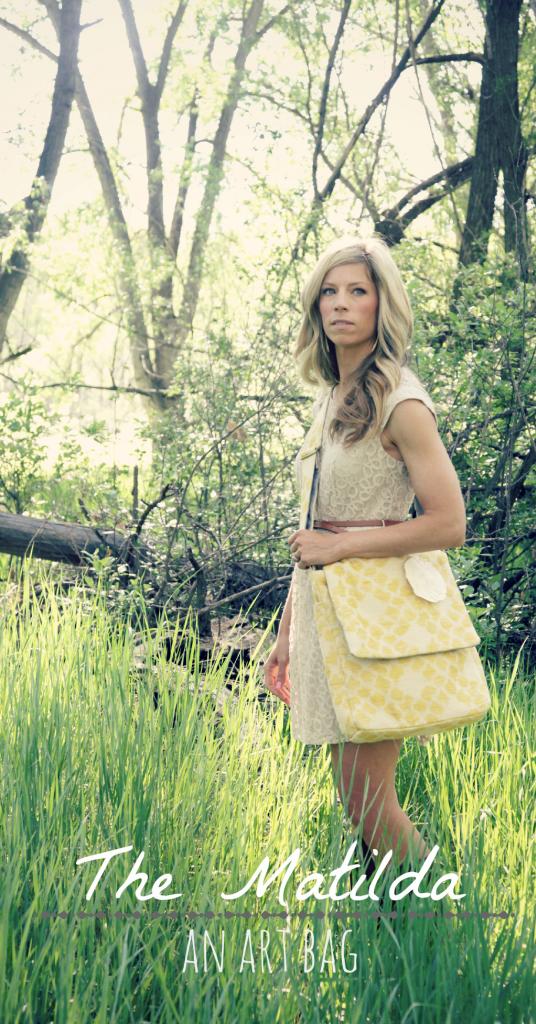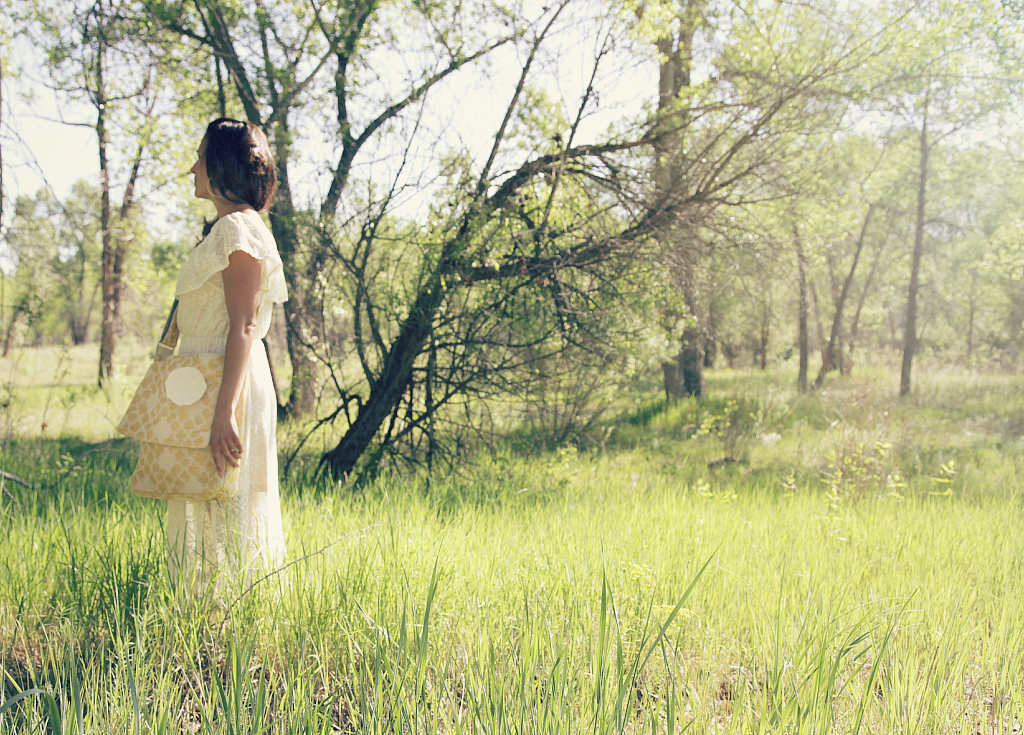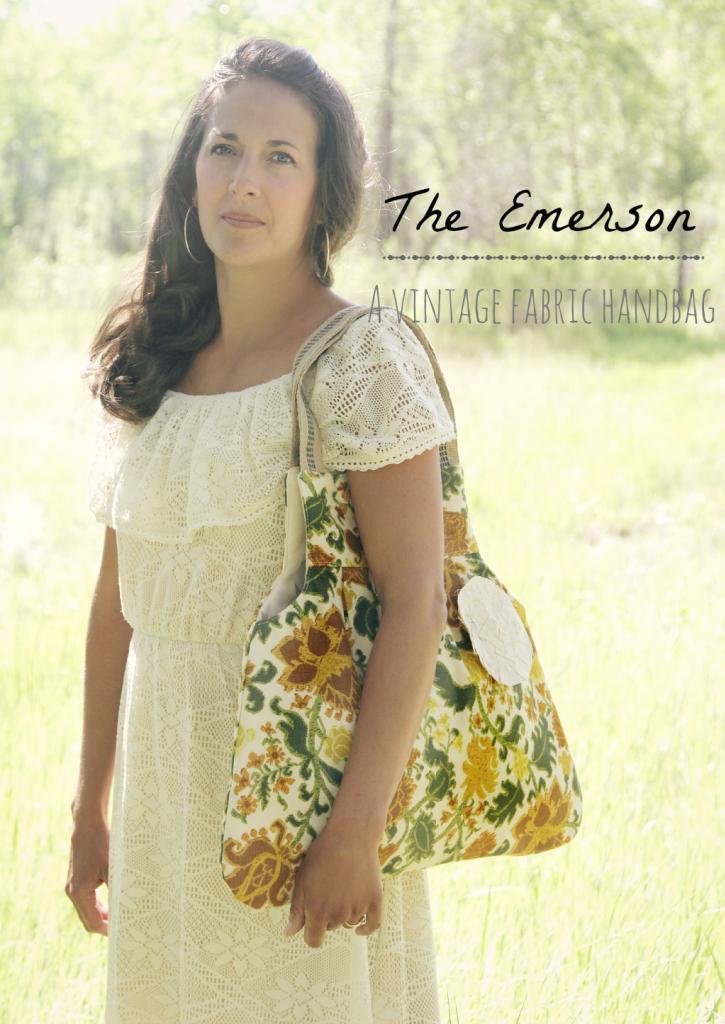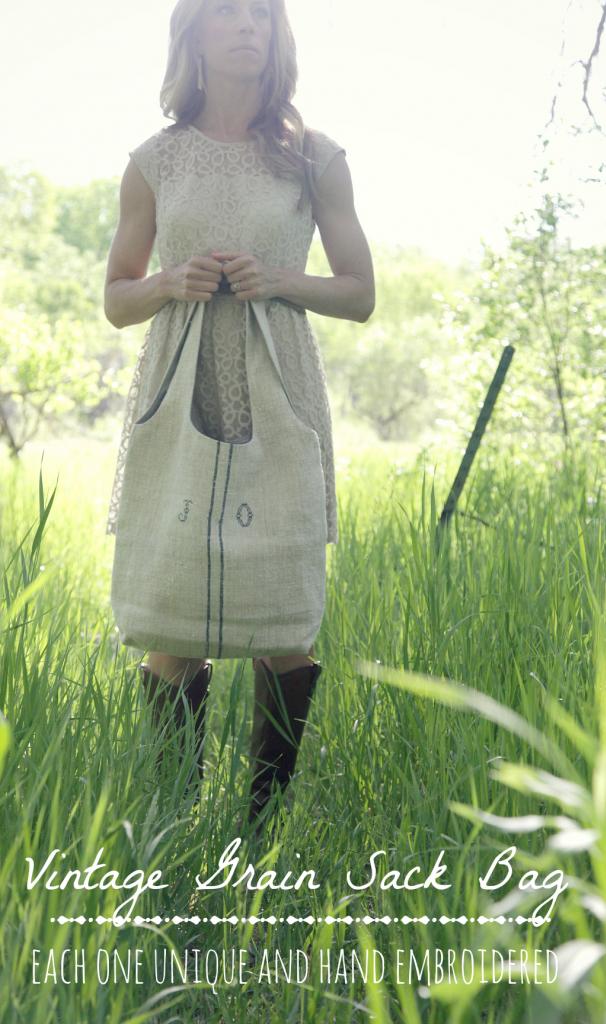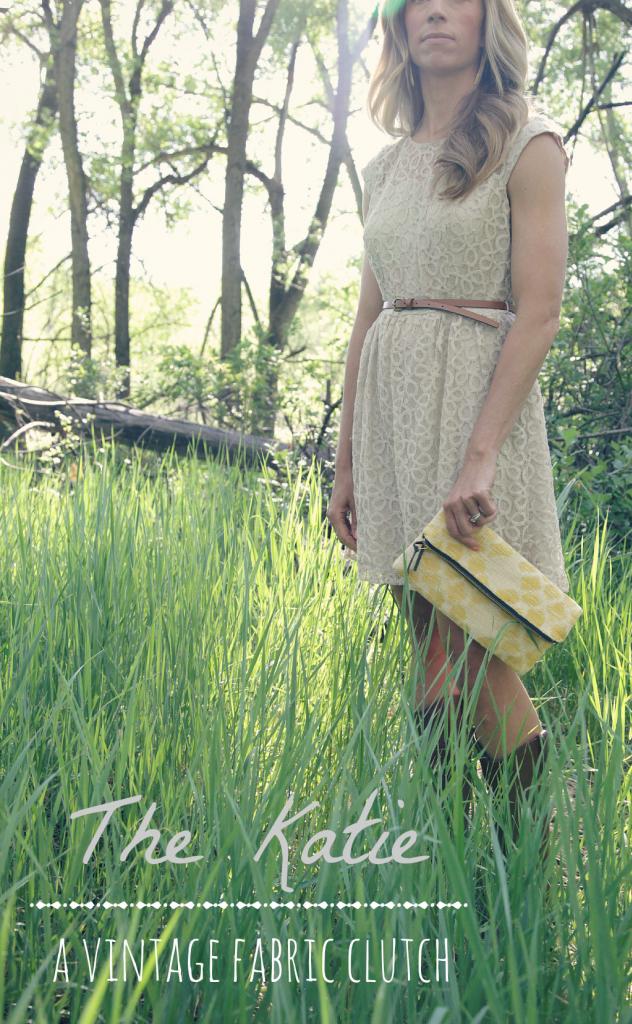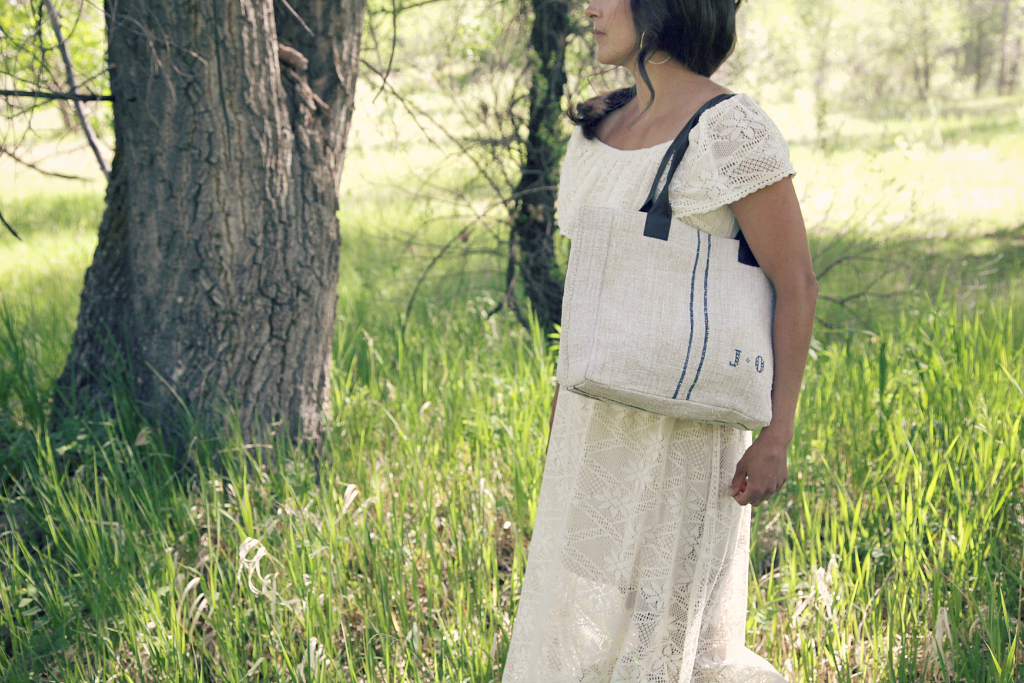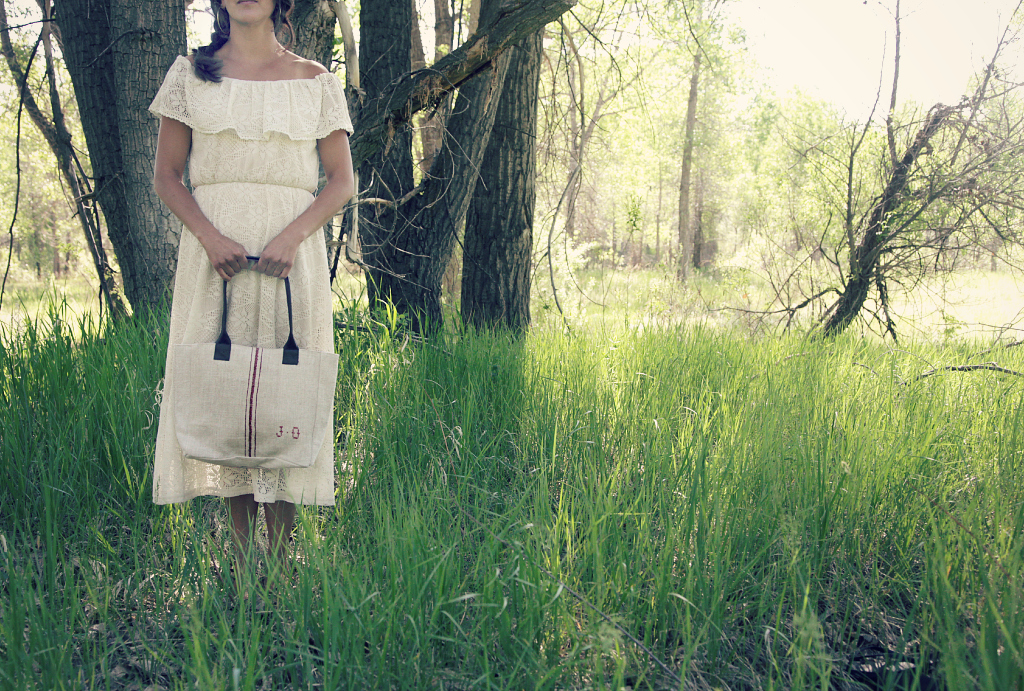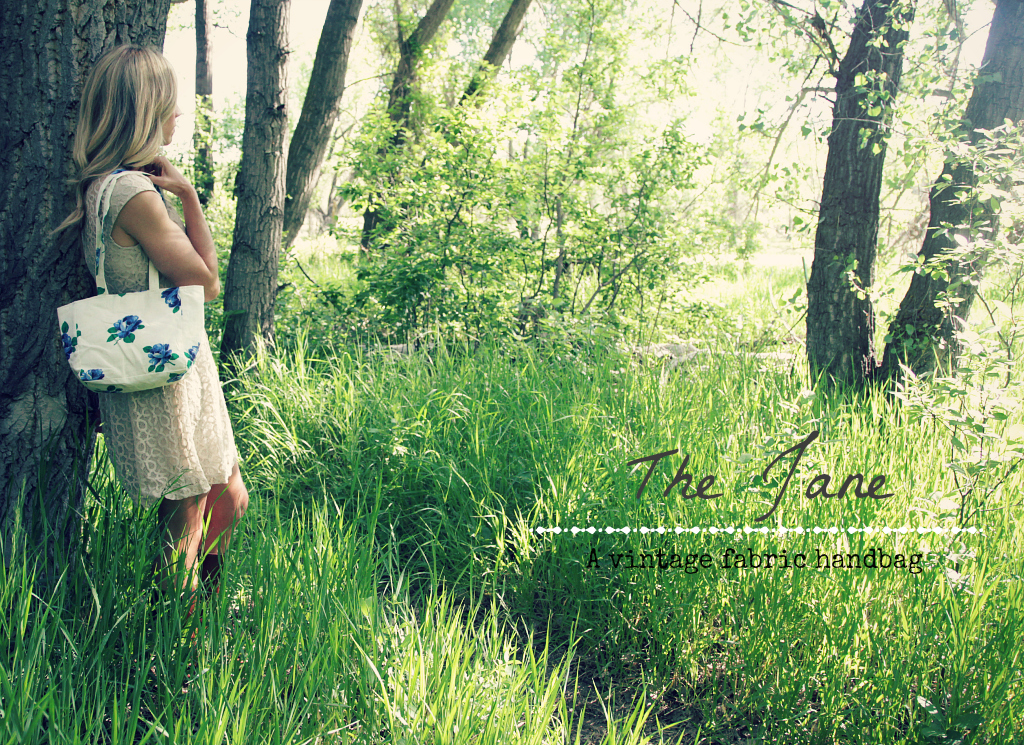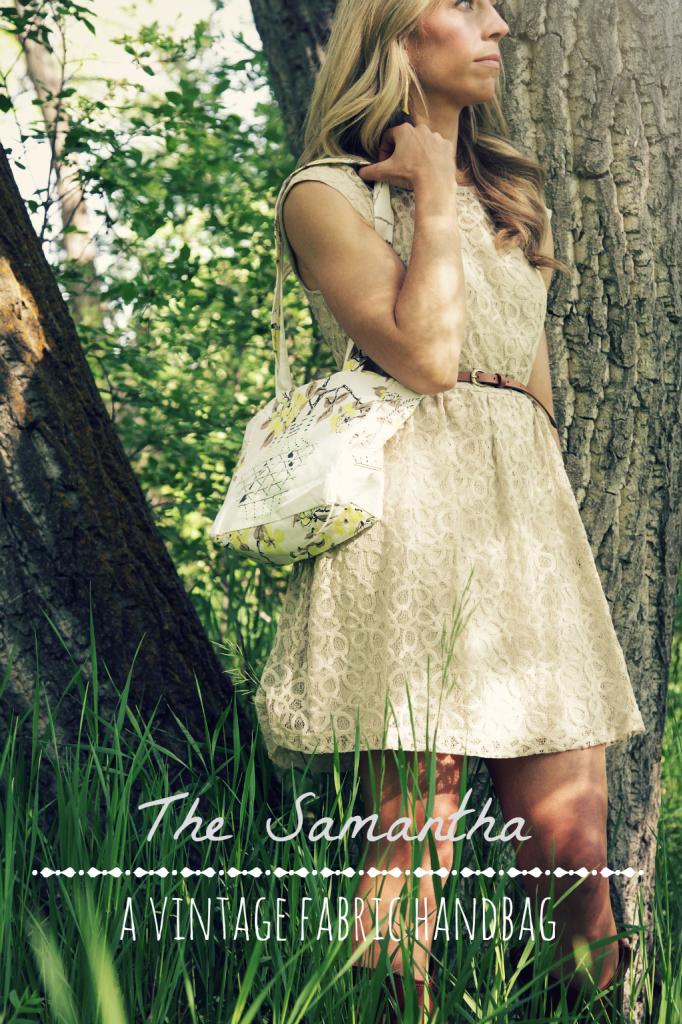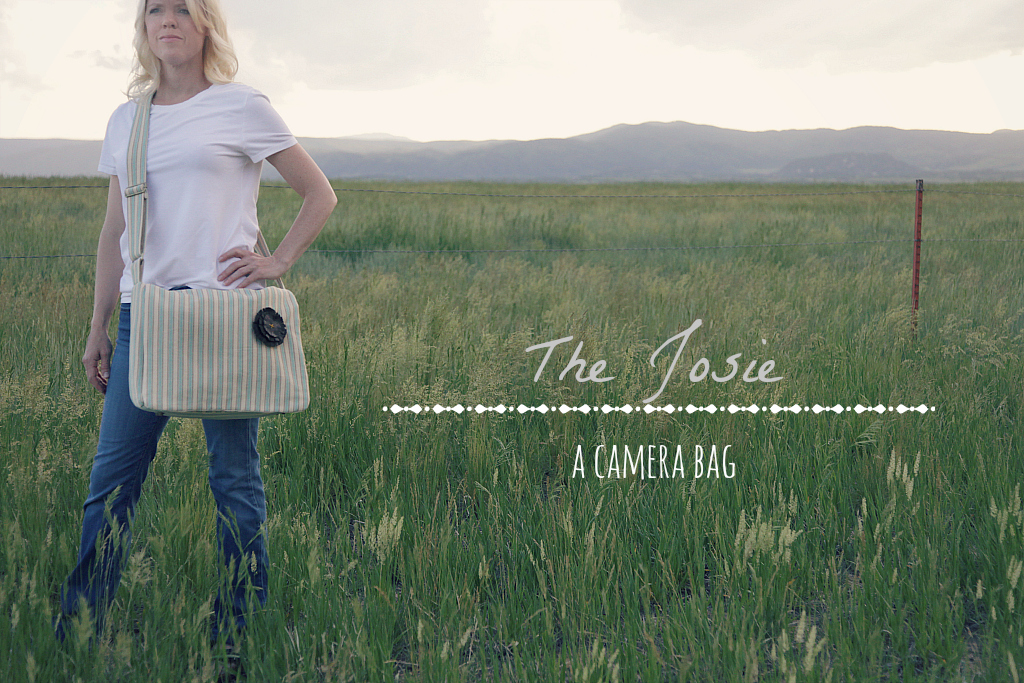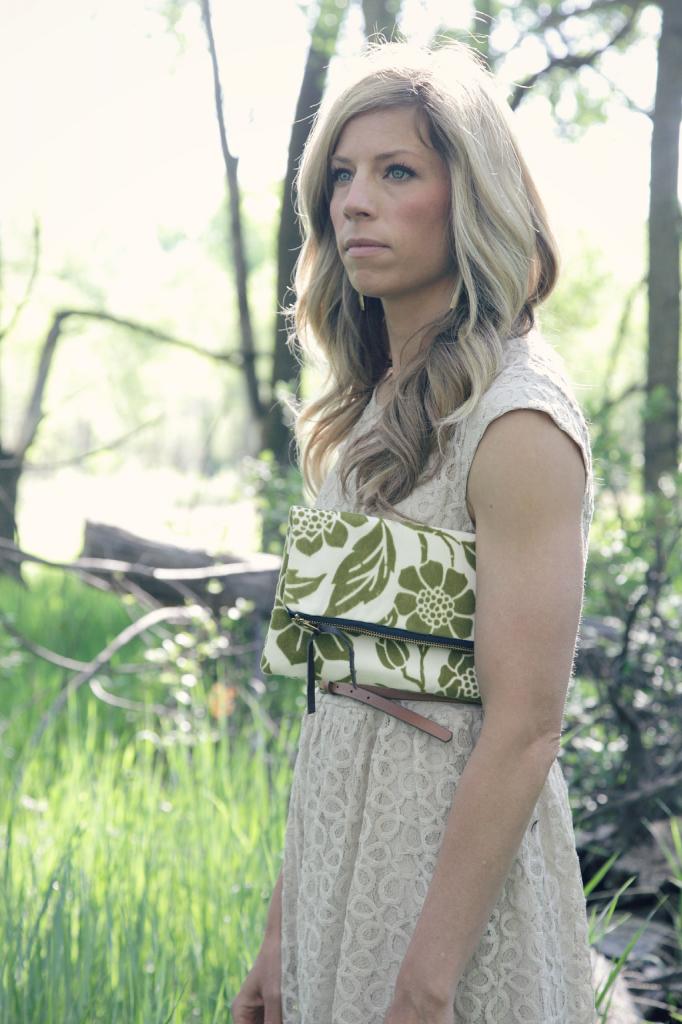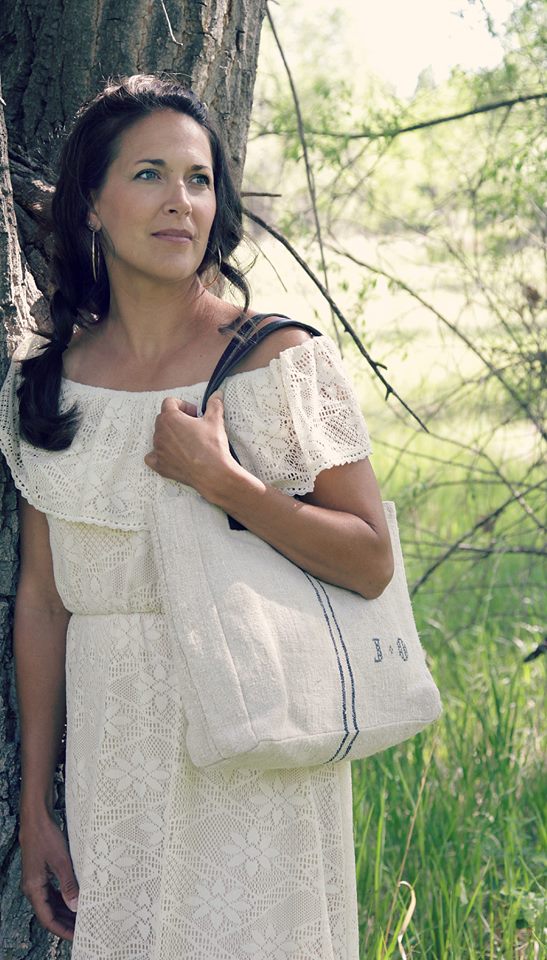 Thank you for taking a peek at the new line and I hope to see you in the shop on Saturday!