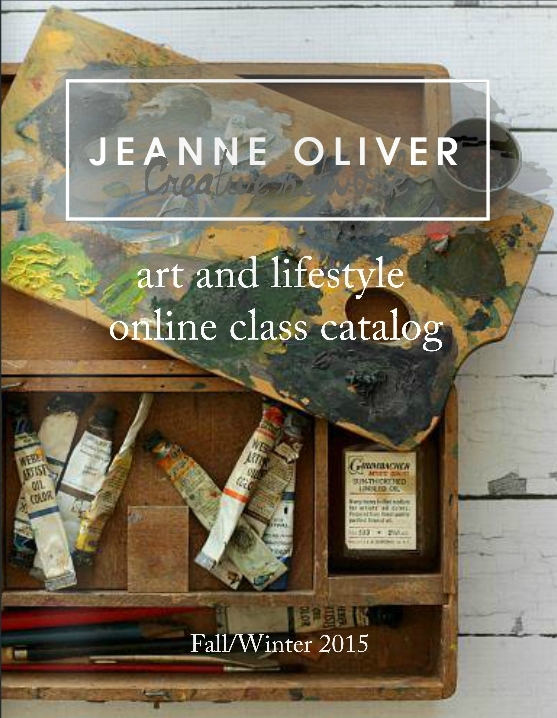 **This giveaway is now closed and winners have been announced below.**
(All winners have until September 11th to claim the giveaways)
***
Each online course, collection and retreat has truly become a labor of love.
This is an investment of so many that I truly love and admire. It has never been just me.
As we were creating this digital catalog to share with all of you I looked at page after page of some of my favorite artists and they were teaching on our creative network.
It is humbling and honoring and exciting!
Our network has over 46 courses and 48 gifted and generous artists and it is growing each month!
Over the last several years we have watched our online creative network grow to over 24,000 members!
We have so many plans and dreams for the years to come but we couldn't have done any of this without YOU!
You have bought our collections, taken our courses, shared with your friends and traveled to connect in person.
We are forever changed by YOU!
We have been working on a digital catalog so you can browse our online courses and have an easy way to share them with your friends.
We have worked hard to bring you the…
Jeanne Oliver Creative Network
We often work hard and then move onto the next big thing without celebrating milestones and accomplishments and I don't want to do that this time!
To honor where we began and where we hope to go we wanted to celebrate with some fun giveaways!
I guess we can call this a little online party and we hope you will invite everyone you know!
* We are giving away THREE COMPLETE ONLINE PACKAGES of all of our online courses valued at over $3000
**The winners**

* We are giving away ONE $300 Dick Blick Gift Card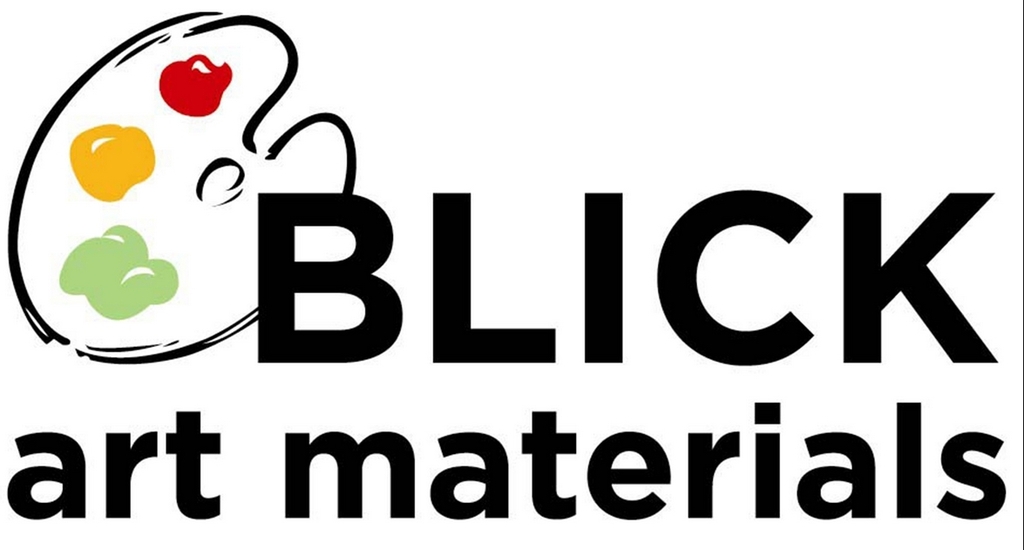 **The winner**
* We are giving away FIVE gallery wrapped canvas prints (your choice) from the Jeanne Oliver collection valued at over $300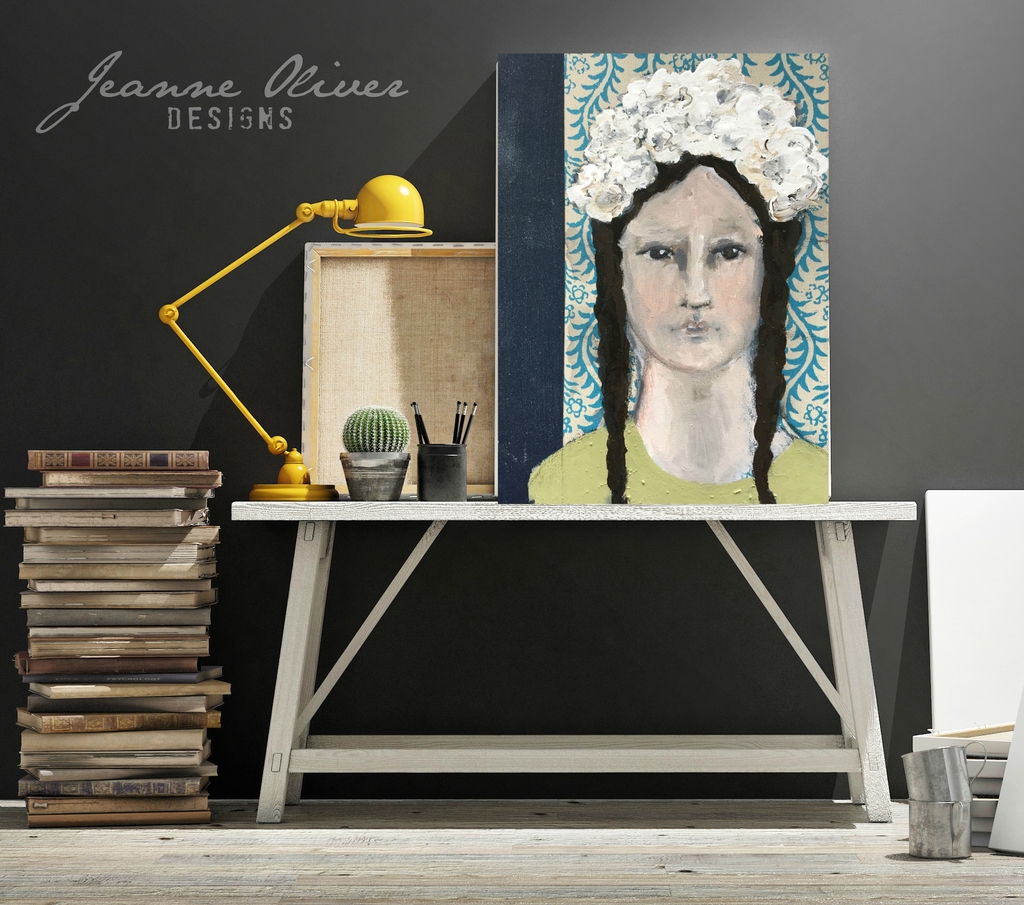 **The winners**
* We are giving away ONE Jeanne Oliver Designs Gift Certificate for our shop valued at $200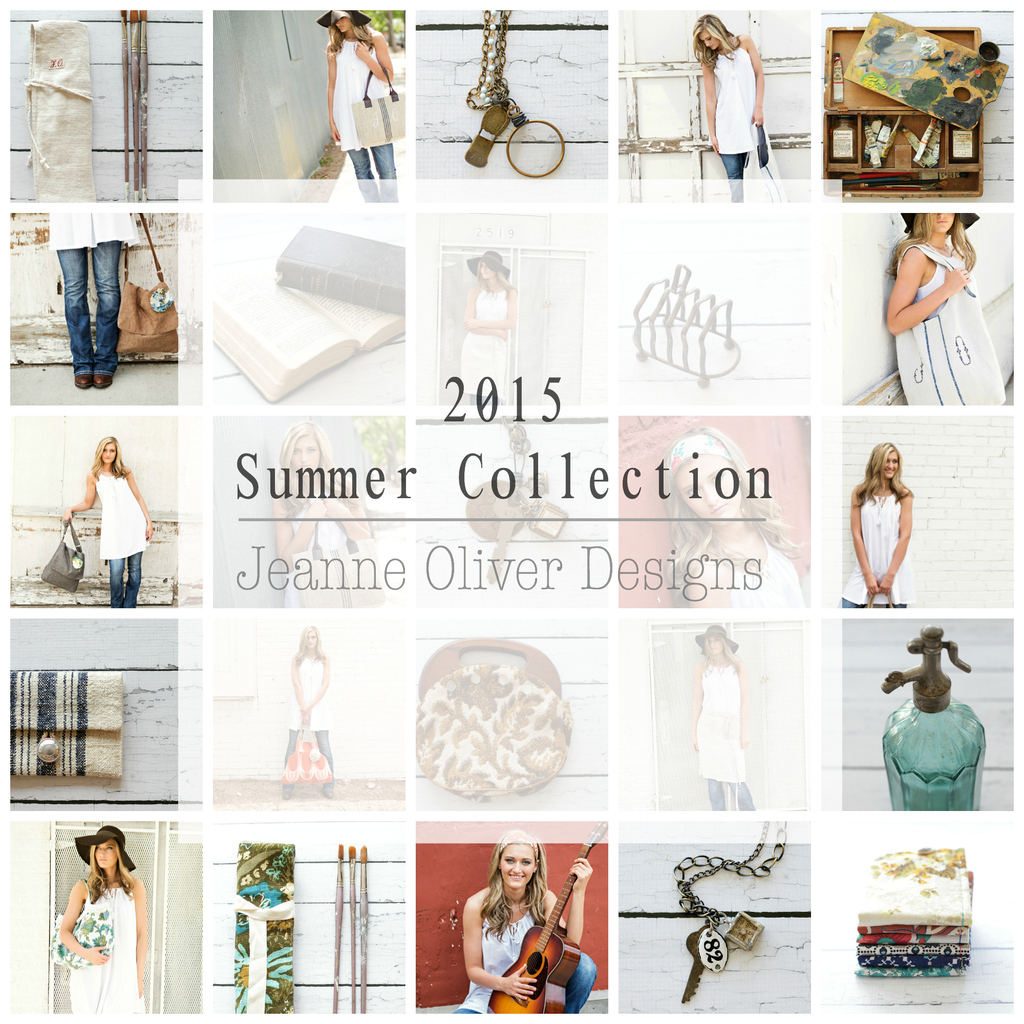 **The winner**
 Congratulations!  Please email us at contact@jeanneoliverdesigns.com and we will get you your gift certificate!
AND
Drumroll…
* We are giving away ONE spot in the SOLD OUT Danielle Donaldson workshop here in Denver this month!  You will also receive a signed copy of her newest book Creative Girl! This package is valued at over $200
**THIS GIVEAWAY WINNER WILL BE AN ANNOUNCED ON AUGUST 14TH**
The winner is…
| | |
| --- | --- |
| Sheila Earhart | I've taken several of Jeanne's classes & was fortu ate enough to take one in person in February of this year at Old Glory Antiques! It was fabulous! I myst say though, of all of the art classes I've taken anywhere by anyone, my favorite by far is "The Journey of Letting Go; Creating Beauty from the Ashes." As Jeanne knows, this class was life changing for me! Thank you again for that, Jeanne! |
(this is made possible by the generous donation of a student)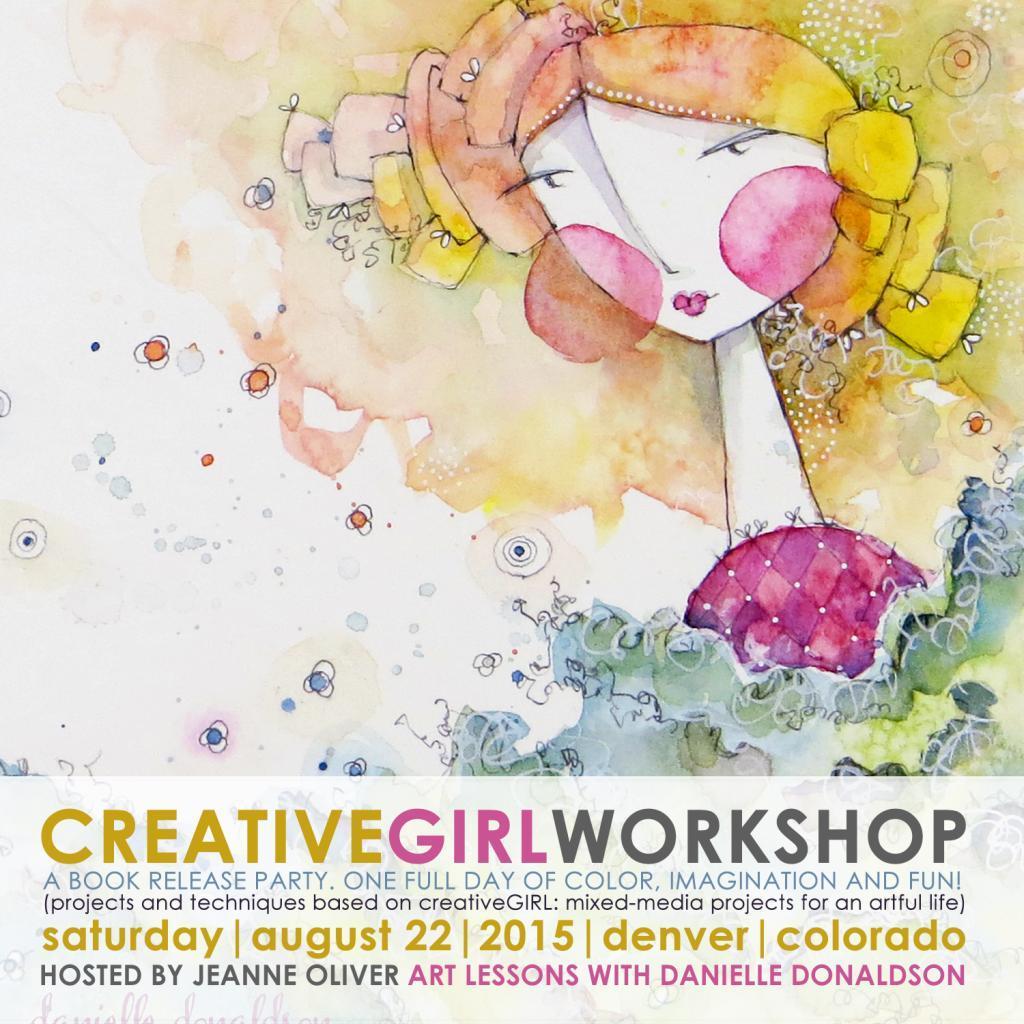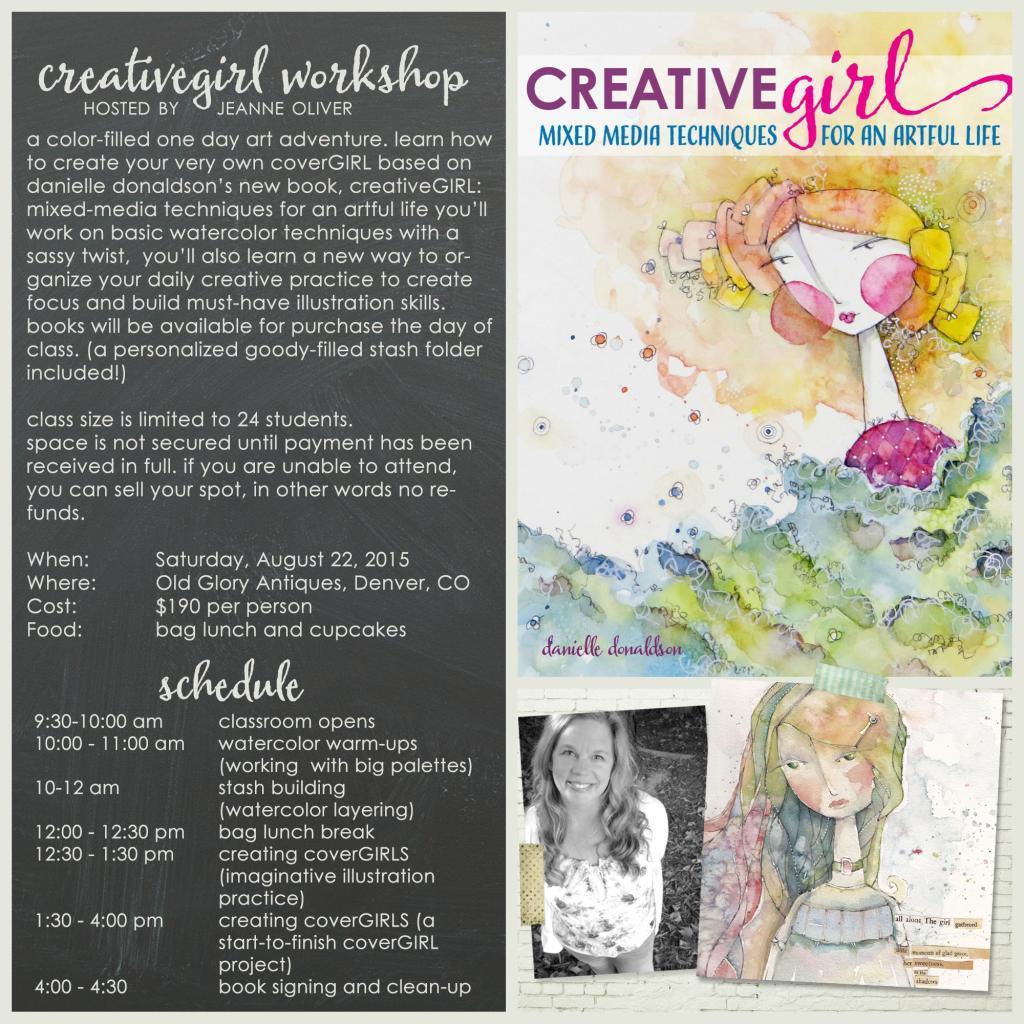 Everything we are giving away is valued at over $4,000!
To enter to win one of the above please leave a message on THIS post sharing about a course you have taken on jeanneoliver.ning.com or share a course you hope to take on the Jeanne Oliver Creative Network!
For additional chances at the giveaway you can…
* Share our new digital catalog on Facebook
* Pin this post and/or catalog to Pinterest
* Talk about the giveaway and/or new catalog on Instagram and use the hashtag #jeanneolivercreativenetwork
* Follow us on Instagram at jeanneoliver
* Blog about the new catalog
* Share this post on Twitter
EACH time you share about new course or please come back and let us know.

Thank you for sharing the new catalog!
{the winners will be announced on August 25th}