One of the best parts about being an artist and a business owner is when I can stand beside another artist and support and encourage them.
One of the greatest joys is when other artists do that for me.
I feel so blessed by the support and love that the creative community has given me and I hope you will embrace my friend, Jennifer Rizzo, in the same way!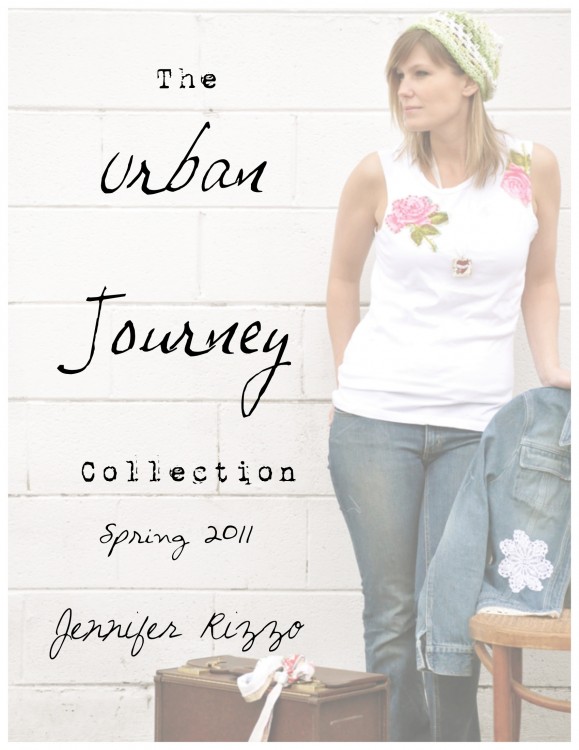 She is launching her spring line tomorrow and is giving all of us a sneak peek.
Jen follows her authentic style and embraces her creative heart.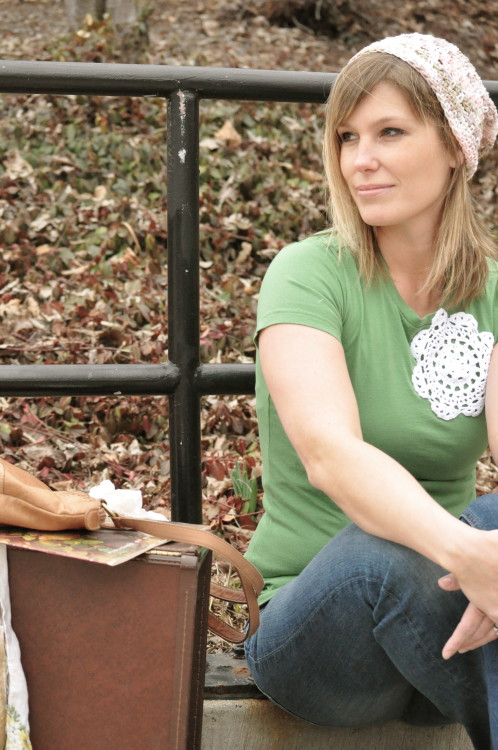 She specializes in up-cycled clothing, jewelry, paintings and santos dolls.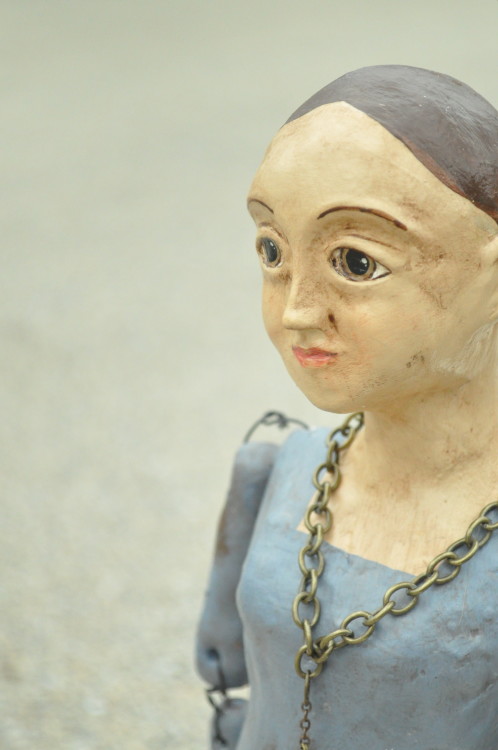 I own one of her dolls and it is one of my favorite items in my studio.
You can find Jen's blog HERE and her shop HERE.
Don't forget to take a peek into Jennifer's new collection tomorrow!!