Good Morning!
I have loved seeing all of the work coming out of the Studying Under The Masters III online art course!  Last week I lead the study with Horace Pippin.
This was an artist that I had never heard of until I saw his painting Christ Crowned With Thorns and I knew I had to study him.
This week Jenny Doh will be leading the course through the art of Joan Miró!
Come and take a peek into our week exploring abstract art…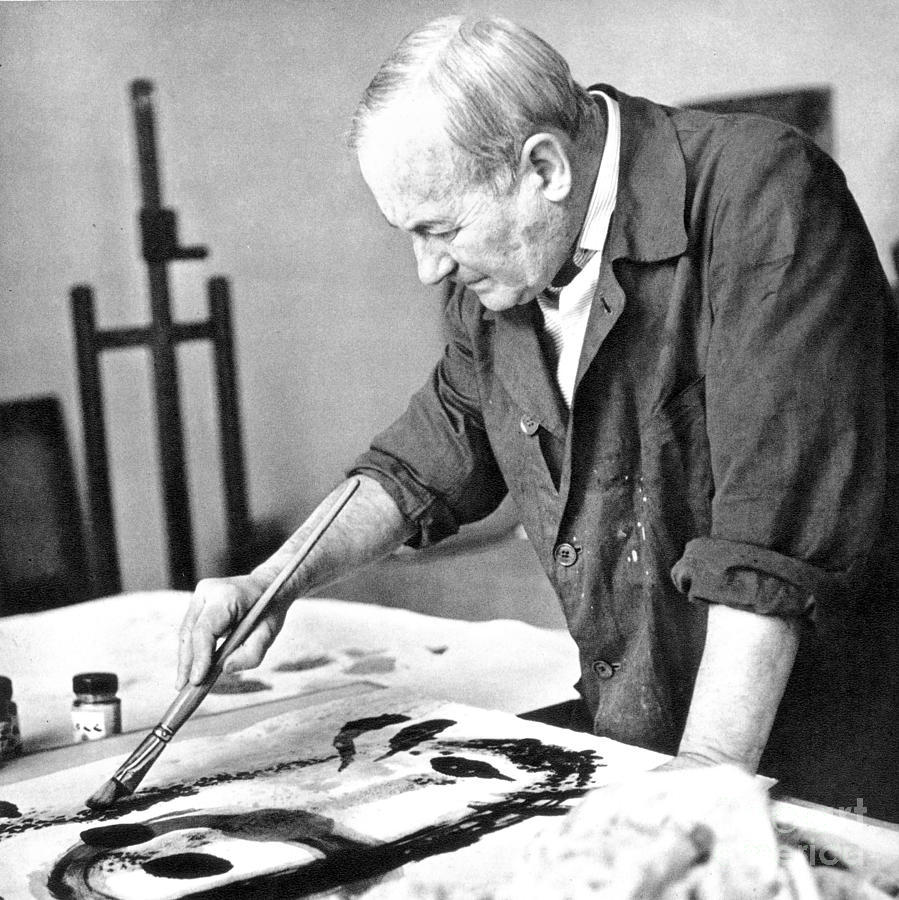 Joan Miró: To Coax the Complex
by Jenny Doh
Joan Miró's art makes me feel free, simple, clear, unburdened, and playful.
He was born in 1893 in Spain and died in 1983. He lived a long life filled with art and was highly experimental with his approach to making art.
He is known for having developed a style called "automatic drawing" where instead of using rules and lessons conventionally taught by traditional art institutions, he made line drawings randomly and intuitively. This automatic drawing method allowed him to create pockets of color within intersected sections. And beyond that, the emergence of assorted creatures and stories.
Though simple and clear are feelings I get when viewing his work, I think it's important to note that simple does not equal simplistic. I think it takes great effort and artistry to show what's there, by not making everything be there.
The other thing I enjoy about Miró's work is that even the simplest line or circle can have many different characteristics to it. Is it smudgy or clean? Is it big or small? Is it watery or opaque? Is it on a white or colored background?
Ultimately, Miró's work is a compelling invitation for all humans to be part of art if they want to. Nothing complicated is needed. Because even with just a dot or a line, there is a wide universe to make it characteristically distinct. And to coax complex stories out of it, if it feels right to do so.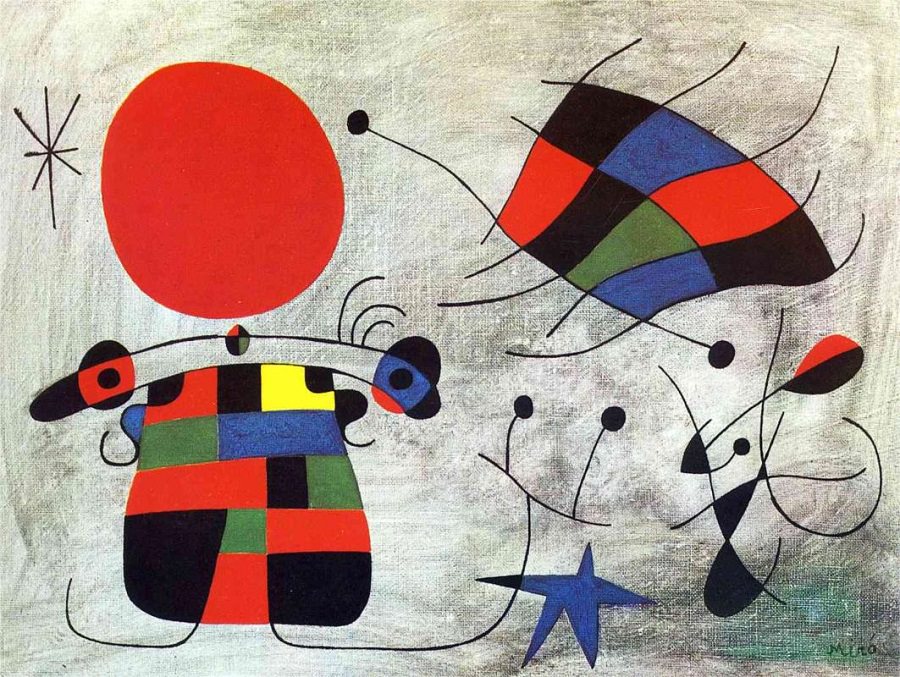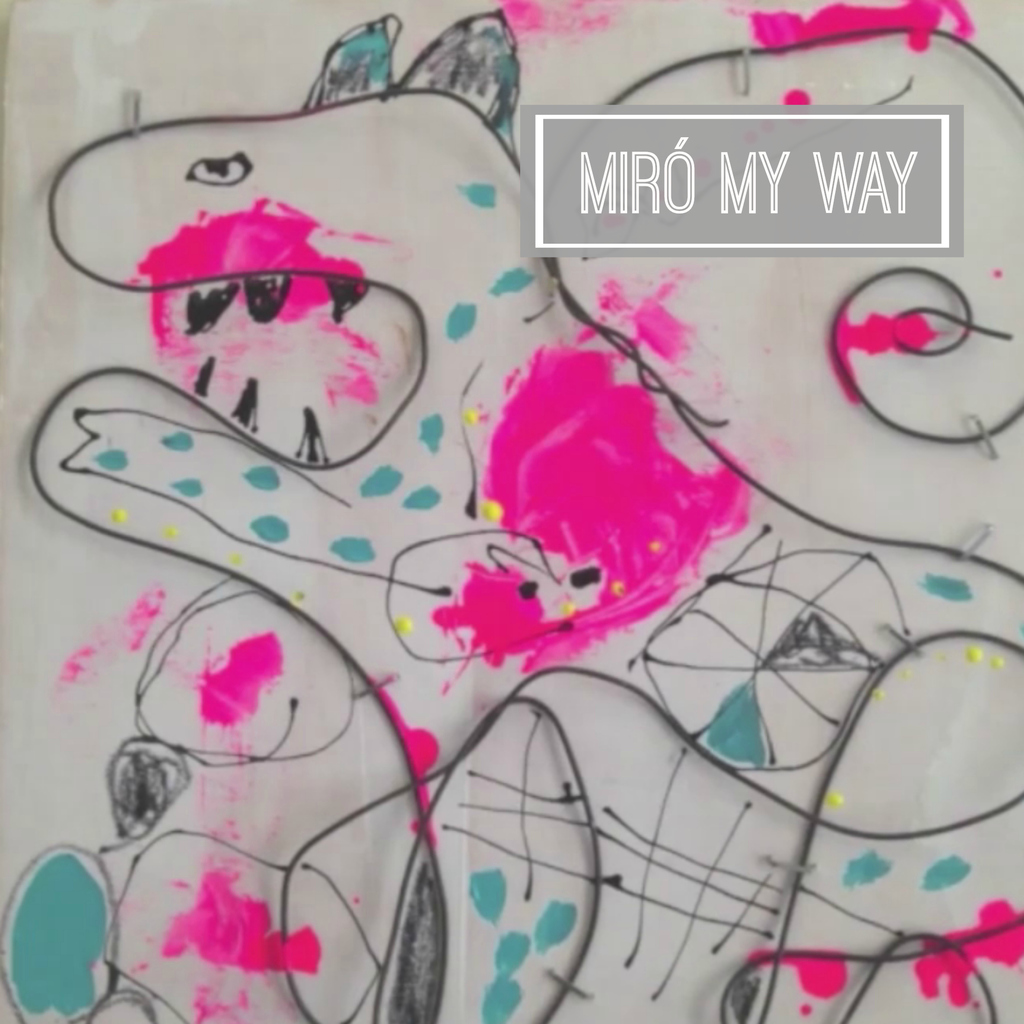 This 6 week online course has lifetime* access and is $82.
To read more or to register click HERE.
You can also pay instantly below!