I am constantly in awe of the beauty that is all around me if I have my eyes open to it. Sometimes I find it pulling weeds early in the morning when the air is still cool, having morning tea with our oldest, savoring last moments before Maddy heads back to college, having to laugh when my dinner is a flop, voice texts from friends I am missing desperately, paint on my hands and new ideas that come from that.
Sometimes I even find beauty on the internet. I found so many beautiful little treasures on the internet this past month and I wanted to share them.  No affiliates, just wanting to share and I hope they add some beauty to your month too.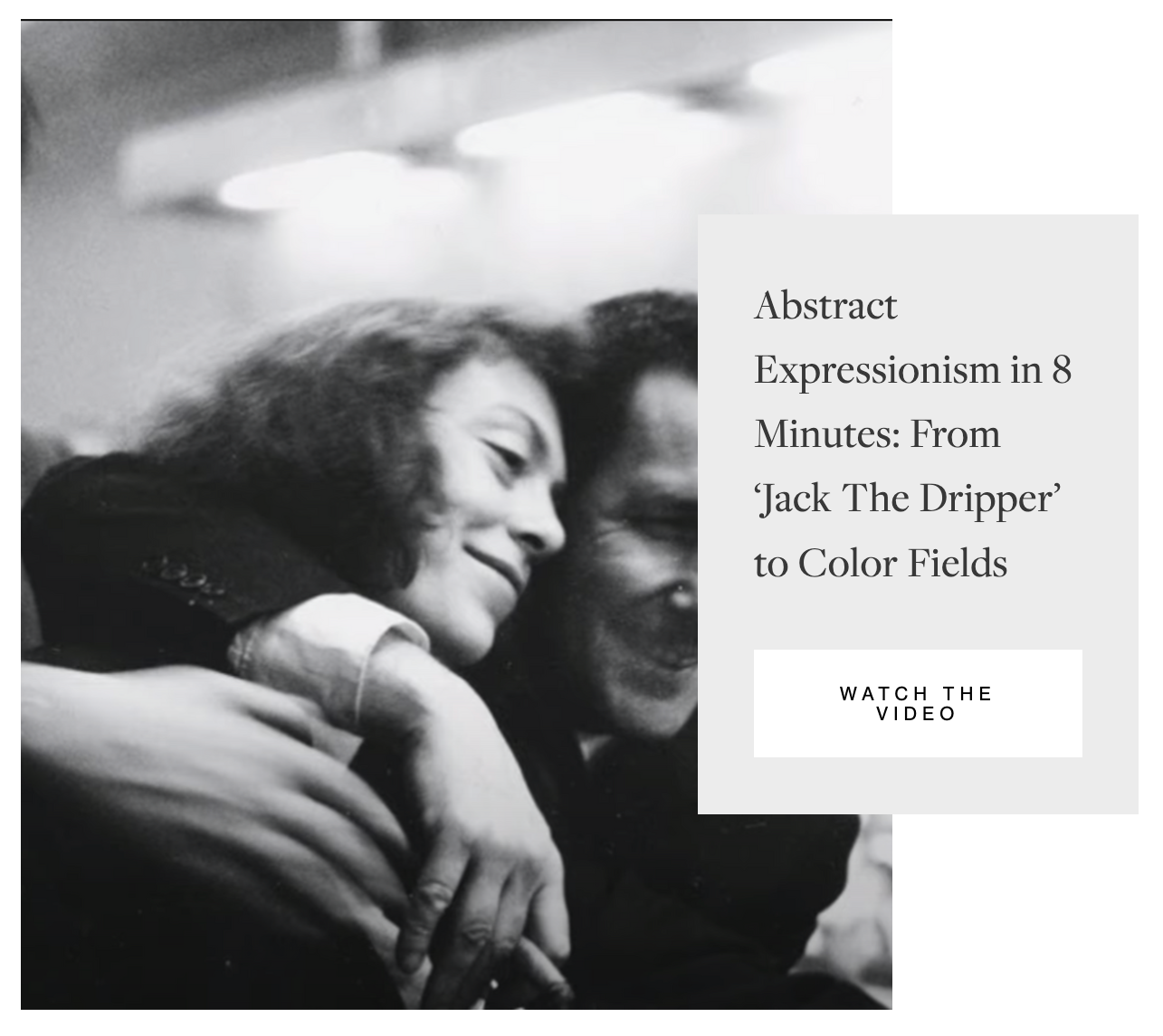 Abstract Expressionism in 8 Minutes: From 'Jack the Dripper" to Color Fields. Watch HERE.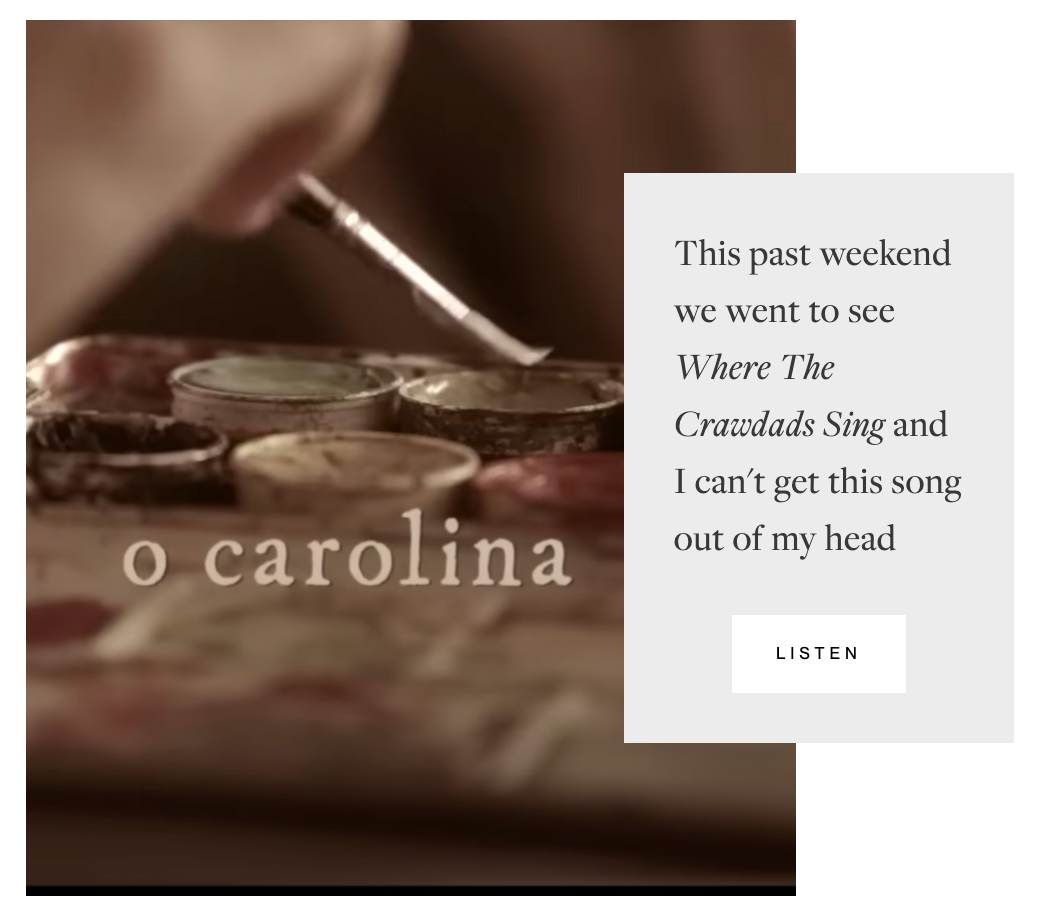 This past weekend we went to see Where the Crawdads Sing and I can't get this song out of my head. Listen HERE.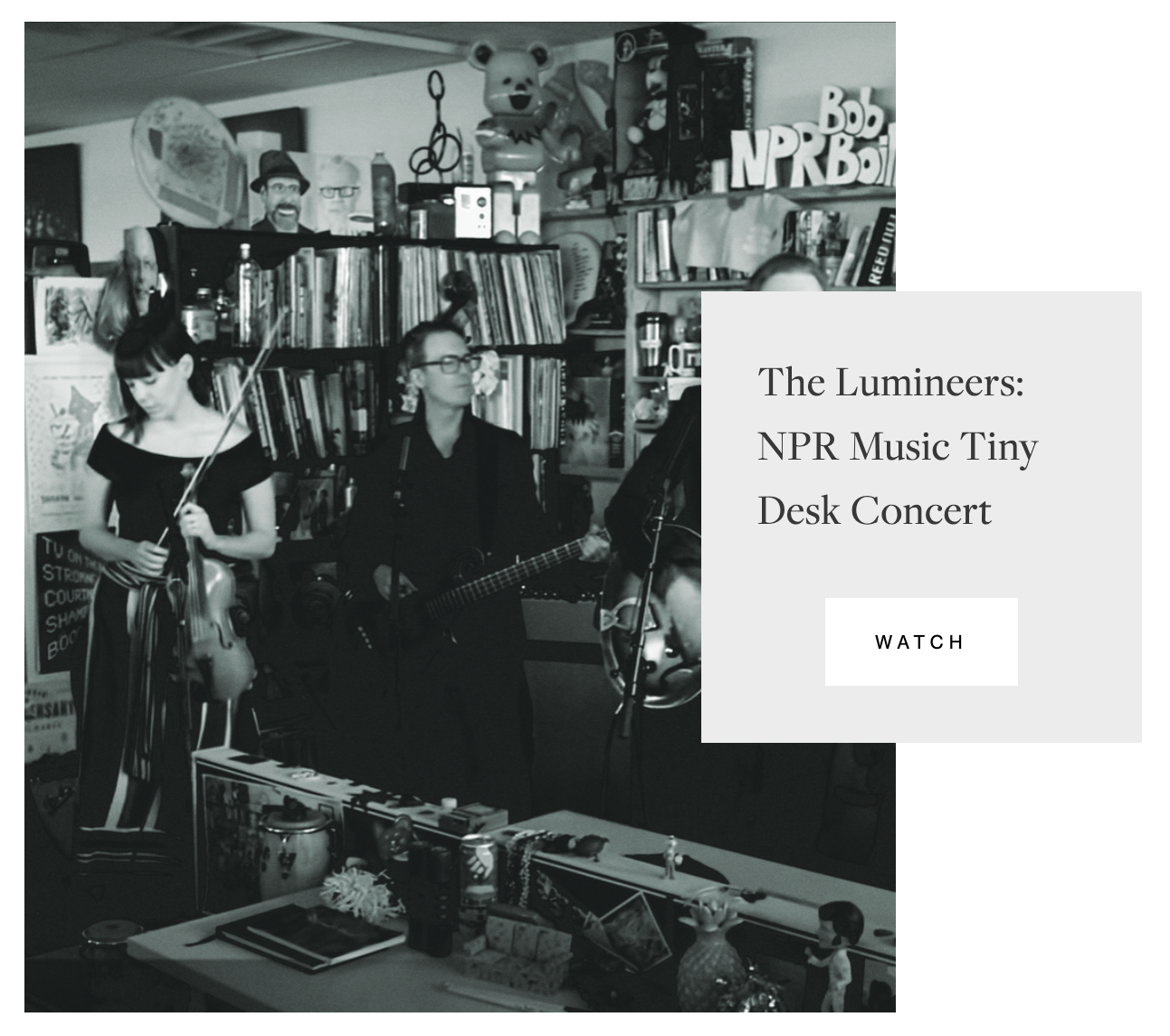 The Lumineers: NPR Music Tiny Desk Concert. Listen HERE.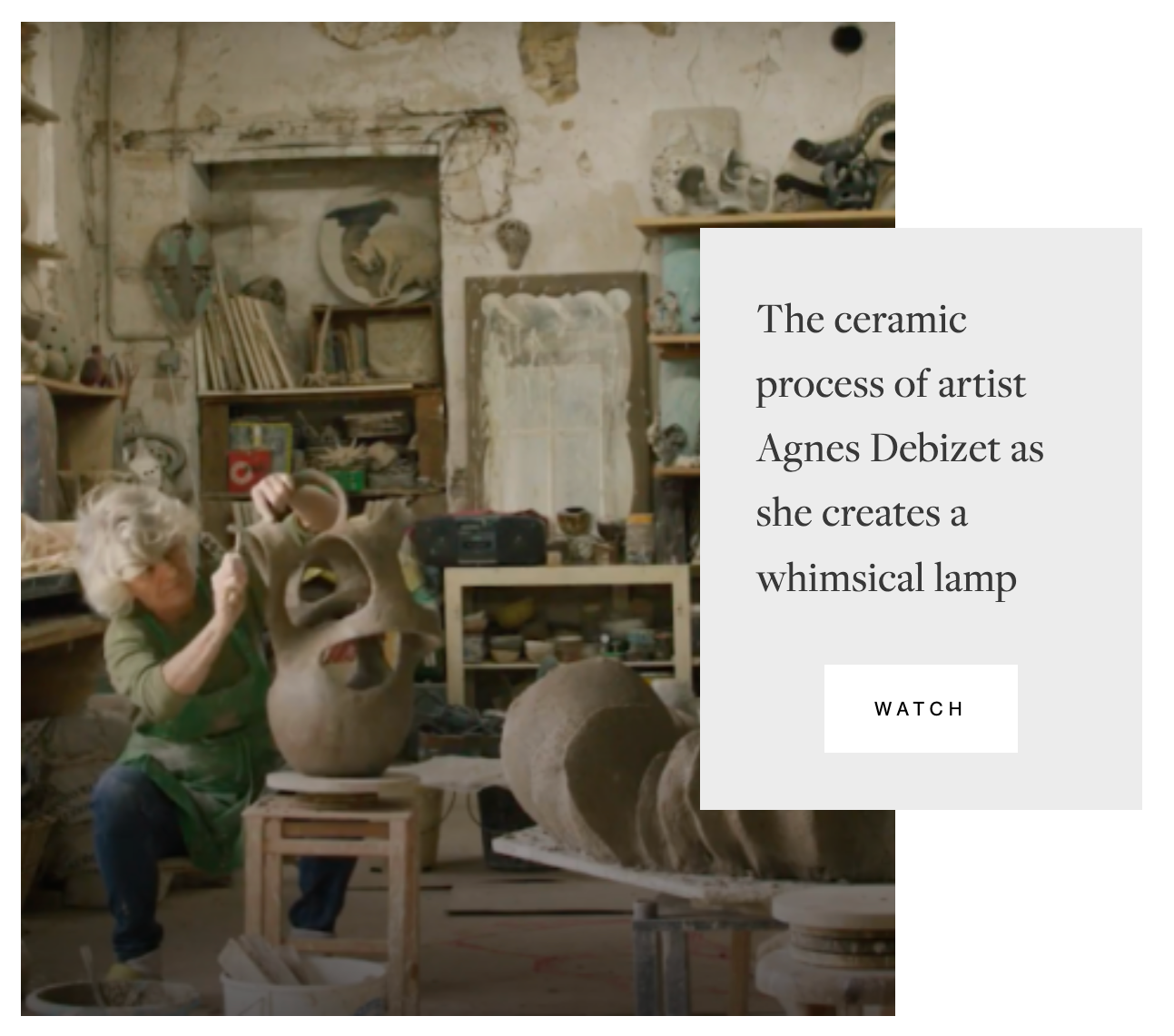 The Ceramic process of artist Agnes Debizet. Watch HERE.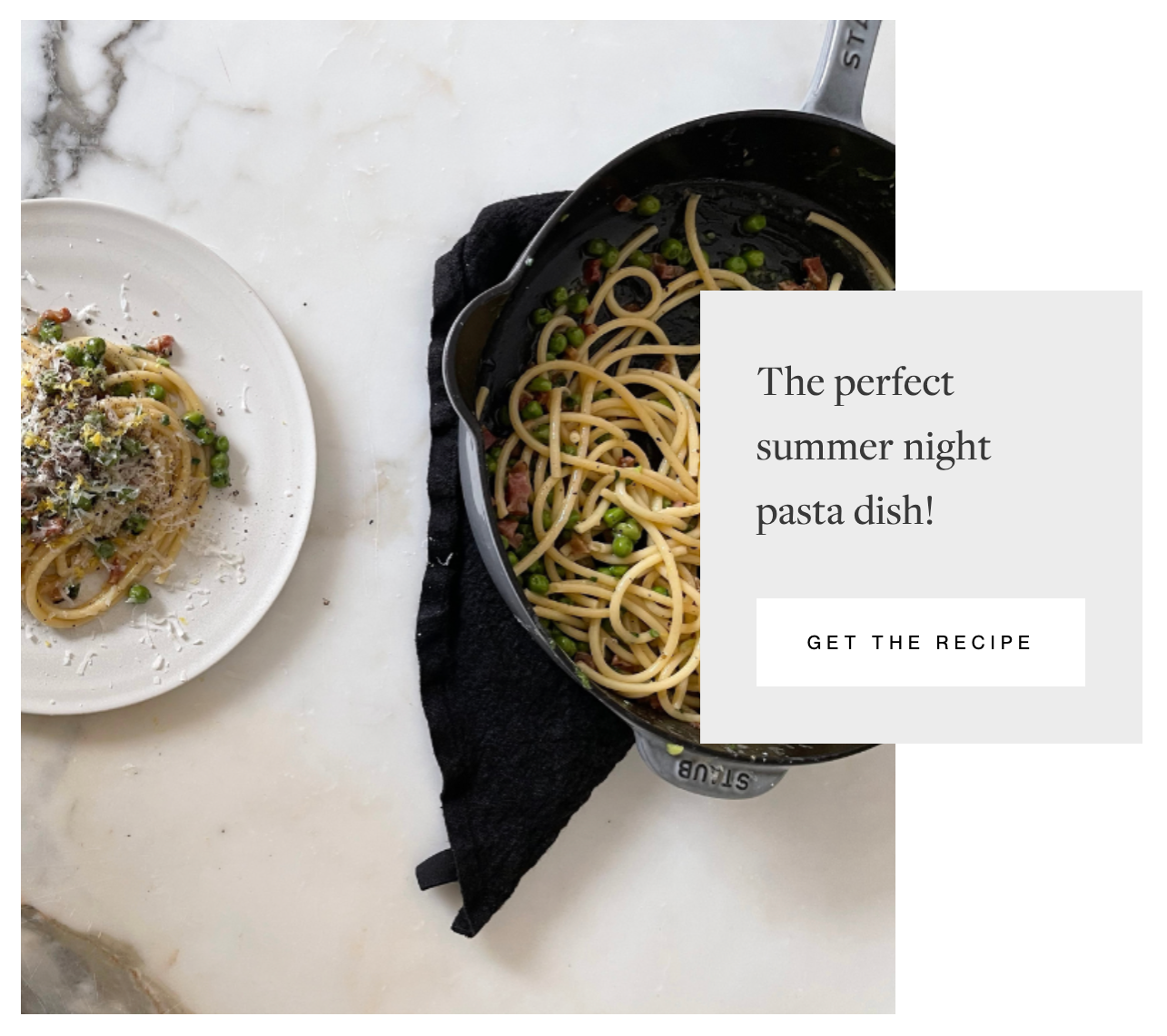 Pasta Alla Gricia. Get the recipe HERE.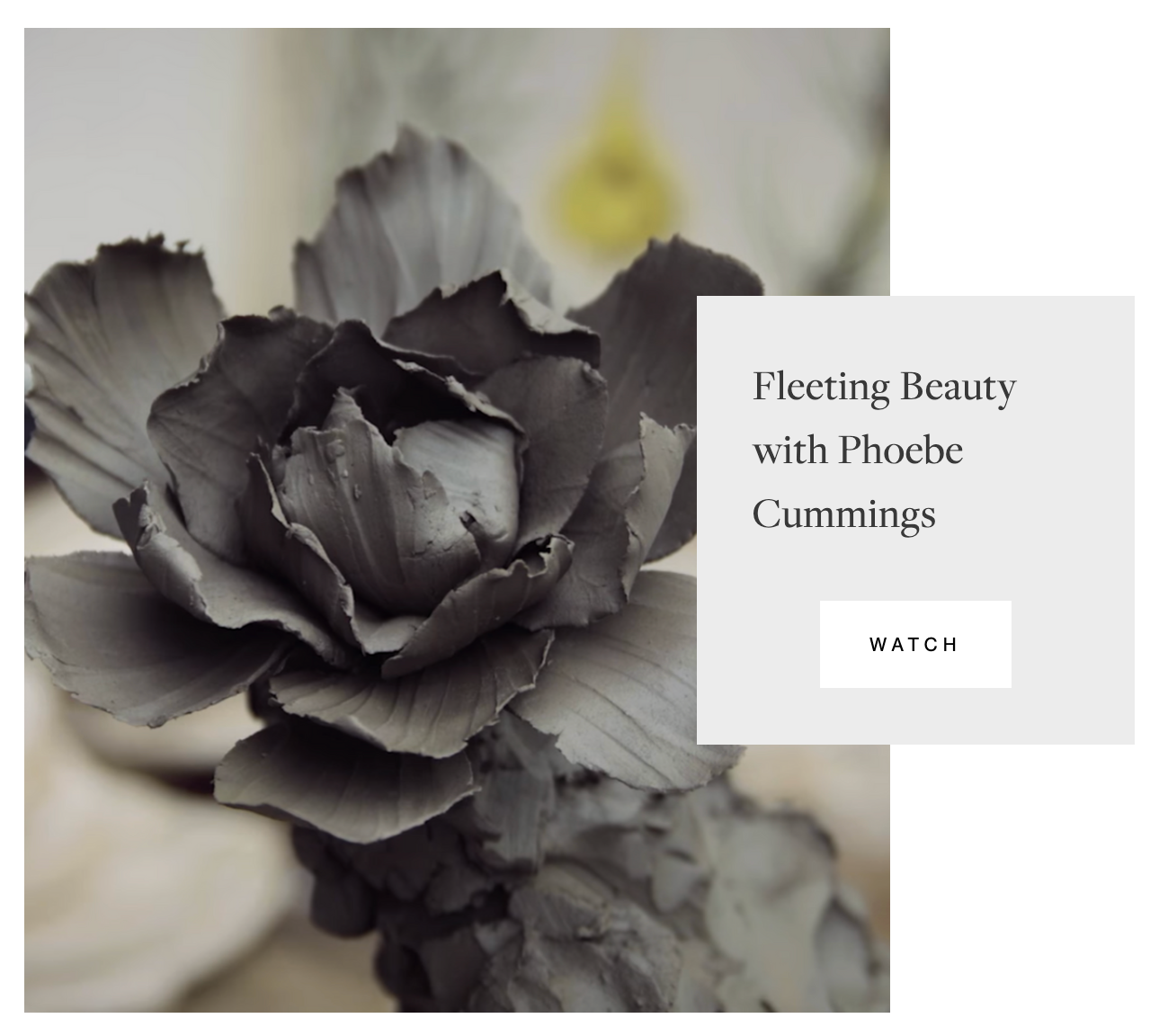 Fleeting Beauty with Phoebe Cummings. Watch her process HERE.