I am constantly in awe of the beauty that is all around me if I have my eyes open to it. Sometimes I find it in weeding the garden, bare feet to the ground with a cup of coffee in hand, the beauty of a workshop and the women sprinkled all over our land, reading a book with words that drip with intention, a day of doing absolutely nothing, random texts that speak life over me, incorporating something from our Italy travels into my day to day, and cutting flowers from my own garden.
Sometimes I even find beauty on the internet. I found so many beautiful little treasures on the internet this past month and I wanted to share them.  No affiliates, just wanting to share and I hope they add some beauty to your month too.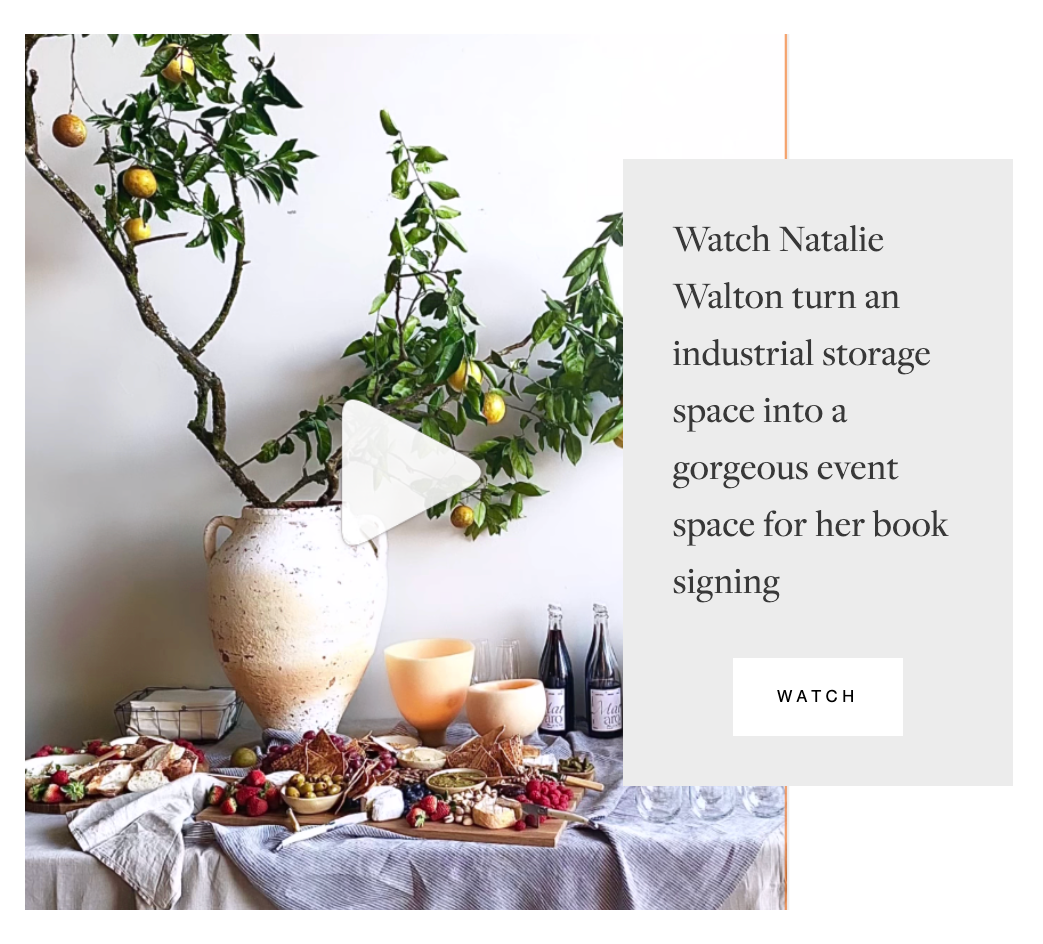 Click
HERE
to watch the transformation of a storage space into a party space.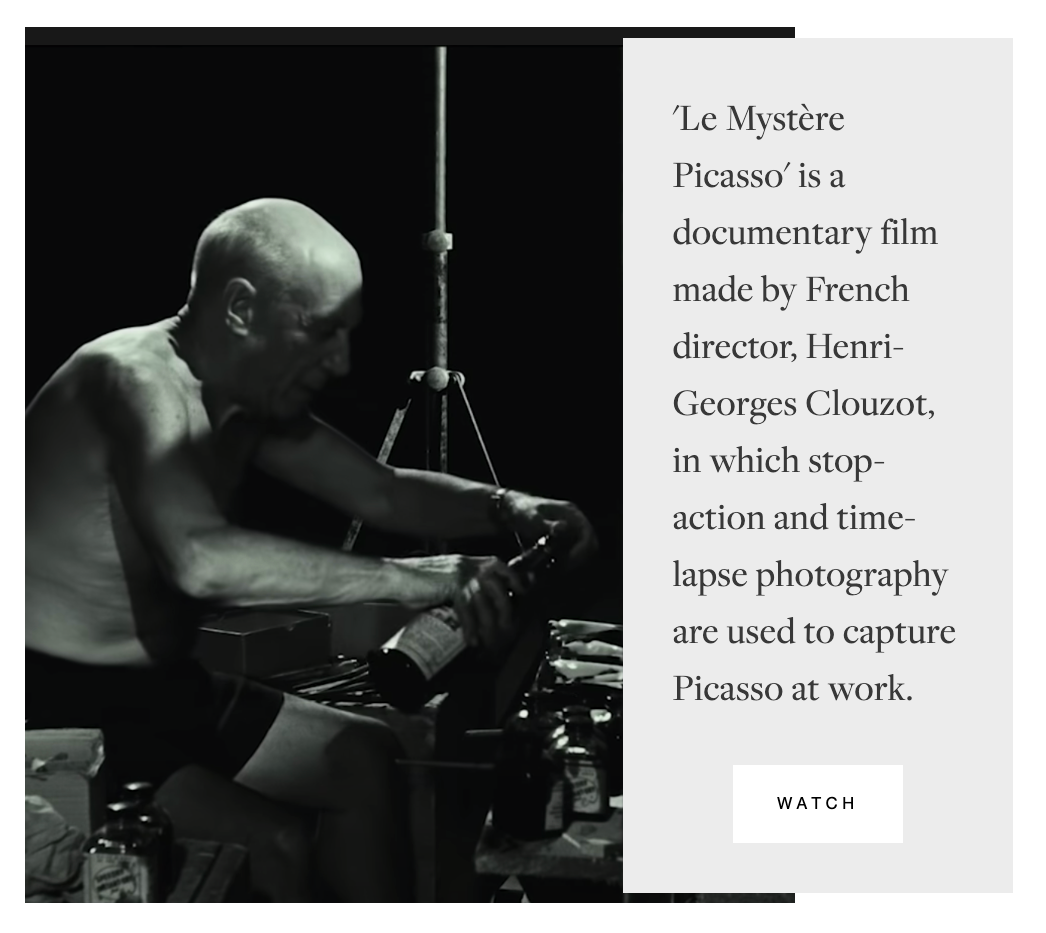 Click
HERE
to watch a small click from the Le Mystere Picasso documentary.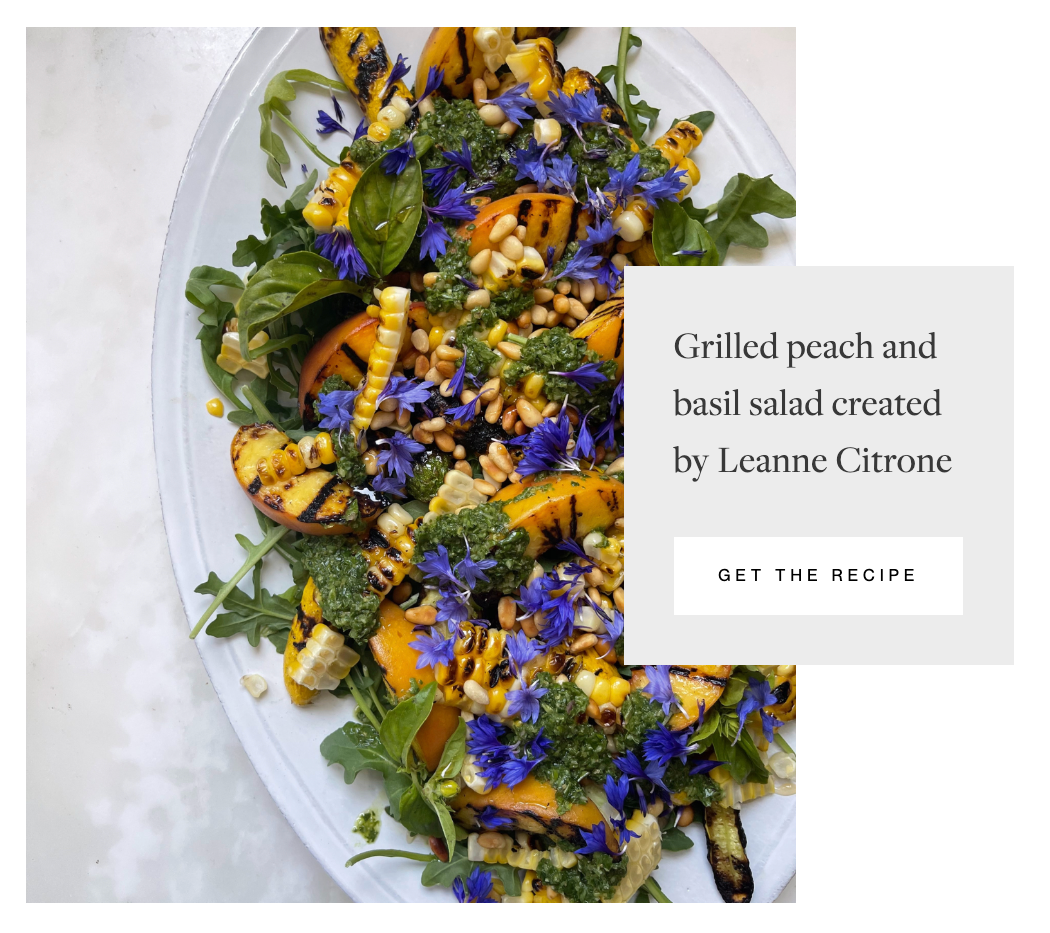 Click
HERE
to get Leanne Citrone's grilled peace and basil salad recipe.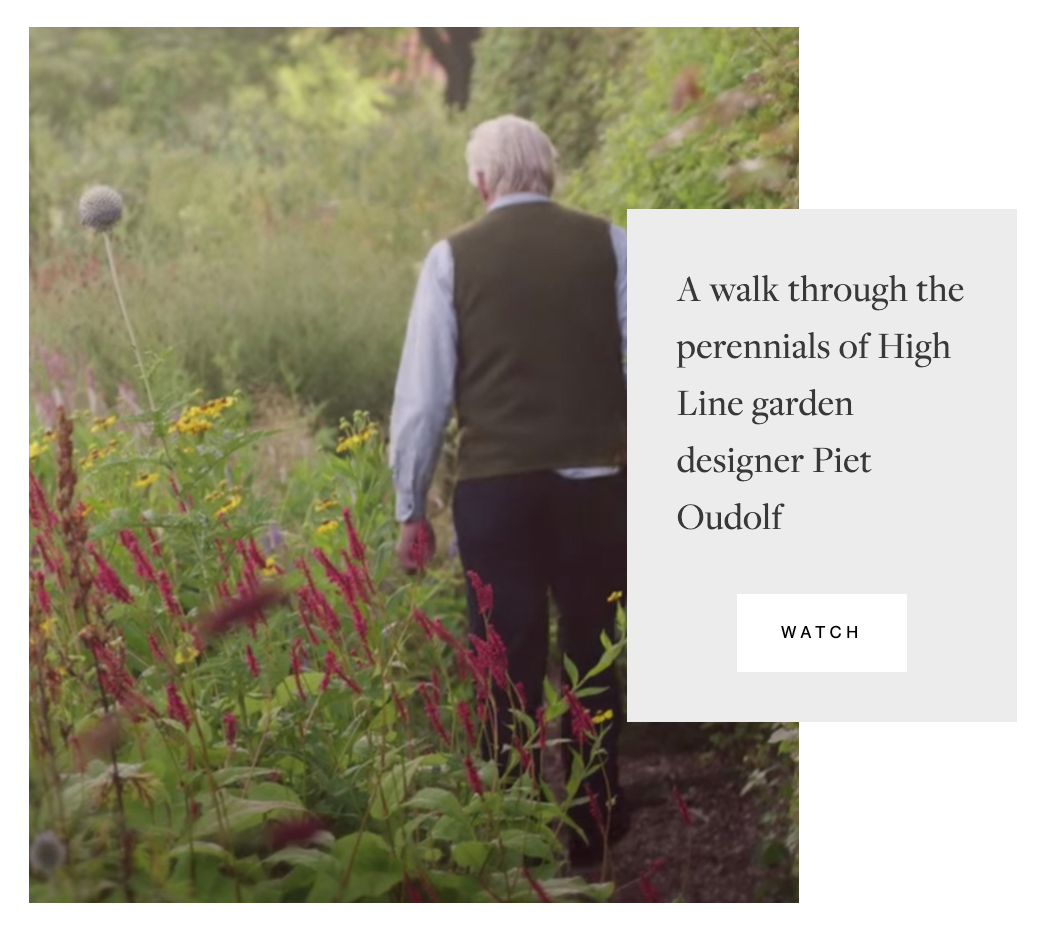 Click
HERE
to walk through the perennials of High Line garden designer Piet Oudolf.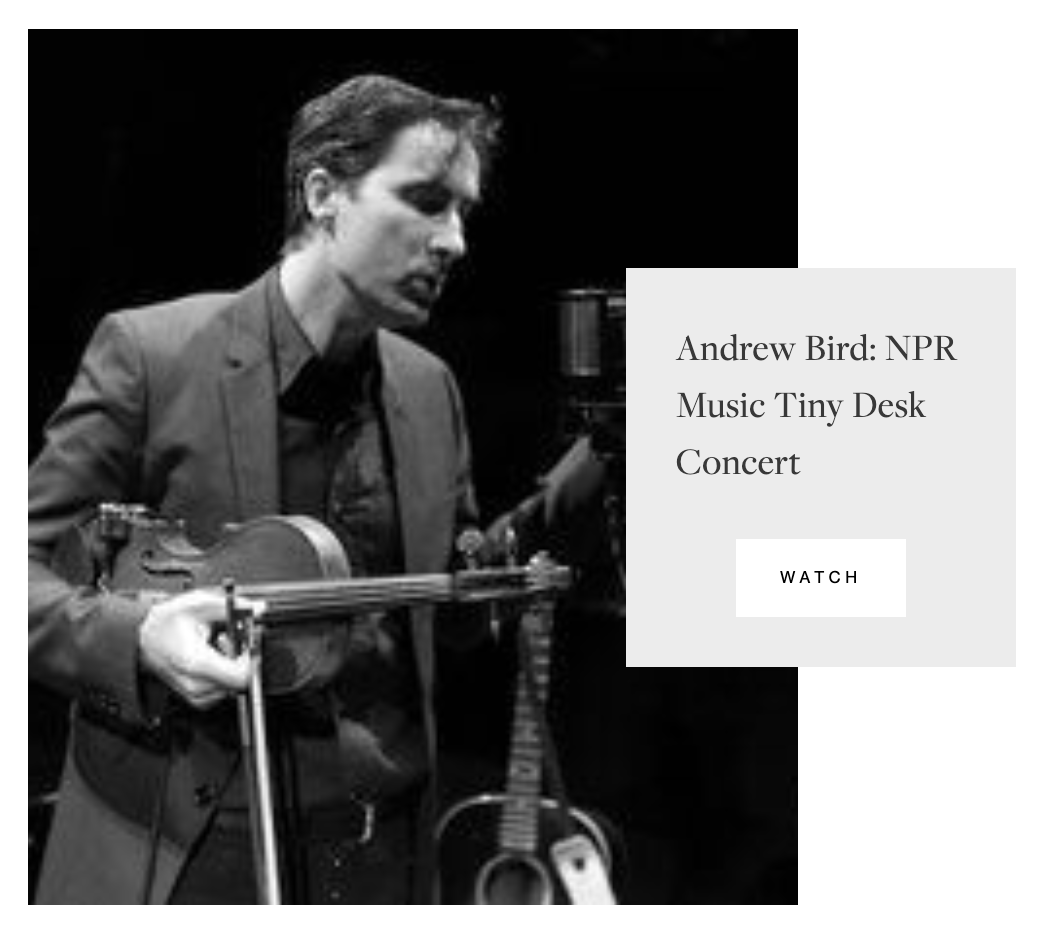 Click
HERE
to listen to Andrew Bird at NPR Music Tiny Desk Concert.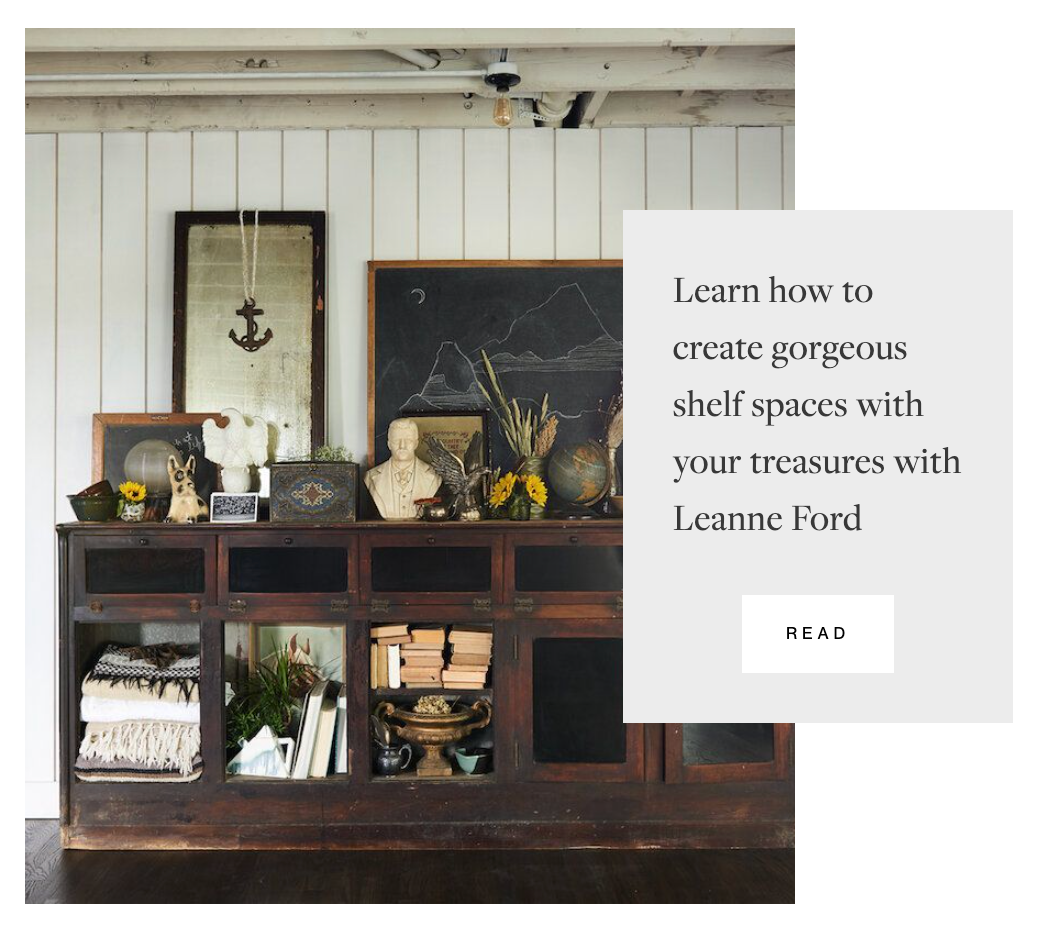 Click
HERE
to learn how to create gorgeous shelf spaces with Leanne Ford.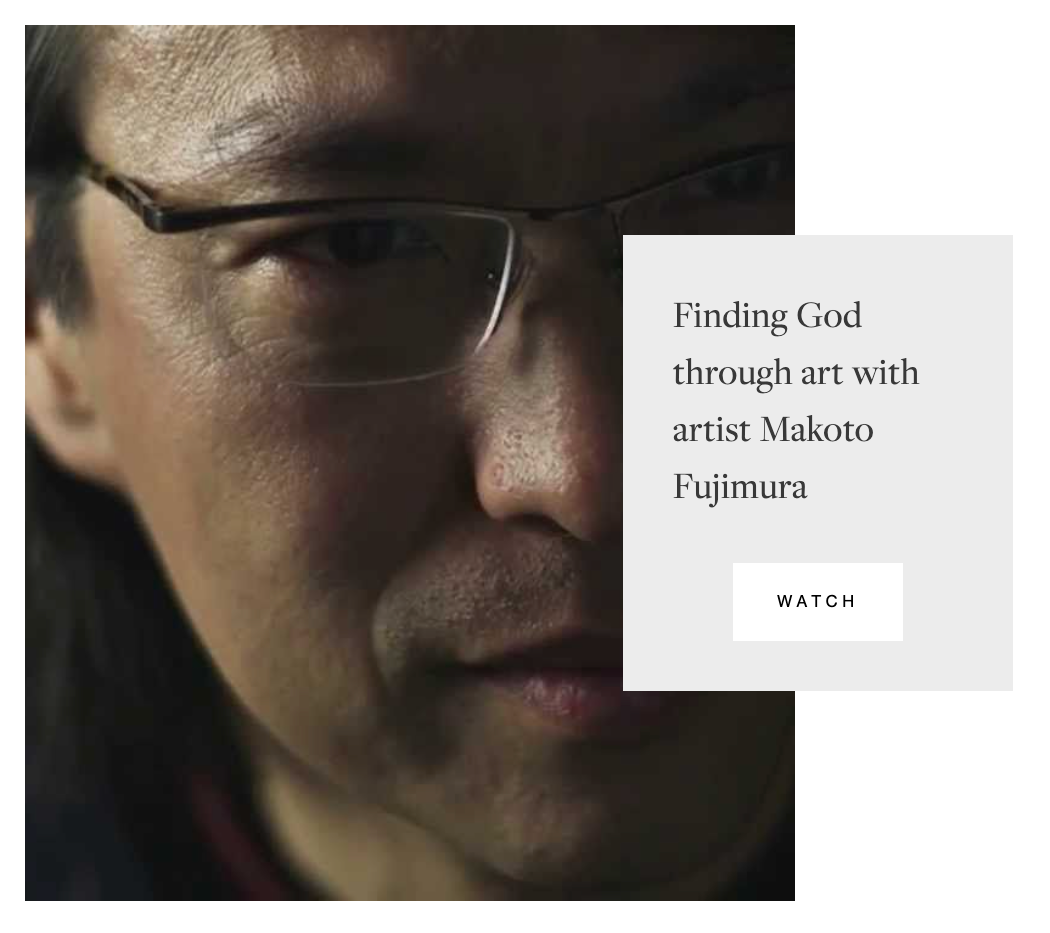 Click
HERE
to watch Finding God Through Art with Makoto Fujimura.