***Final 24 hours to get the early registration of $28 for Scribblepedia***
The price will go to $48 at 10am MST on 9/3/2017
I love early registration day because you get to see a teacher and project that we have had to keep quiet until NOW!
I am so thrilled to announce that Rae Missigman is coming to our creative network for the very first time and she has created a gorgeous course just for us! Scribblepedia |Text Marks In Art has just opened for early registration.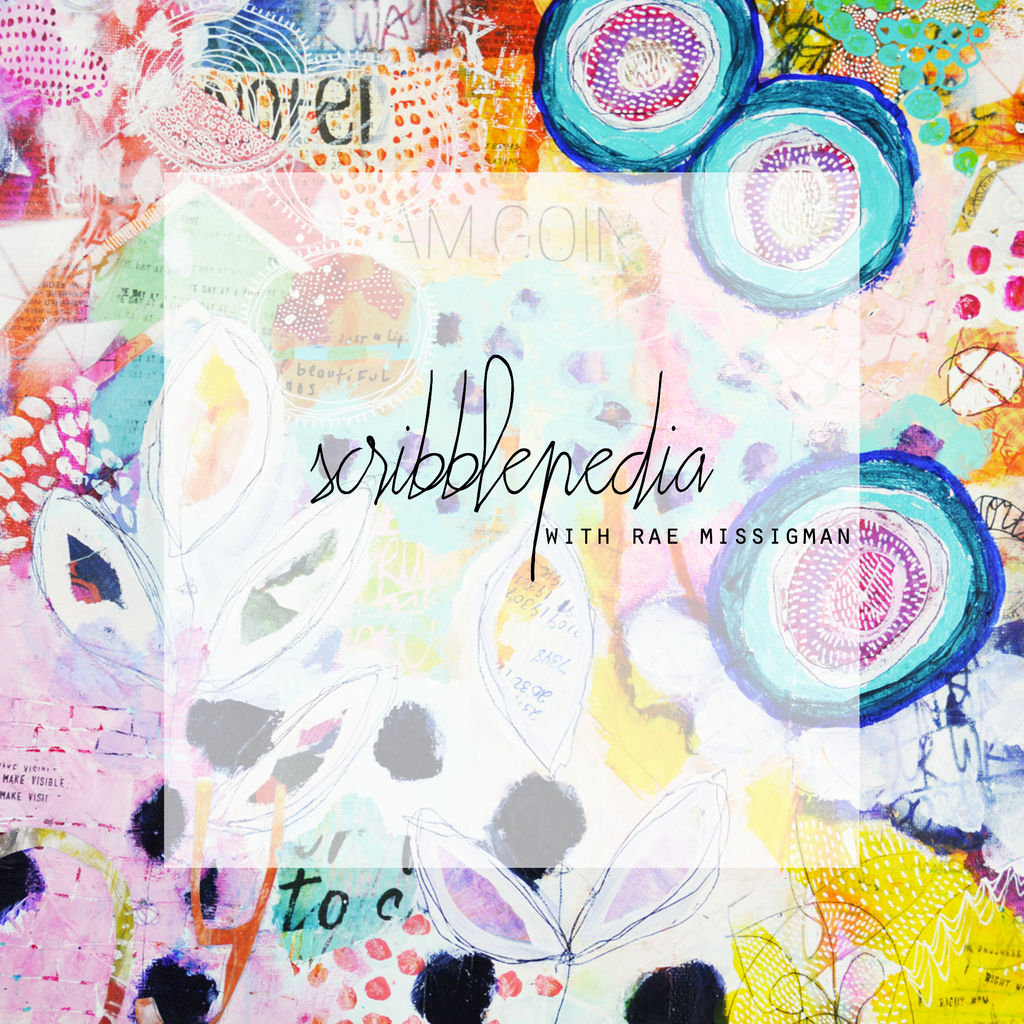 Scribblepedia| Text Mark Making In Art
Explore text based mark-making with its power to transform color and layers into deeply personal mixed media art.
Define your creative art story letter by letter with text based mark making.
Join author, artist and mark maker, Rae Missigman, as she guides you through the process of adding words, text, and letters to deepen the impact of your mixed media pieces while interjecting them with your personal style.
Create inspirational reference projects to quickly jump start your pieces and paint a colorful multilayered mixed media canvas where you leave a personal set of marks that define your work as uniquely yours.
We will delve step by step into the process of layering, defining and marking in the wildly colorful style Rae has made so popular.

The early registration price for this one week course (4+ hours of content) is $28.00.  The price will go to $48 at 10am on 9/3/2017. You will have LIFETIME ACCESS* to the videos. This class will go live on October 2, 2017.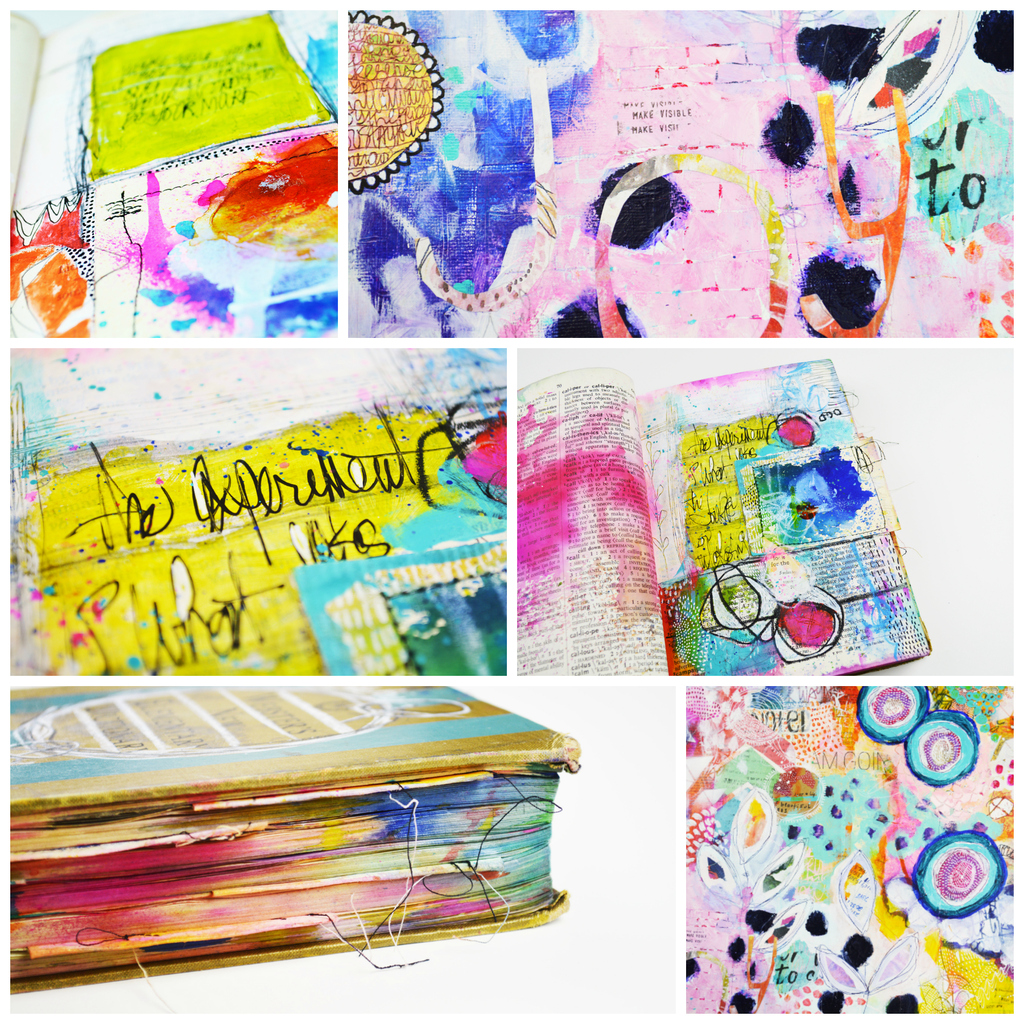 Come and watch the course trailer…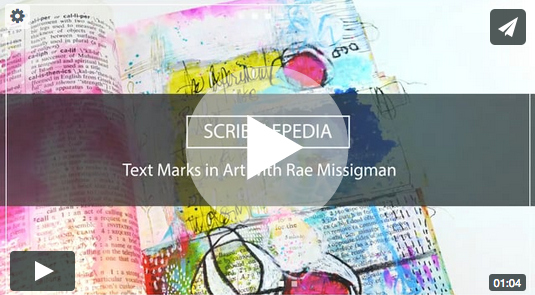 If you have any questions about the course please email us at contact@jeanneoliverdesigns.com.
See you in class!
***
If you are new to our creative network here are easy steps to get you started…
1. Register at jeanneoliver.ning.com (this is free).
2. Once your account is active you are able to take advantage of our free courses, series and even pay for courses.
3. Go to jeanneoliver.ning.com and along the top header click on "COURSES" and you will be able to view all three pages of online courses and free series.
4. To purchase a course please choose your course, click on the +join in the upper right hand corner, pay and you will be INSTANTLY in the classroom.
5. All videos can be found along the right hand side of the page under "COURSE CONTENT".
6. All of our courses are pre-recorded so you can watch at your convenience. The best part is that you have lifetime* access on all new purchases! Pretty awesome if you ask me.
*As long as we manage the creative network