Thank you for the overwhelming response to my week of 24 hour sales.
It was so much fun!
I just got home from my girls weekend with one of my really close friends and our daughters.  I can't wait to tell you all about it!
We had so much fun and I am sooooo tired!!!
I am late getting the last day of sales in but I still wanted to do it.
Today's 24 hour offering is my French Vintage Digital Collections.
While I was in the south of France and Paris last summer I was able to collect so many beautiful, vintage, French papers.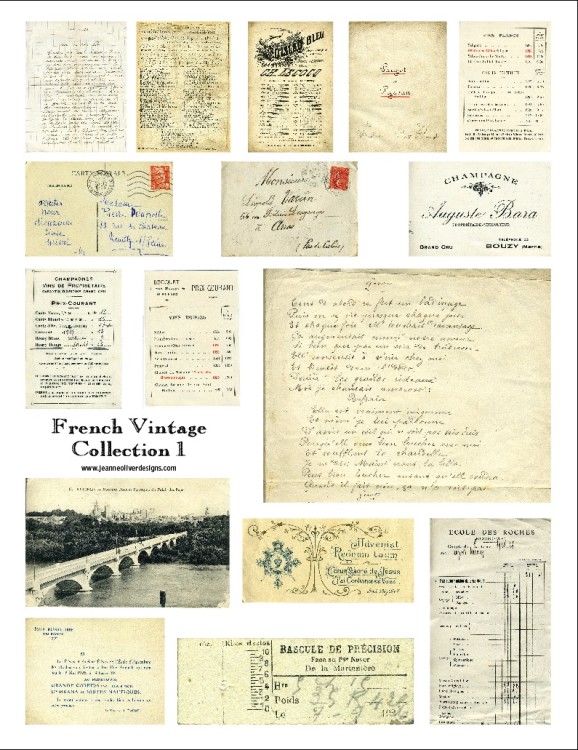 I had intended to use the originals in my art and truth be told….when I got home I didn't have the heart to tear them apart.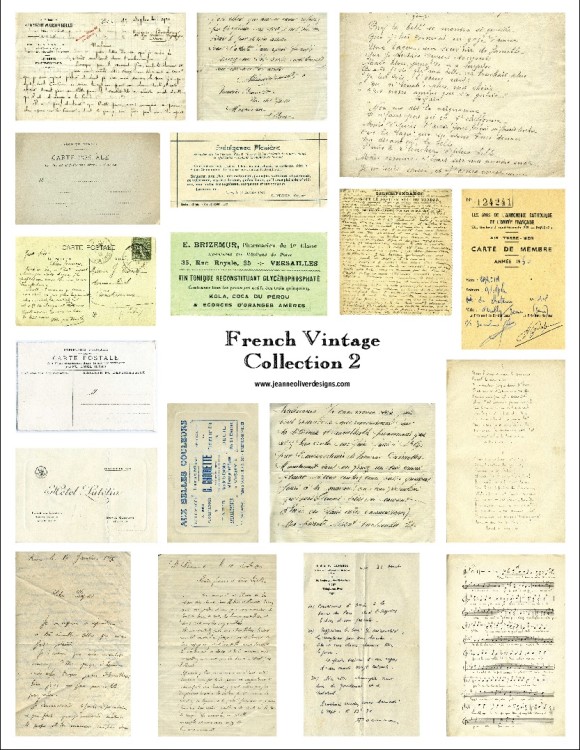 We started scanning in many of my favorites images and I am thrilled that I can offer them to you too!
I print out the images and use them in my art backgrounds, for image transfers, use the images in tea towels and pillows…the uses are limitless.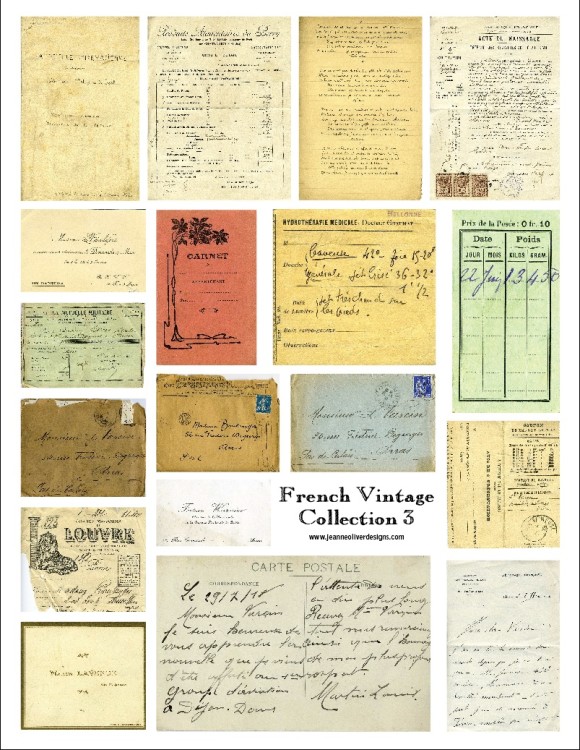 You will get a zip file with crystal clear images.
For the next 24 hours you can get the French Vintage Collection Set (that is all FIVE collections) for $17.50…regularly $35!!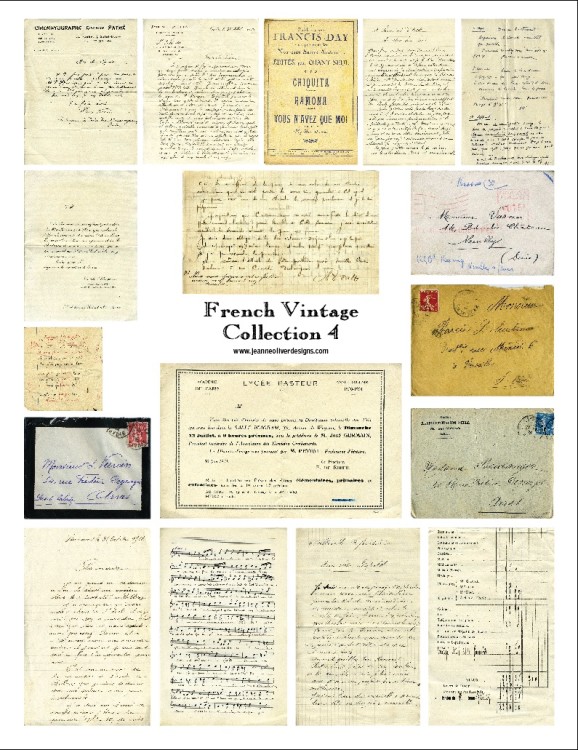 If you would rather only have one of the collections you can get each of them for only $5….regularly $9.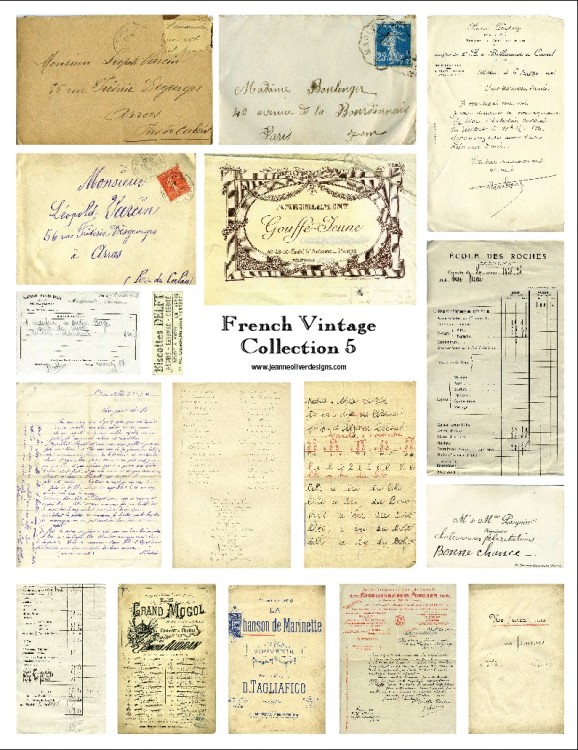 Once you order you will receive you images (within 24 hours) in your email.
I know you will love these beautiful images too!