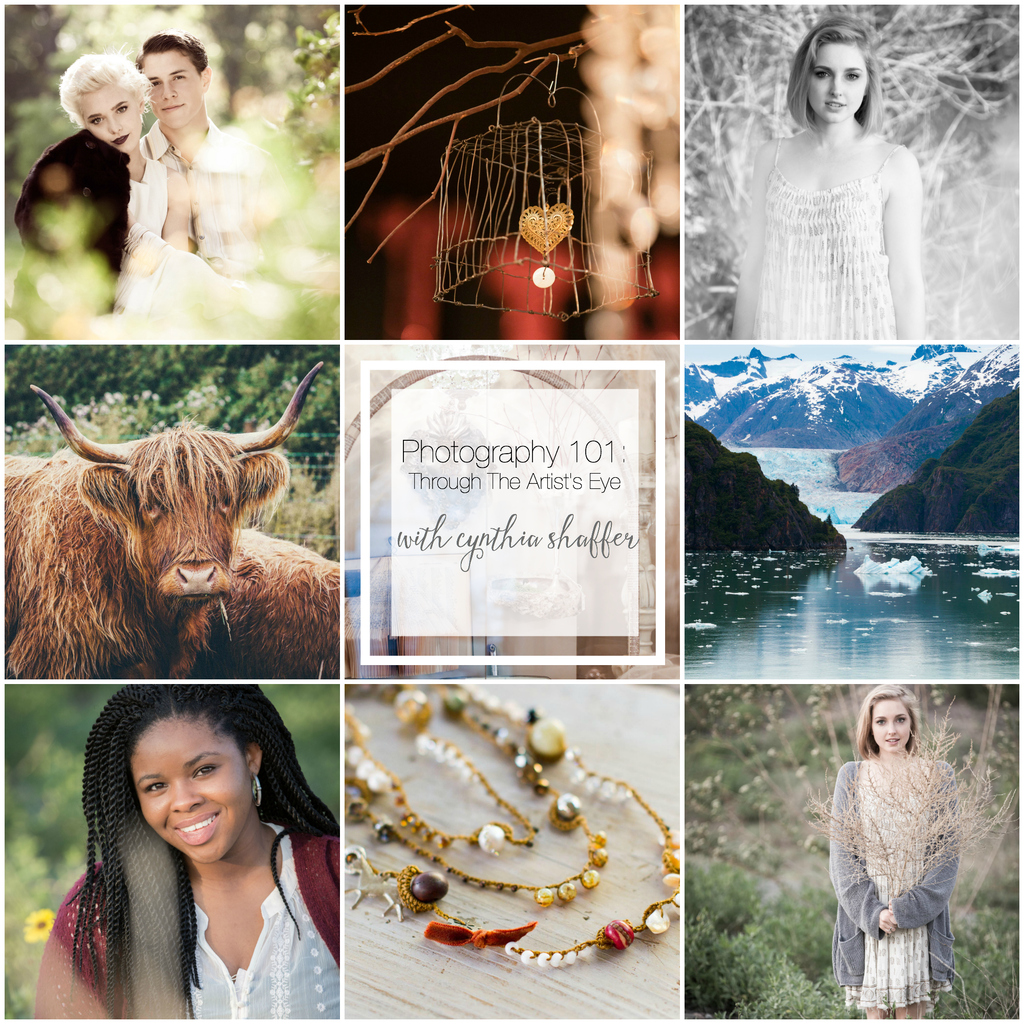 Good Morning!
I wanted to remind you that TODAY is the last day to get the early registration price for the new course Photography 101: Through the Artist's Eye!
Nothing has defined our business and brand as much as finding my own style through photography. This has been a gift that has not only grown our business but allowed me to capture my family and the day to day.
It is with great excitement that I announce Photography 101: Through the Artist's Eye with Cynthia Shaffer!
Today is the last day to get the early registration price of $32. This course will begin on April 25, 2016, all content will be pre-recorded so you can watch at your convenience and you will have lifetime* access.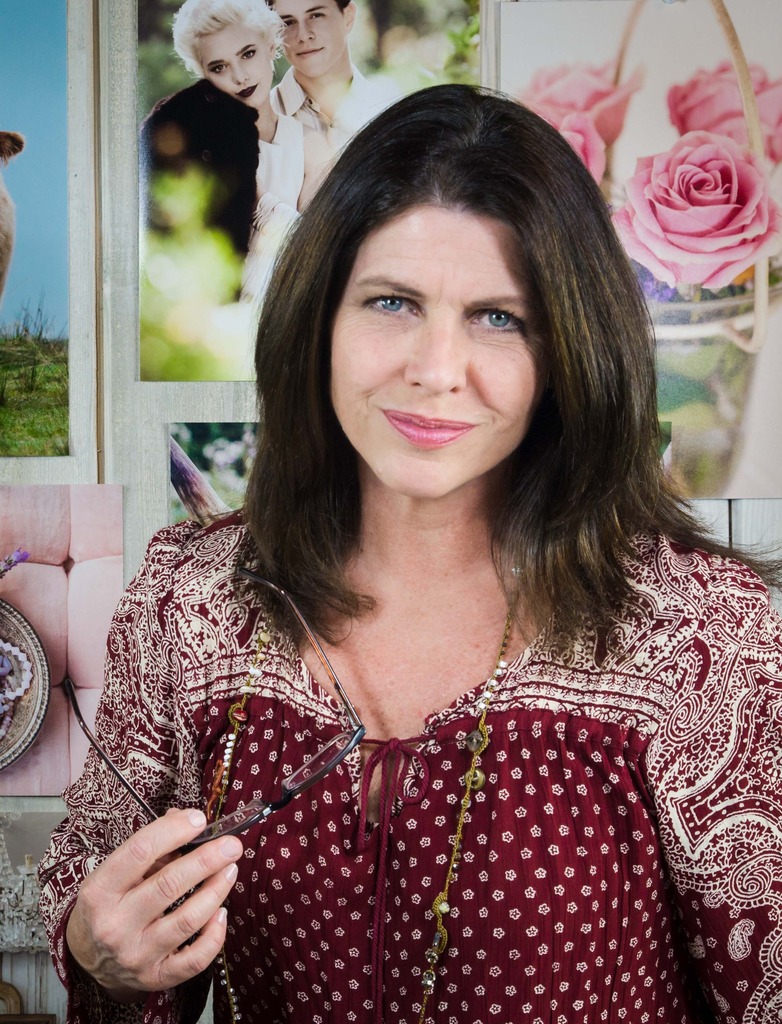 Truth be told … way back when … I first picked up a camera out of necessity. I was writing my first craft book and needed to send my editor photos of the projects I was working on. I knew right then and there that I needed to master this photography thing in order to "sell" my project to my editor! Since that time I have had the opportunity to photographed 40+ arts and crafts book, many, many models, families, event and products and on and on. Aside from being a photographer I've authored a few books, most recently, Simply Stitched Gifts (Lark 2015) featuring my love for free motion stitching.
Southern California is home for me and my husband Scott and our 3 pups, Harper, Berklee and Rosie. Oh, and I do have a couple of adult kids as well … Cameron and Corry!
Come visit me on my blog … cyntiashaffer.typepad.com or my photography website … cynthiashafferphotography.com or, if you have any questions, send me an email at cynthiashaffer2@gamil.com!
Photography 101: Through the Artist's Eye Trailer

Here is a little peek into the course…
Have you ever looked at super dreamy photos and wondered how the heck did they do that? Do you want to take great photos of your art, capture precious moments of your family, children, pets or nature and then make them shine on your web site, social media, blog or in publications? Well, guess what? It's all about learning to shoot in manual mode. This workshop will teach you just that, and so much more!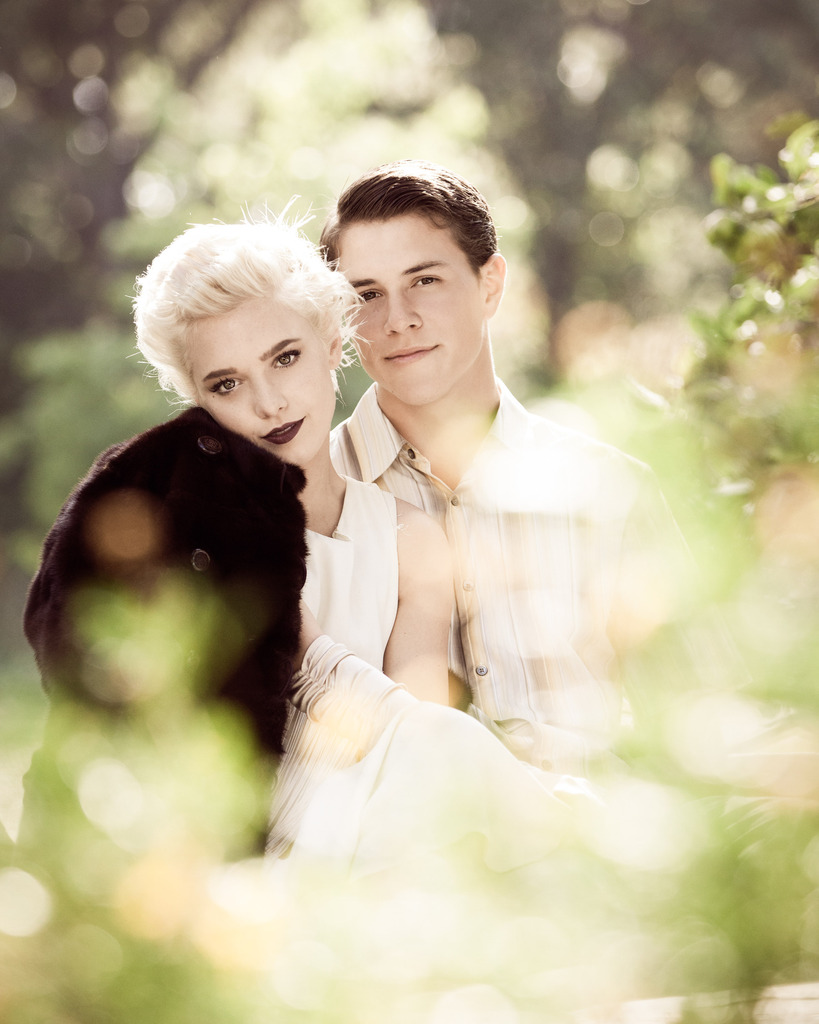 Ok, here's the thing about this workshop … Cynthia is an artist and knows how to teach this technical subject in a way that creative people will understand. Often creative minds need visual aids to learn rather than written text. While there will be plenty of written words, tips and tricks, downloadable cheat sheets and links to Cynthia's favorite tools she can't live without, the workshops will be packed with close-up hands on videos (Cynthia's hands on the cameras showing you where the buttons and dials are and how and when to push them). But here's the best part … you'll be able to stop the video and practice with your camera and then continue on at your own pace. And if you didn't quite understand it the first time, because this is all brand new to you, you can play that video over again!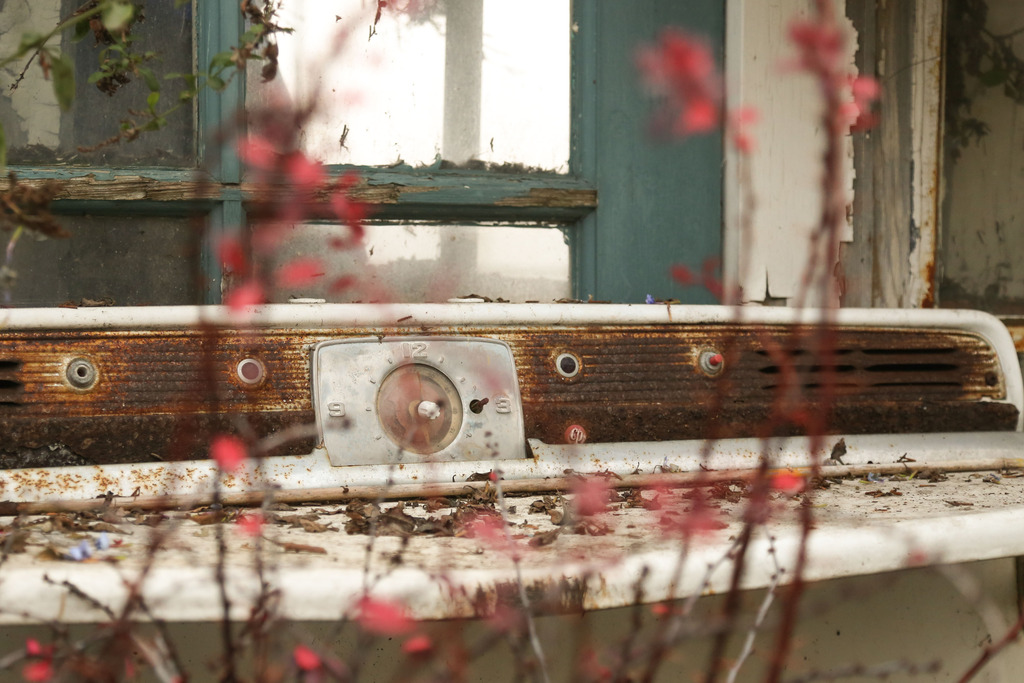 Towards the end of this workshop there will be activities and prompts to practice all your new photography skills! While some of the activities will be geared towards the artist, the basic photography skills taught are the same for anyone wanting to learn how to get the most from their camera and to shoot in manual mode.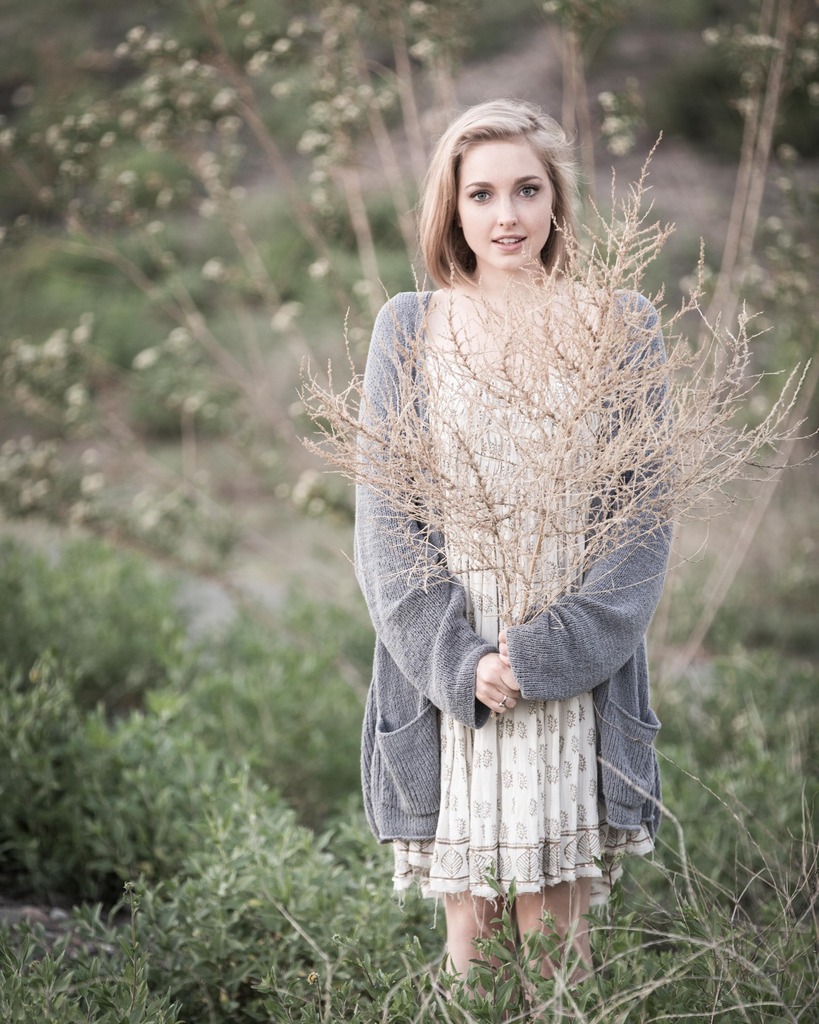 A Facebook page will be available to chat, share and trouble shoot! Cynthia will be available daily to help troubleshoot and problem solve.
So grab your DSLR, turn the mode dial to "M" and let your photography adventure begin!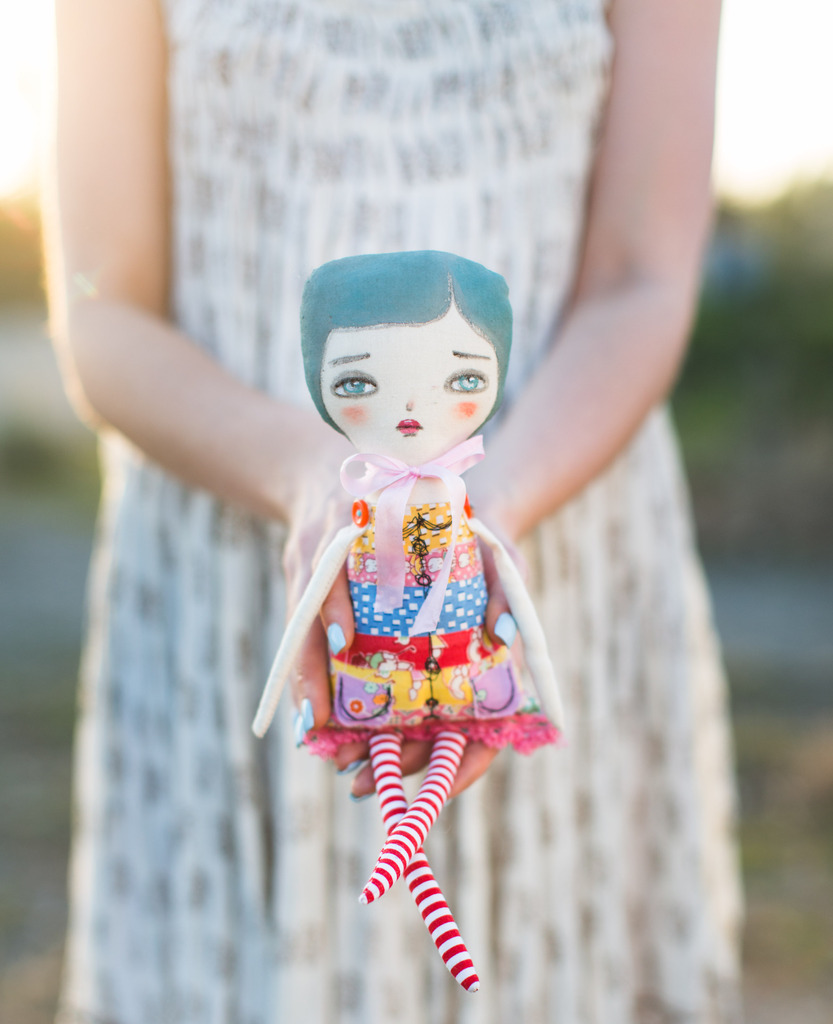 To register or read more come over to the course page.
See you in class!
If you are new to our creative network here are easy steps to get you started…
1. Register at jeanneoliver.ning.com (this is free).
2. Once your account is active you are able to take advantage of our free courses, series and even pay for courses.
3. Go to jeanneoliver.ning.com and along the top header click on "COURSES" and you will be able to view all three pages of online courses and free series.
4. To purchase a course please choose your course, click on the +join in the upper right hand corner, pay and you will be INSTANTLY in the classroom.
5. All videos can be found along the right hand side of the page under "COURSE CONTENT".
*as long as we manage this site