We have been busy getting art bags and the new Living Studio Toolbox Studios shipped and out the door.
Everything single thing is out of the studio and on the way to you guys!
Thank you! That was crazy and amazing. It has just made us so much more excited about what is coming in 2017.
Tomorrow is the last day to order anything from our shop and then we are closing up shop until 2017!
If you order within 24 hours we will get it shipped out immediately.
Of course you can purchase our online courses at any time.
Here are some of the goodies that are in the shop…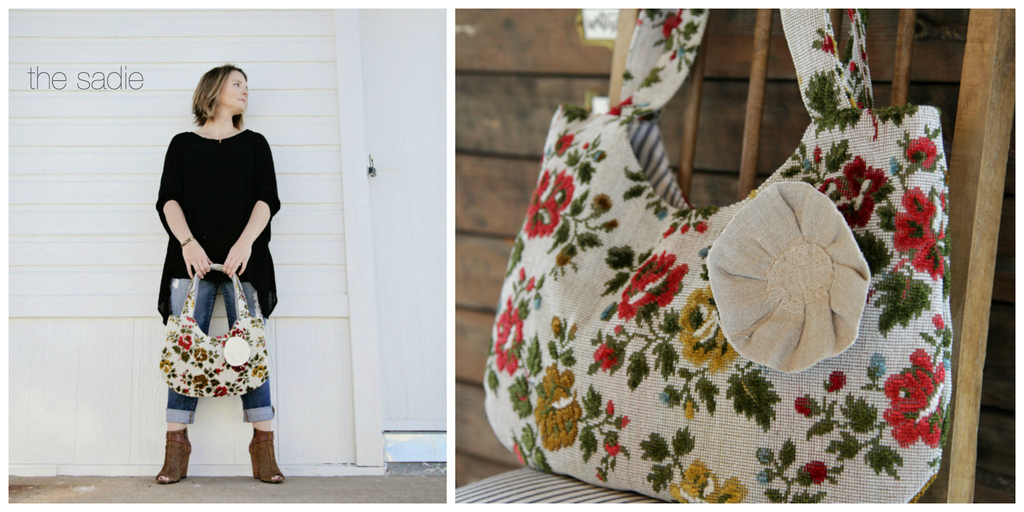 The Sadie is made from the MOST gorgeous vintage fabric. Only a handful left.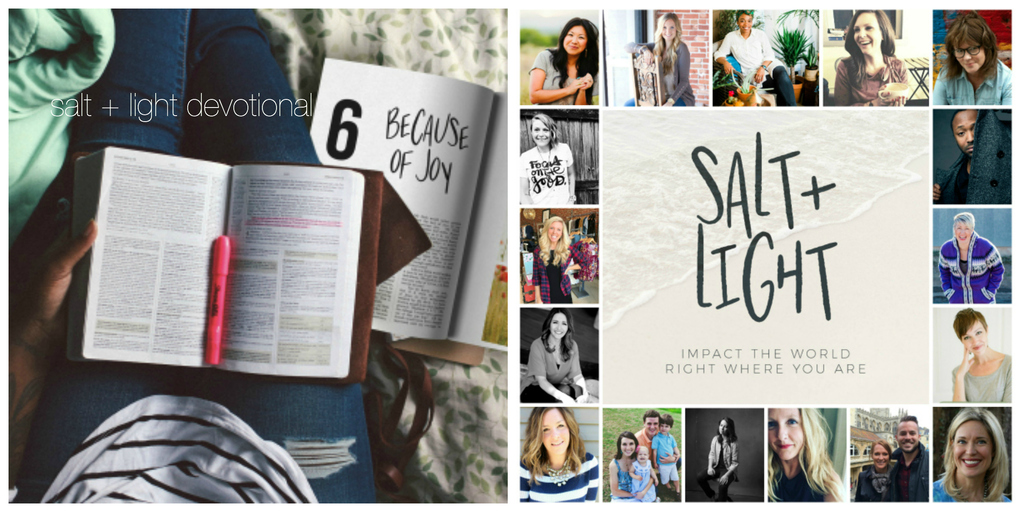 The Salt + Light Devotional is ready to order and it will be shipped to you before the FREE series begins on January 4th!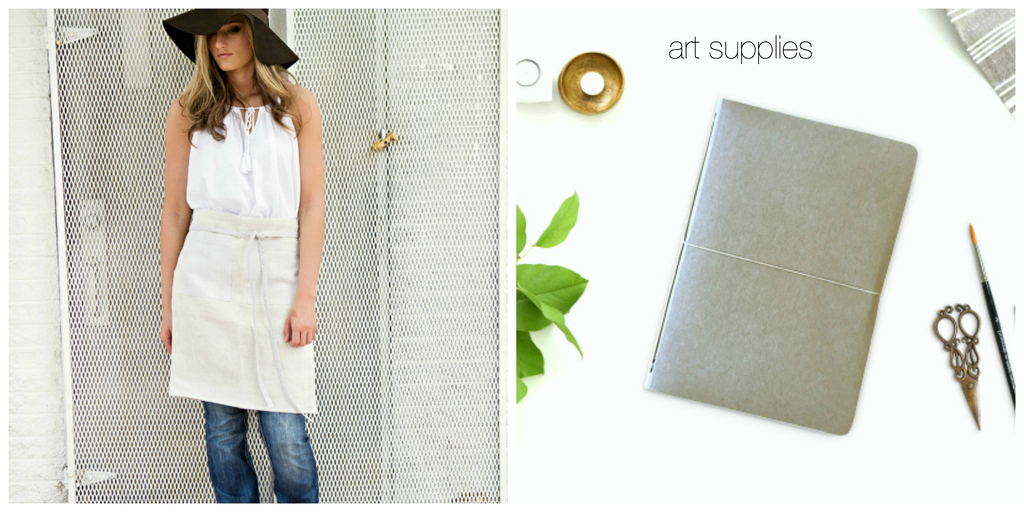 We have a few vintage French linen half aprons and our exclusive artisan made artist's journals ready to ship.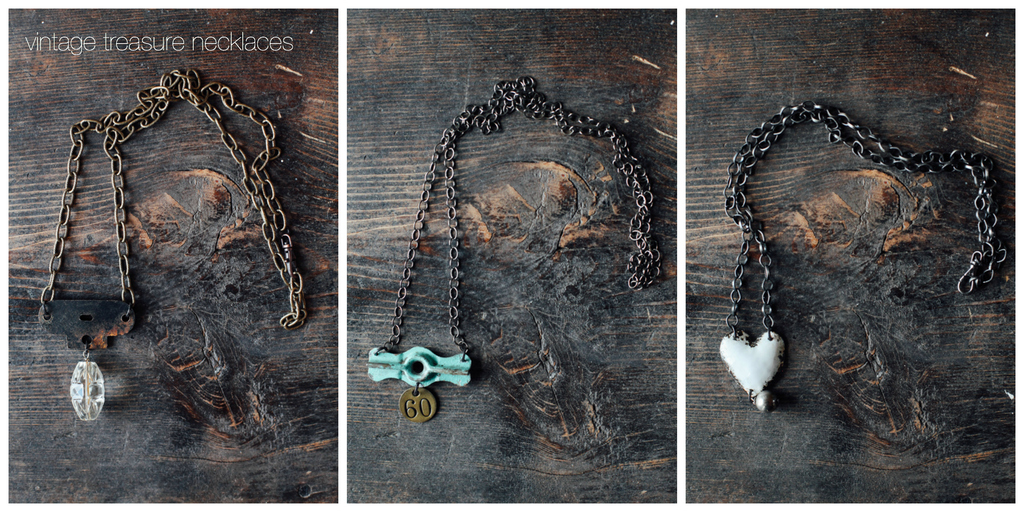 Each necklace is made from vintage treasures and is ready to ship!

Start 2017 with Wild Awakening | Painting Big With Expressive Freedom. Jeanne Oliver is teaching this fun and expressive online course.
Join me for a two week painting and mixed media course all about painting bigger, finding creative freedom, telling your story like never before, breaking out of your comfort zone and creating art that you have dreamed about creating.
When I started to honor my own story and to find the marks, symbols, palette and strokes that resonated with me I started making art that brought joy like never before.  I felt free.  It truly became a creative awakening.
I will share how I take ideas from sketches to the canvas and how to start when you don't have any ideas at all.  I will teach how to stretch your own canvases and never be limited by the size of your art again. We will incorporate huge image transfers, collage and painting, vintage ephemera, creative substrates and projector work. We will make bold marks and let creativity lead us.
We will take all of the ideas you already have or that are just under the surface and bring them to life in a whole new way.
We will create using abstract storytelling, figures and even still life.  We will incorporate movement and marks that I know will bring new growth to your work too.
You can watch the course trailer below…

The next course on our creative network in 2017 is Radiant Watercolor Portraits with Christie Drahnak!
"Watercolor is a swim in the metaphysics of life… a mirror of one's own character. Let it be unpredictable and colorful." – anonymous
In Radiant Watercolor Portraits I will share with you my love for watercolor and painting faces.  Watercolor is a luminous and beautiful medium.  I love all of the happy surprises and magical effects you can create with a little paint and water.
We will dive head first into portrait drawing, watercolor basics, and value studies.   I will walk you through the process I use to create art that brings peace and joy to both artist and viewer.We will start at the beginners level and by the time class is over you will have the knowledge of an intermediate watercolor artist.  We will complete a minimum of 3 gorgeous watercolor portraits together.  I will share my favorite techniques and supplies.
We will have a great time splashing watercolor around in addition to upping our drawing skills.  Painting with watercolor feels like playing!  I absolutely love watercolor and that is why I love to teach and spread the watercolor happy with everyone!  Can't wait to meet you!
You can watch the course trailer below…
We are so honored to create along side you and to offer beautiful artisan handmade items in our shop!  You make a difference in our family and all of those that create for our shop!
We would love to wrap up something special for yourself or someone you love!