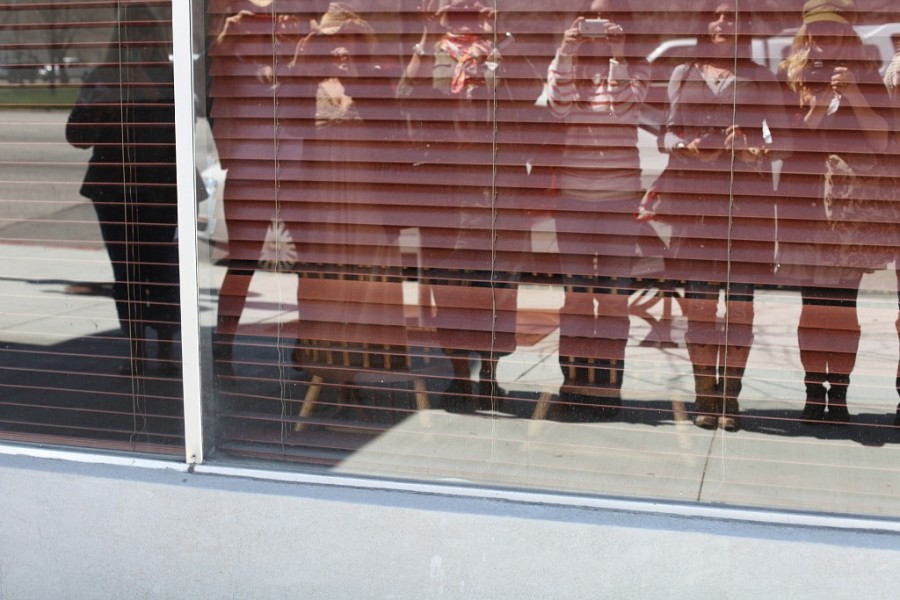 I got home on Wednesday night really late.
I had just gotten home from a four day getaway with friends.
My friend Christy had put a little group of her closest friends together.
Lucky for me…some of her closest friends are girls I love too!
We all rented a house in the mountains of Utah.
We didn't have a plan.
That is good because all we really did was sit around in our pajamas and laugh, cry and then laugh some more.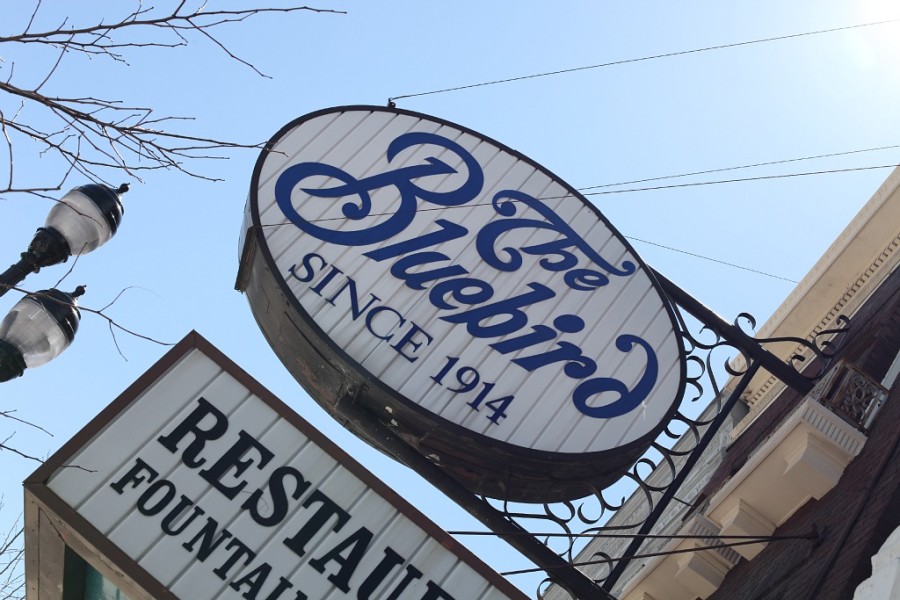 (When we were eating at Bluebird I spit my water all over the girl across the table.  It wasn't my fault. Really.  Margie is insanely funny.  One of the funniest people I know.  I would like to plead my innocence one more time.)
There was a lot of laughter.
My stomach hurt at times because we were all laughing so hard.
When we first got there we thought it would be a good idea to go to the grocery store.
We couldn't agree on what to buy so we all bought our own food.
We bought too much!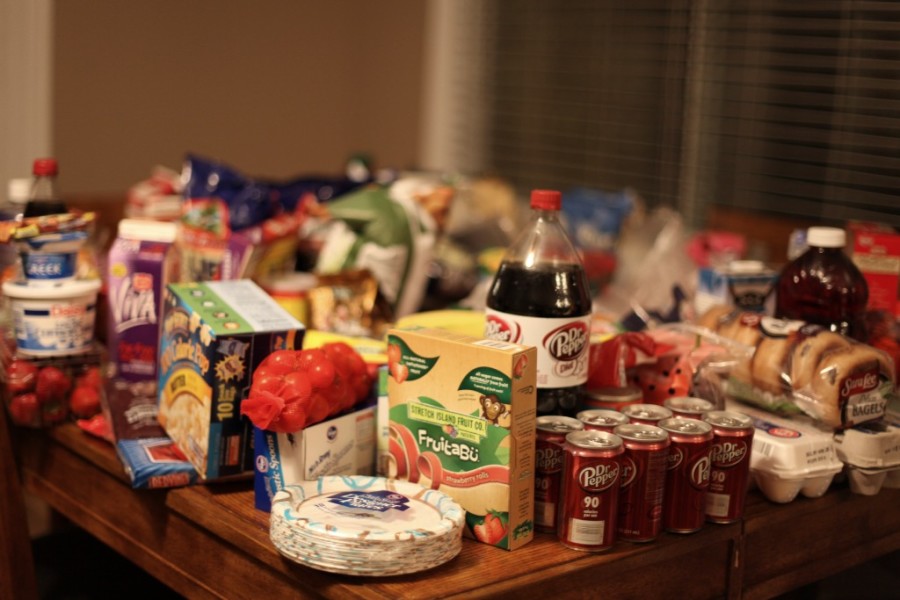 We also stopped at Walmart so we could buy suits to use the hot tub.  They asked me to stop taking photos…I guess they thought we were going to upload photos to People of Walmart….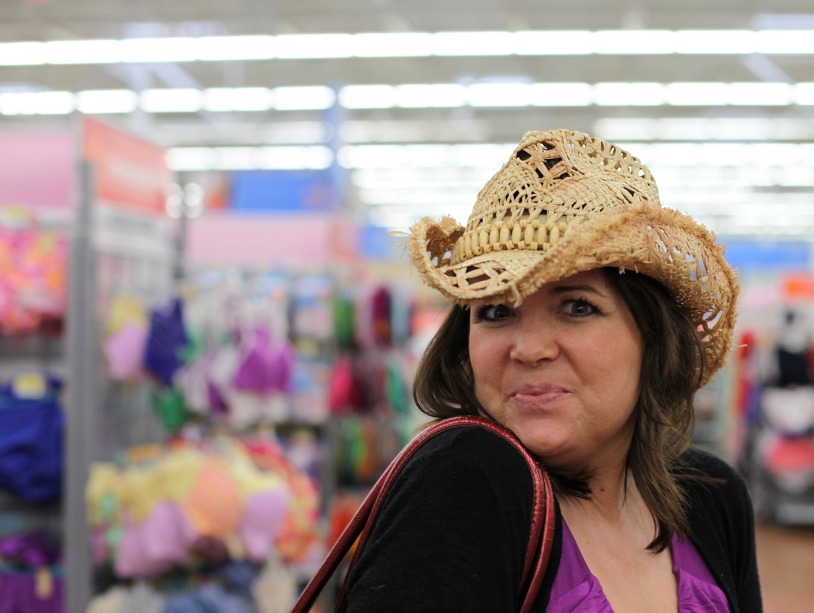 We worked on a little creating but for the most part we just talked.  Talked some more and then talked again.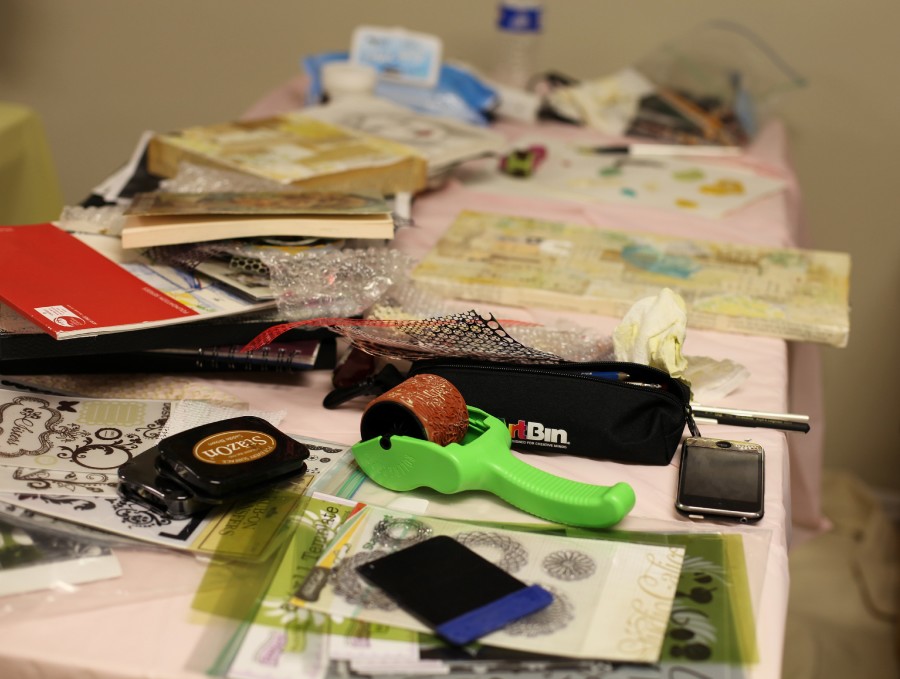 There may have been a spontaneous photo shoot in the middle of town….just saying that it MIGHT have happened and the locals might have thought we were crazy. Just maybe!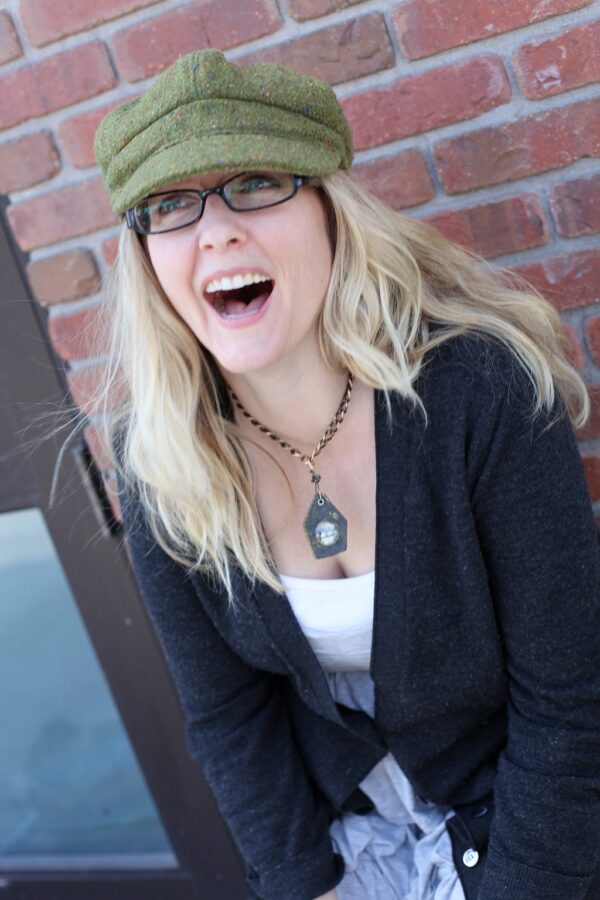 More photos to come.
************************************
I am so happy to announce the winner of the $200 gift certificate I am offering to Christy Tomlinson's online mixed media shop.
The winner is Rachel from Cupcake for Moose.
Congratulations. Please email me and we will figure out all the details!
If you are not the lucky winner remember that Christy has offered all my readers 15% off her shop.
Just use the code ARTLOVE2 at checkout.