Good evening everyone!
Well, there is a first time for everything.
Tomorrow we are not able to launch our new collection because my whole family has been fighting the flu since last Thursday.
Every. Single. One.
With Christmas boxes exploding all over our home we have taken turns getting sick and trying to take care of each other.
So, as much as I wish I could take off my hat and rip off open my shirt and show my Wonder Women star blazing on my forehead and that awesome small skirt flouncing in the wind…
I have to push back the launch for later this week.
More information will be coming as soon as I can move:-)
How about a few sneak peeks though?
Welcome to just a taste of The Thoreau Collection…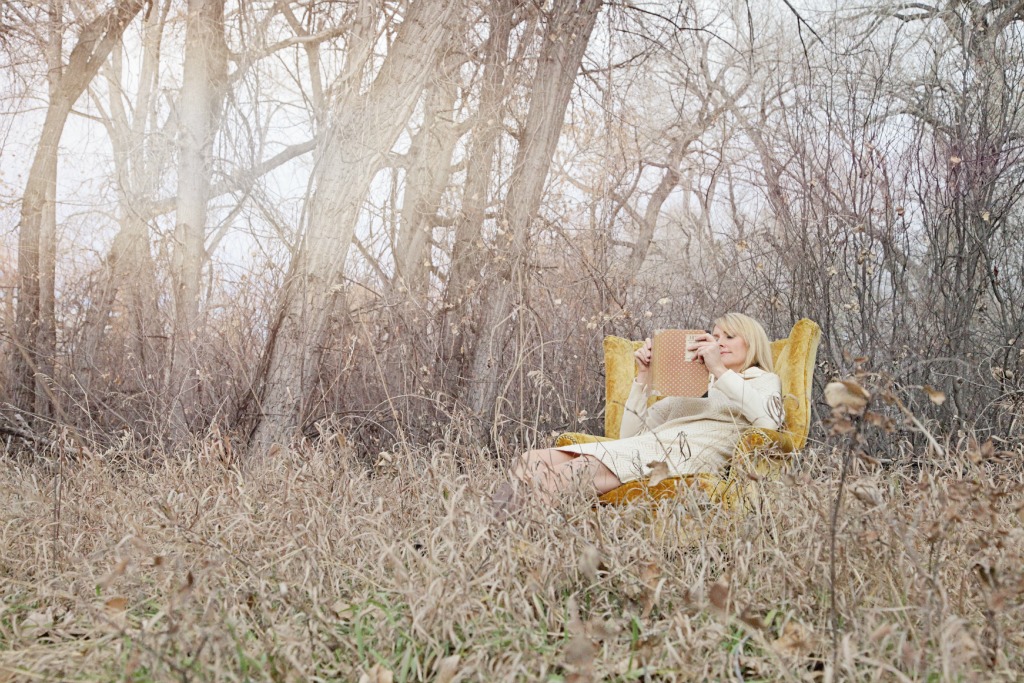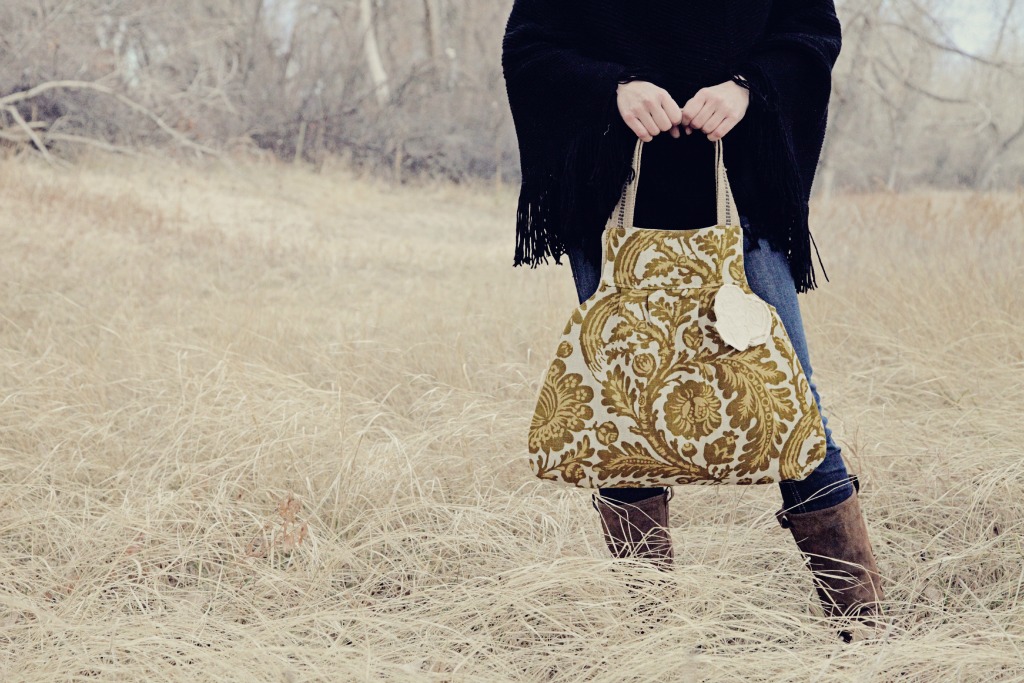 The Emerson Purse made from vintage fabric.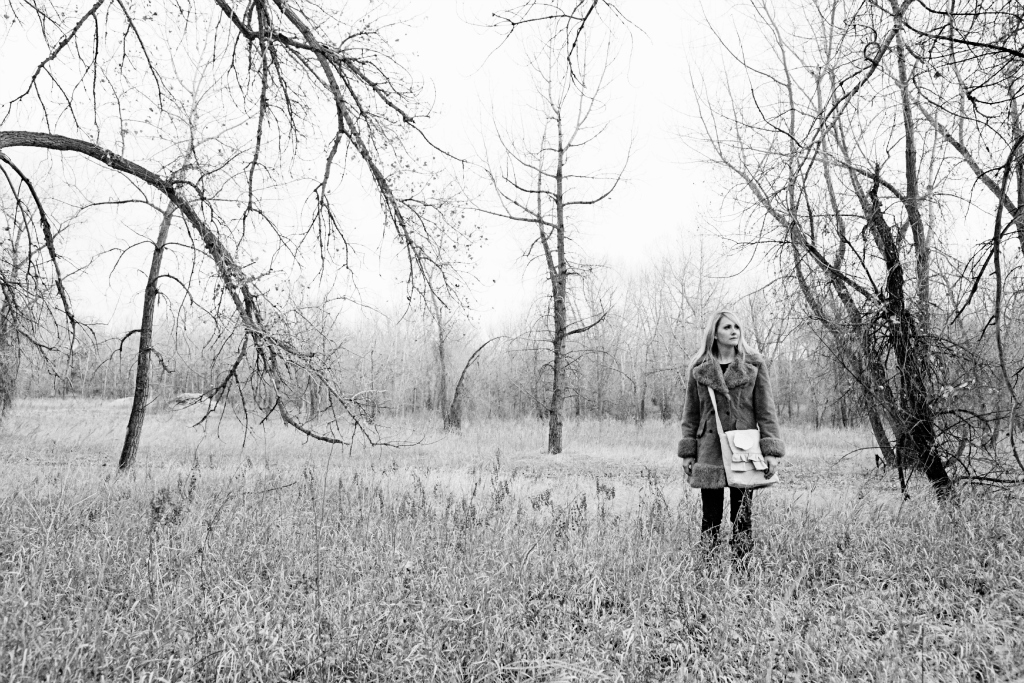 New messenger bags.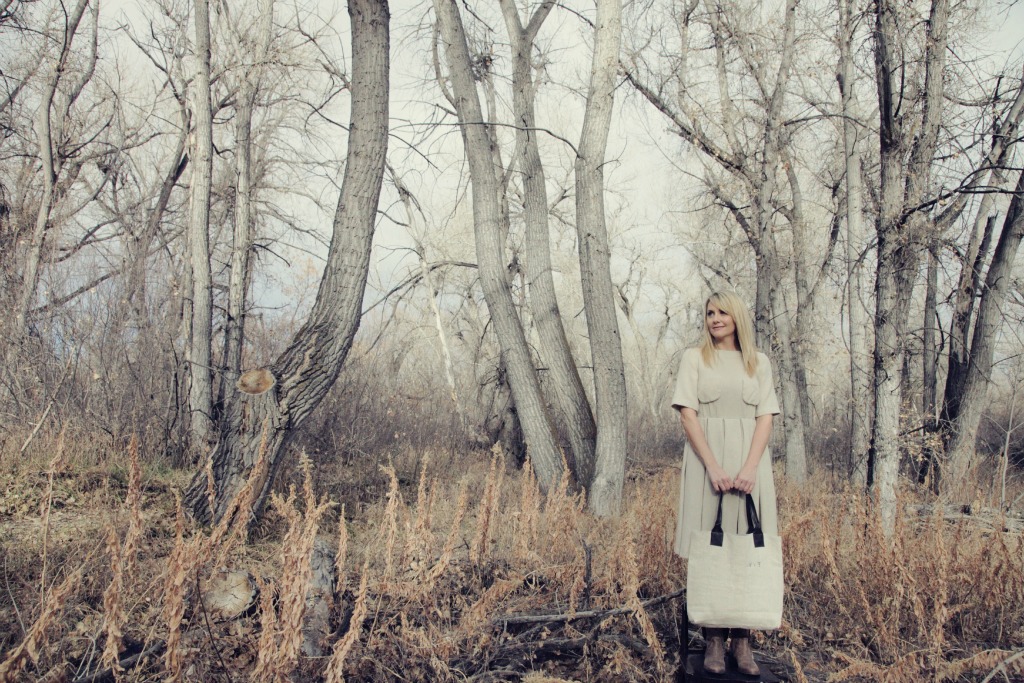 Market bags made from vintage French linens.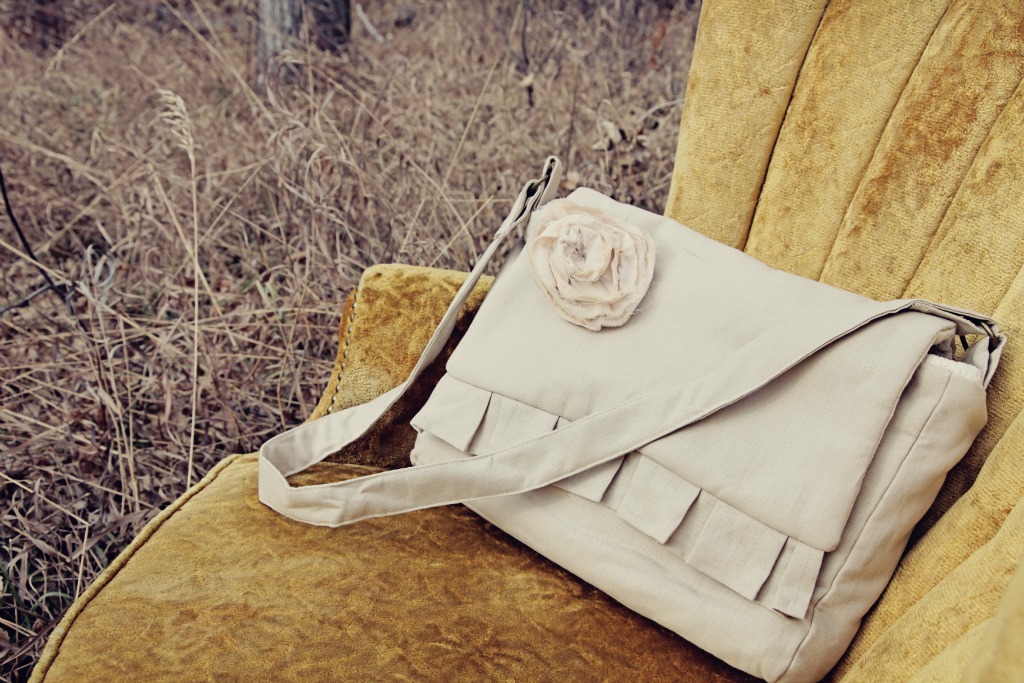 Brand new Ellison Camera Bag (The outside is linen and wait until you see the gorgeous inside).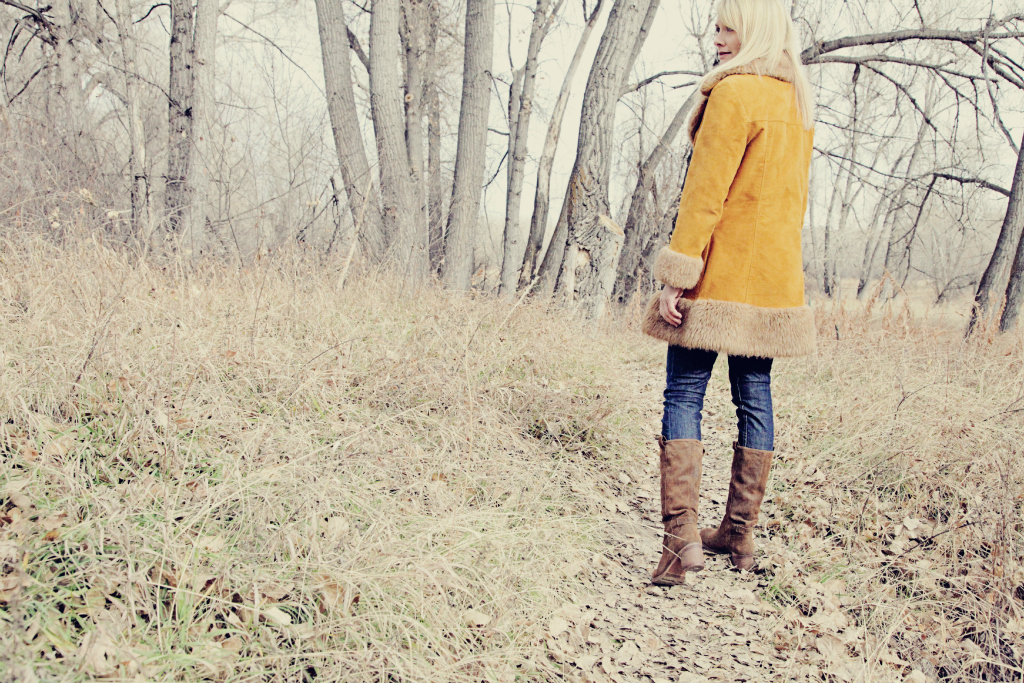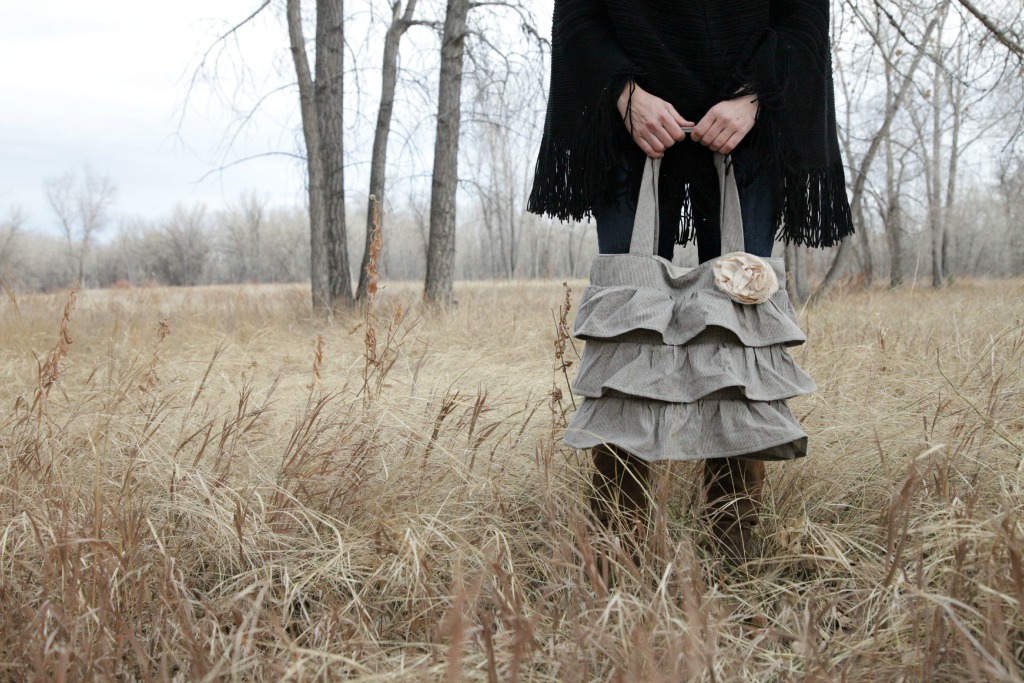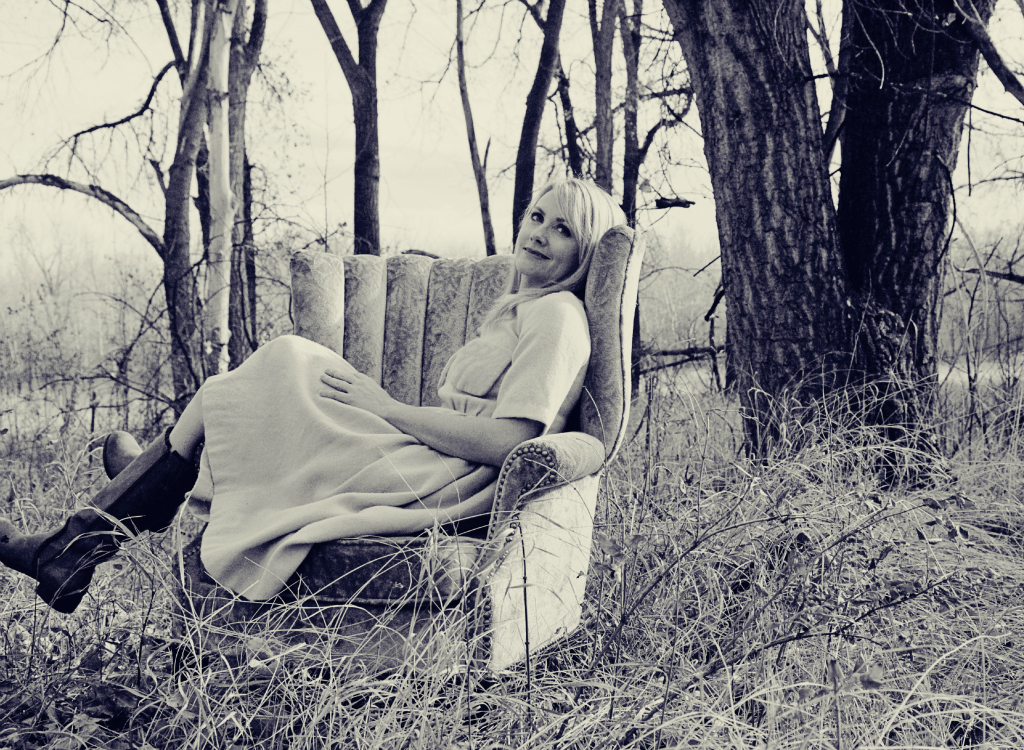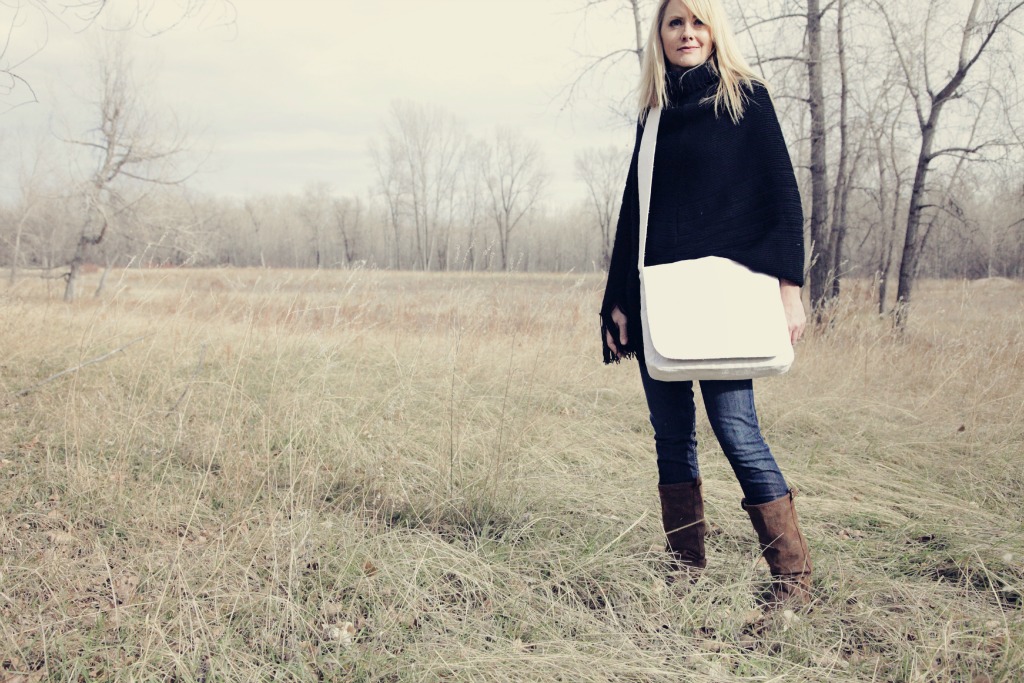 Brand new line of messenger bags made from vintage French sheets (dreamy)!
Thank you for your understanding and I can't wait to not only show you all of our new gorgeous bags but share with you all the vintage items I brought back from France!
To make sure you are the first to know when our line is going to launch please register for our newsletter.
See you later this week with The Thoreau Collection!
******
Tomorrow morning starts the beautiful holiday house walk by Jennifer Rizzo.
Each day (for the whole week) you can see FOUR houses per day all dressed up for Christmas!
My house is one of the homes on Wednesday.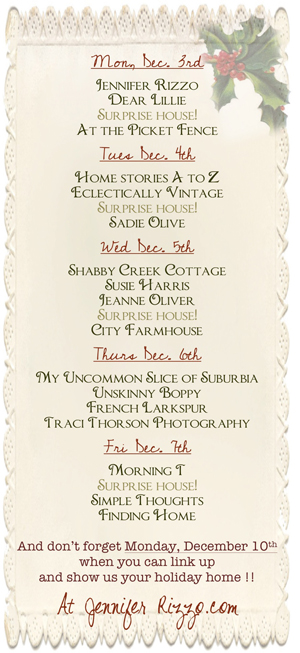 To start the tour you can go HERE!
Jen puts so much work into this and she has a wonderful line up of beautiful bloggers sharing their homes.