You know when you just instantly connect with a person, a style and a brand?
That is how I felt the first time I saw the product photos of Bink and Boo.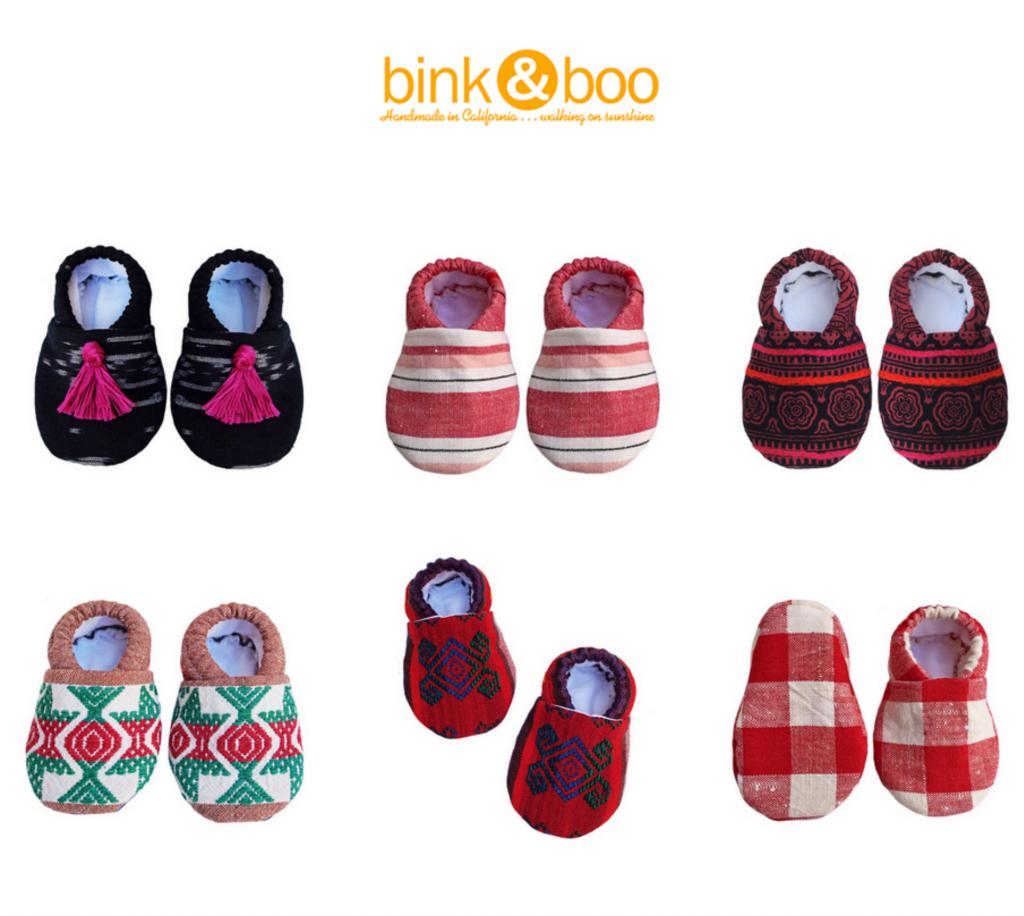 I am a huge lover of vintage fabric and finding new ways to reuse vintage elements in my own products.
She is on trend on with her clean lines, everyday style and vintage vibe.
It doesn't hurt that the designer and owner behind Bink and Boo is completely amazing herself.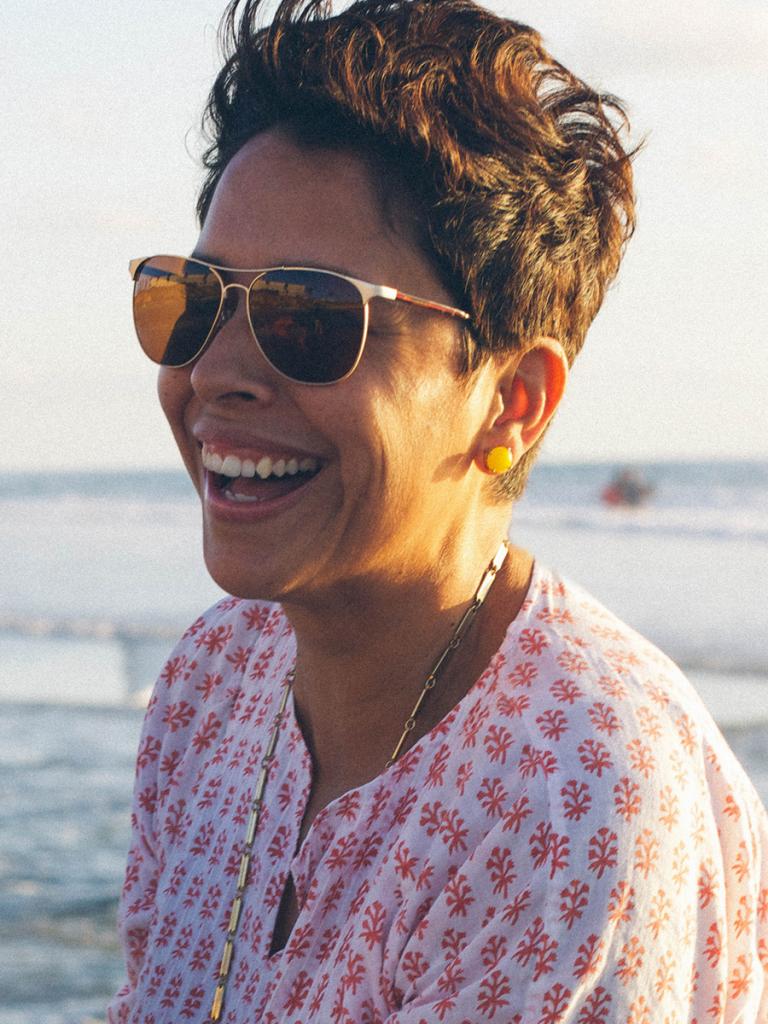 I had the pleasure of meeting Bianca Wickers this past summer while we were in California.
As the kids were all taking surfing lessons I was able to kick back in the sand and talk to her face to face for the first time.
It wasn't long after that I knew that she would be the perfect person to teach the very first sewing course on my creative network.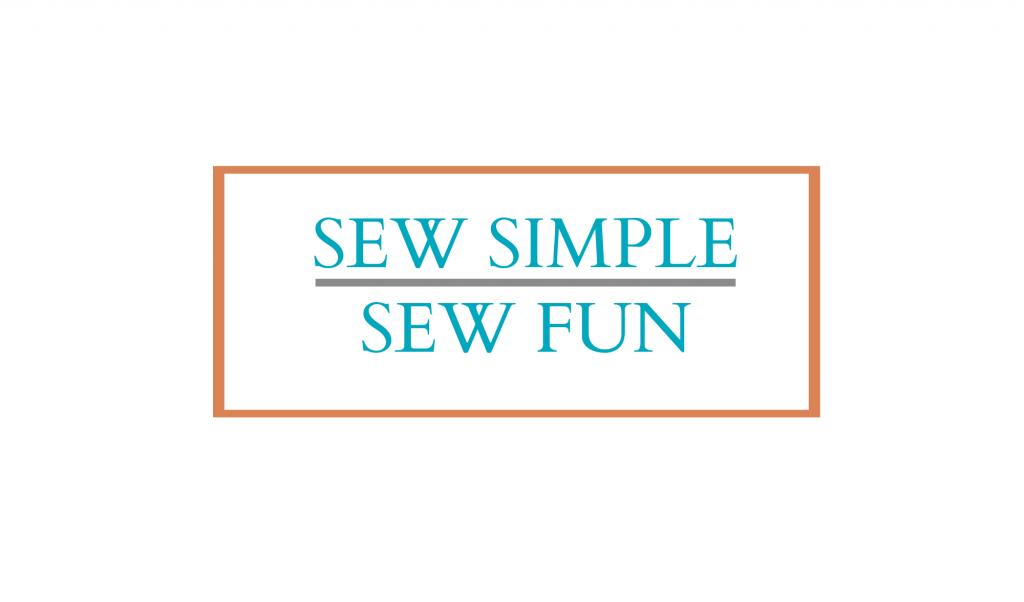 Guys, if you have ever wanted to learn to sew, you have a sewing machine just gathering dust or you want to take your sewing to the next level…THIS is the course for you!
Bianca will be teaching four sewing projects start to finish and they are beautiful projects that you could make over and over.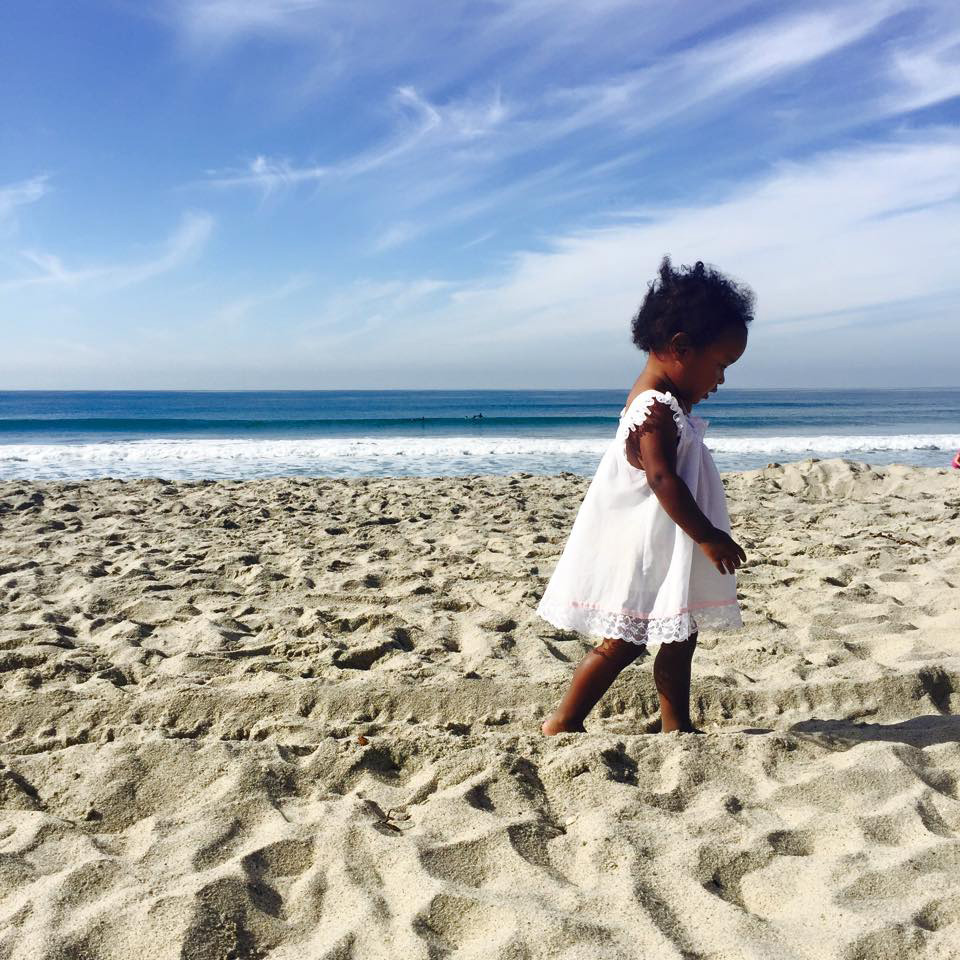 First, let me tell you a bit about Bianca…
Hi!  I am Bianca, I am a wife and momma to two wildly awesome kiddos.  I am also the chief creative chick behind bink & boo — a lifestyle brand inspired by my love of the beach, my appreciation of the 60's and 70's, and my enthusiasm for thrifting.  I am always on the hunt for vibrant vintage fabrics to revive and remake into fresh goods and creations.
I believe in people.  Encouraging others.  Speaking truth with grace.  And…spreading sunshine & cheer (joy and kindness).  I am excited to offer a simple and fun approach to sewing and creating.
I bet you want to hear about Sew Simple. Sew Fun.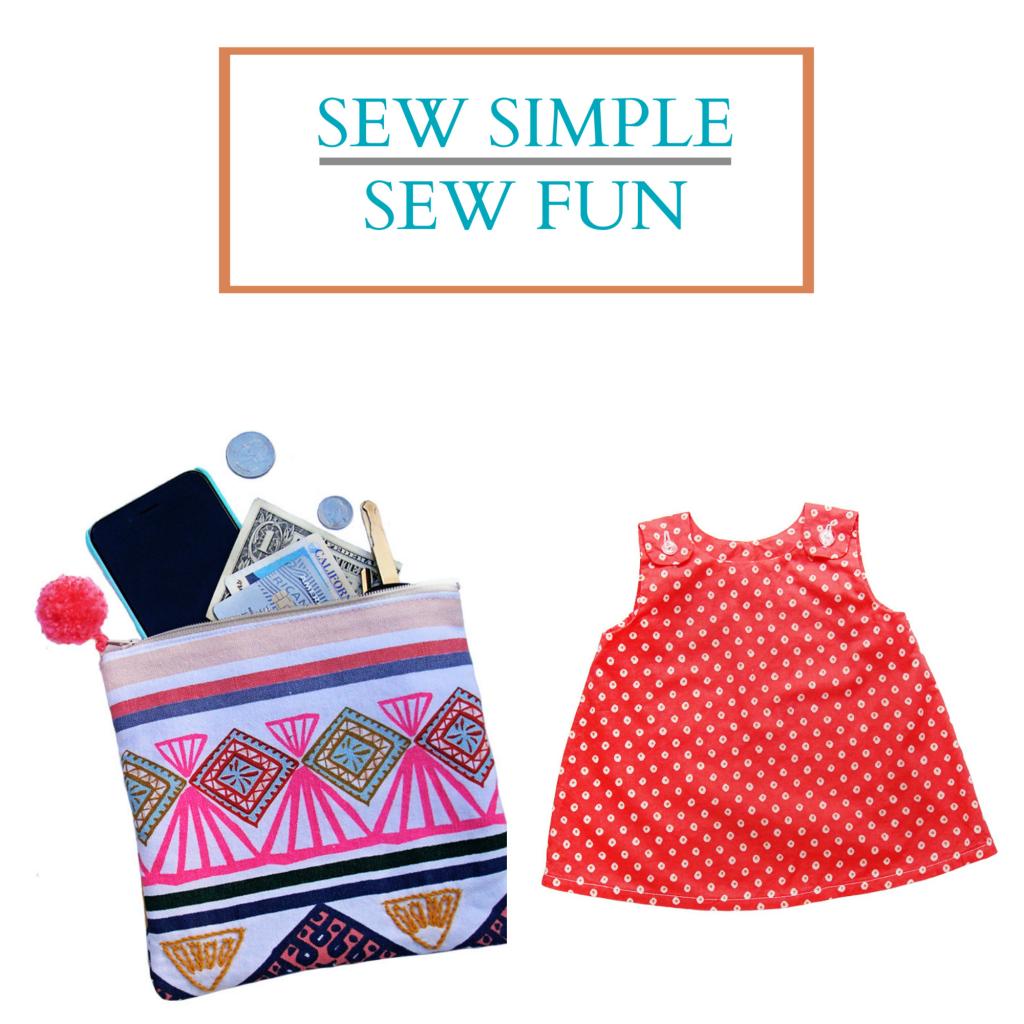 Join Bianca for a one week online course (with lifetime access *) where she will take you step by step through four fun and easy sewing projects.
This is perfect for the beginner and those that want to take their sewing to the next level.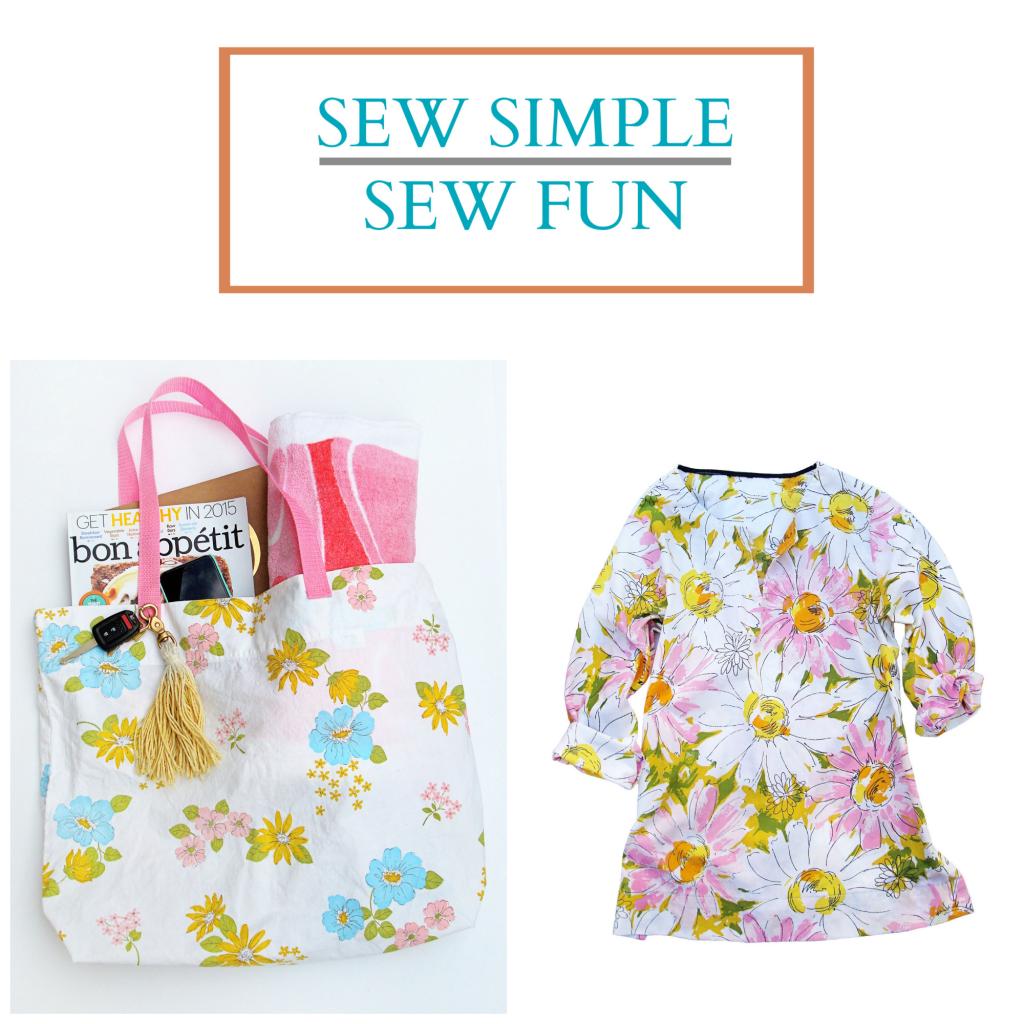 This course will teach:
1. Tote from a (vintage) pillowcase. 
I thought this would be the perfect project as we head into Summer.  It's easy to sew, it's practical, and it's fun!  It's also a great project to introduce my whole repurposed/upcycled obsession.
2. Zipper clutch/pouch.
I thought this would be the perfect project to teach how to EASILY sew  a zipper.
3. A tunic from one of my favorite patterns, and how to use hem tape. 
4. A little girl's dress from an easy pattern, and how to add buttons.
* as long as we run this site
To read more or to register click HERE.