When Maddy was little it was always so easy to find beautiful and sweet clothes for her.
When see reached size 7 it became significantly harder to find those clothes that just a year ago had been plenty.
There are definitely stores that do better than others but it is obvious that when your little girl reaches size 7 that main stream wants her to dress 13.
Girls grow up fast enough that I have no intention of rushing anything!
I love a company that embraces a little girls heart and provides merchandise that is well made, beautiful, stylish and age appropriate.
While I was selling and teaching at the last NaDa Farm Sale I was able to get a sneak peek at Beth Quinn's new "Little She" line.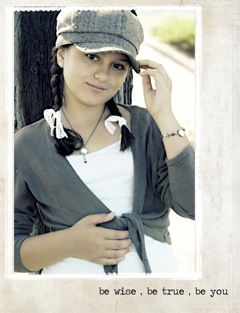 She has created a whole line of jewelry just for little girls and it is so lovely in every way!
I wanted to snag up the whole line for Maddy.
Beth was so kind and gave a beautiful necklace to Maddy that says, "Sweet Girl".
She loves it!  Seriously…it is a treasure to her.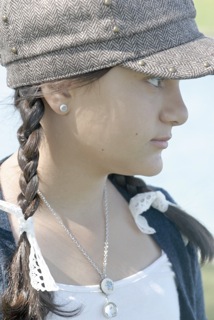 I am so excited to tell you that Beth's Little She line is NOW AVAILABLE!!!
You can find the whole collection HERE.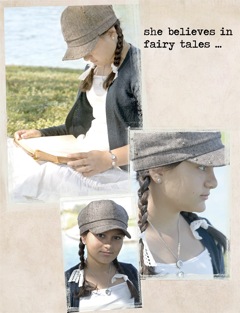 Beth has generously offered one of YOU a necklace for your little girl.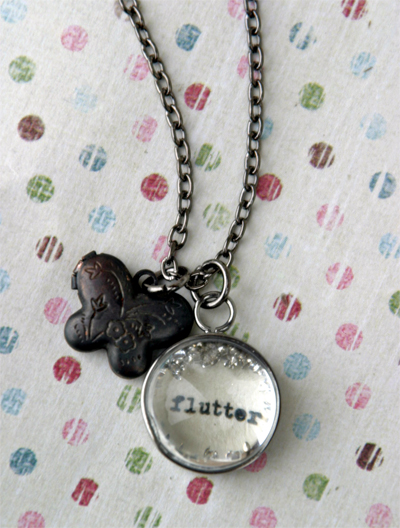 (all photos provided by Beth Quinn)
Thank you Beth for creating beautiful, quality pieces that both the mom and little girls love.
Just leave a comment on this post to be included for the giveaway.
It you would like extra chances just put it on your Facebook page, twitter or blog and then come back and provide the link.
Good luck!
*************************************************************************
I wanted to also remind all you local girls that I will be selling at the  Horseshoe Market THIS Saturday, August 6!
I will be at booth 14.
Print out the below coupon and you will receive 20% off any one item in my booth.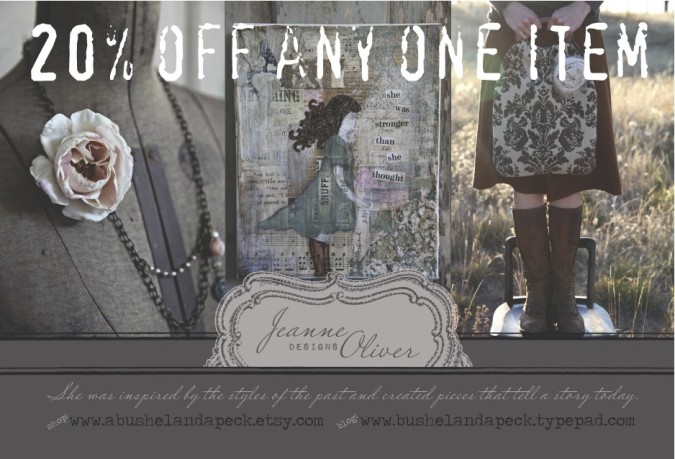 The weather is supposed to be beautiful!
Hope to see you there!
*******************************
Just ONE more thing…promise!
Last night I started a fan page on Facebook.
I would love to have you check it out, like it and be the first to know of sales, coupons, new releases!
Click HERE.