*This giveaway is now closed. The winner is…
I feel as you do, music is such an important part of my life and creativity! The Beatles and Paul McCartney, especially the Good Evening NY City from the concert. Got to see him in concert doing that same show in AZ. Not over it yet, lol. Love all your classes and your heart, appreciate the opportunity! Also have a big collection of Vinyl so this would be so great, every part of me just wants to shout pick me!
Congratulations! Please email us at support@jeanneoliver.com with your contract information and address and we will get everything ordered and mailed to you!
⠀⠀⠀⠀⠀⠀⠀⠀⠀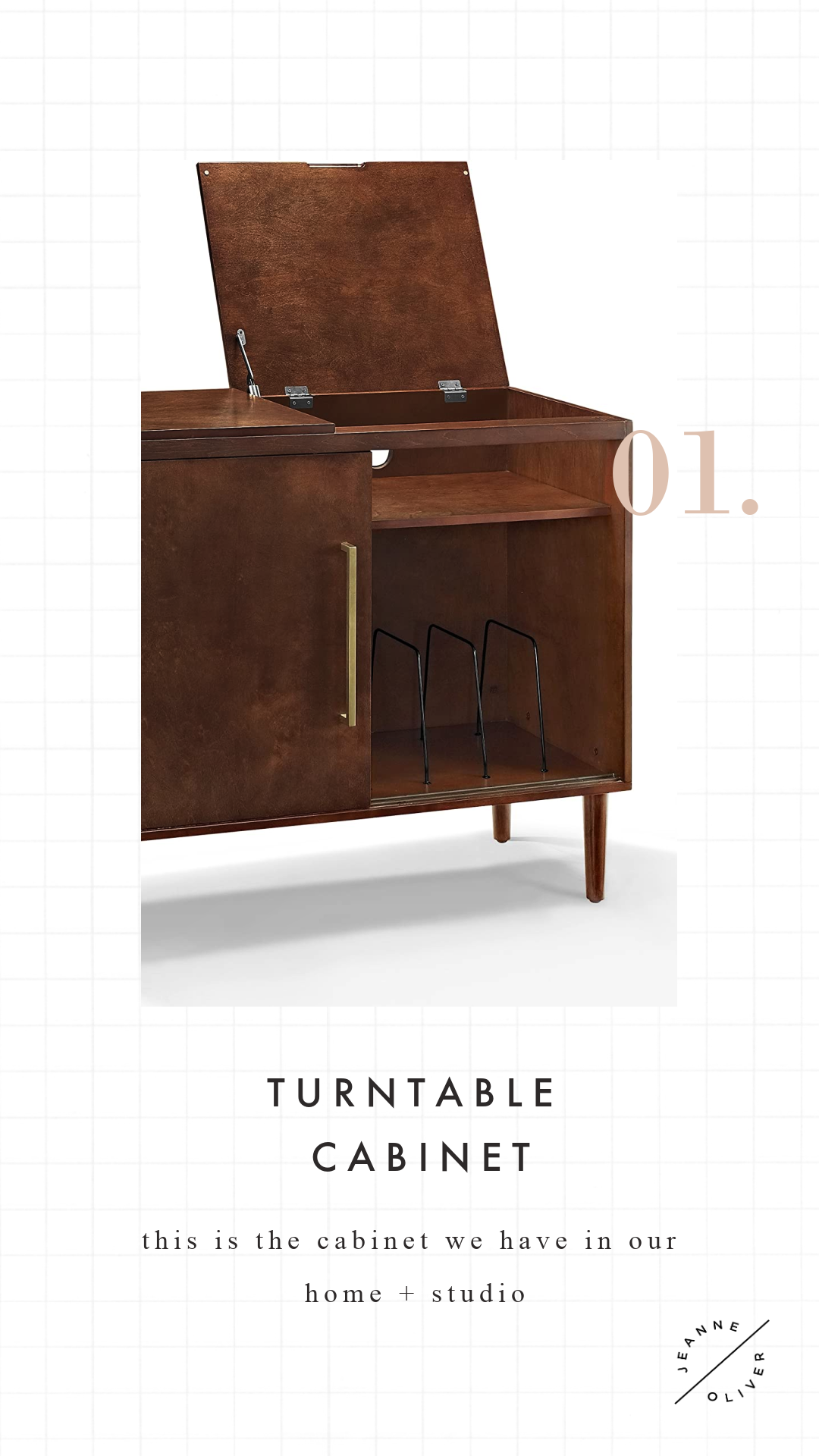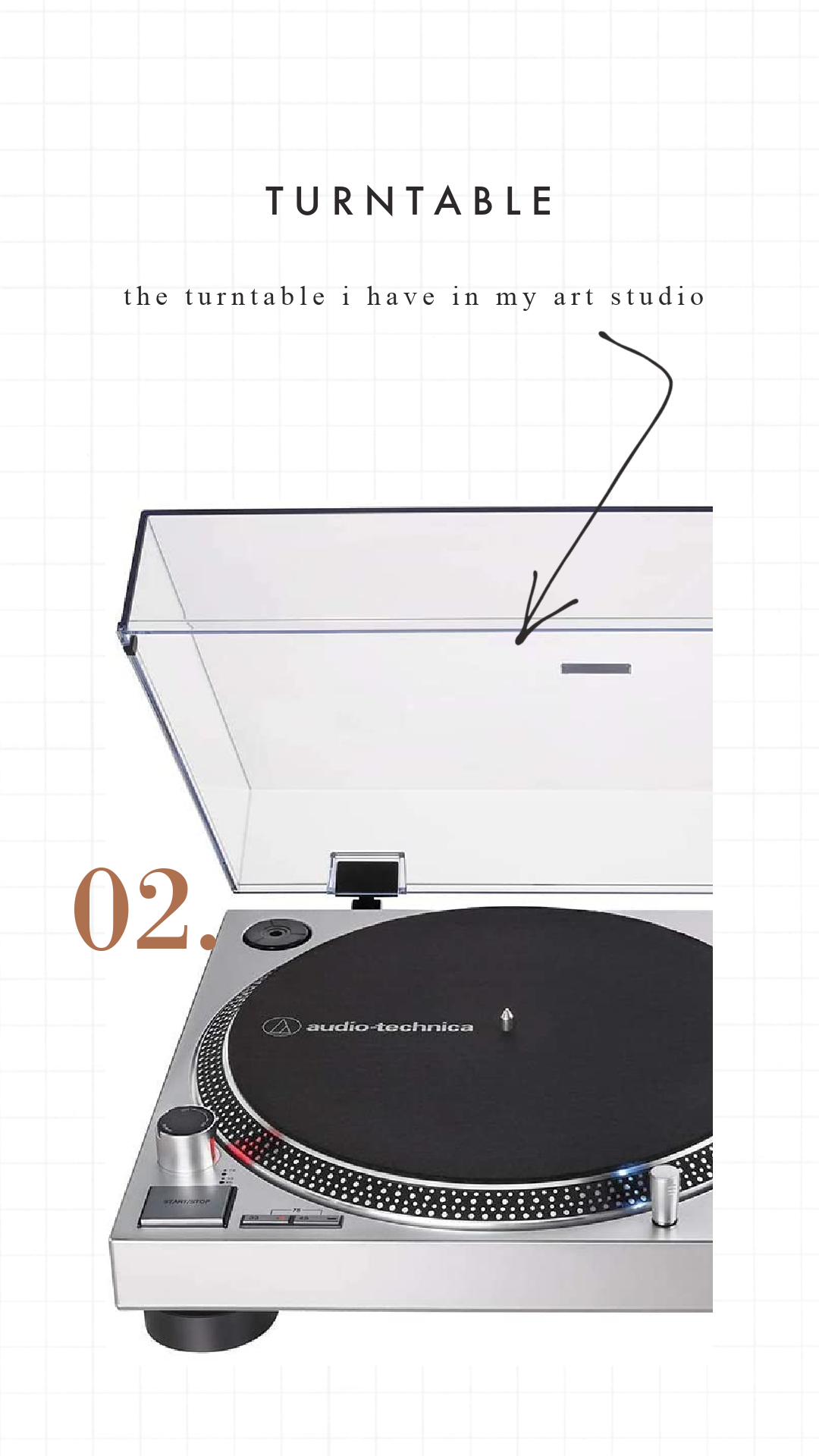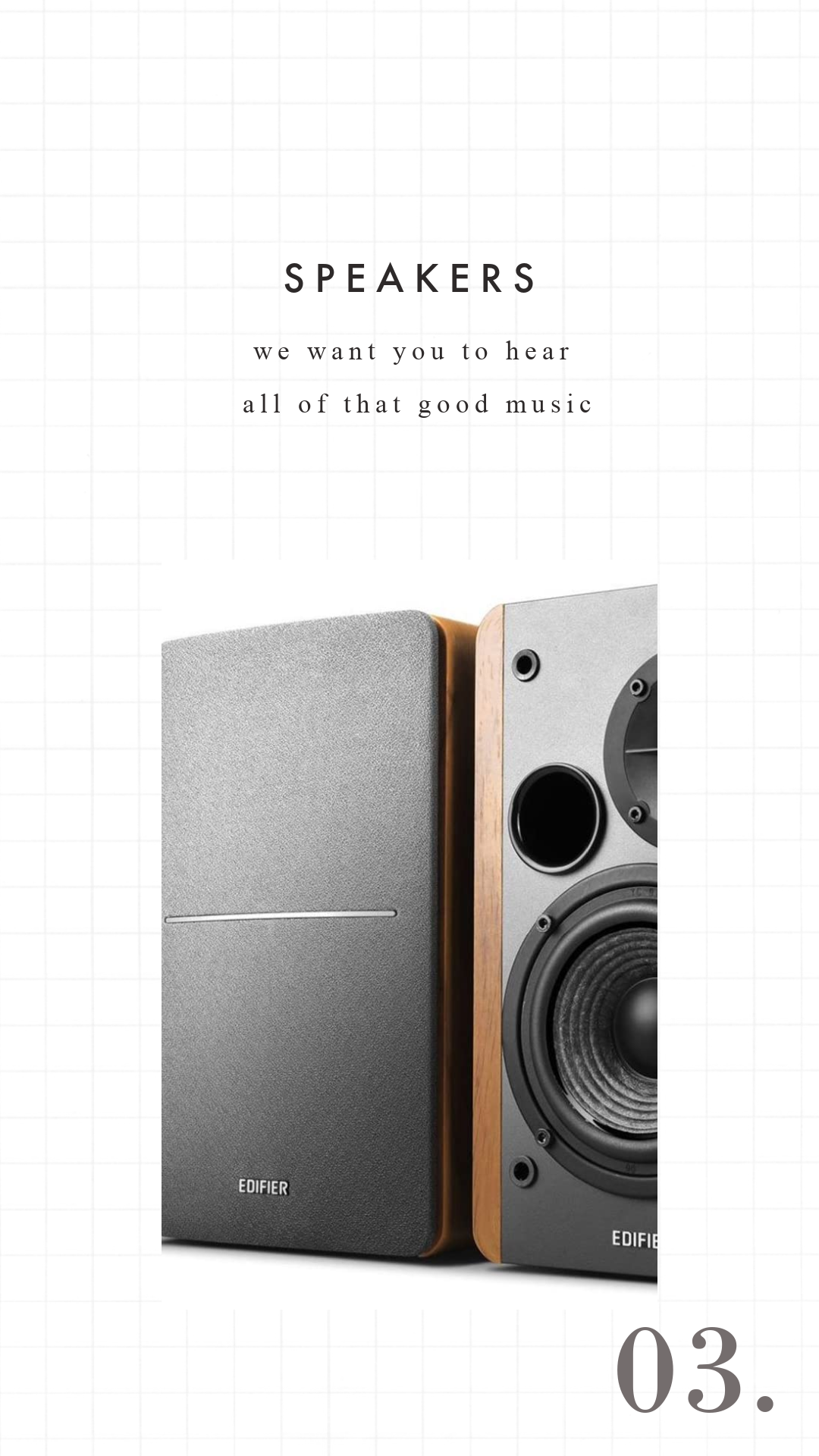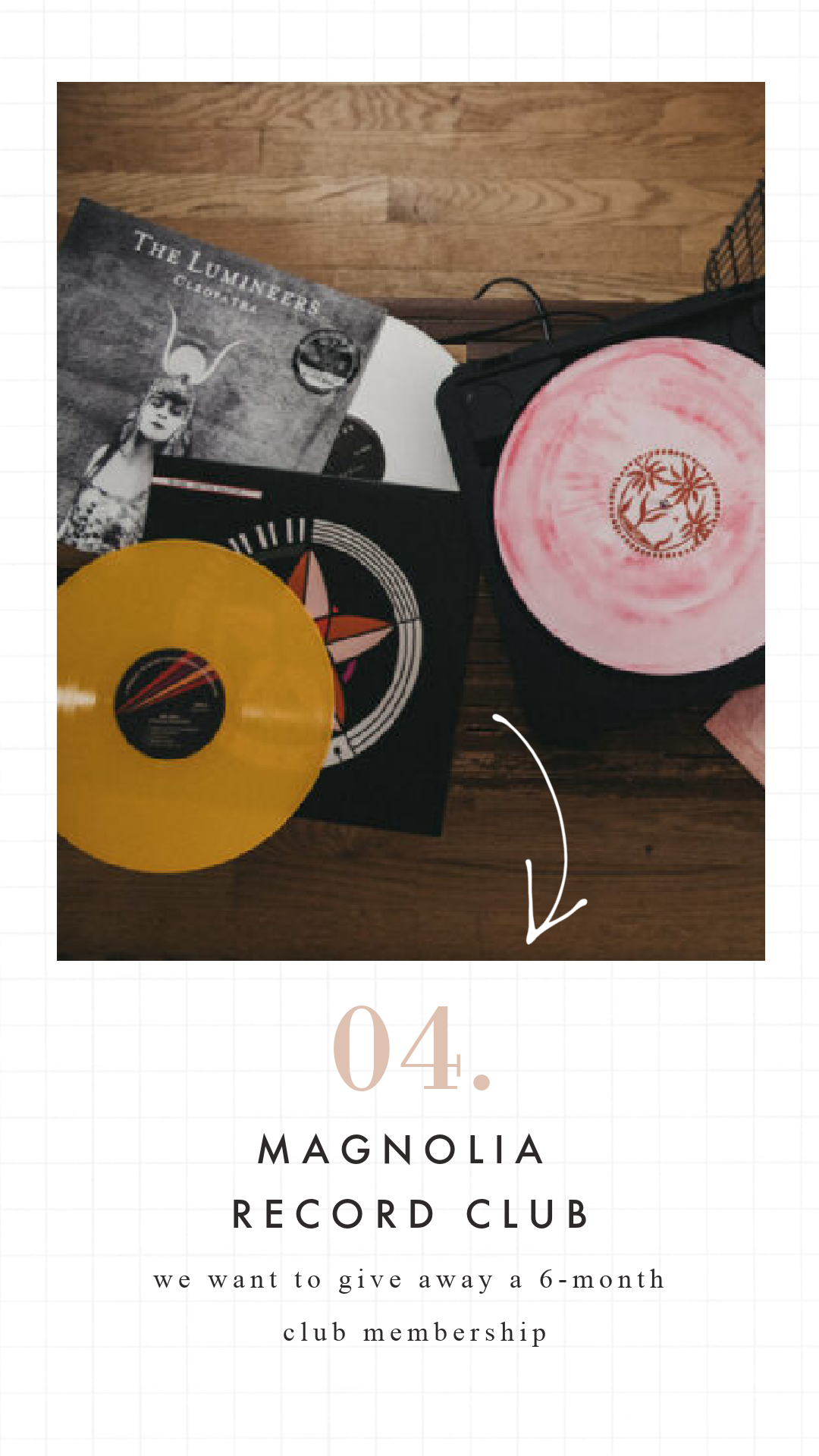 One of my joy staples in life, business and creating is MUSIC!
We have music playing all of the time here and when people come to our home and studio we always get so many questions about our cabinet, turntable and records that I KNEW this would be THE MOST FUN giveaway!
We are giving ONE person a brand new cabinet, turntable, speakers and 6 month subscription to Magnolia Records!
I have wanted to do this specific giveaway for over a year and I am so excited that we are finally doing it!
Celebrating was one of the hardest things for me to do when I was just starting our business.
After an accomplishment I would just move on to the next thing and before long I would look back on all of the milestones and realize I didn't stop to acknowledge them and in doing so…I didn't show my family how to celebrate them either.
That person is long gone! I want to celebrate the big and little things in our lives and to teach my family to do the same.
Creating the curriculum for Creatively Made Business, filming for months, creating the workbook and creating a whole new CMB platform for 2021 (coming soon) has been one of the biggest projects to date for our business and I am so PROUD of the impact it is having on the hearts, lives and businesses of the men and women taking the course!
This online course has launched for the last time in 2020 and registration will close in 4 days! (Sunday, September 27th @ 11:59 pm MT)
We want to celebrate what has been created, the businesses and lives that are CHANGING and to encourage you to JOIN US!
Here's how to enter:
1. Share this blog post on Facebook, your blog, Instagram or even with your friends and family through email
2.Leave a comment telling us your favorite album of all time!
3. Subscribe to our Business Newsletter
4. Register for Creatively Made Business (purchase is not required to enter or to win) and receive 5 additional entries.
4.Go to my Instagram account for more chances to win
5. Follow me on Instagram
As you do each of the things above please come back here and comment and let us know. Each action is another entry for the music giveaway!
 This giveaway will close on Sunday, September 27th @ 111:59pm MT. The winner will be announced on Monday morning.

Today could be the start of a completely new way to grow your business and create the life you want!
If not now, then when?
We ran the last session during the hardest part of the pandemic and watched businesses thrive and we heard over and over that by implementing the Creatively Made Business framework they were having their best quarters ever!
This will be the LAST TIME I am live with the Creatively Made Business online course through weekly live Q+A and the private FB group.
Your business should be a bridge to the life you dream of, not a barrier.
Instant Access!
Are you building a business that is aligned with how you want your life to look and feel? ⁣
⁣
Knowing this answer changes everything. ⁣
⁣
Building a business that isn't aligned with your life takes as much time, energy and resources as building one that is. ⁣
⁣
You're not just building a business, you're building a life.⁣
Building our business completely changed our family and life. We've done it and so can you.⁣
⁣
Registration is closing soon for our newest tool to help you build an intentional life and business. ⁣