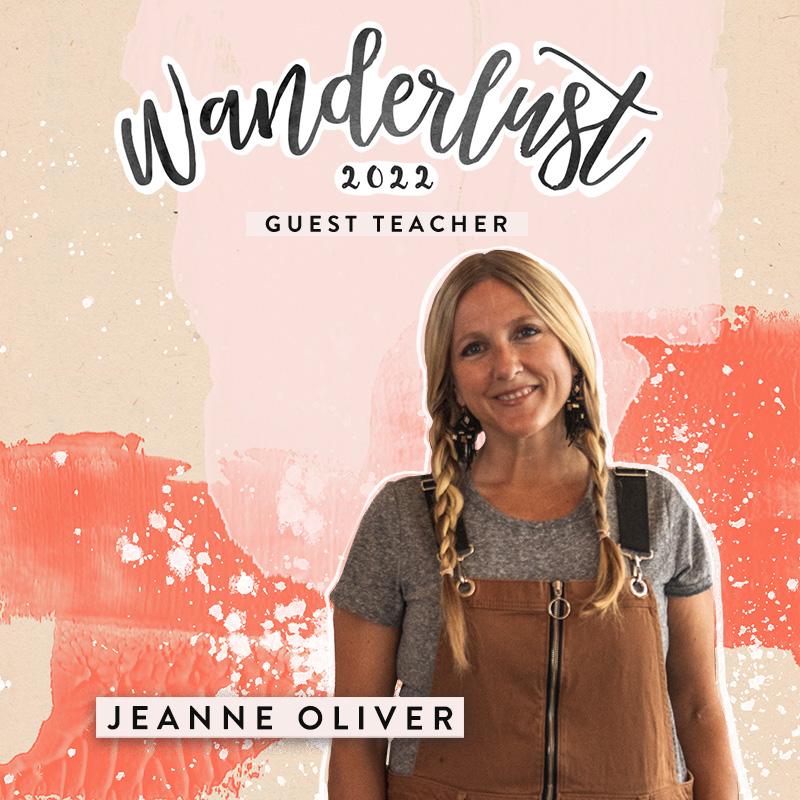 The team of Teachers for Wanderlust 2022 has been announced, and I am thrilled to tell you that I am one of them. Wanderlust 2022 is 57 mixed-media lessons, all downloadable and yours to keep forever. Plus handouts, creative community, and a whole bunch of bonuses which are available as soon as you sign up. All this for only $99 US (making each lesson only $1.60!). It starts on the 7th of January, but it's worth signing up now as we have this special price only for the first 2000 Adventurers. Head to the website to find out all about it. BUY NOW!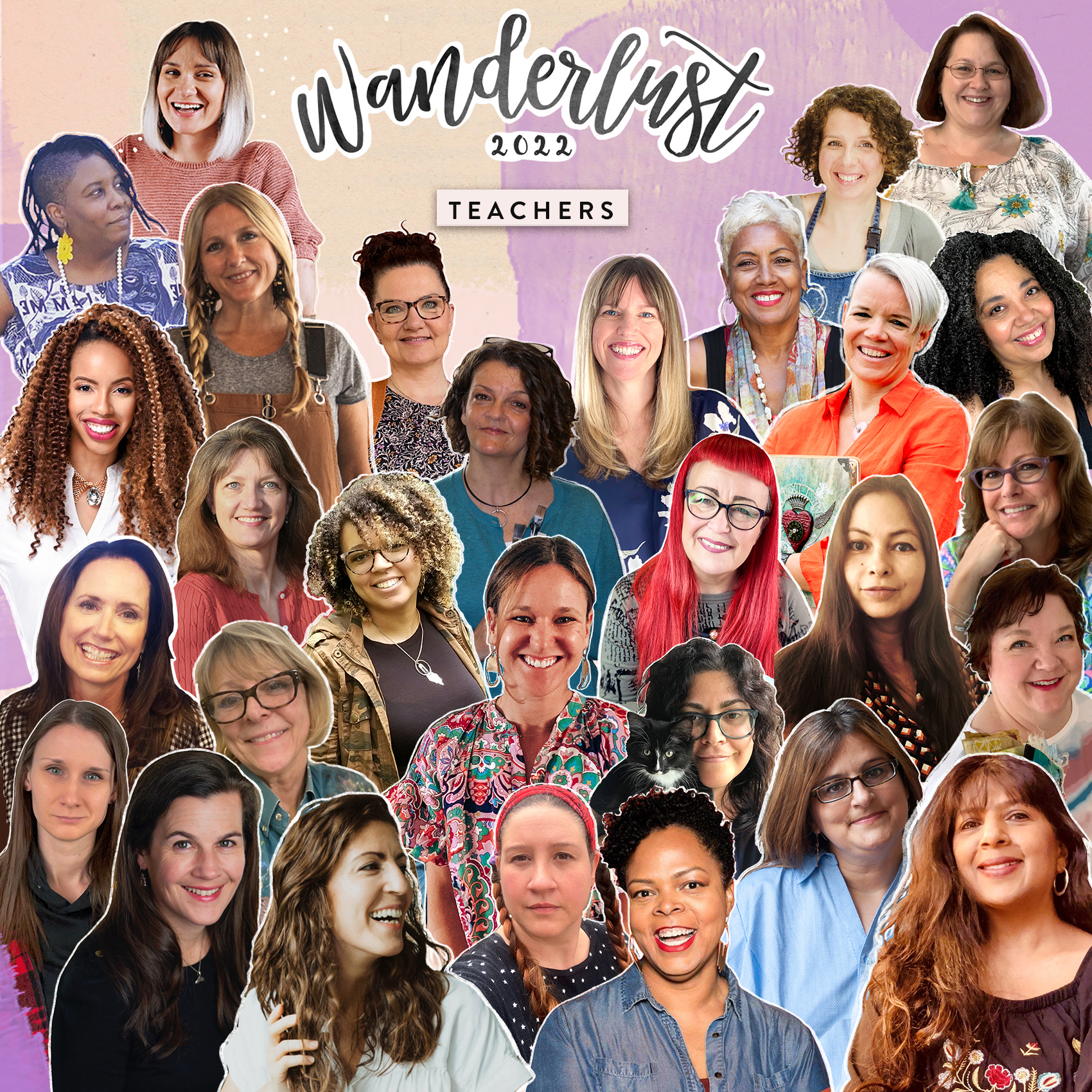 Wanderlust 2022 General info:
Wanderlust 2022 starts on the 7th of January (Friday).
Wanderlust 2022 is 57 video lessons
26 Guest Teachers
Hosts: Kasia Avery, Jamie Avery and two Guest Hosts – Laly Mille and Carolyn Dube.
Every Friday we publish the content for our Members (Adventurers). This is always a video lesson and a handout to go with it.
All videos are streamable in HD to view on our website with life-time access
Videos are also downloadable in standard definition.
Adventurers share their work from each class & interact in the classroom comment area
Wanderlust 2022 is on sale from the 29th August 2021 until the 31st of December 2021
Pricing:
$99 US Early Bird for the first 2000 Adventurers. The price will go to $175 after the first 2,000 signups! BUY NOW!