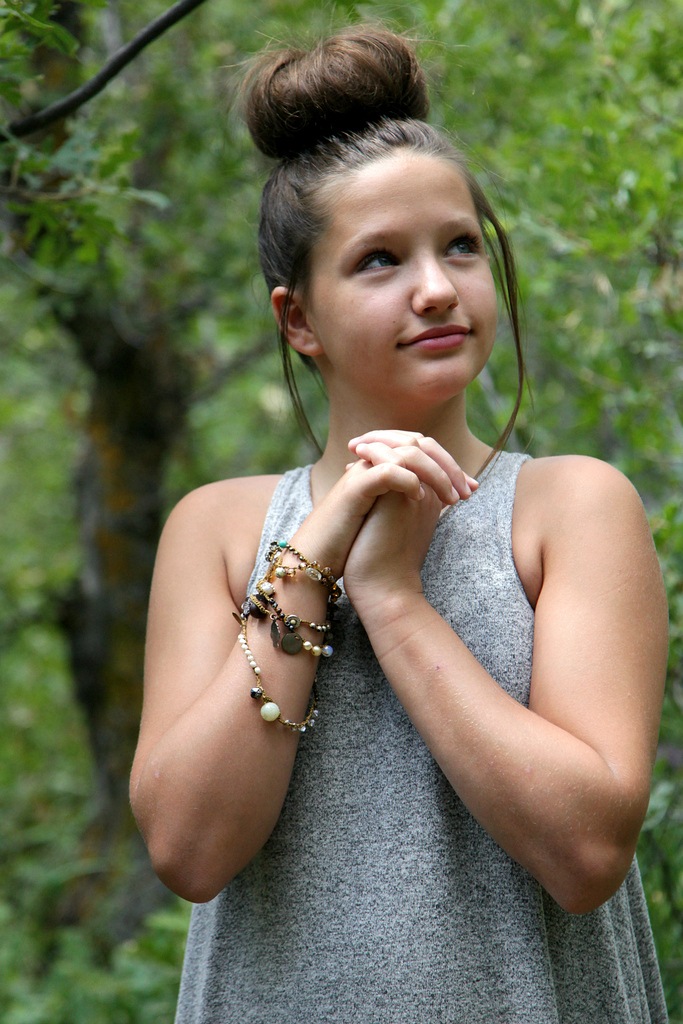 ***THIS GIVEAWAY IS NOW CLOSED***
The winner of the crocheted beaded necklace/wrap bracelet by Robin Dudley-Howes is…
Congratulations!  Please email us at contact@jeanneoliverdesigns.com.
*******
Back in February I was having dinner with a few good friends in California and I couldn't keep my eyes off one of my friend's necklaces! It was exquisite, interesting and a work of art.  It had been wrapped a few times around her neck to make it shorter and she quickly took it off so I could examine it. The whole piece was full of intricate attention to detail.  We were even able to wrap it around our wrists and create the most beautiful wrap bracelet.
Well, I tracked this jewelry artist down and I am excited to tell you that Eclectic Beaded Crochet Jewelry with Robin Dudley-Howes is now teaching on our creative network!
I wanted to give away one of these gorgeous necklaces/wrap bracelets to celebrate!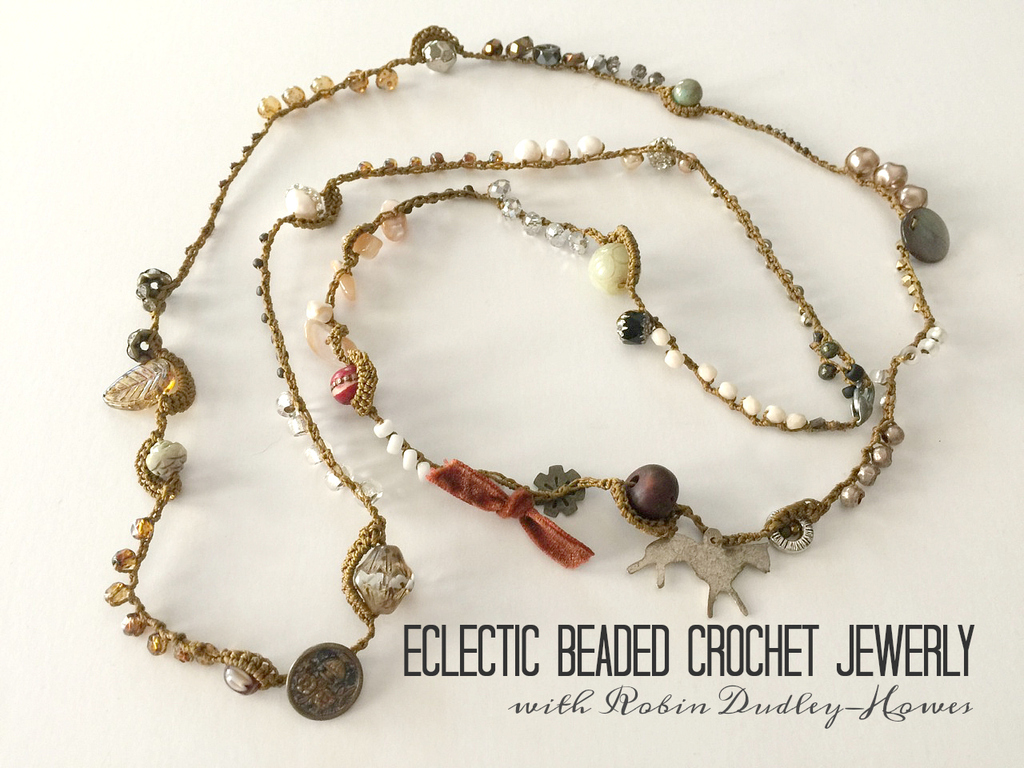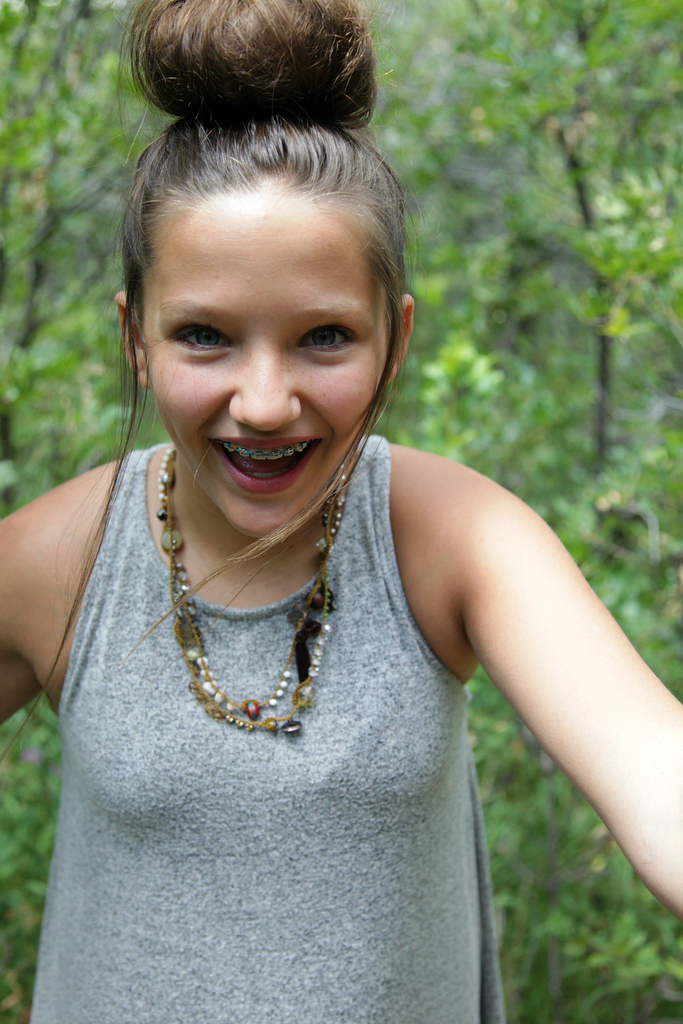 To enter the giveaway just leave a comment on this post telling us what is your favorite piece of jewelry and why.

For additional chances to win:
* Share the new course and giveaway on Facebook by sharing this post
* Share the new course on IG and tag @jeanneoliver #jeanneolivercreativenetwork #crochetjewelry #robinhowes
* Follow us on Instagram
* Blog about the new course and giveaway
* Pin images from this post to Pinterest
Each time you do one of the above just come back here and let us know.
This giveaway will close on August 3, 2016 at 11:59 pm MST.
The winner will be announced on August 4, 2016.
Thank you so much for sharing, taking courses, sharing your creative lives and allowing us to do what we love!
*******
If you are new to our creative network here are easy steps to get you started…
1. Register at jeanneoliver.ning.com (this is free).
2. Once your account is active you are able to take advantage of our free courses, series and even pay for courses.
3. Go to jeanneoliver.ning.com and along the top header click on "COURSES" and you will be able to view all three pages of online courses and free series.
4. To purchase a course please choose your course, click on the +join in the upper right hand corner, pay and you will be INSTANTLY in the classroom.
5. All videos can be found along the right hand side of the page under "COURSE CONTENT".
6. All of our courses are pre-recorded so you can watch at your convenience. The best part is that you have lifetime* access on all new purchases!  Pretty awesome if you ask me.
*As long as we manage the creative network