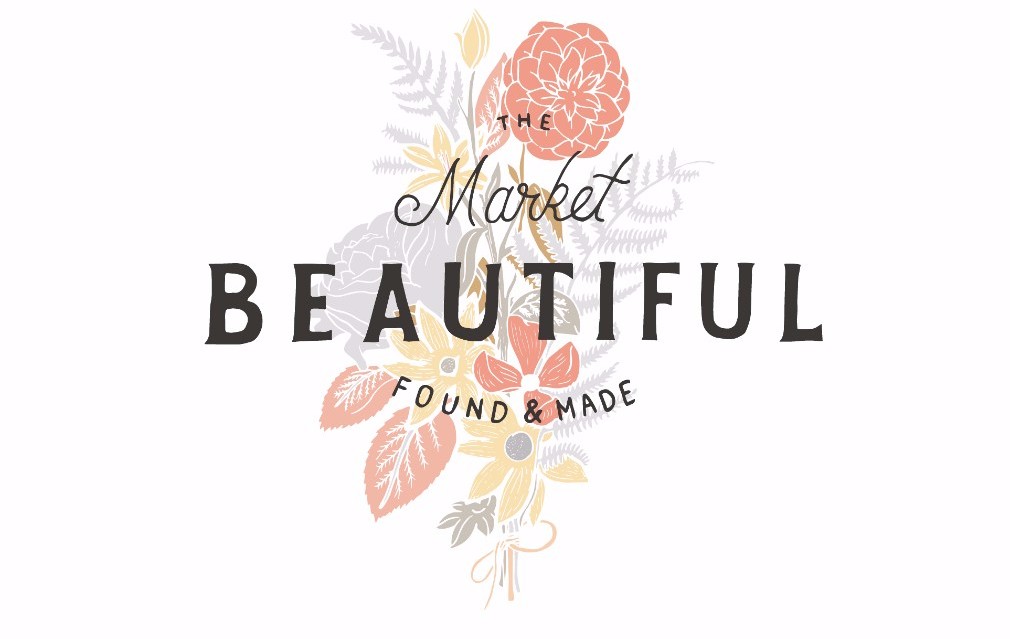 One of my favorite things in the world is talking business! I love everything about it from the beginning stages, finding your niche, leveraging what makes you unique, the customer engagement and building community, the new ideas and deciding what to do next, watching something you grow from nothing…becoming something better than you imagined. This doesn't always happen though. It takes more work than anyone knows but also knowledge and skills to really build a strong and successful business. There is no luck about it.
Do you want to talk business this coming Saturday? I am on a free panel that is speaking at The Market Beautiful and I would love to see you there!
DESCRIPTION
Use Your Creativity as a Business: An Inspiring Panel Discussion with Industry Professionals
Whether you're daydreaming, planning your next steps or ready to launch, building a business around your creativity can be intimidating. If only you could gain insight from someone who has "been there!" With this one-hour panel discussion, you can! Join Jeanne Oliver (artist, designer, business coach and blogger), Joy Phelps (co-owner of Dwell Antiques and Home and business coach), and Karli Millspaugh (co-owner of Unlisted Artisan & Boutique Market) as they share their journeys of building their own businesses. You'll leave with new ideas, relevant tips, and a stirred passion for the future!
This ticket guarantees you a seat for the panel discussion during The Market Beautiful in Denver, CO on March 31st. If you do not register for the discussion using this platform, we cannot guarantee you a seat. Entry into The Market Beautiful must be purchased separately. Please visithttps://www.universe.com/events/the-market-beautiful-denver-2018-tickets-denver-F93HPX to purchase event entry tickets.
Let me know if you are coming so we can connect!
See you on Saturday!