Letting Go: An Exploration of Abstract Painting begins on MONDAY!
Come and see a trailer of the art that will be made in this course…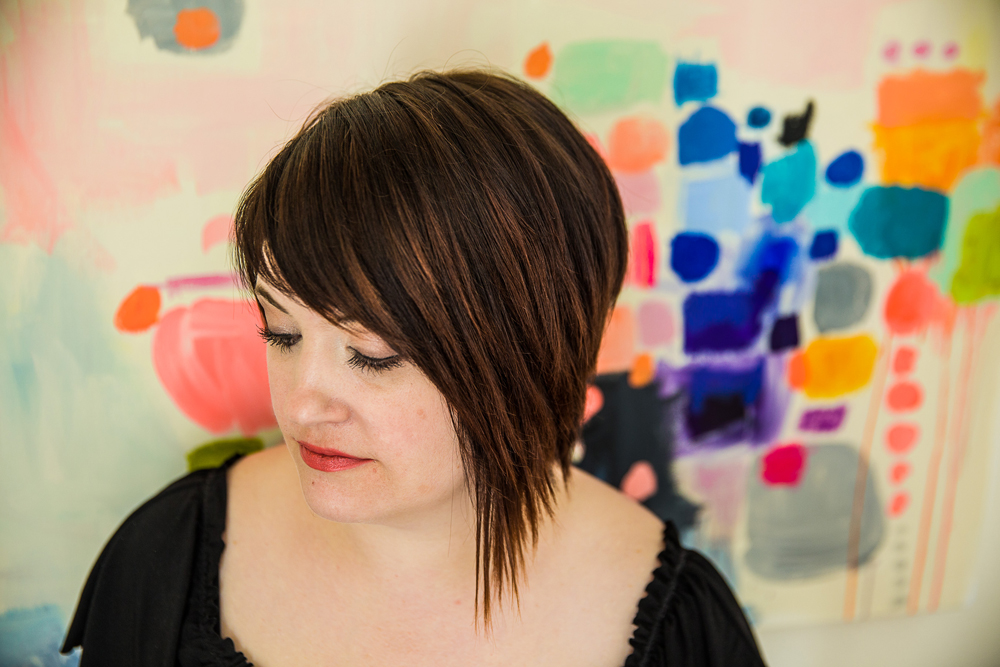 I have admired Wendy's work for years and I am so honored that she will be teaching on our site and especially love that she will be focusing on abstracts!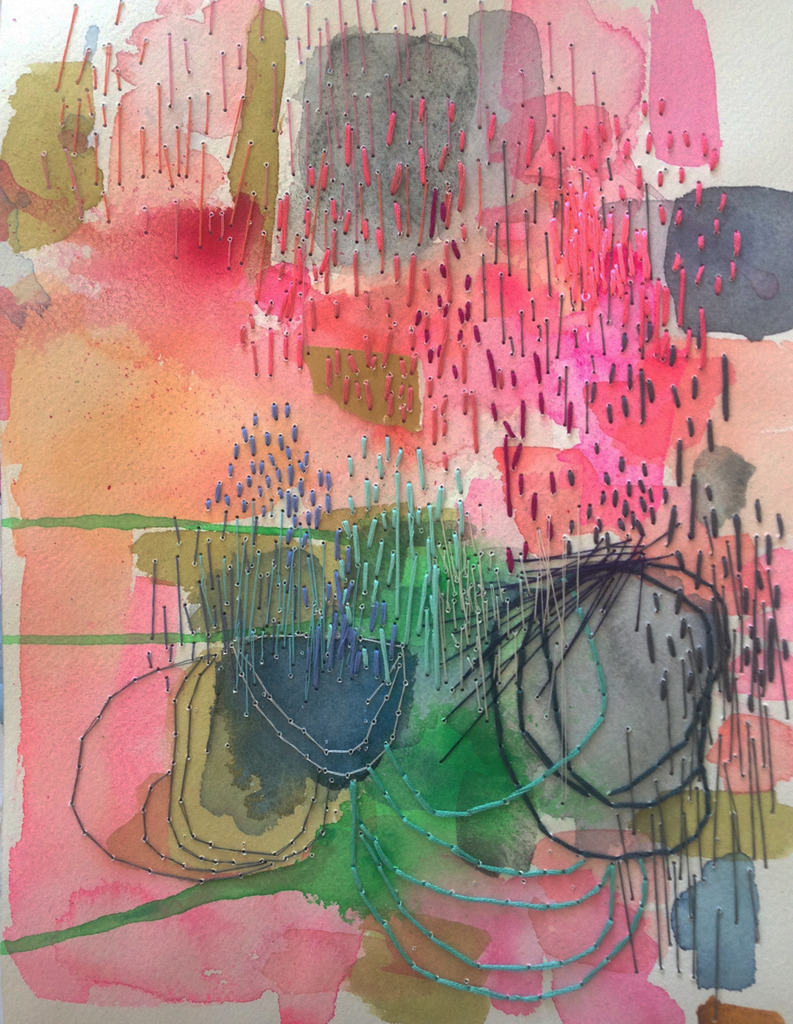 In this course, we will listen to our intuition to create expressive abstract paintings. We will explore mediums and techniques that lend themselves to letting go and embracing the process of creating.
We will be playing with watercolors, inks, acrylics and even embroidery. We will explore mark making, line drawing, shape composition and color blending to create depth and interest. We will gather inspiration for innovative color palettes because abstracts are all about color. Join in the paint conversation!
Letting Go: An Exploration of Abstract Painting Course Trailer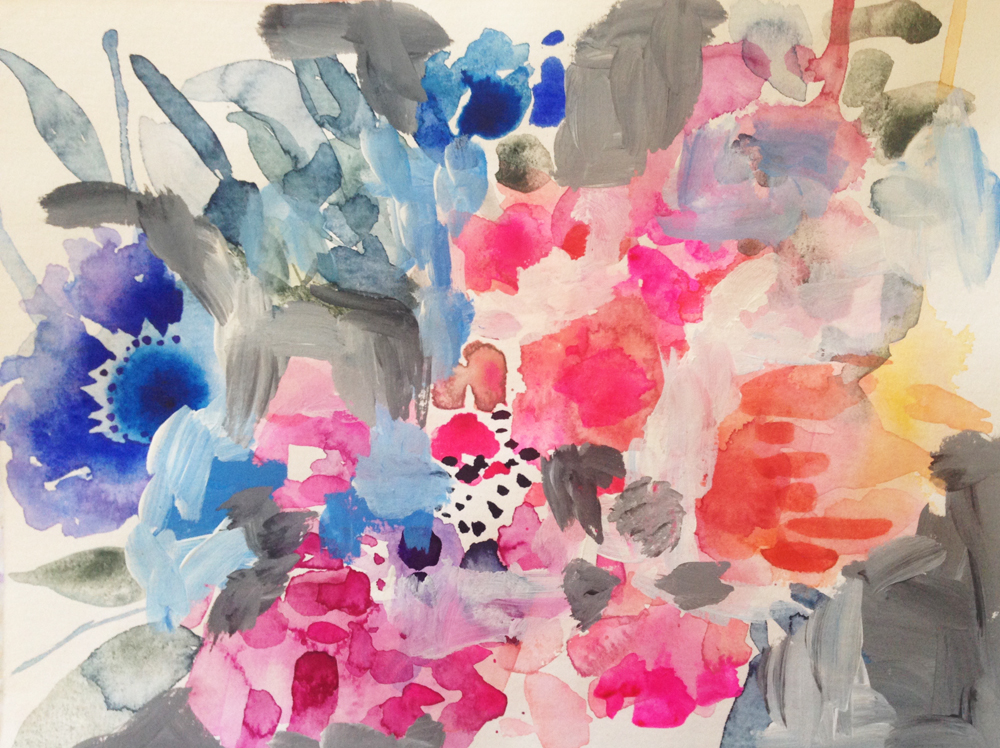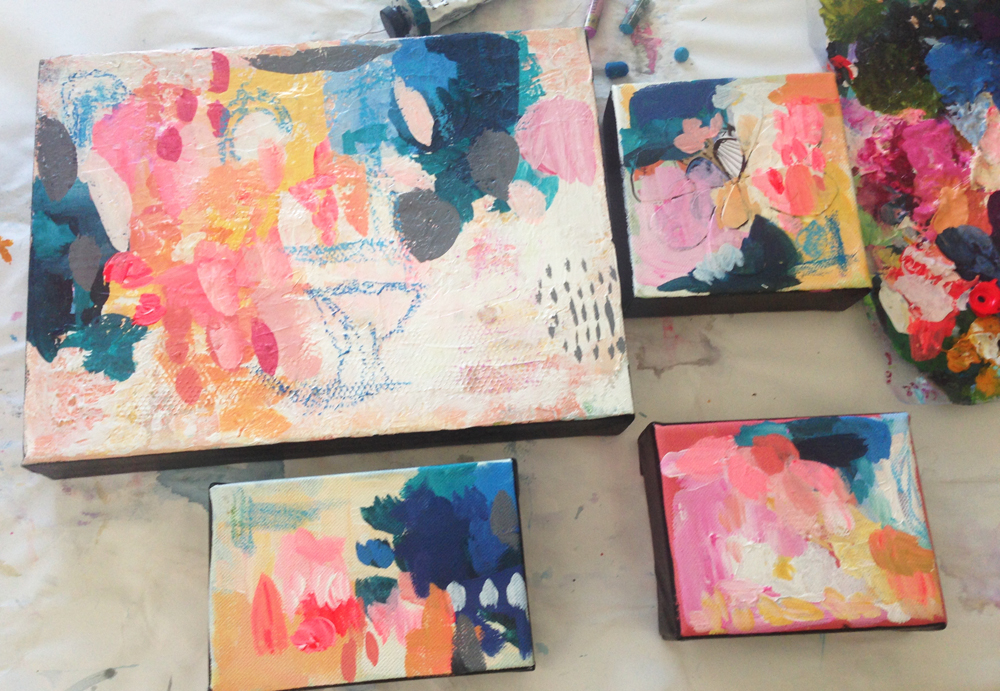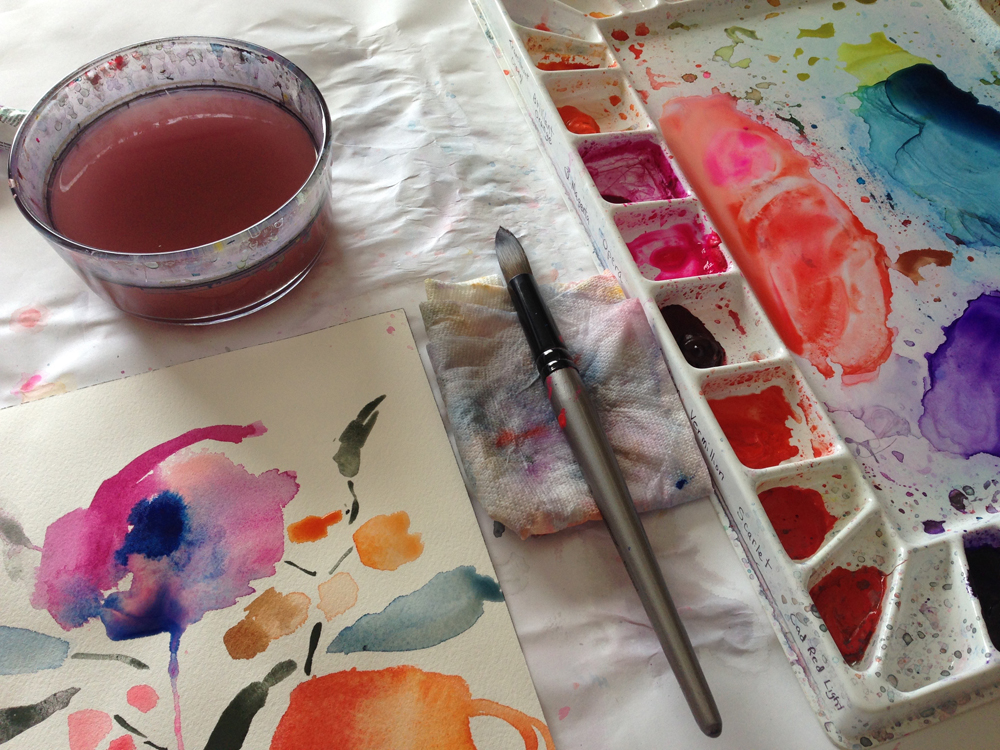 The registration price is $46 (over 4+ hours of content), all videos are pre-recorded so you can watch them at your convenience, you will have access to a private Facebook group and you will have lifetime* access to the videos!
To read more or to register click HERE.
See you in class!
Jeanne Oliver
*****
If you are new to our creative network here are easy steps to get you started…
1. Register at jeanneoliver.ning.com (this is free).
2. Once your account is active you are able to take advantage of our free courses, series and even pay for courses.
3. Go to jeanneoliver.ning.com and along the top header click on "COURSES" and you will be able to view all three pages of online courses and free series.
4. To purchase a course please choose your course, click on the +join in the upper right hand corner, pay and you will be INSTANTLY in the classroom.
5. All videos can be found along the right hand side of the page under "COURSE CONTENT".
*as long as we manage this site