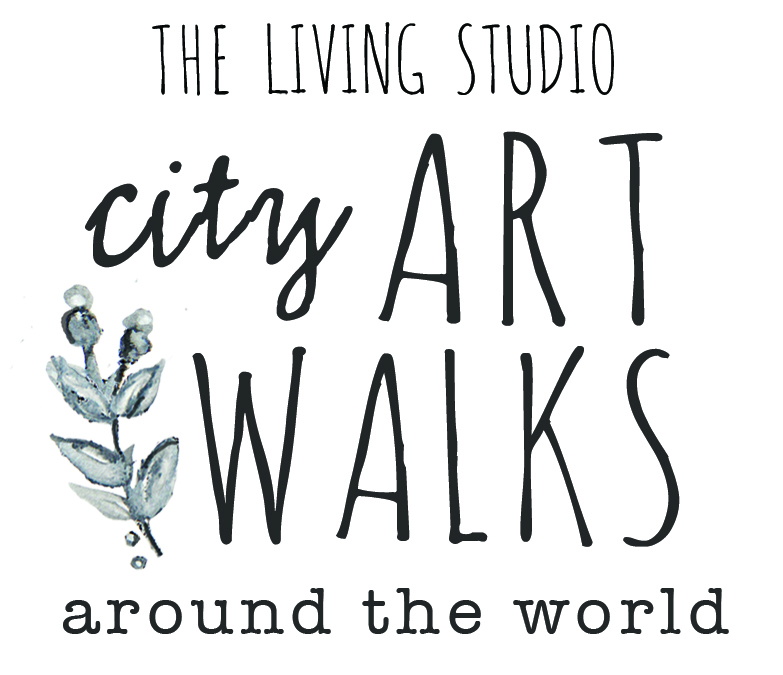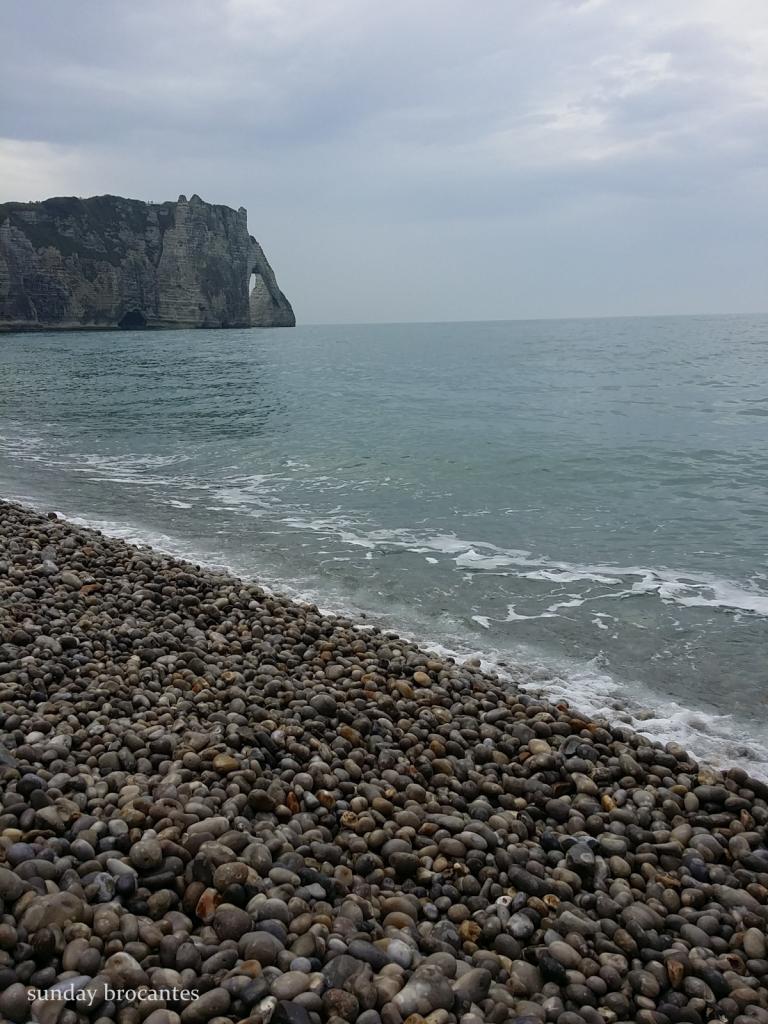 My heart behind The Living Studio is that we will all learn to explore and create wherever we live.
I hope to inspire people to step out of the comfort of their studios and out into the world and boldly create based upon the beauty all around them.
This unique retreat combines my love of travel and creating and connecting with other women.
I don't know how many times over the years I had walked past a person sketching in an art museum,
painting in the gardens,
practicing their watercolors in the mountains
or writing at a cafe and I have stopped a moment to envy them.
They were doing it!
They HAD to be creative.
It is a practice and a preparedness that motivates you to create your studio wherever you go.
With practice and always having your tools with you…you live your creativity and the world becomes your studio.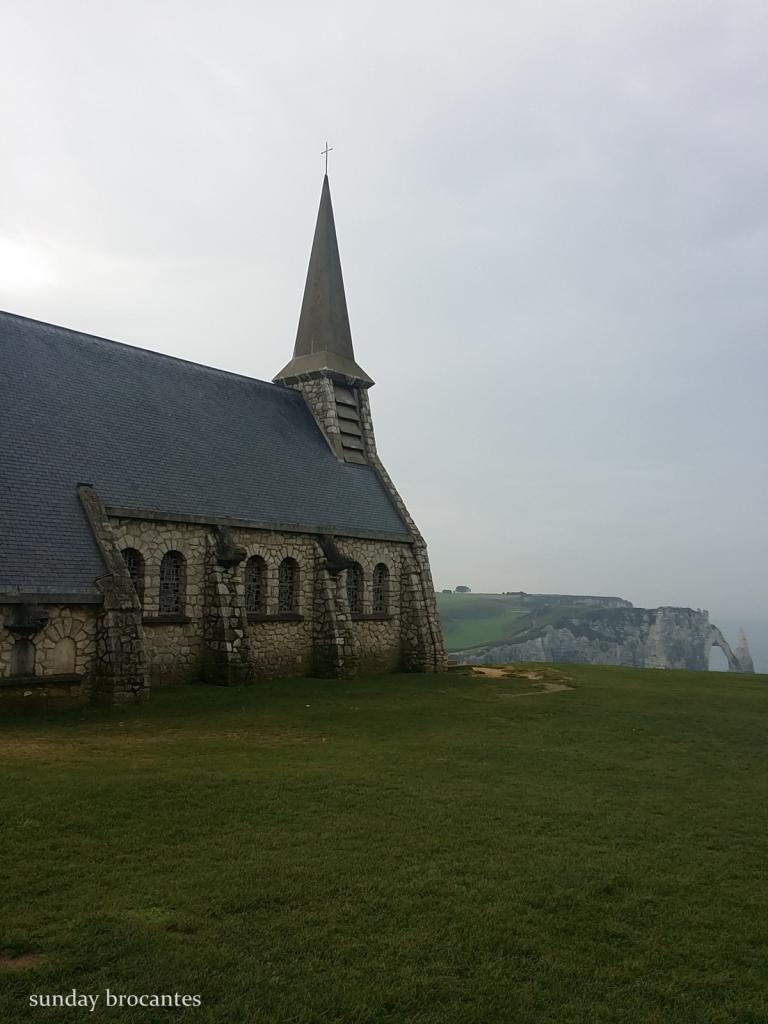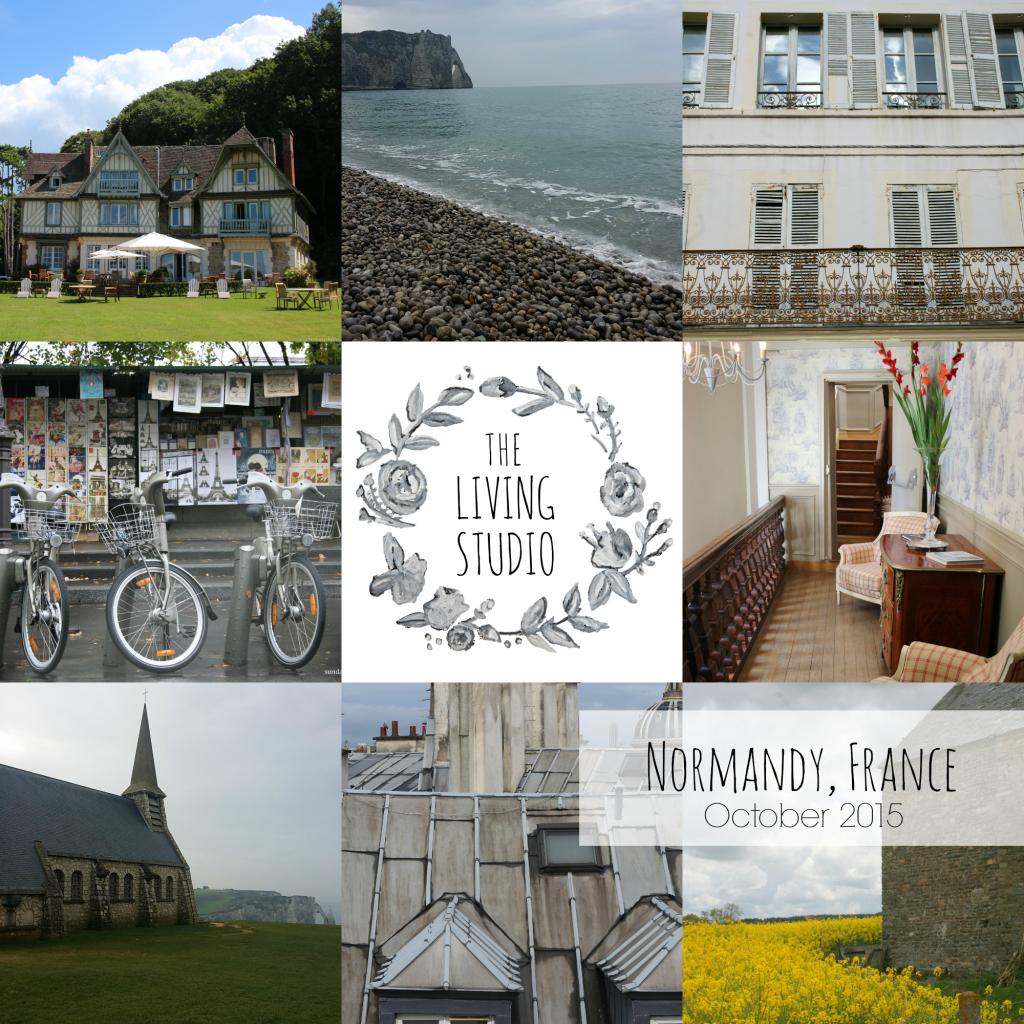 Few places have changed my creative heart as much as France so it is my joy to announce my collaboration with Cat of Sunday Brocantes to offer you The Living Studio | Normandy, France!
Here is a peek into this luxury creative retreat!
Are you a writer, a photographer, a painter, a sketcher ?
Are you just starting to embrace your creativity or have you jumped in all of the way?
No matter how your creativity is expressed or the level in which you practice it…this retreat is for you!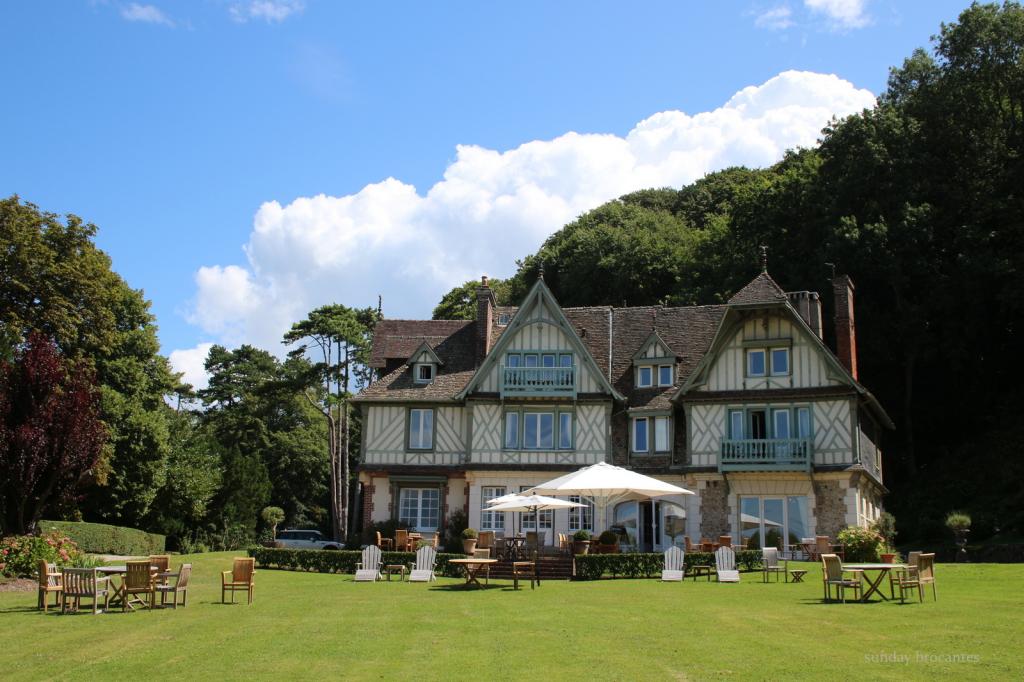 October 9th-16th 2015
Your trip begins in charming Normandy villages, and stunning seaside resort towns, and concludes with exploring the world renowned Paris Flea Market.
While in Normandy take walks in small local villages, discover French country farms, cider mills and chateau's, spend a morning experiencing the beauty of Monet's gardens, take a bike trip along the famous beach-side boardwalk of Deauville. Enjoy an afternoon at the quaint stone French cottage of a local painter and have an aperitif in his private garden. Walk along cobblestone streets and see 300 year old architecture and churches…and absorb the culture of Northwest France.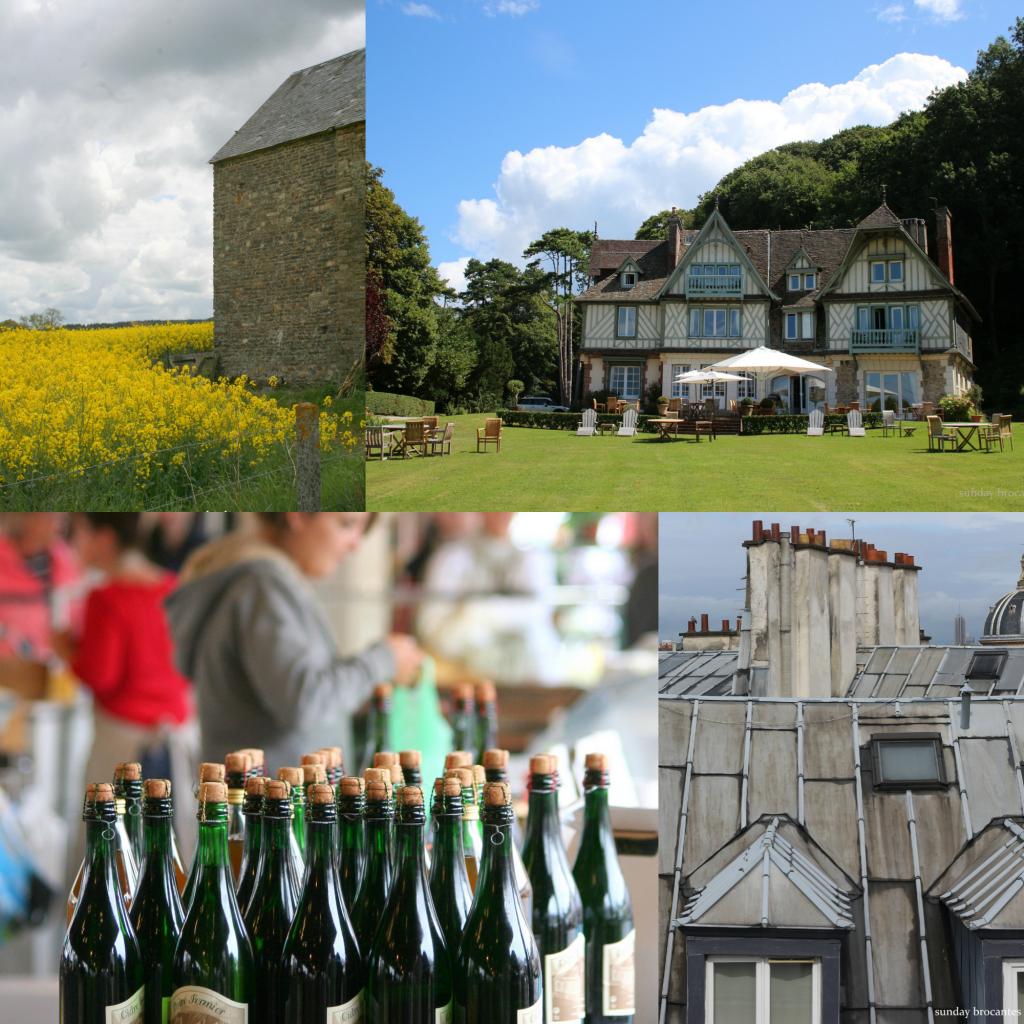 Partake in local culture at farm markets, stylish bistro's and fabulous restaurants … Shop for vintage treasures, explore the beauty of the French countryside … You will never just sit in a room and make art. Your art will be created out of exploring and experiencing Normandy. Imagine making art in small villages along the sea, at a cafe, in Monet's gardens, in an art museum, among ancient ruins, inside a cathedral or in the quiet of the grounds of the manoir.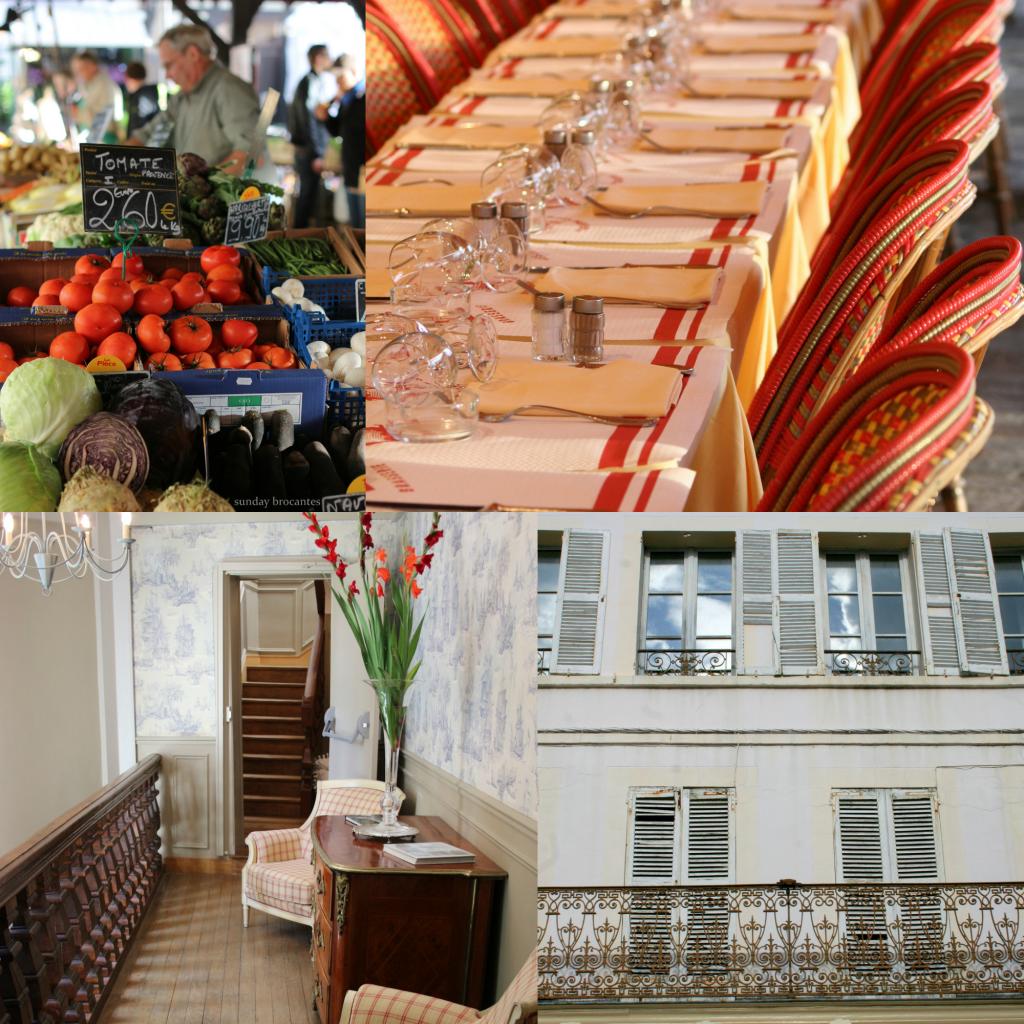 Each day you will be given prompts that you can use if you choose to be open to the art all around you throughout the villages of Normandy. We will also have a few structured art classes.
Our hope is that this will not just be a retreat…it will be opening up of your heart and mind to creating your studio wherever you go.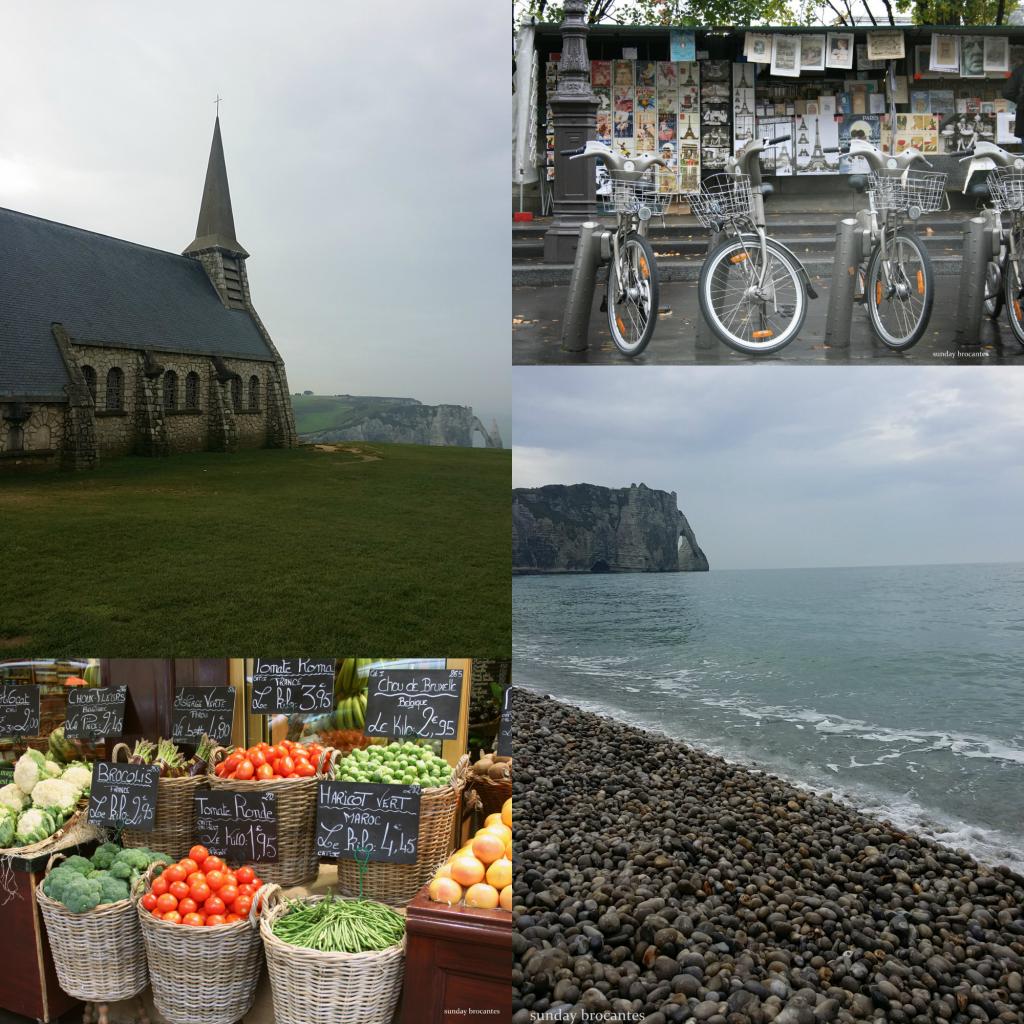 Tour dates: Friday, October 9th – Friday, October 16th
• Transportation to and from Paris and all local transportation throughout the tour.
• 6 dinners, 7 lunches at bistros, brasseries and fine restaurants.
• 7 nights accommodations in a classic 18th century seaside Normandy manoir with full service spa facilities, beautifully decorated bedrooms, large private bathrooms, WIFI, and all of the amenities,  breakfast each morning and sea-view outdoor spaces to relax as well as walking distance to the beaches and shops.
• Art inspiration and structured or in-formal instruction in small villages along the sea, at a cafe, in Monet's gardens, in an art museum, among ancient ruins, inside a cathedral or in the quiet of the grounds of the manoir with Jeanne Oliver.
• Stops at vintage shops, markets and brocantes.
• A visit to Monet's home and garden and stops to sites frequented by the French Impressionist artists and their students.
• A hosted visit to the home of a French painter, studio tour and aperitif in his charming garden.
• Afternoon strolls in centuries old villages, stops at ancient ruins and stunning cathedrals.
• Expert French speaking native to translate, negotiate, assist and share local cultural information  during your stay.
• An exclusive visit to Rabbit Hill.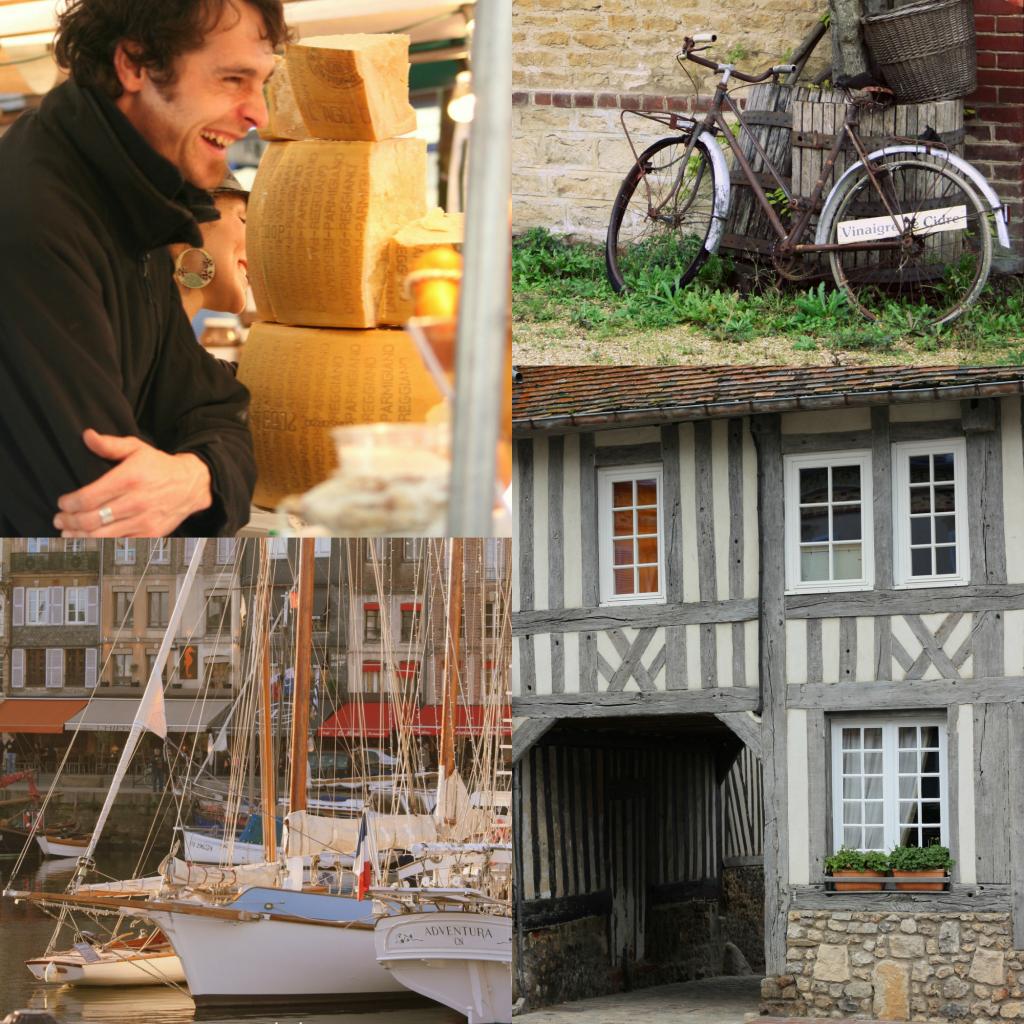 October 9th-16th 2015
This retreat is $3995 double / $5495 single US Dollars
A $500 (non-refundable) deposit is due at registration
If you are interested in registering for this retreat or if you have questions please email Jeanne Oliver at jeanneoliverdesigns@gmail.com