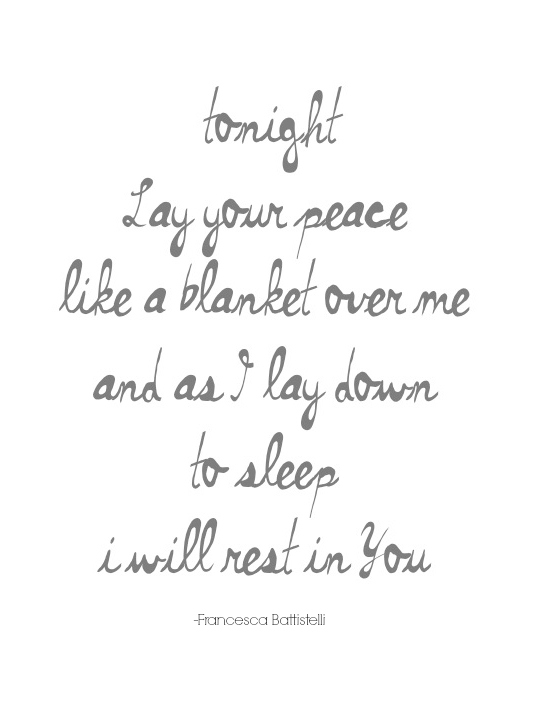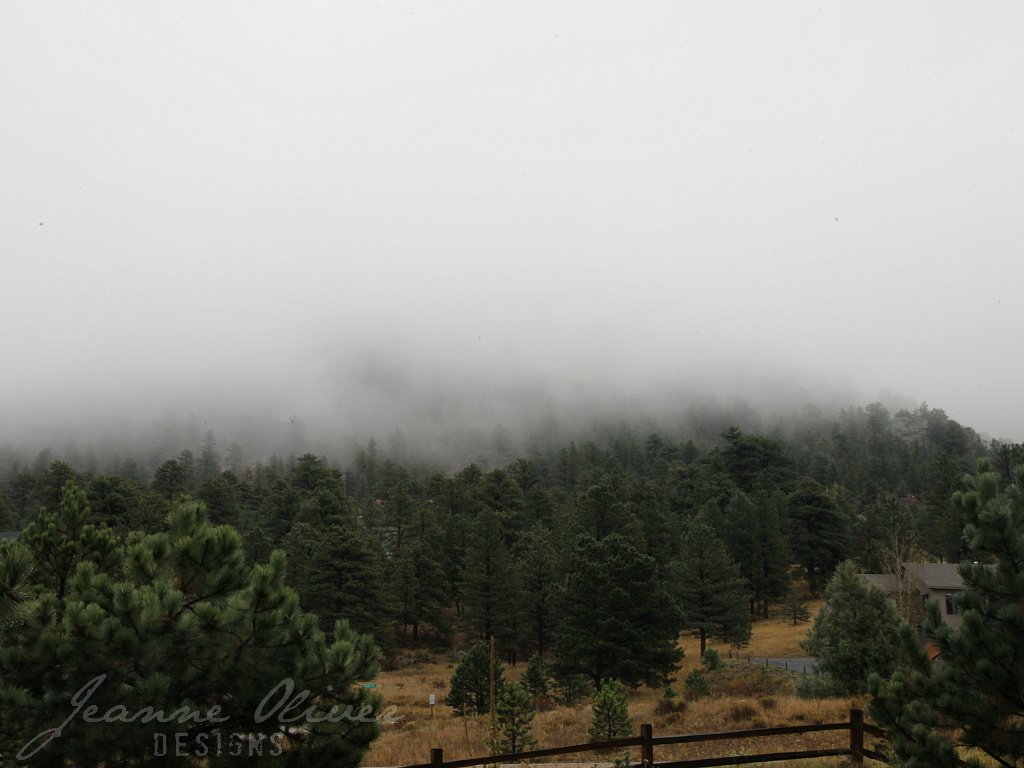 Life has been particularly busier than normal these past months and I do not do busy very well.
Busy makes me feel like I am treading water and just keeping my head above water.
Each morning I try to focus on what really needs my attention whether it be home, business, children, friends, marriage or myself.
These days lately it just feels like everything is needing my attention.  Hence the treading water.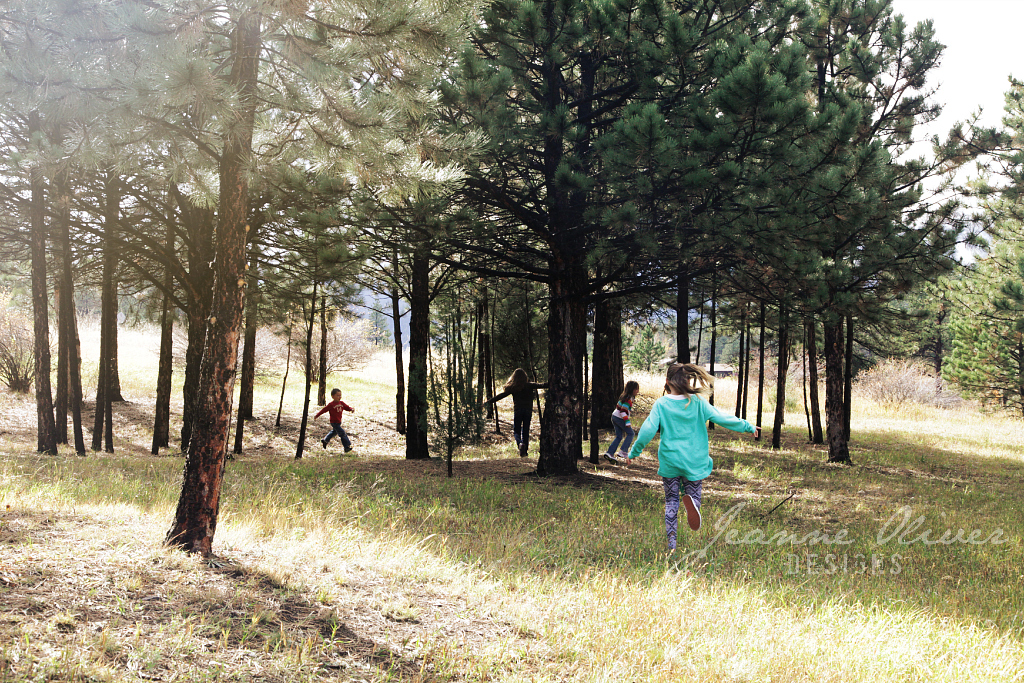 We will figure it out especially with all of the school changes this year but it is taking longer than we expected. Maybe we just don't handle change well. Who knows.
We have been in such a need for a huge exhale and opportunity to disconnect that we were so excited about the chance to escape to the mountains for five days.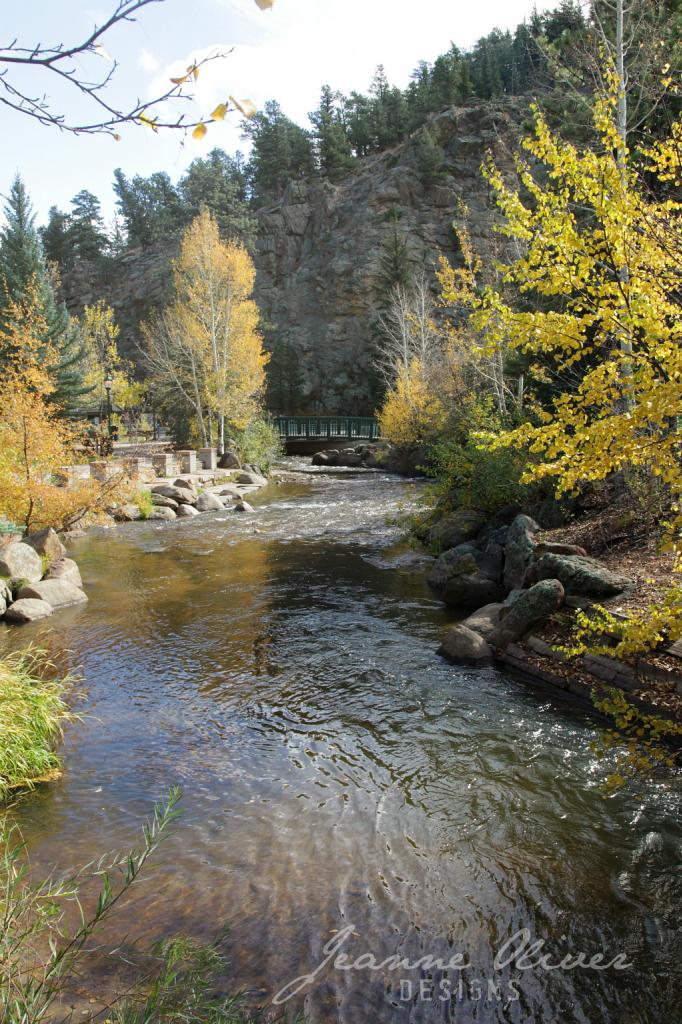 My mom spoiled the whole family with a beautiful getaway to the mountains and it was just what we were needing.
She rented a huge house that held all of us and we had days of hiking, slow mornings, sleeping in, good food, games, art, hot tub and fires.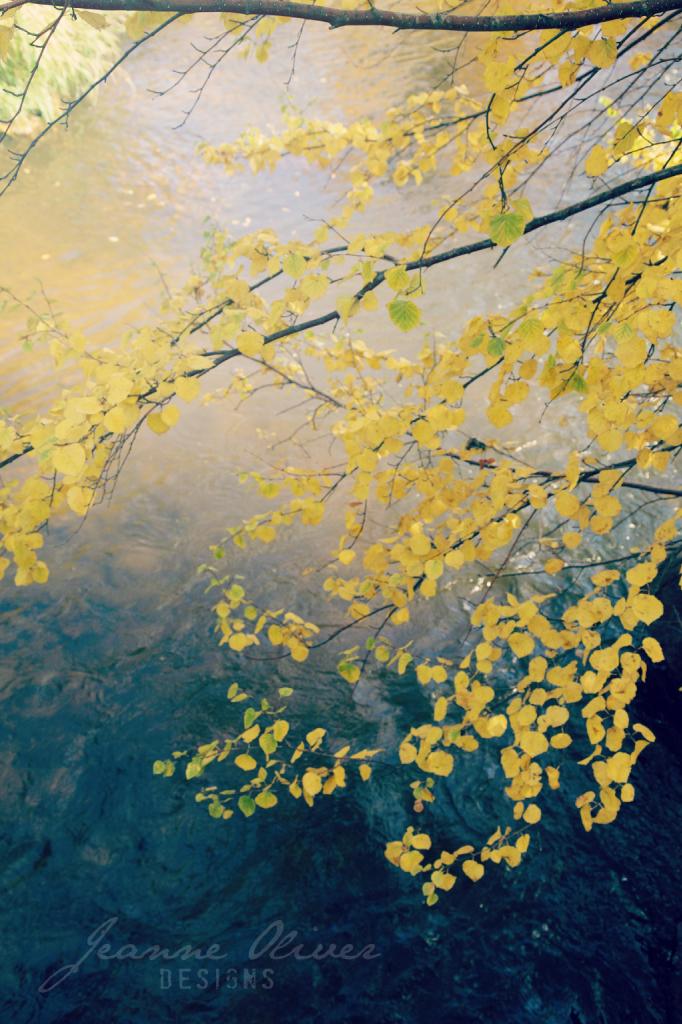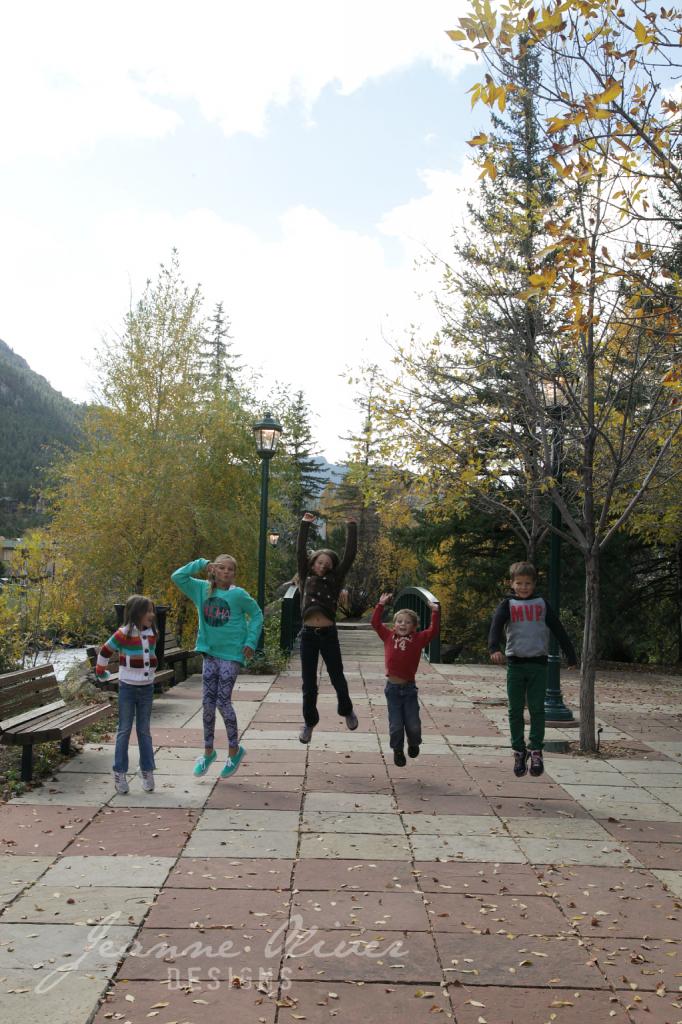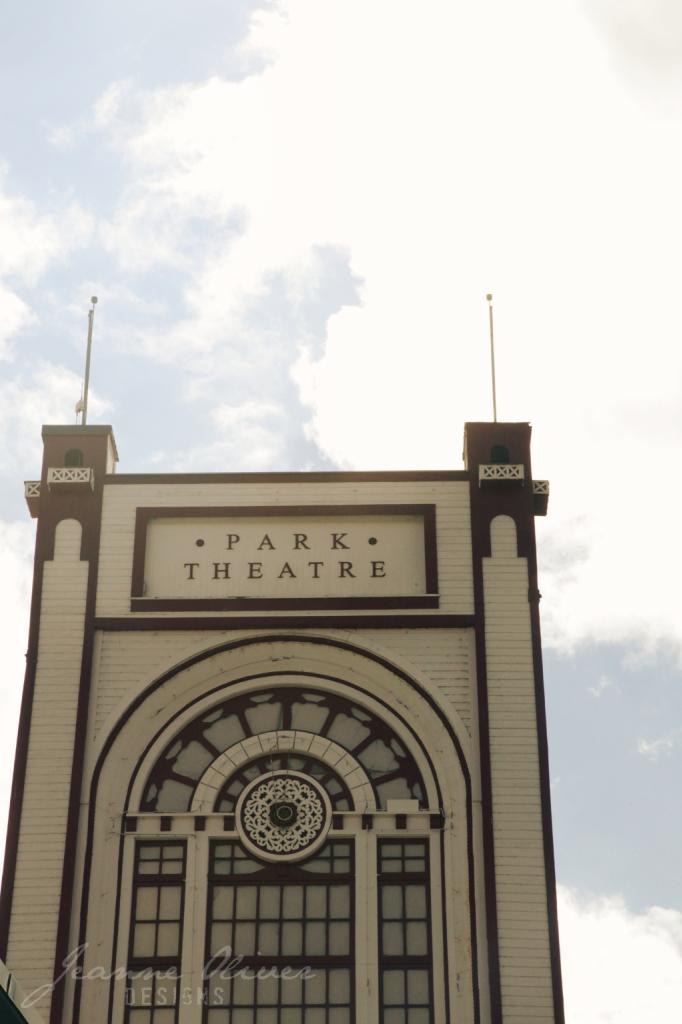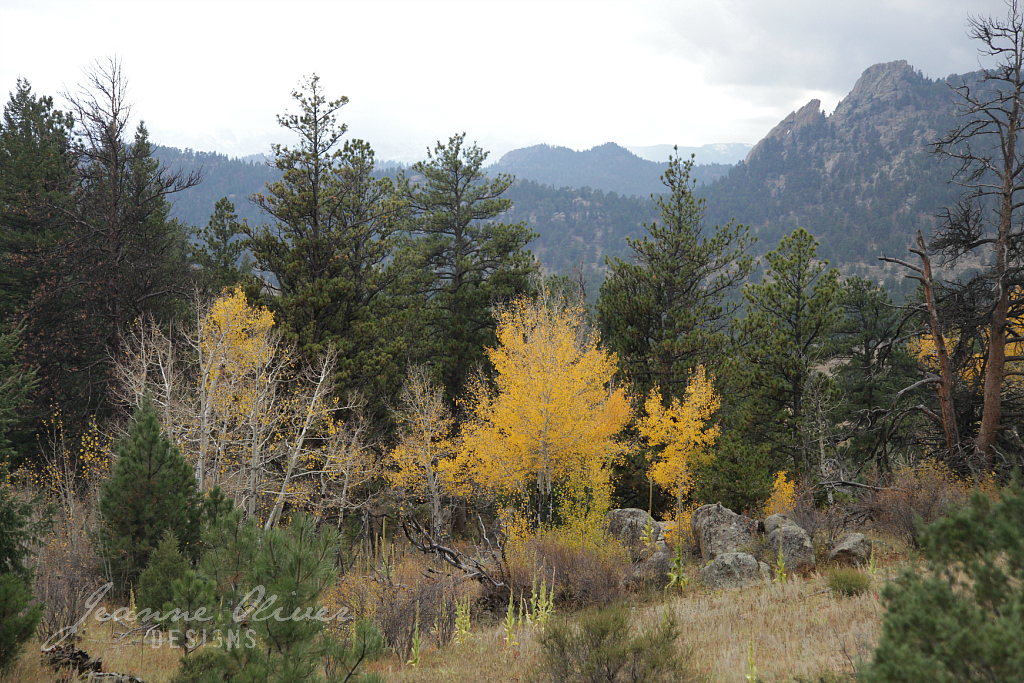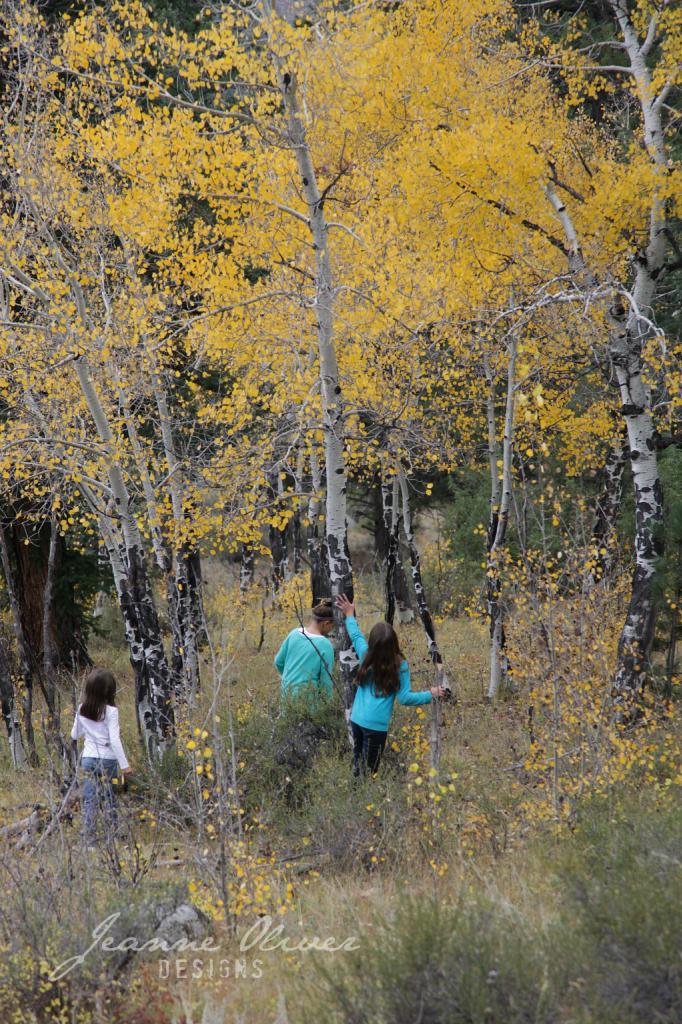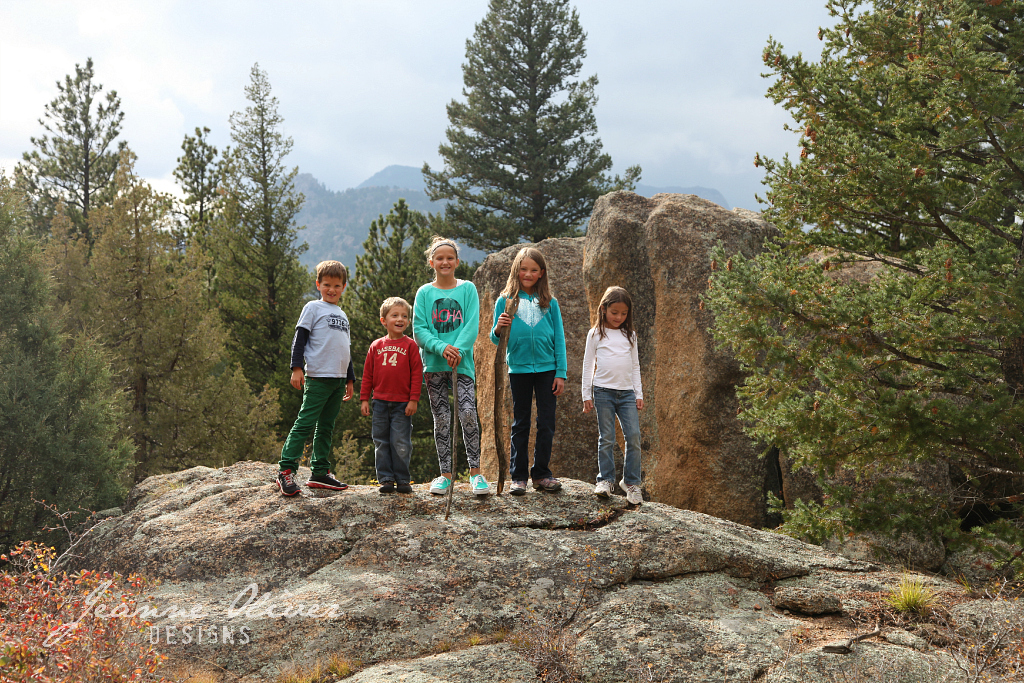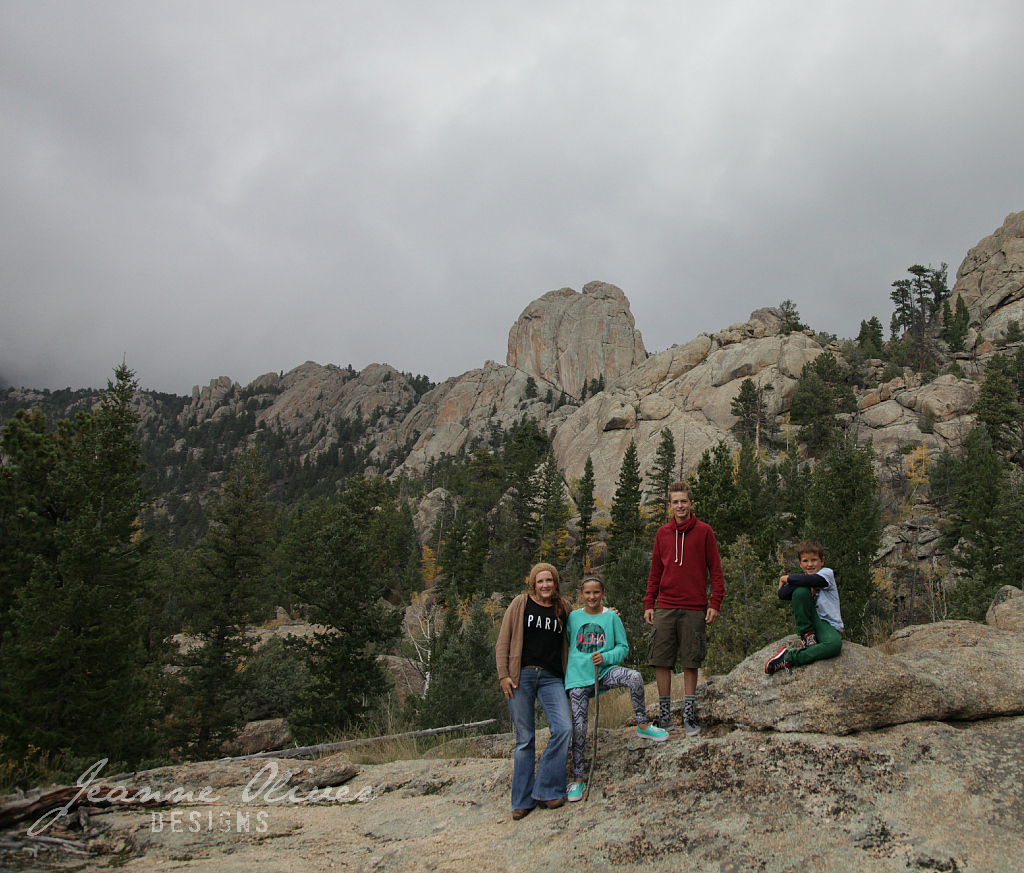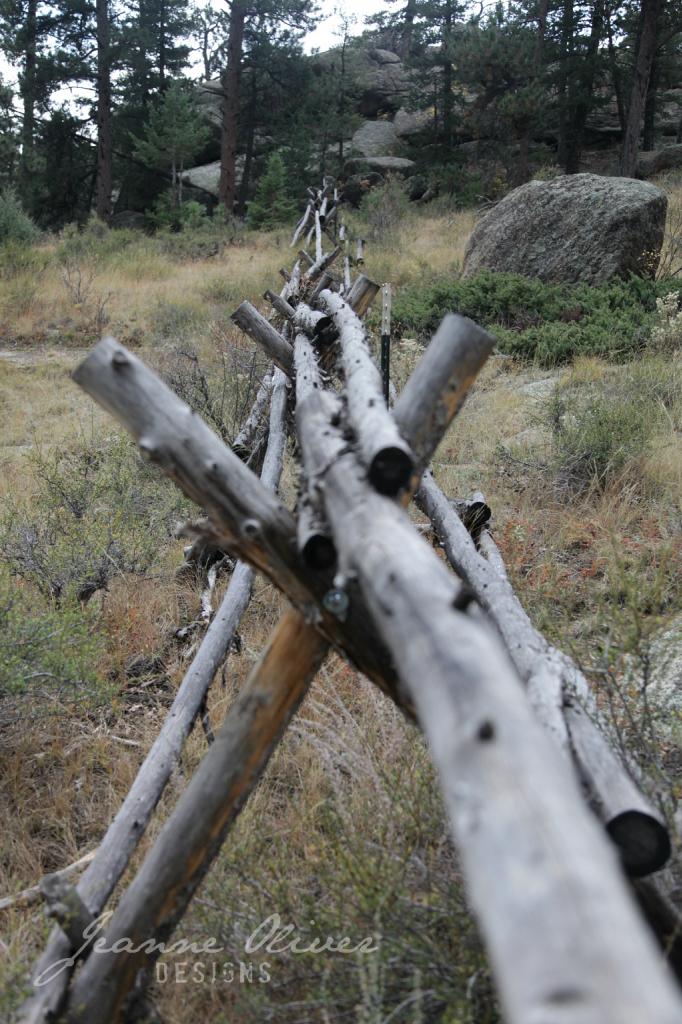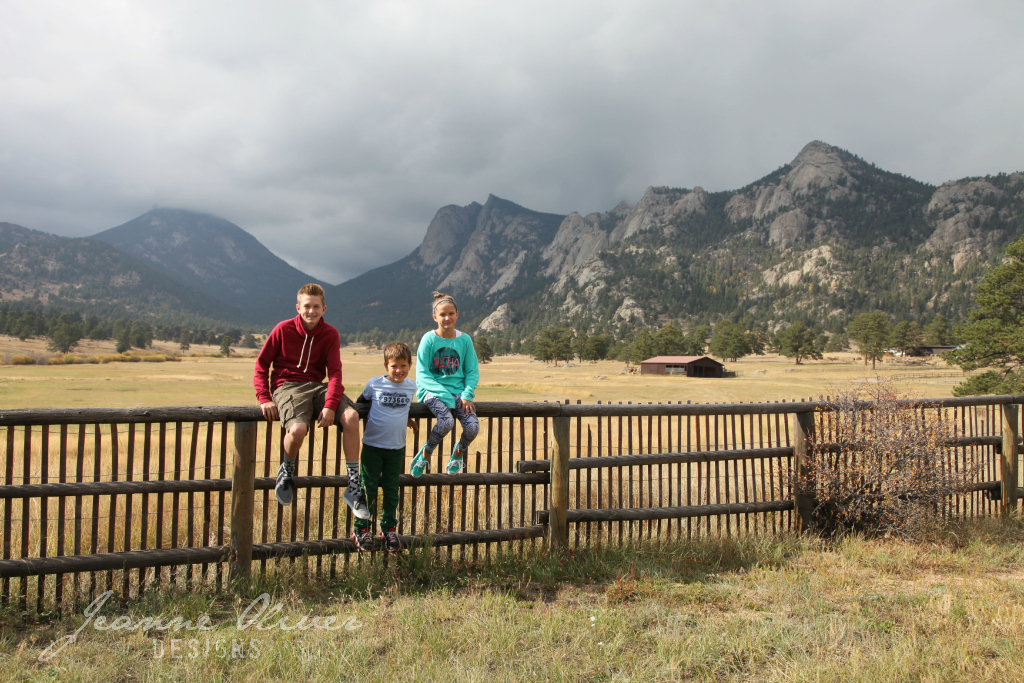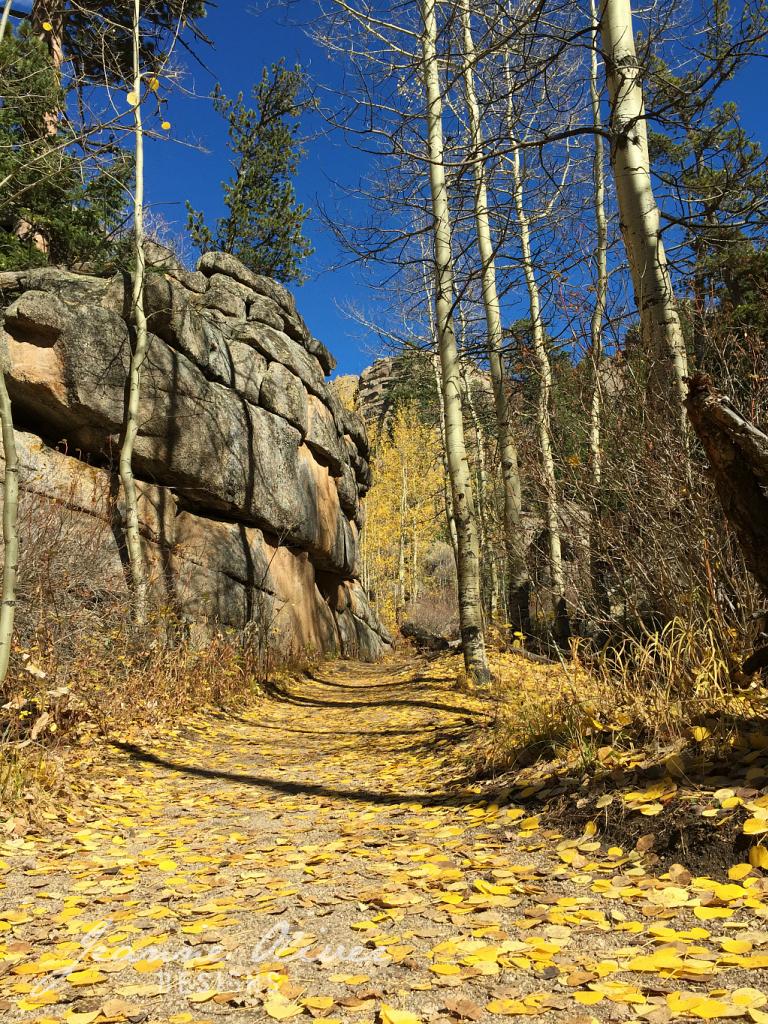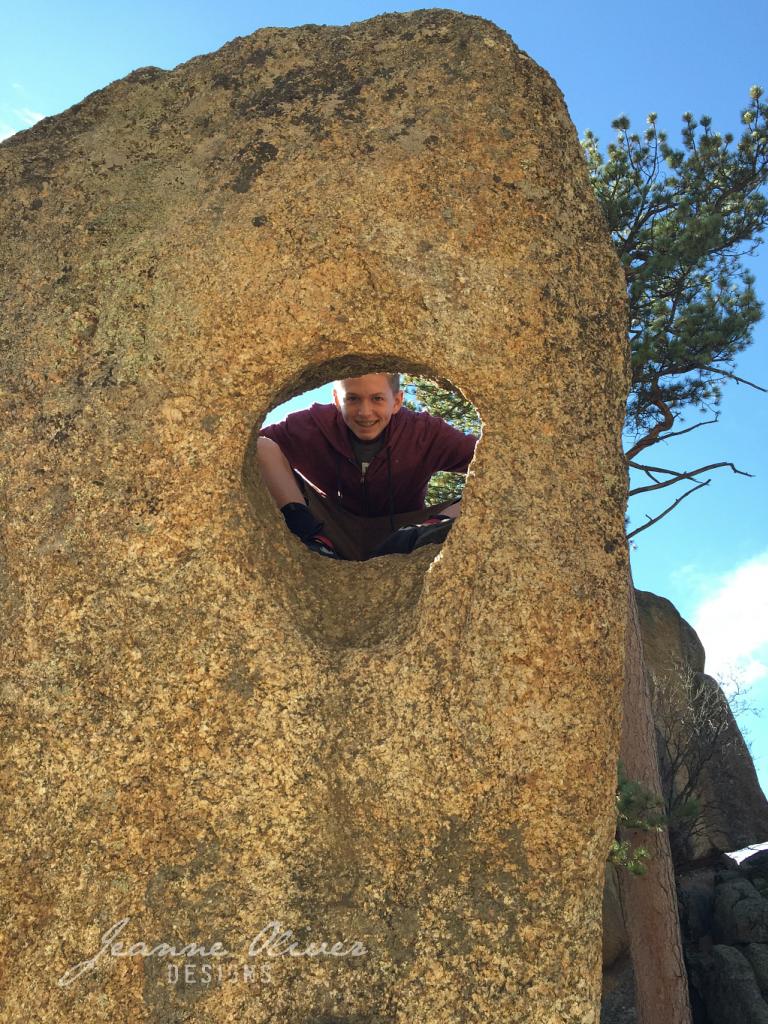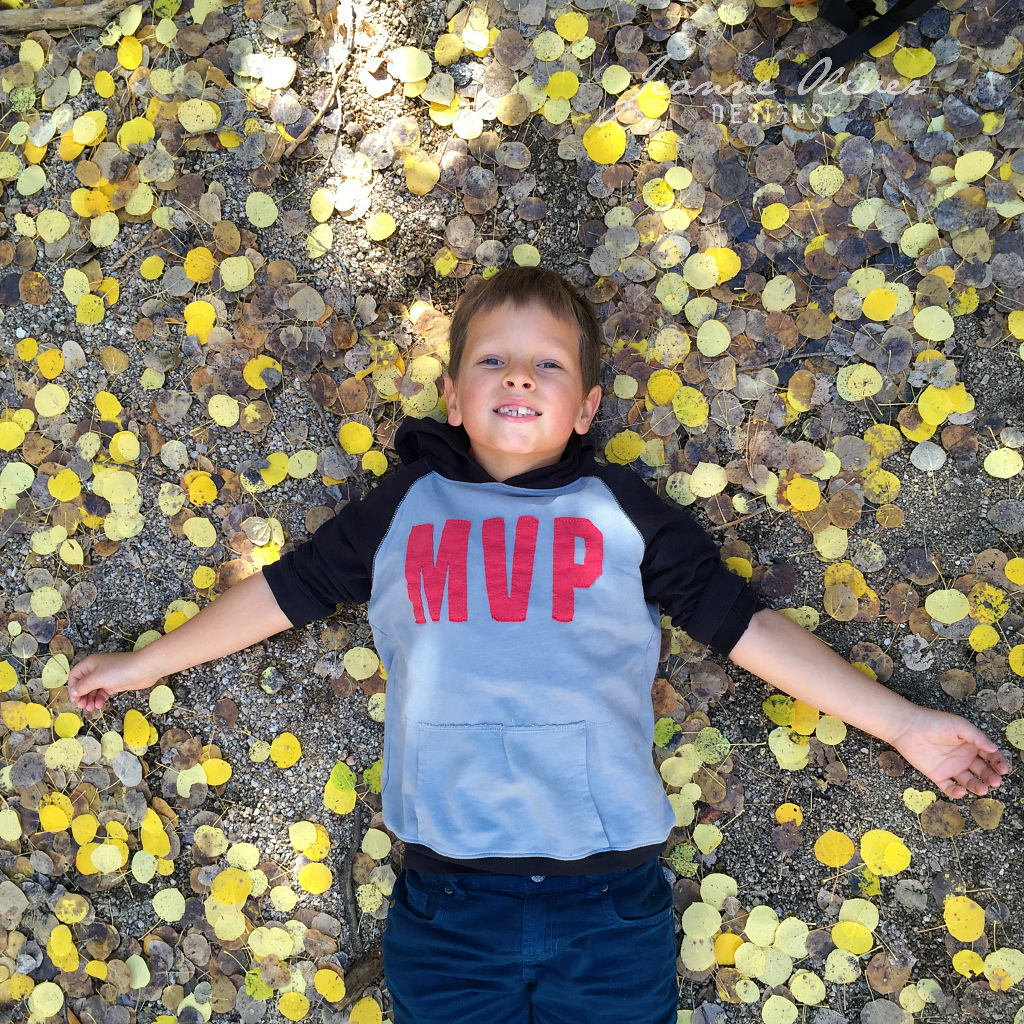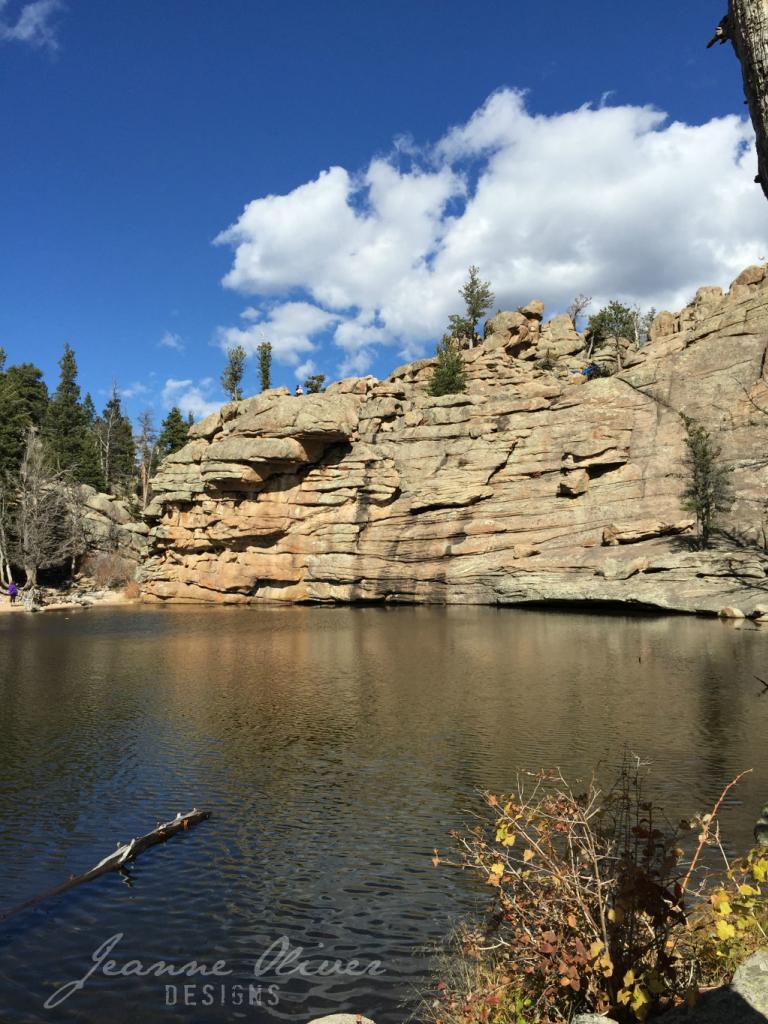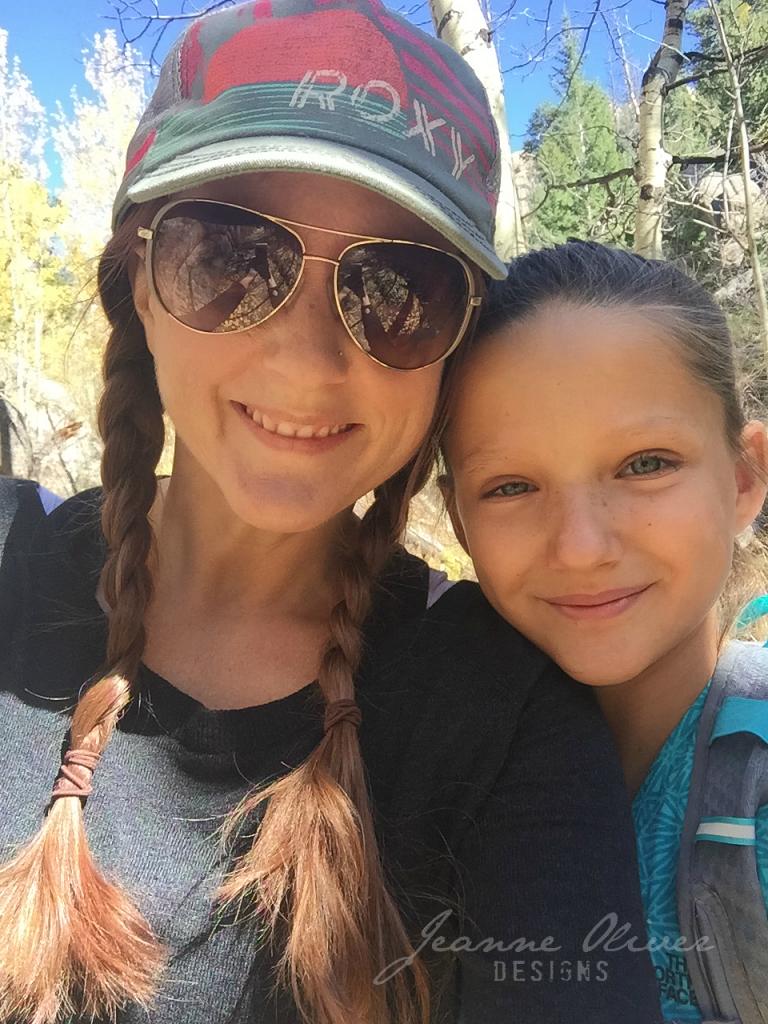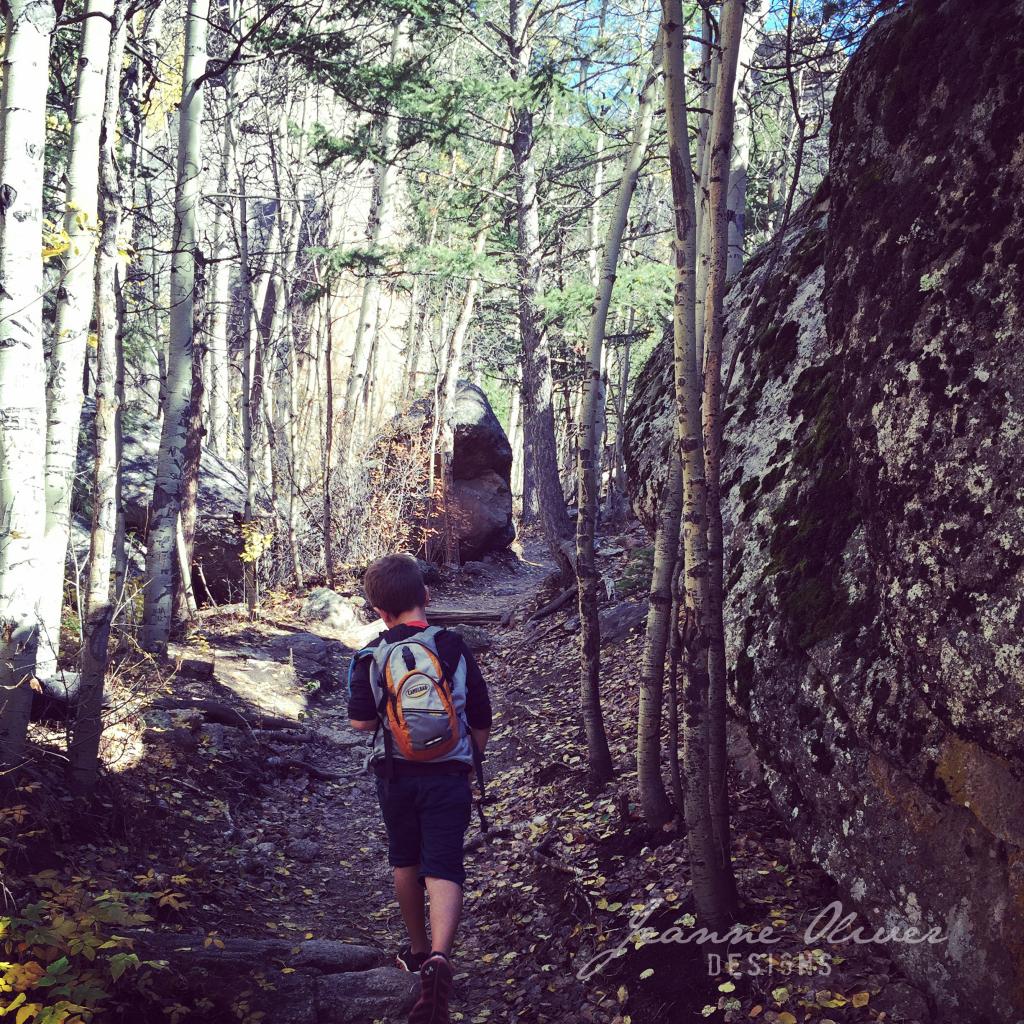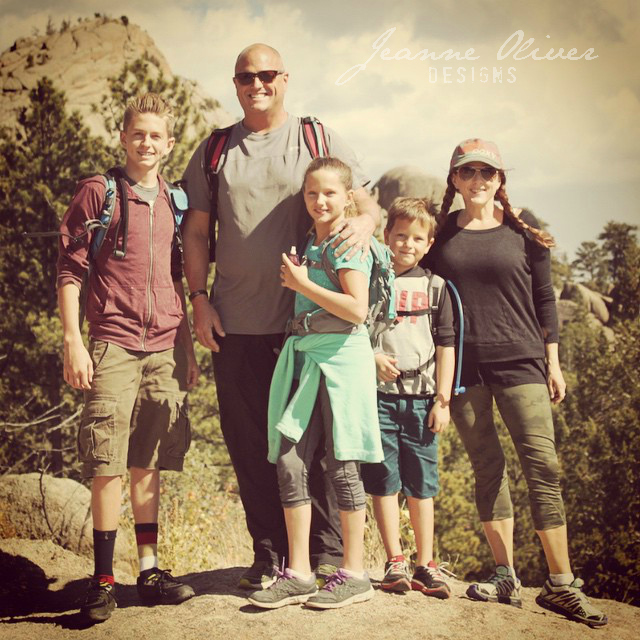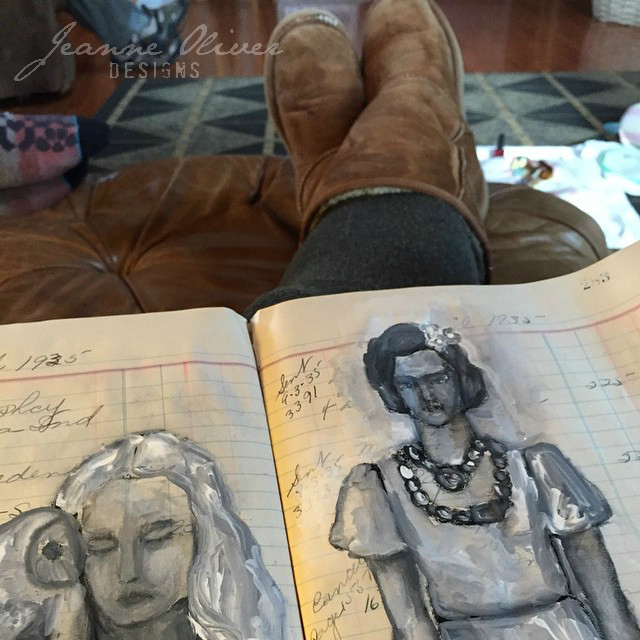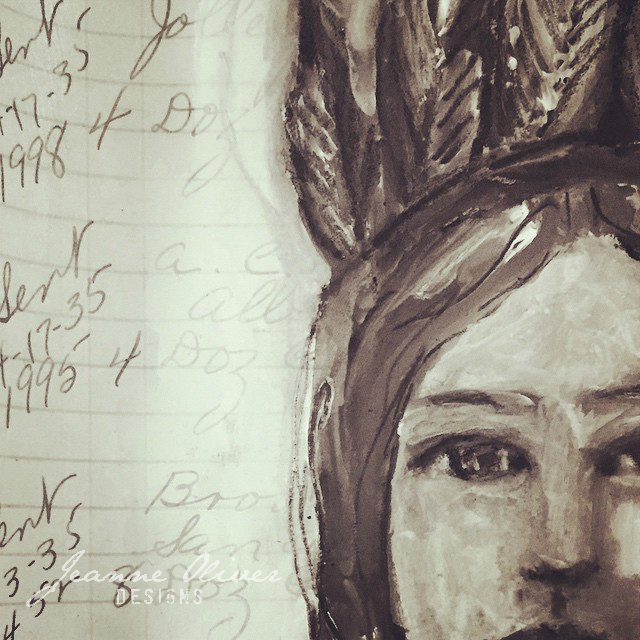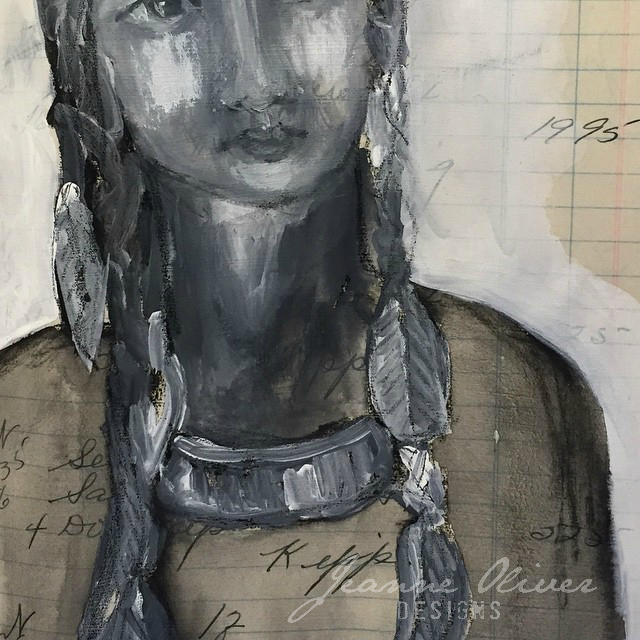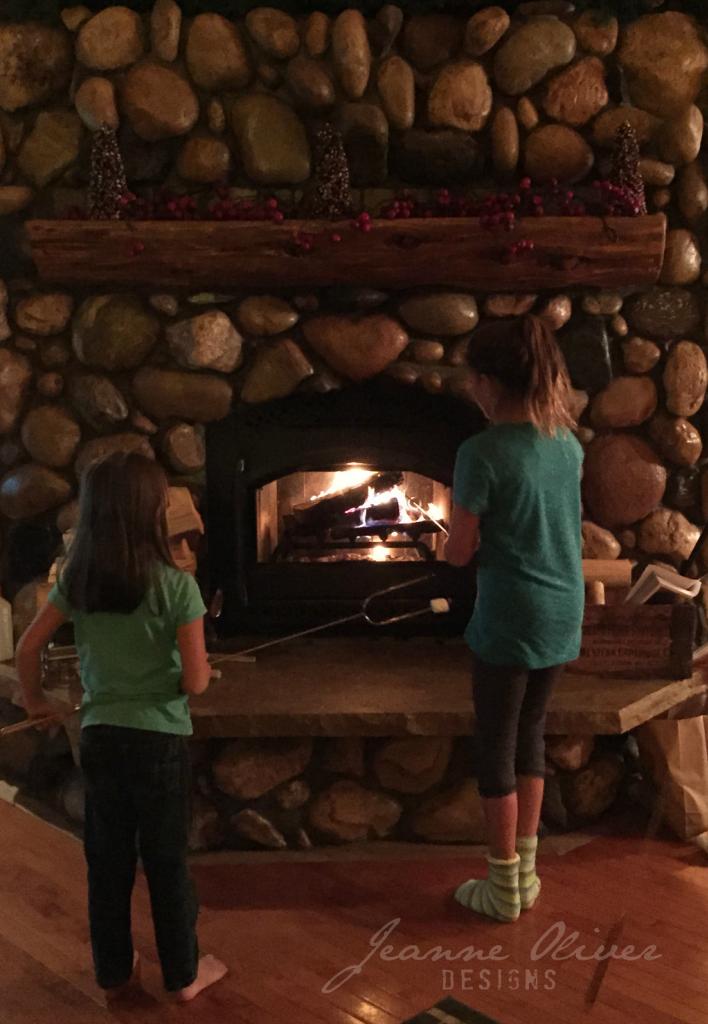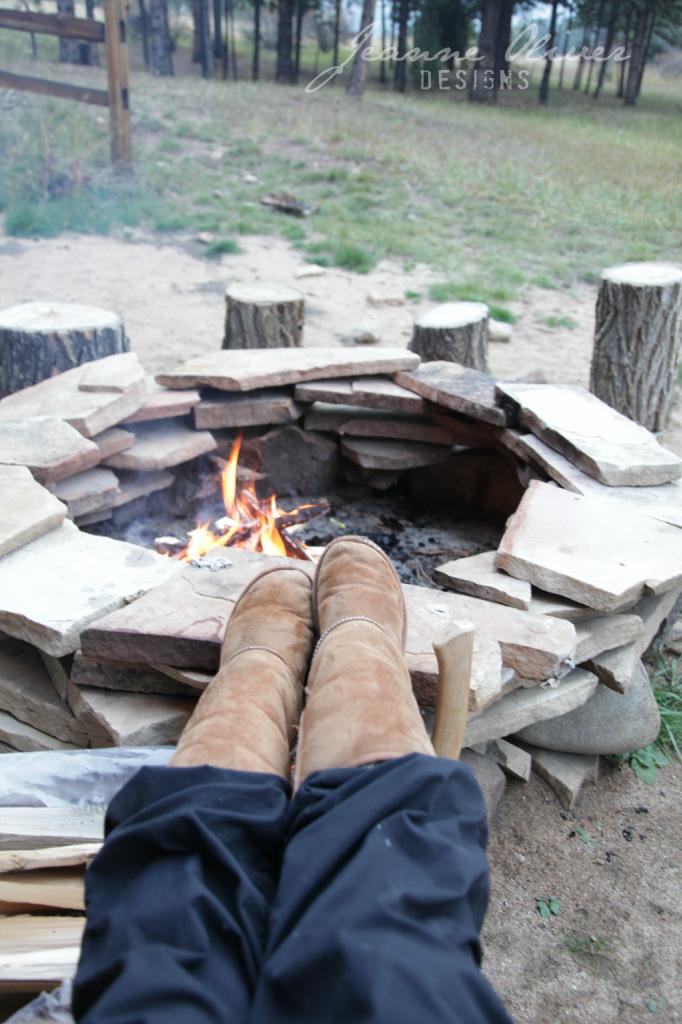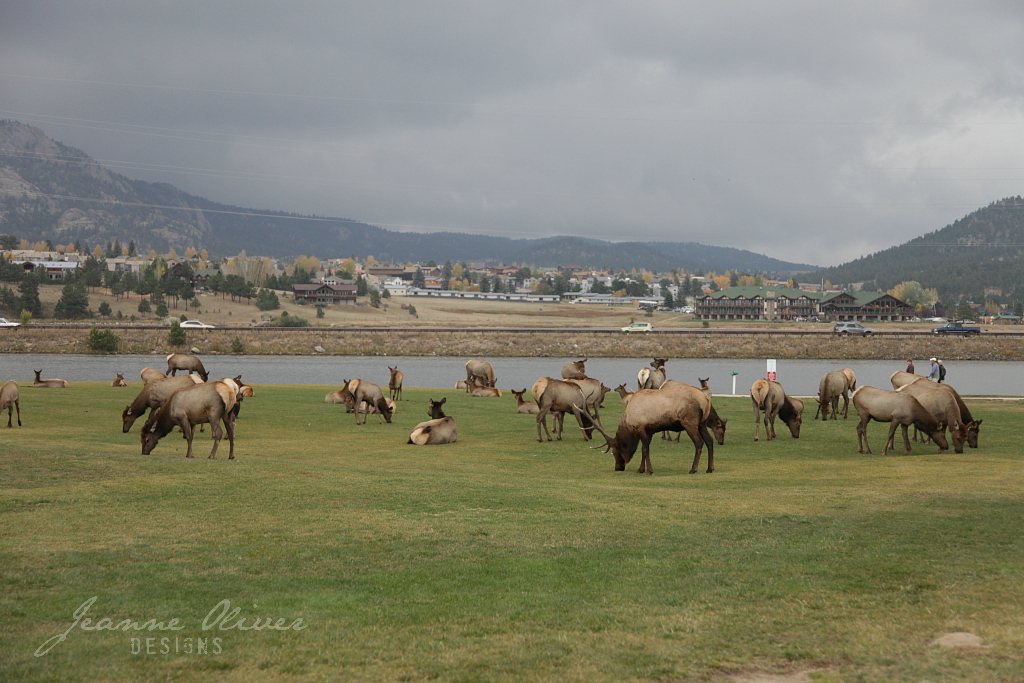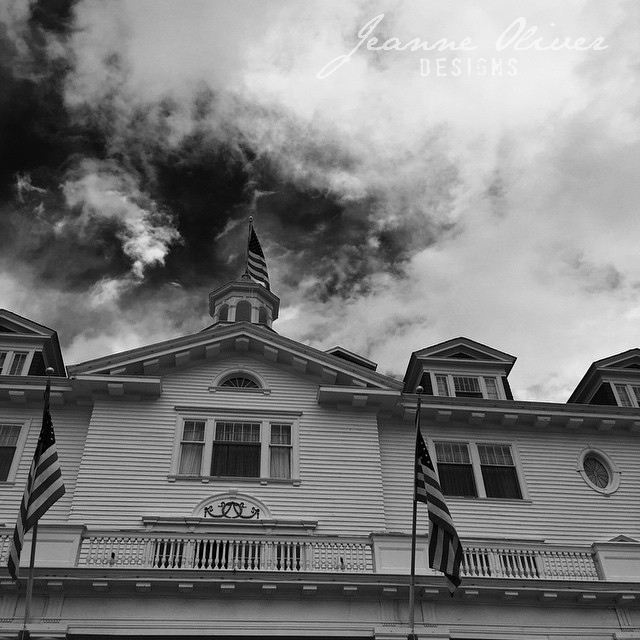 Today as I was dropping one off to school, taking another to a doctor appointment and then heading back home to record videos this song just connected so deeply with me.
There are busy times in life.
Whether I was a new mommy or chasing after toddlers.
Whether I am homeschooling my children or dropping them all off to different schools.
Whether the business is growing or we are on a new path…I need to rest in the Lord.
I am tired. So tired some days and so many times the rest I need is so much more than physical.
So, if you need rest too I hope you will take a moment, close your eyes and pray for rest…
"Tonight"
(feat. All Sons & Daughters)
Jesus Christ
Will You guide me through this life
Wake me with each morning's light
And restore my soul'Cause through Your strength
All my fears will fade away
As you lead me in Your ways
I will trust in You
Your love is deep
Your love is wide
And I will rest in Your arms tonight
Your love is deep
Your love is wide
I will rest, I will rest
Tonight
All I see
Is Your beauty chasing me
And the love that sets me free
Oh, I'm found in You
Your love is deep
Your love is wide
And I will rest in Your arms tonight
Your love is deep
Your love is wide
I will rest, I will rest
Your love is deep
Your love is wide
And I will rest in Your arms tonight
Your love is deep
Your love is wide
I will rest, I will rest
Tonight, tonight
Lay Your peace
Like a blanket over me
And as I lay down to sleep
I will rest in You