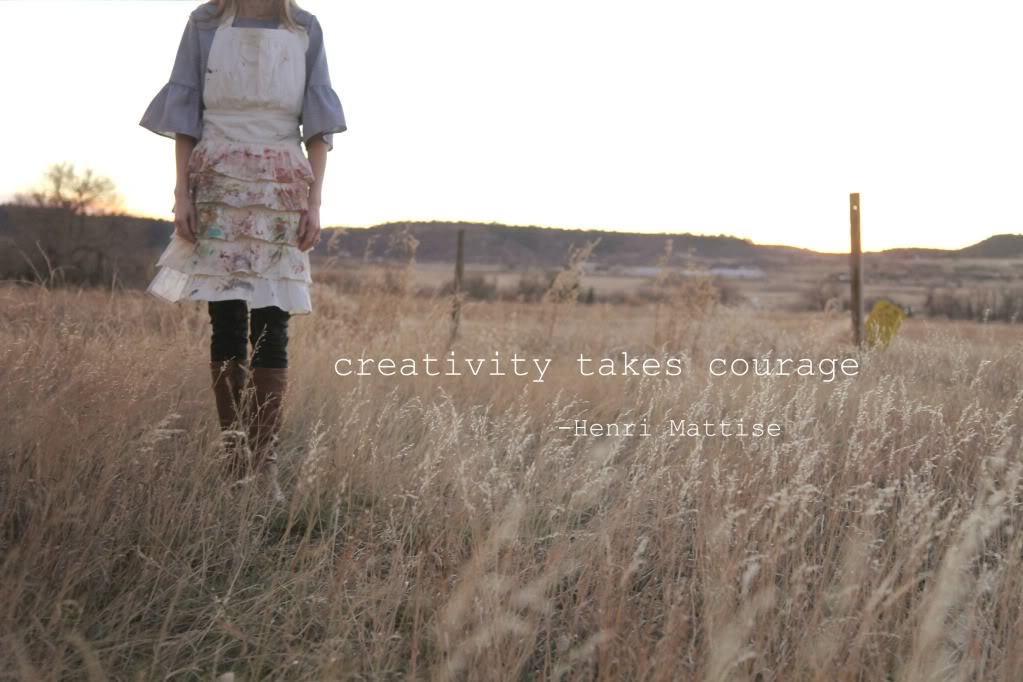 As we are putting the final touches on the new course I wanted to share some of the quotes that we will be sharing.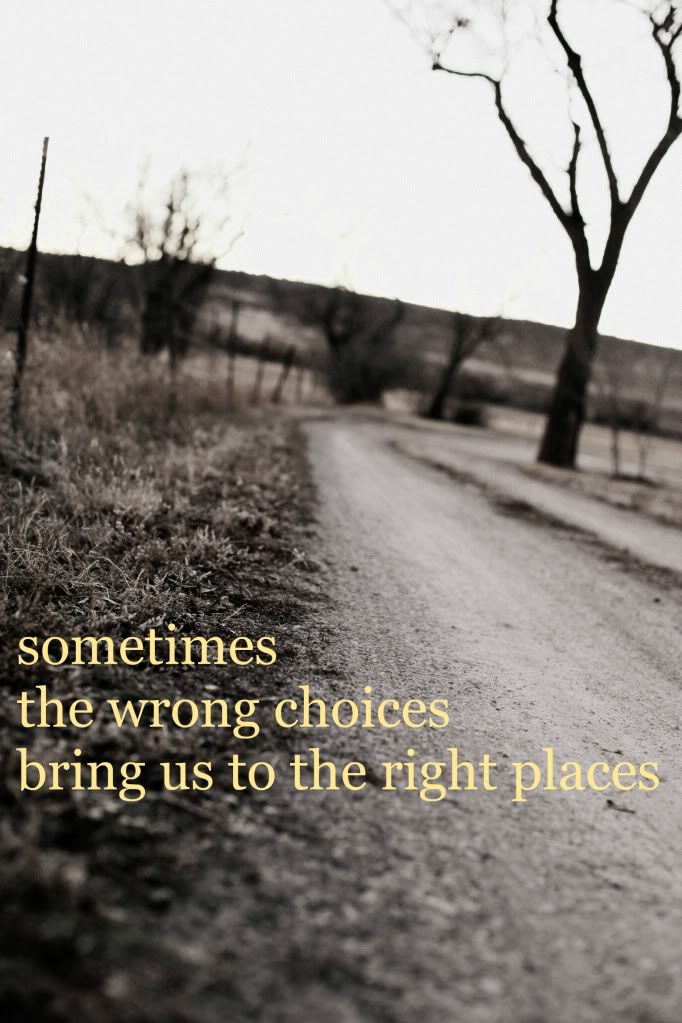 I love including words in my art and it is so fun to put these together for the courses.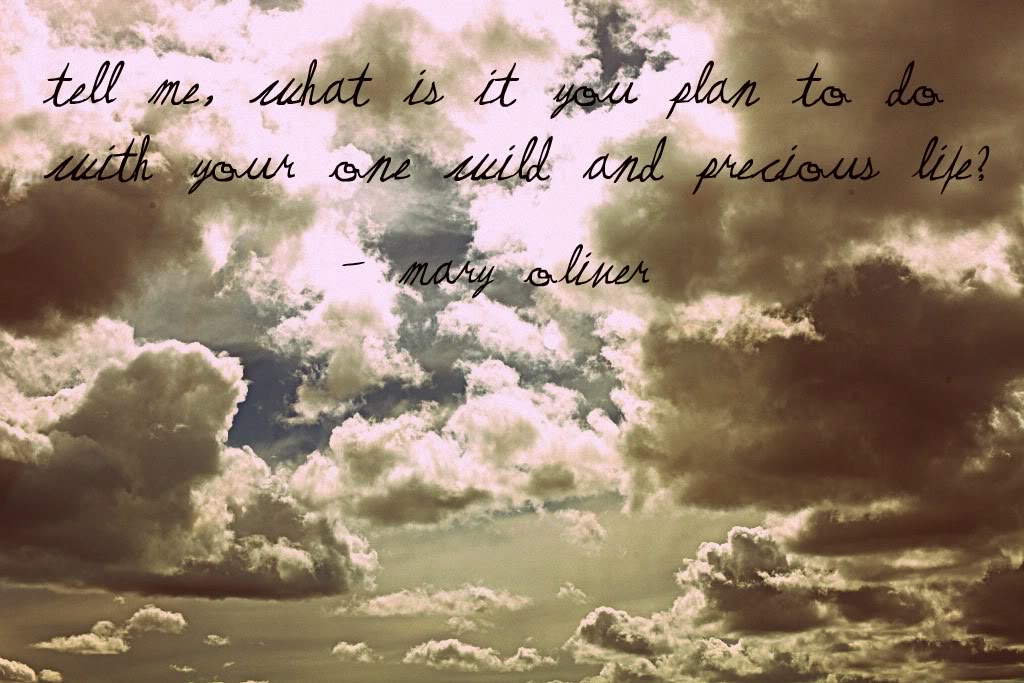 I hope you enjoy these as much as I do.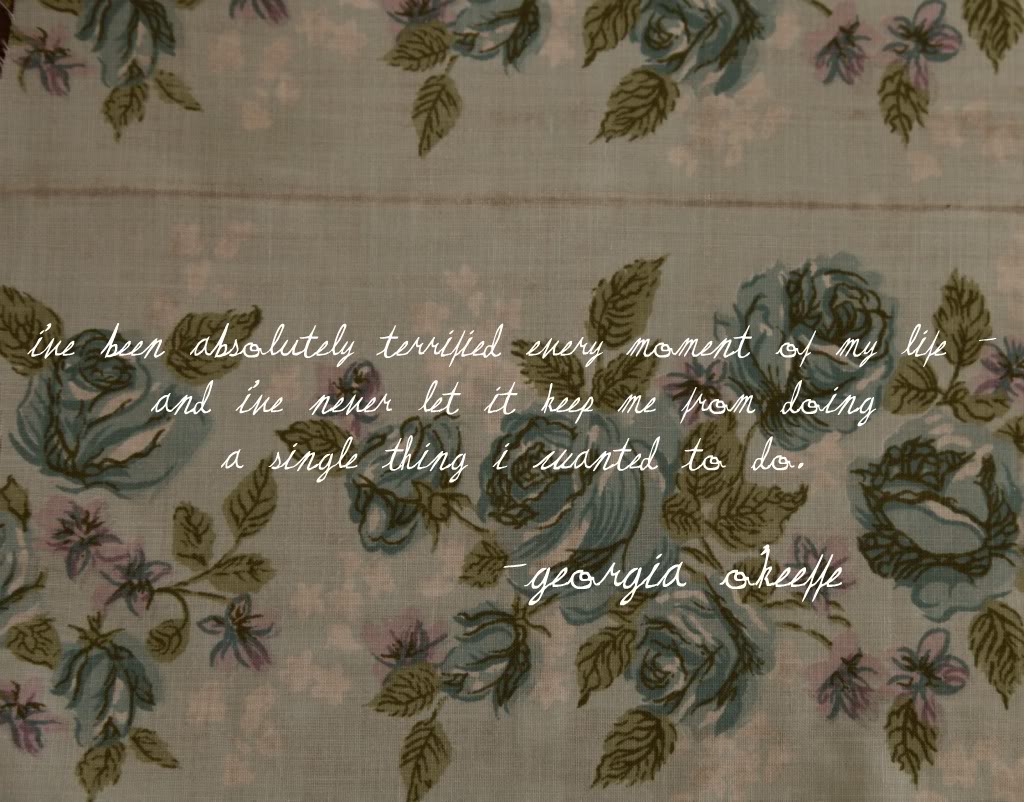 Enjoy your weekend.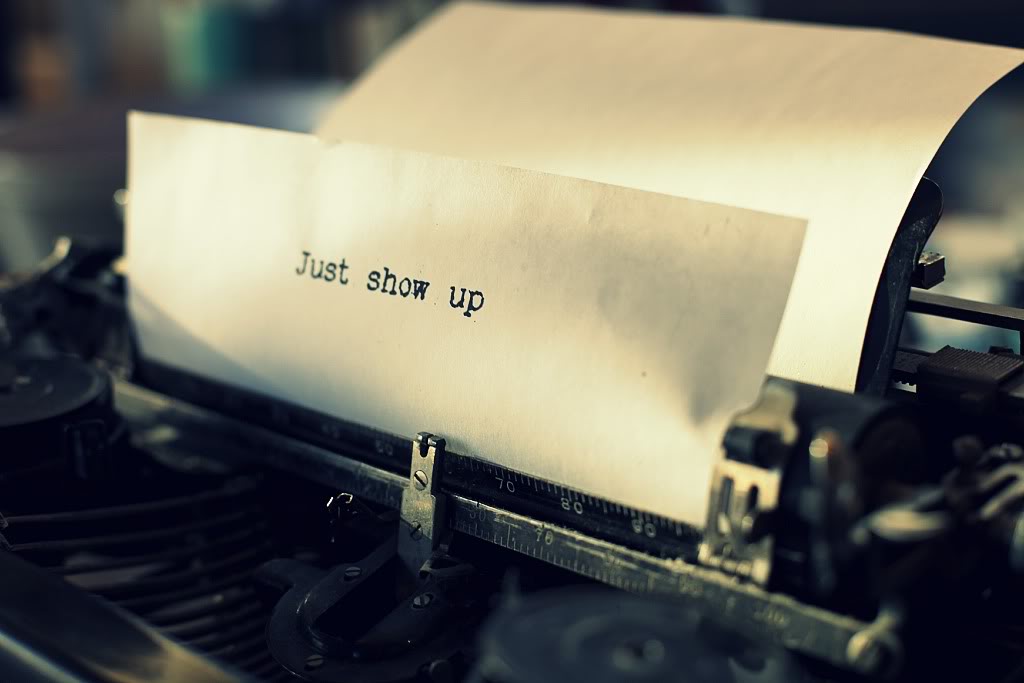 And for those of you ready to grow your business or learn how to start…..I will see you on Monday afternoon.