I am constantly in awe of the beauty that is all around me if I have my eyes open to it. Sometimes I find it on a cold winter morning when fog has rolled in and the woods are covered in frost, listening to the music that our children are writing (truly the best), the winter sun on my face, an extra long phone catch up with a good friend and dreaming with Kelly what comes next.
Sometimes I even find beauty on the internet. I found so many beautiful little treasures on the internet this past month and I wanted to share them.  No affiliates, just wanting to share and I hope they add some beauty to your month too.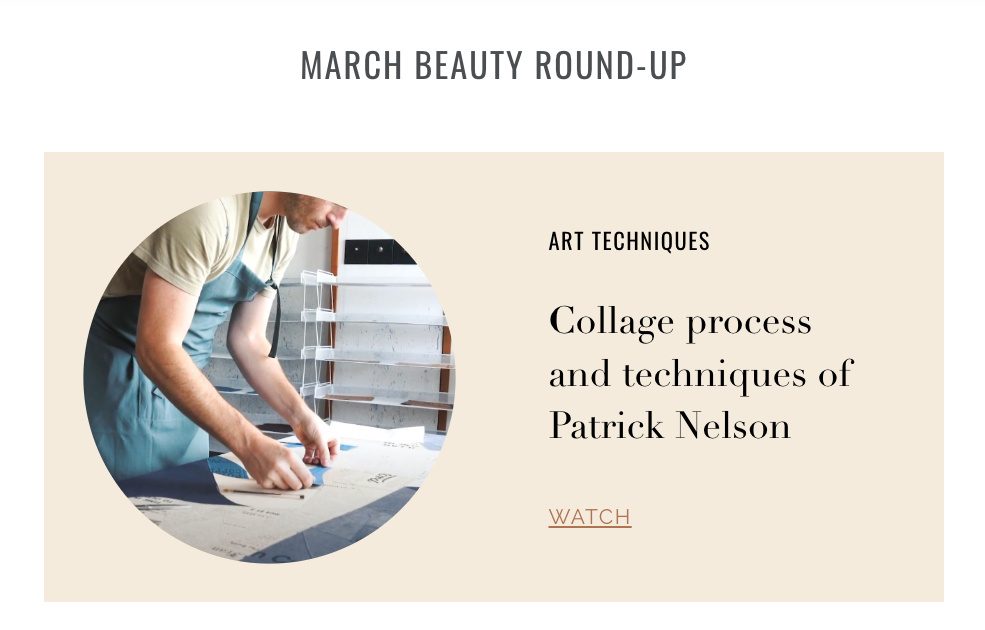 Watch the collage process and techniques of Patrick Nelson
HERE.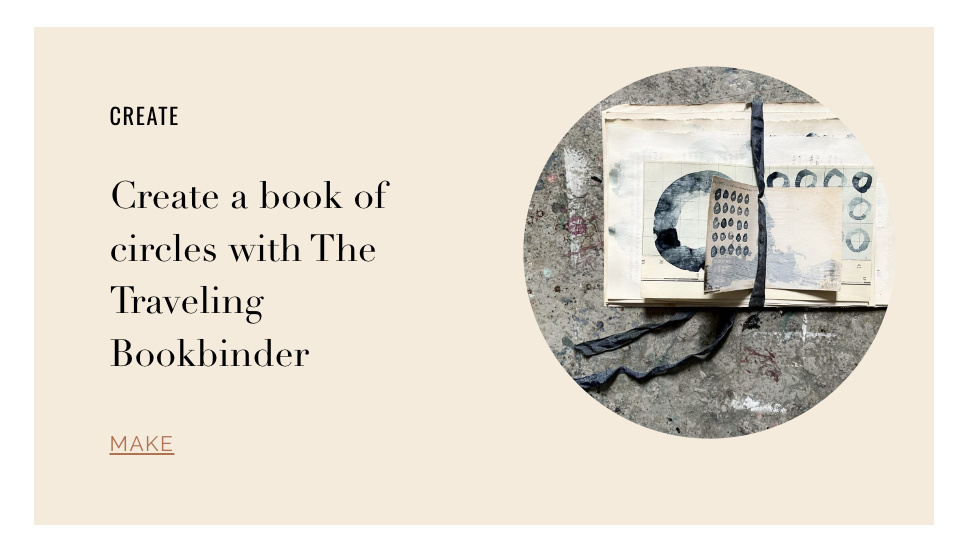 Learn how to create a book of circles with the Traveling Bookbinder
HERE.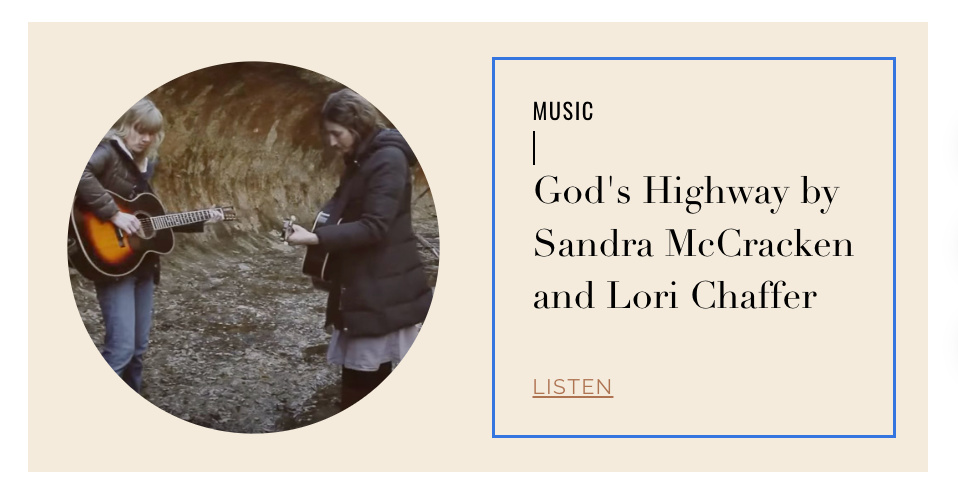 Listen to God's Highway by Sandra McCracken and Lori Chaffer
HERE
.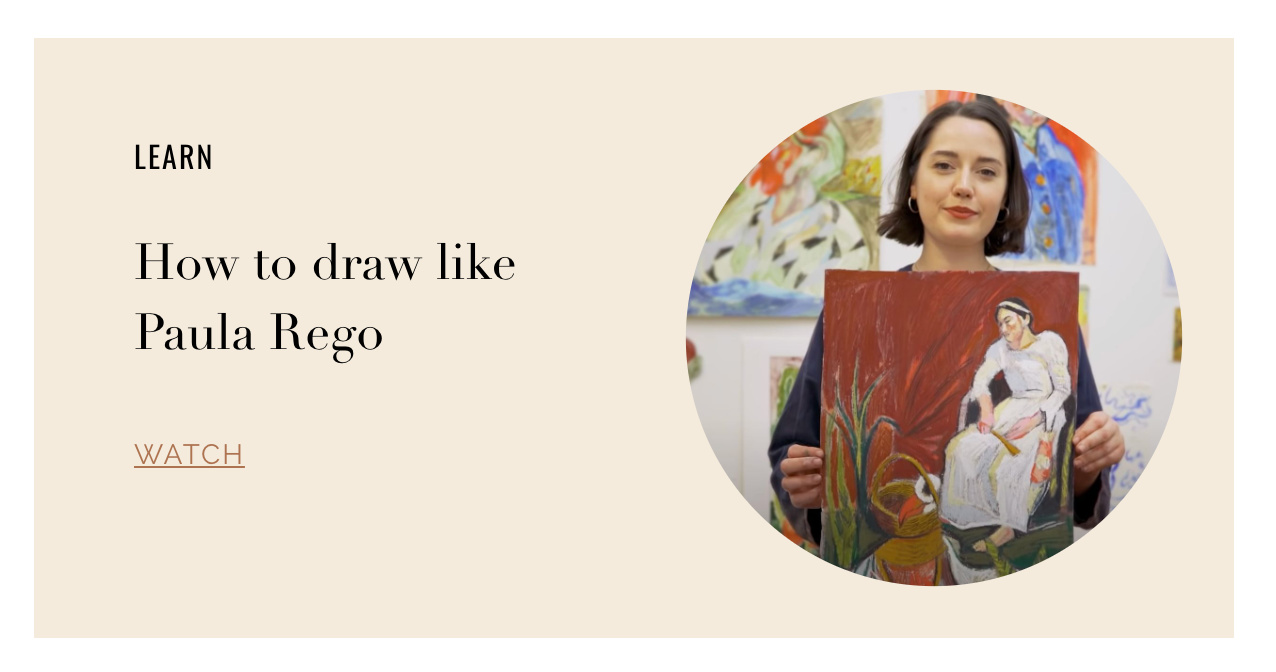 Learn how to draw like Paula Rego
HERE
.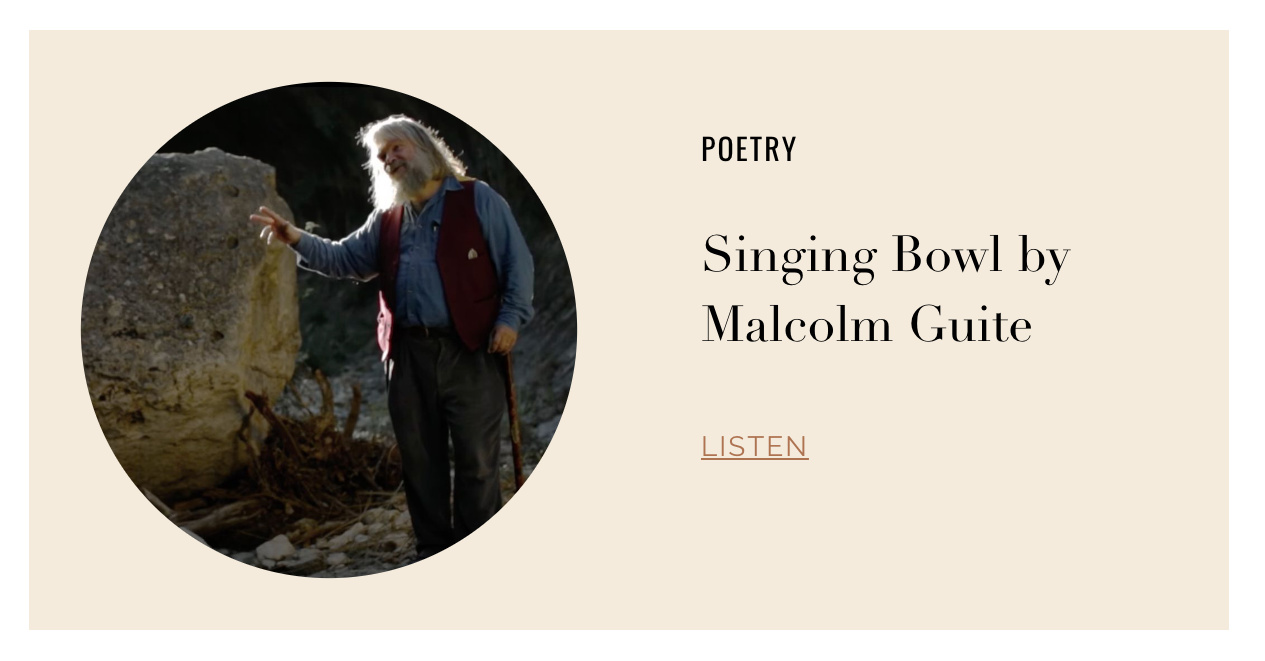 Listen to a poetry reading of Singing Bowl by Malcolm Guite
HERE.