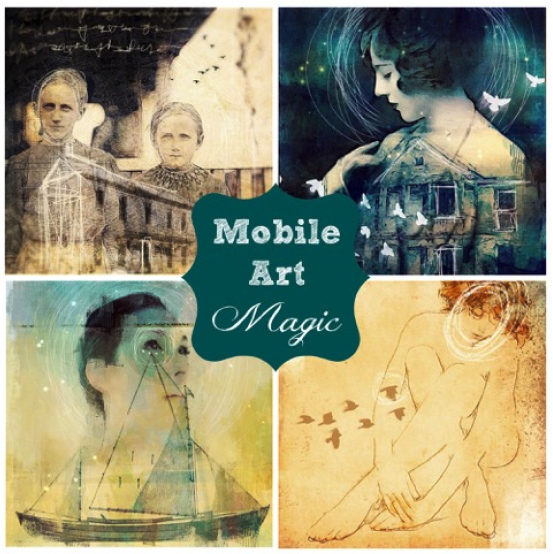 I wanted to let you know that registration has just opened for our newest online course Mobile Art Magic!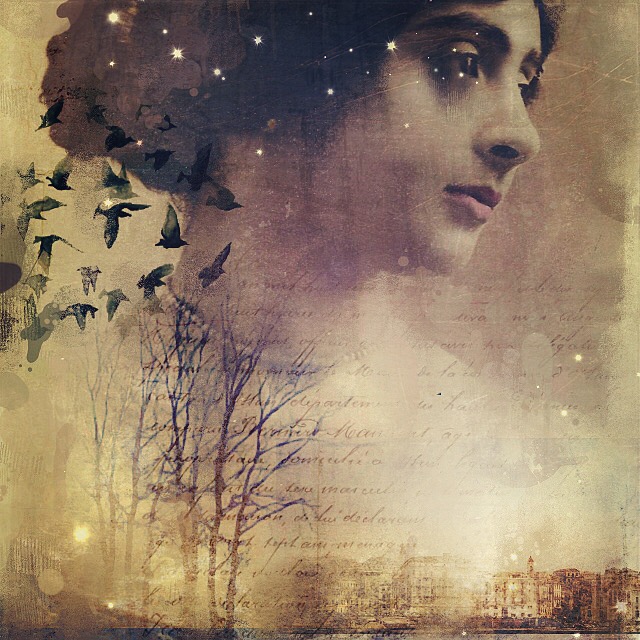 Come learn from artist Ivy Newport all about the apps and techniques to use to create art no matter where you are.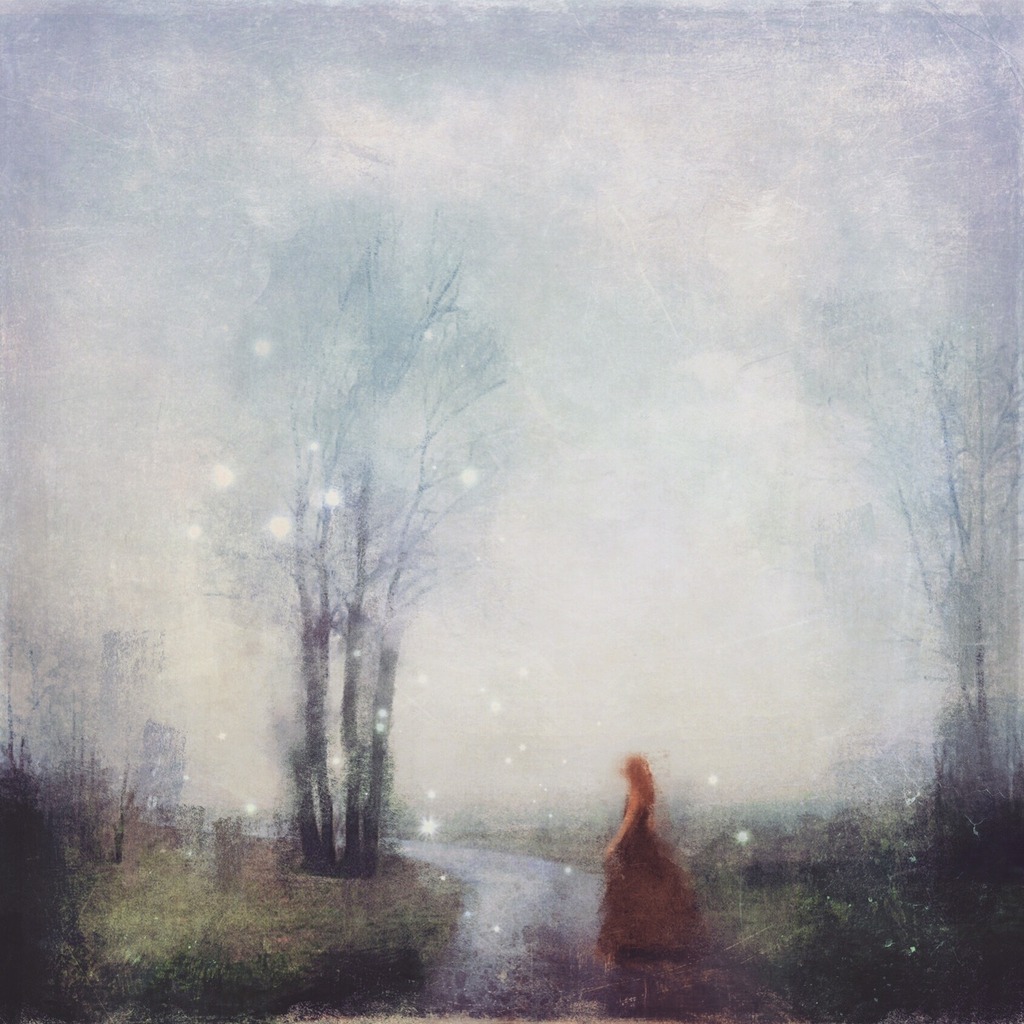 Here is Ivy's course description:
Our iPhones have become an integral part of our daily lives. We carry them with us at
all times – we don't leave home without them! So…why shouldn't we be using them
creatively too? You can make beautiful, rich art right on your iPhone! Sure you could
play Candy Crush….OR you could use your passion for Art and create something you
love!
Expand your knowledge of color, experiment with composition and use your own
photography to compose stunning, layered pieces of ART! Print them out and hang them
on your walls!
This one week course will give you the knowledge of which apps to use
and how to combine them to achieve gorgeous results!
Here are some of the things I will cover within the class:
* Exploring apps and using them in conjunction with each other.
– apps included: Procreate, Repix, Eraser, Brushstroke, DistressedFX and Stackables.
* Using your own photography in your creations
* Where to find royalty free stock photos and elements to use
* Balancing color, composition and elements.
* Tricks on taking good "selfies" to use within a self portrait project.
* Creating a complete piece (this would document my process of app jumping, layering
elements, finishing touches and how to save files to retain image quality.
* Printing your art, how, what size, what printer to use
* Customizing your digital art – mounting it, adding brushstrokes coating in encaustic wax
etc.
The registration price for this one week course is $36.99.  This course will begin on September 21, 2015 and you will have LIFETIME ACCESS* to the videos.
To read more about what you will learn in the course or to register please click HERE.
If you are new to our creative network here are easy steps to get you started…
1. Register at jeanneoliver.ning.com (this is free).
2. Once your account is active you are able to take advantage of our free courses, series and even pay for courses.
3. Go to jeanneoliver.ning.com and along the top header click on "COURSES" and you will be able to view all three pages of online courses and free series.
4. To purchase a course please choose your course,  click on the +join in the upper right hand corner, pay and you will be INSTANTLY in the classroom.
5. All videos can be found along the right hand side of the page under "COURSE CONTENT".
*as long as we manage the site