The older I get the more I just go more with the flow and I don't stick to rules (and most of the time the rules I created for myself). Even a few years ago I made sure we didn't decorate for Christmas before Thanksgiving. I felt like it wasn't honoring of Thanksgiving (like Thanksgiving was all upset about it or something). Instead, I am just diving into cozy and we will enjoy it even longer. We are still present and enjoying fall and the gift that Thanksgiving is. We still go and get our main Christmas trees the day after Thanksgiving but expect to be hearing Christmas music if you come to the Oliver's starting immediately.
This is our first blog post of 2017 sharing our home all cozy for Christmas and the holidays. The impact already on the feel of the house is just what we were wanting. It is simple, warm and so, so cozy. I am so honored to be a part of the Seasons of Home Holiday Series created by Kristen Whitby of Ella Claire. The whole heart of the tour is to share simple inspiration as you head into the season of gathering.
I am a big believer that opening your home to others and loving on them is still one of the most beautiful gifts you can offer.
Make sure you scroll to the bottom and take the full tour! These women have such a gift and it is such a joy to be a part of the tour.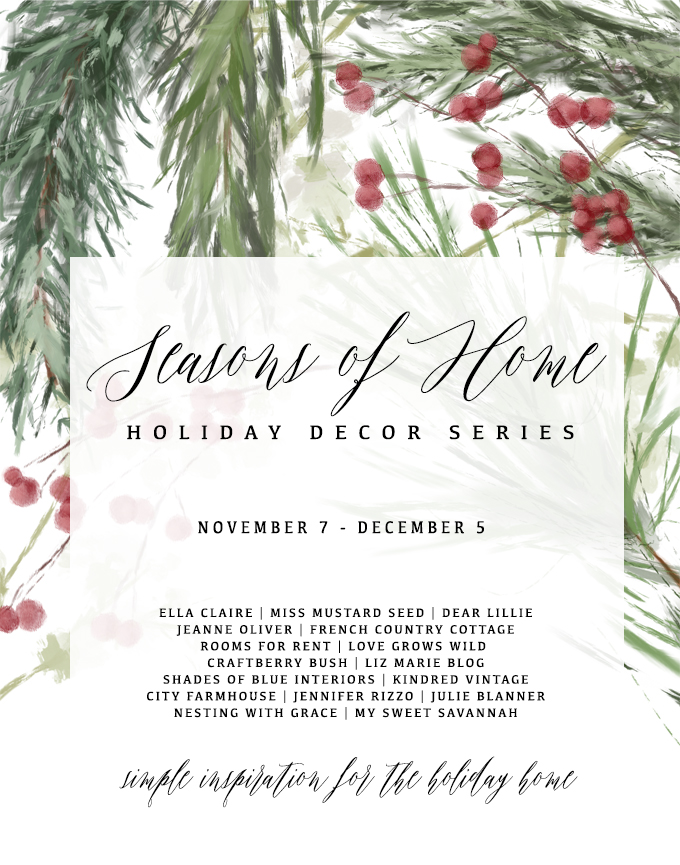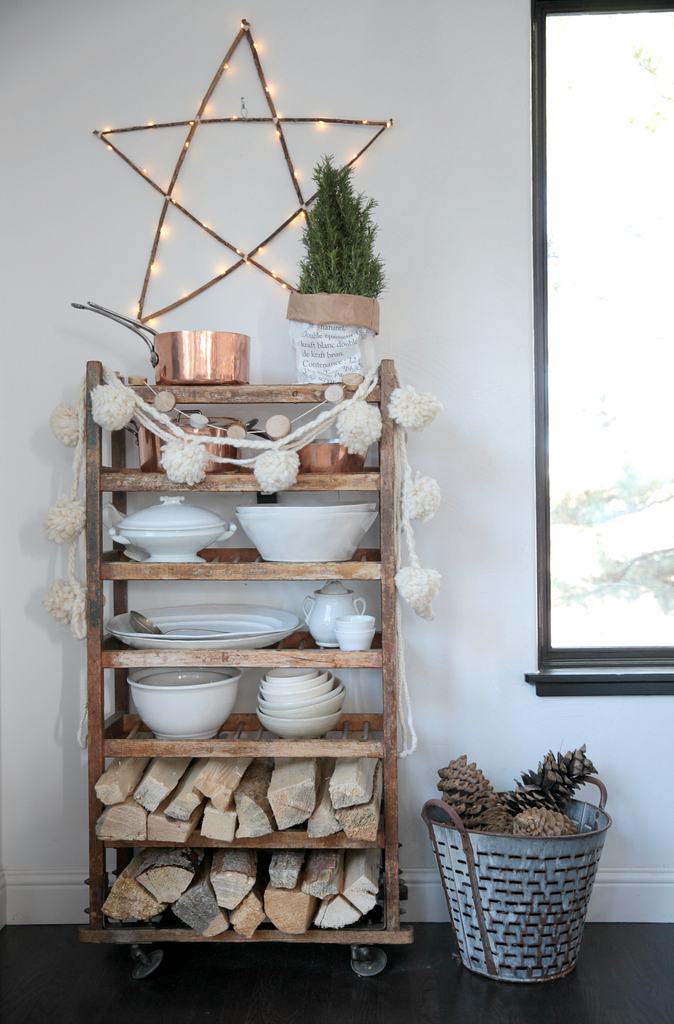 My idea of cozy is layers, textures, soft lights, candles, foraged treasures and good music. And wine. Don't forget the wine.
It can be fun to pick up something special every once in awhile but I like to keep my decorating simple, find new uses for older treasures and to bring in the outdoors as much as possible.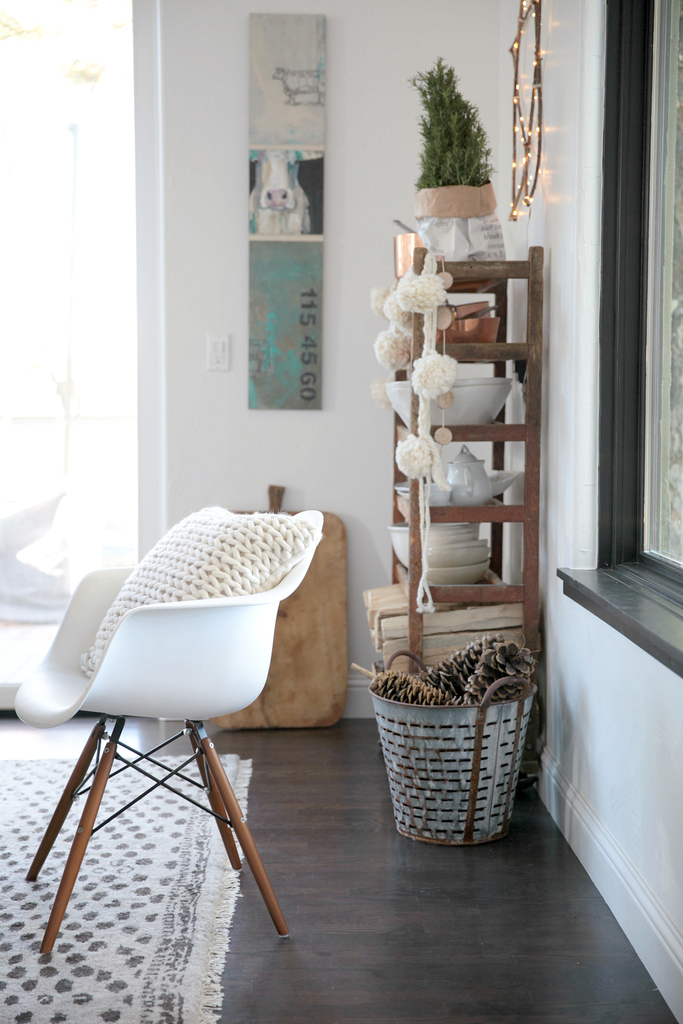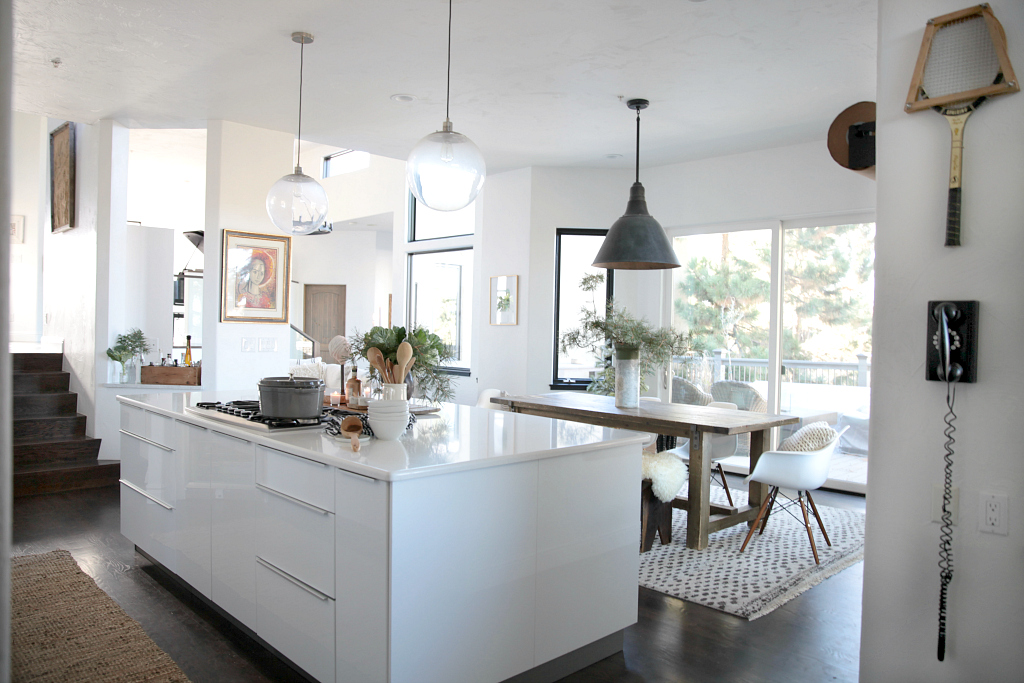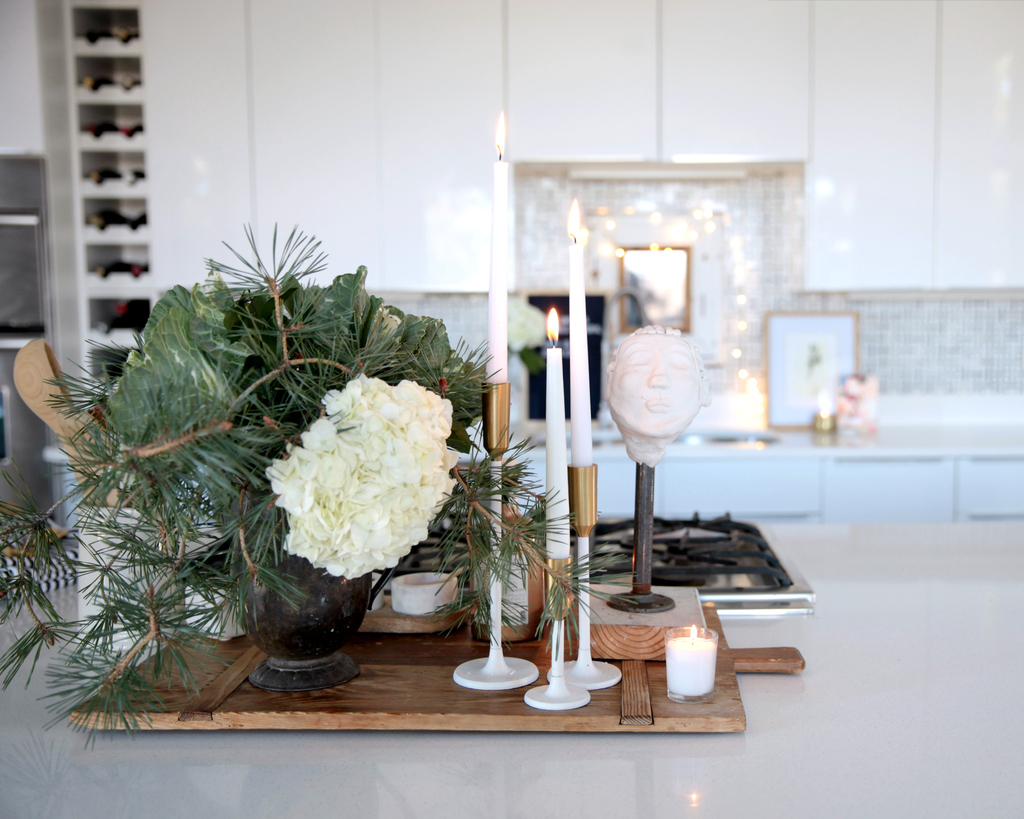 You will see art all over our home and this sculpture our daughter created a few years ago is one of my prized possessions.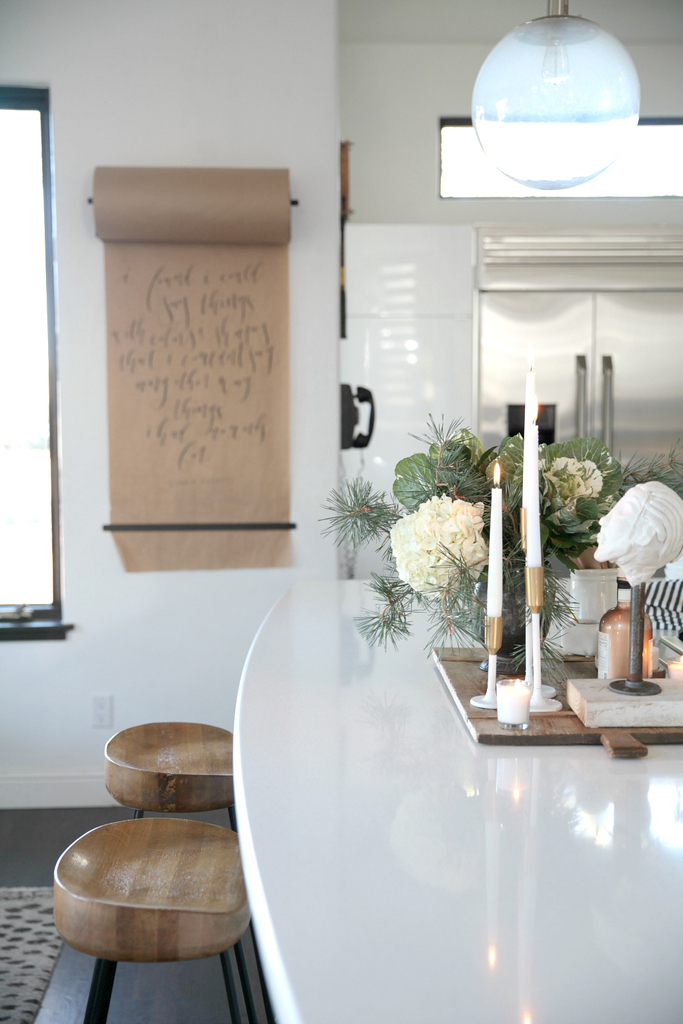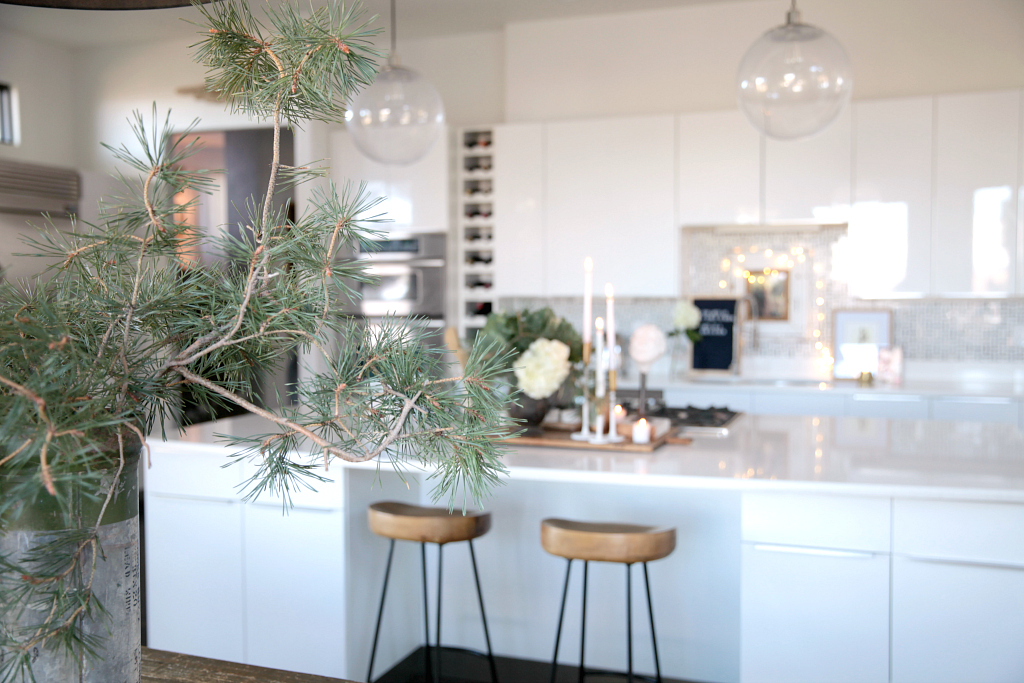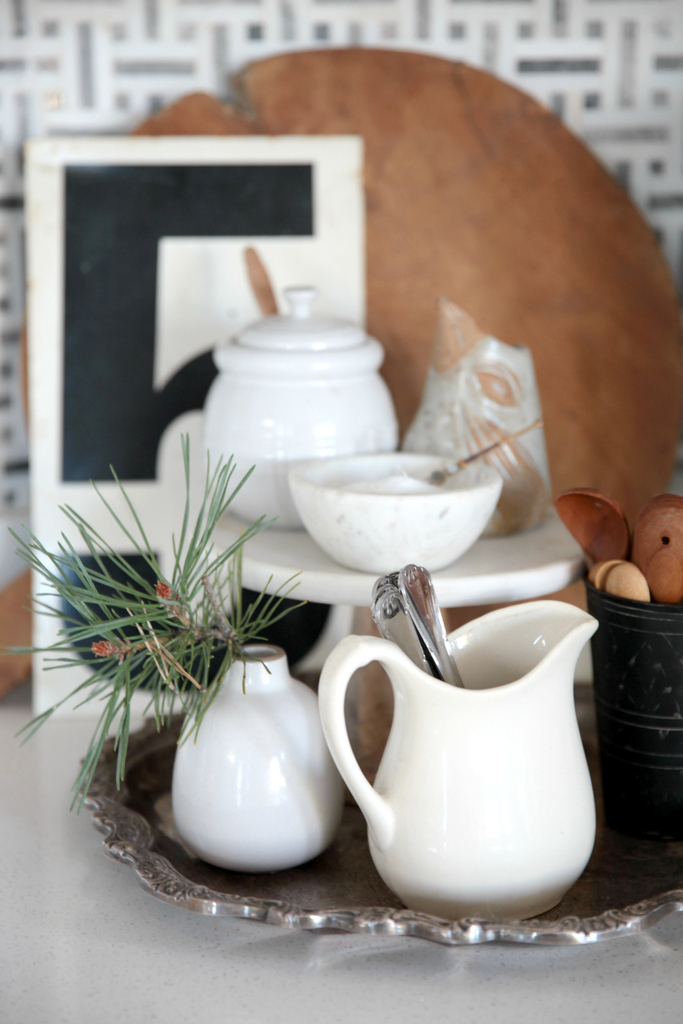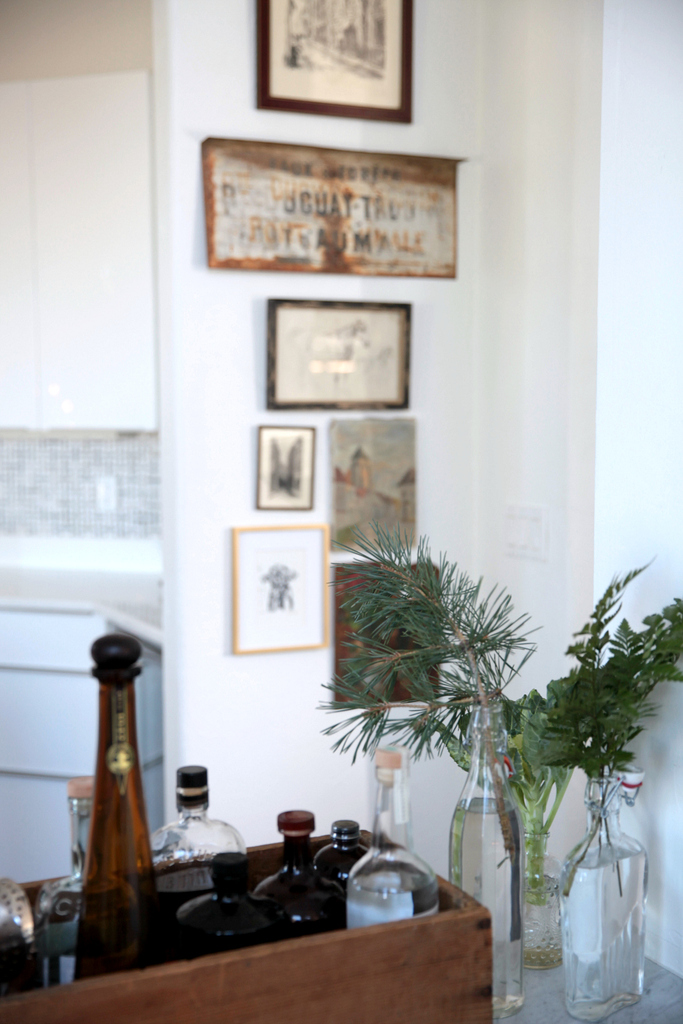 Even though I want our home to be beautiful I want it to be comfortable and used. Each space in our home has been created to be lived in and to not be for show.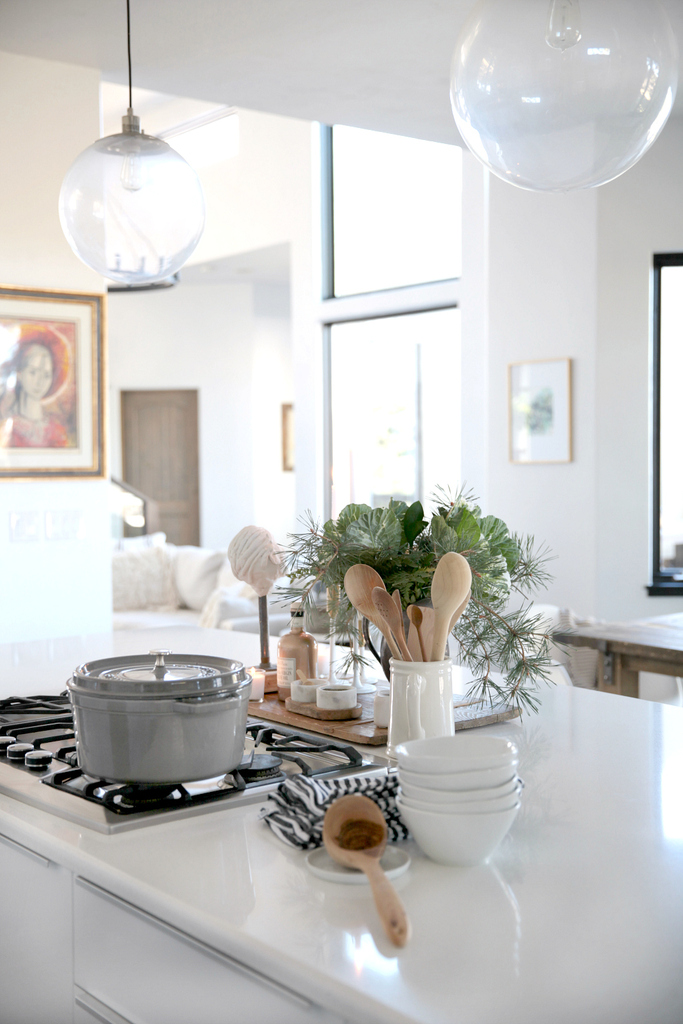 We have only been in this home for a little over a 1 1/2 years so we are taking our time putting it together and especially to make purchases.  Leave walls empty just for those paintings that you haven't found yet!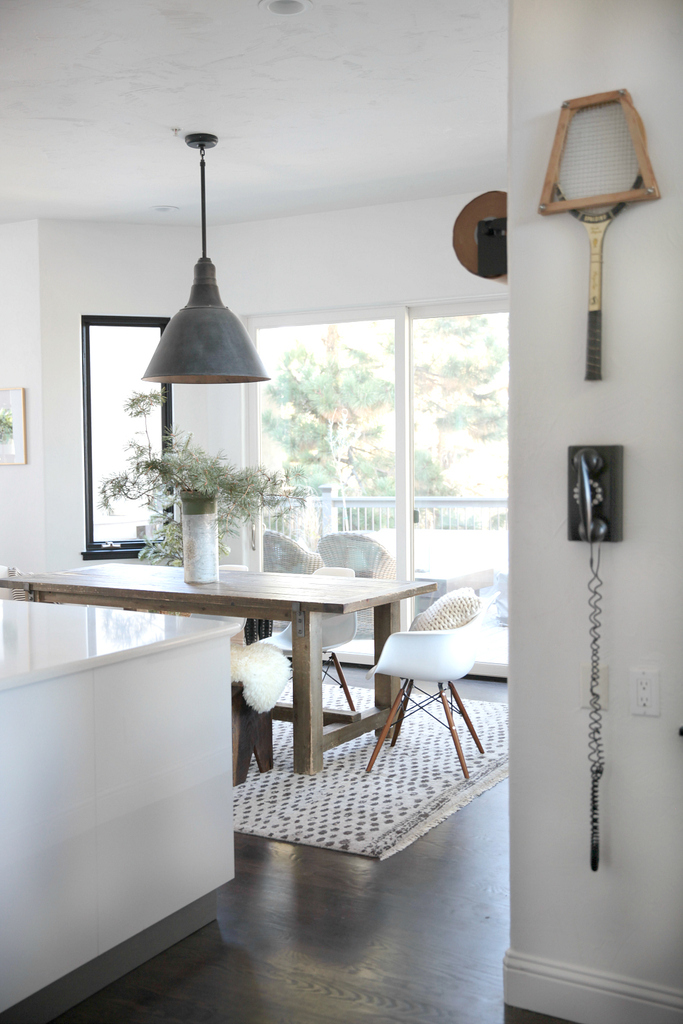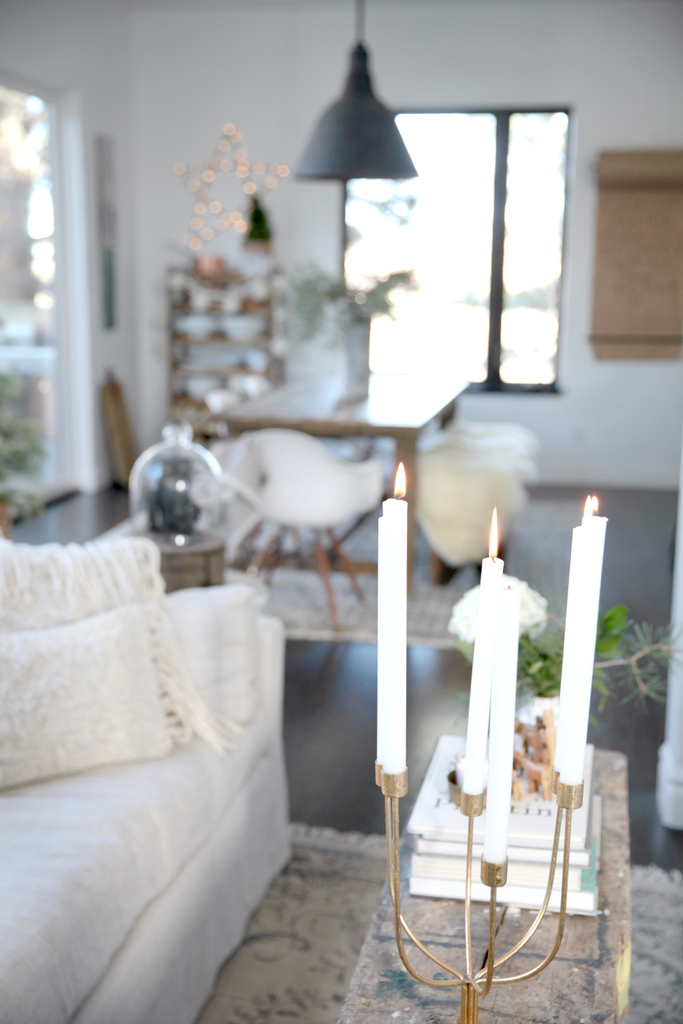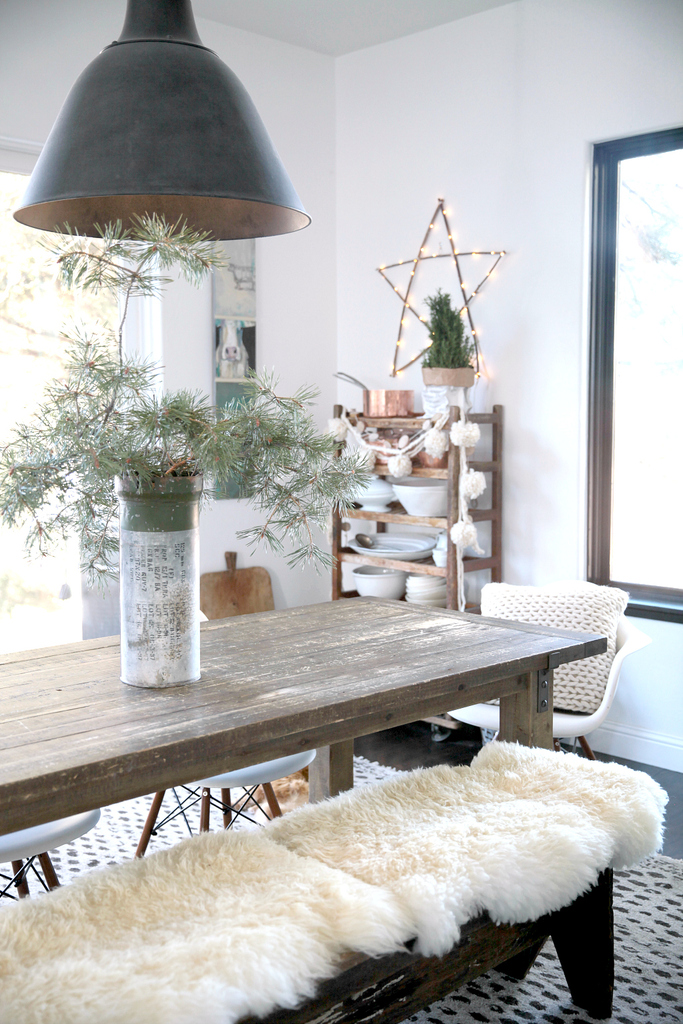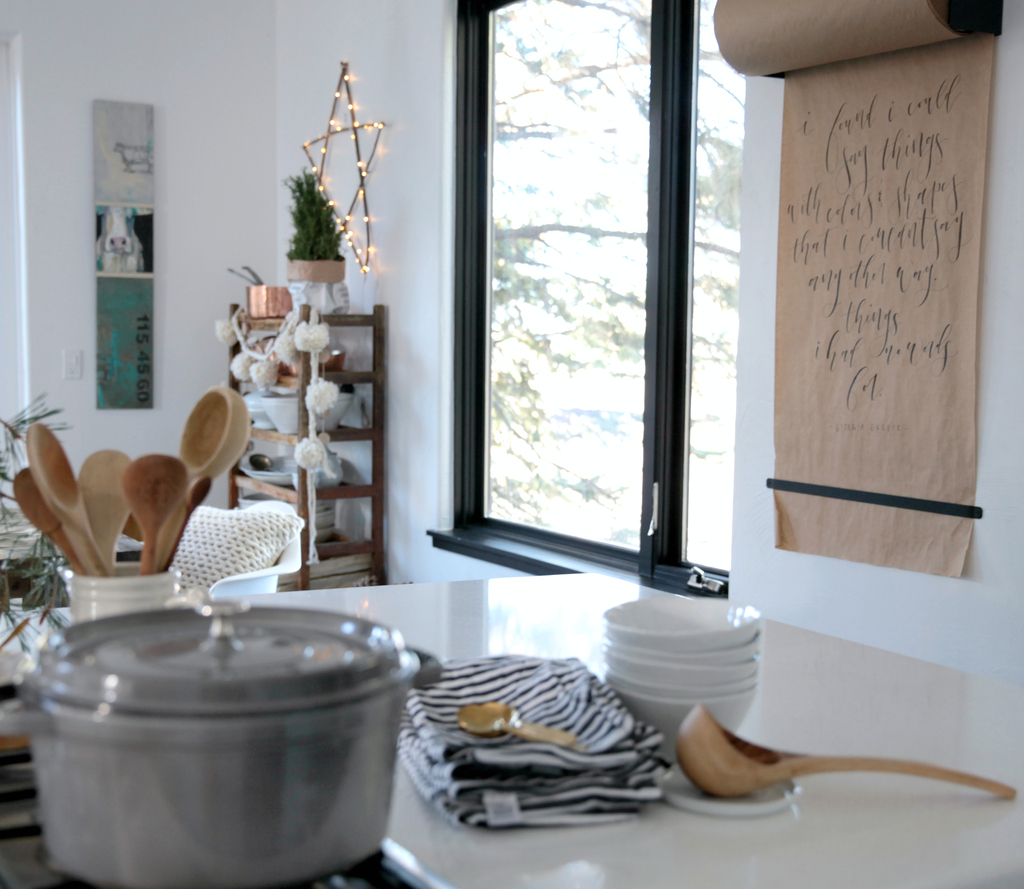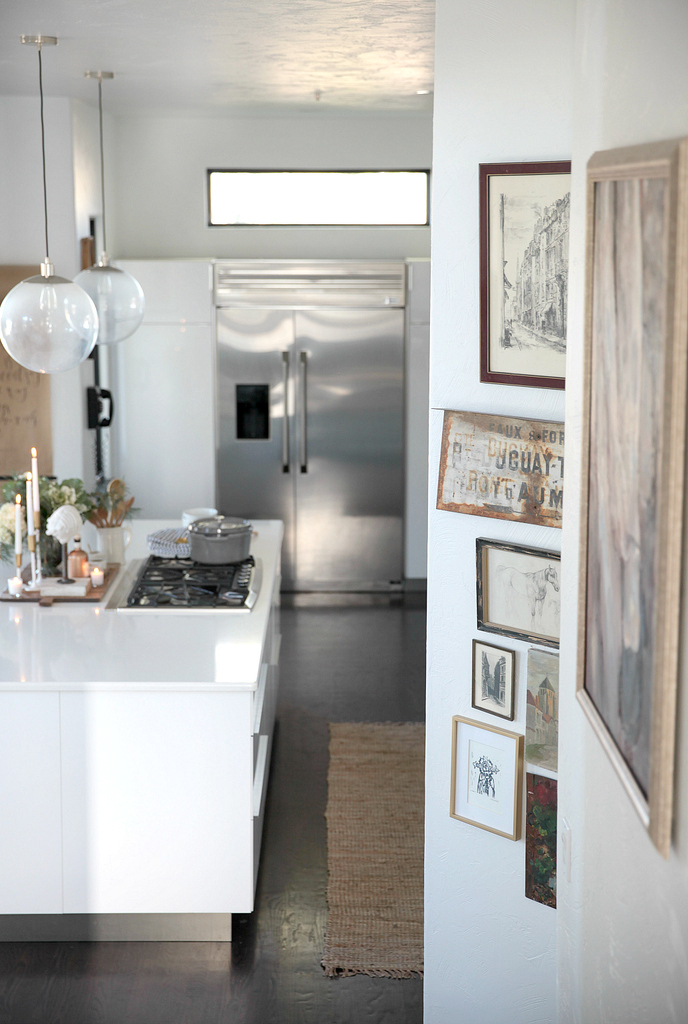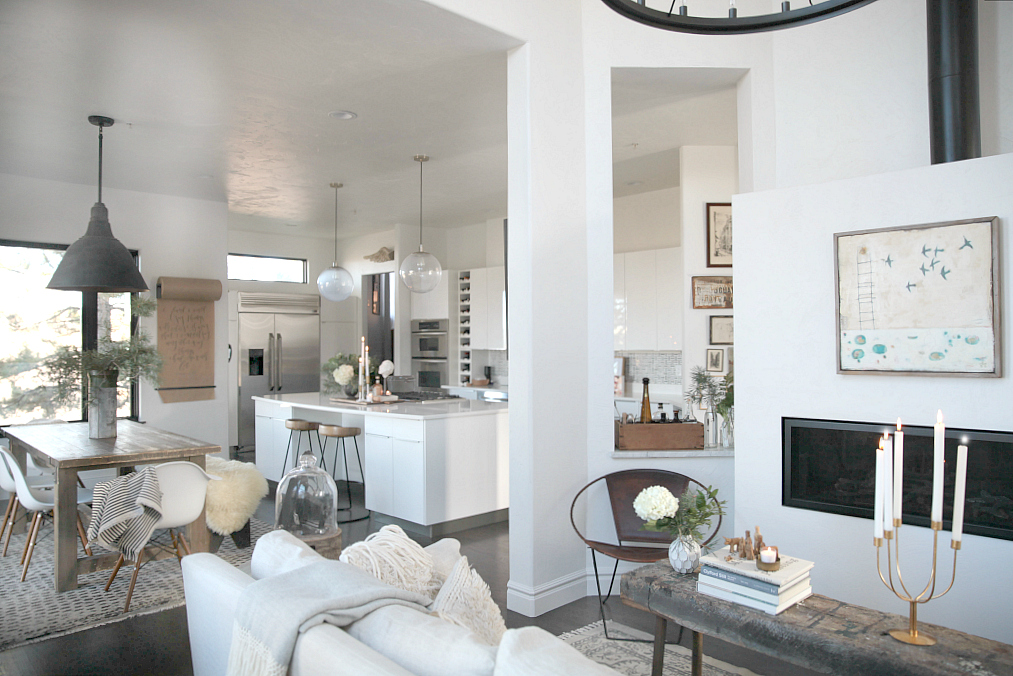 Thank you for stopping by and allowing us to share our modern + cozy kitchen!

Ella Claire | French Country Cottage | Miss Mustard Seed | Shades of Blue Interiors
Craftberry Bush | Rooms for Rent | Dear Lillie | Julie Blanner

Jennifer Rizzo | Kindred Vintage | Love Grows Wild | Jeanne Oliver

Nesting with Grace | and our featured guest, A Burst of Beautiful